Brendan Rivers is the lead reporter for ADAPT, where he also writes the ADAPT email newsletter, hosts live events, and hosts and produces the ADAPT podcast profiling local people who are working on the issue of climate change. 
Brendan's climate bylines include NPR, The Guardian, Grist, The Miami Herald, and The Florida Times-Union. He is a member of the Society of Environmental Journalists and a former fellow with InsideClimate News and Climate Matters in the Newsroom.
Brendan has worked as a reporter for WJCT News and as a news director at Southern Stone Communications radio stations in the Daytona Beach area. 
Brendan Rivers can be reached at brivers@wjct.org and on Twitter at @BrendanRivers.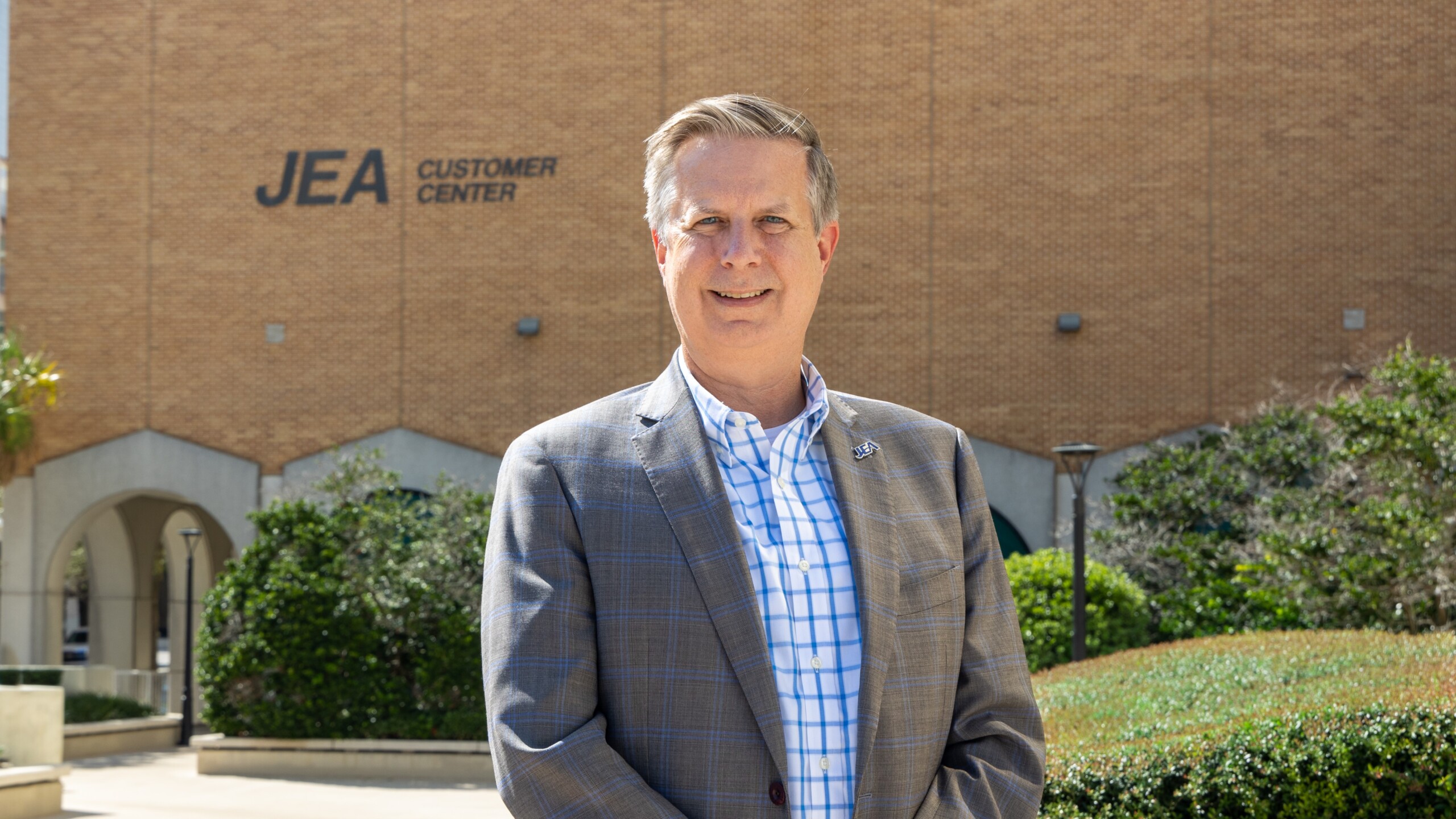 September 26, 2022
An ADAPT Q&A with Jay Stowe, CEO of JEA
Stowe fills us in on skyrocketing electricity bills, a failed solar project, JEA's future energy mix and the status of Plant Vogtle, among other things.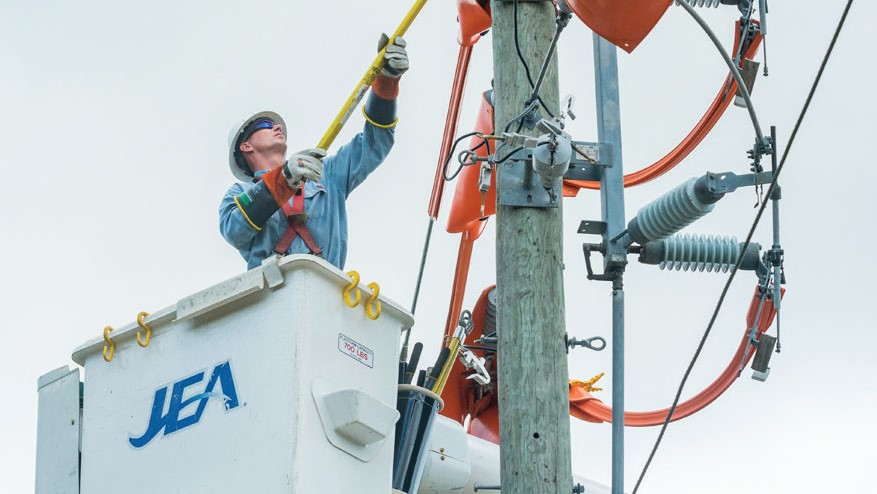 August 24, 2022
JEA ready for peak hurricane season despite supply chain challenges
JEA and FPL say they're ready to restore power quickly no matter what happens this hurricane season, but the Florida Division of Emergency Management is warning that some businesses or neighborhoods could be on generator power "for months to years" if one or more major hurricanes make landfall this year.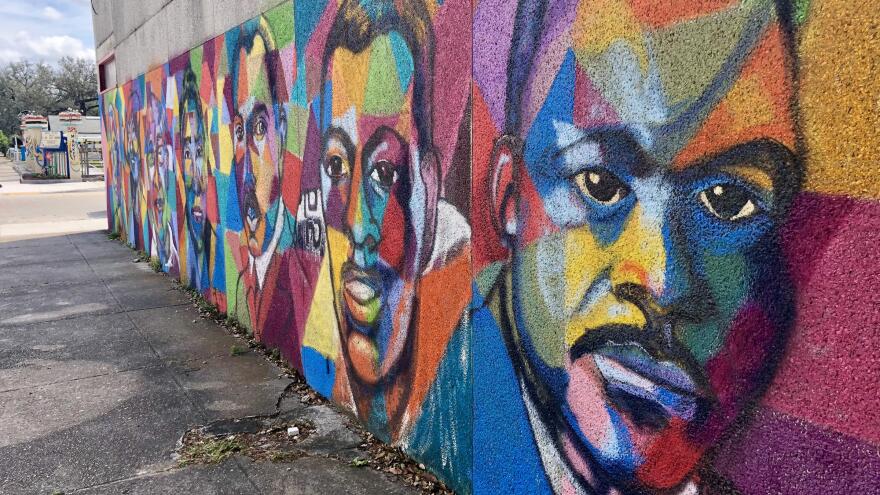 July 28, 2022
Jacksonville named at risk for 'climate gentrification.' How can we lessen the threat?
A researcher at FSU says climate change fueled displacement of residents is a looming "existential crisis" for Jacksonville and other major Florida cities.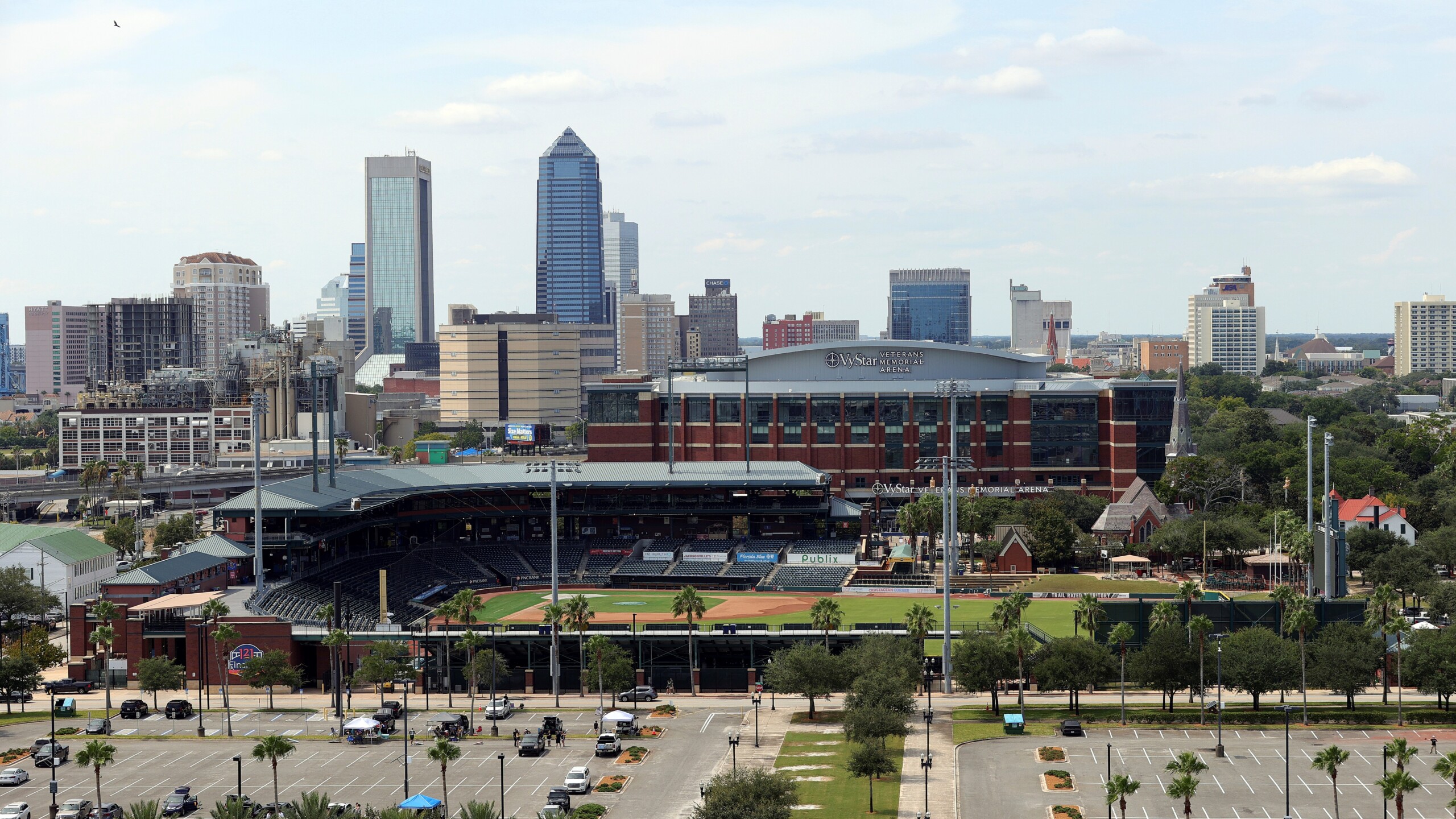 July 14, 2022
Citizen scientists help map the heat in Jacksonville
Extreme heat is the deadliest form of hazardous weather and Jacksonville will soon have data showing how the city is being affected by rising temperatures and which neighborhoods need the most help.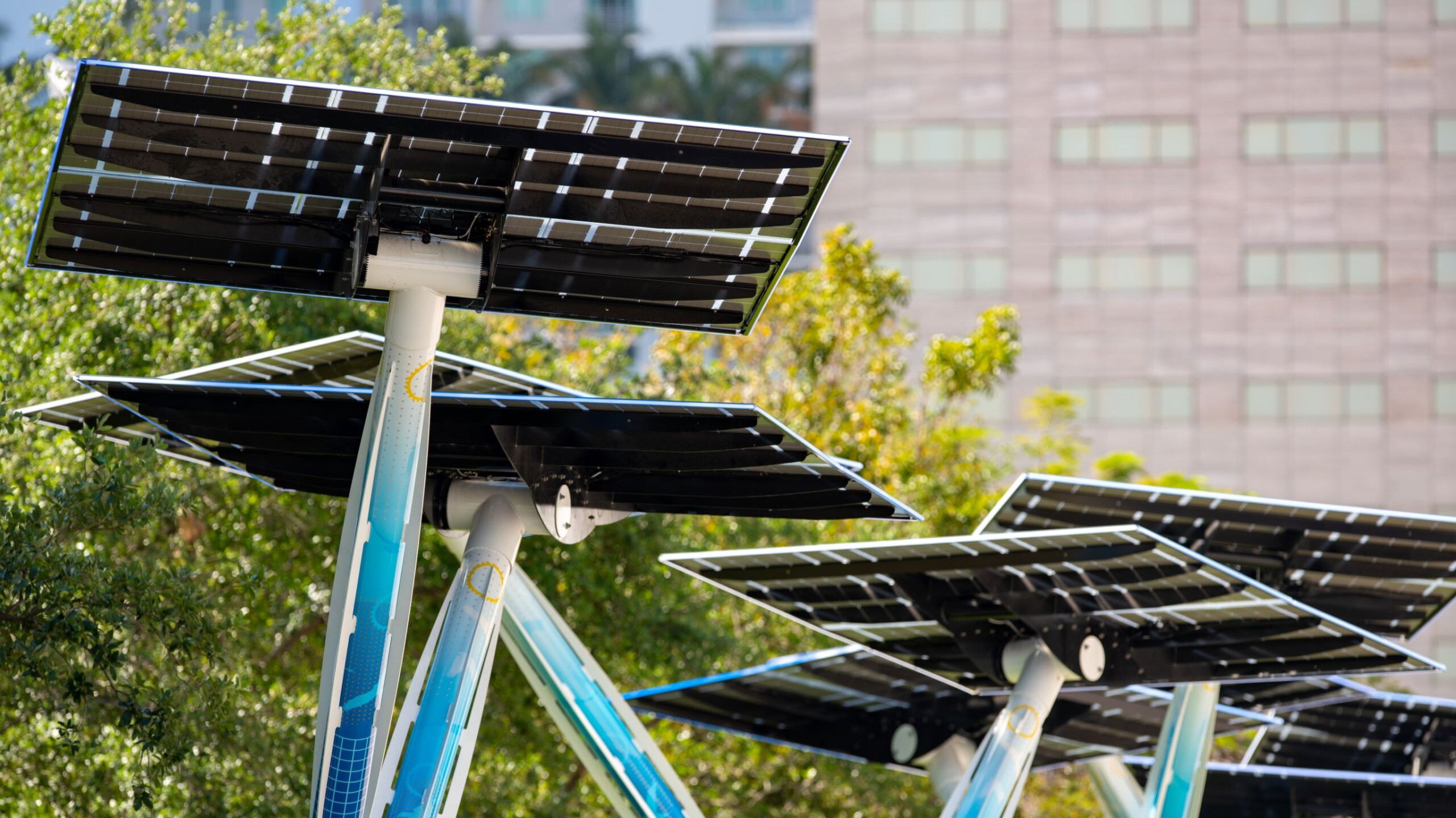 June 21, 2022
Florida Power & Light sets ambitious goal to eliminate carbon emissions by 2045
The parent company of Florida's largest utility has announced plans to expand its use of solar energy and other renewable sources.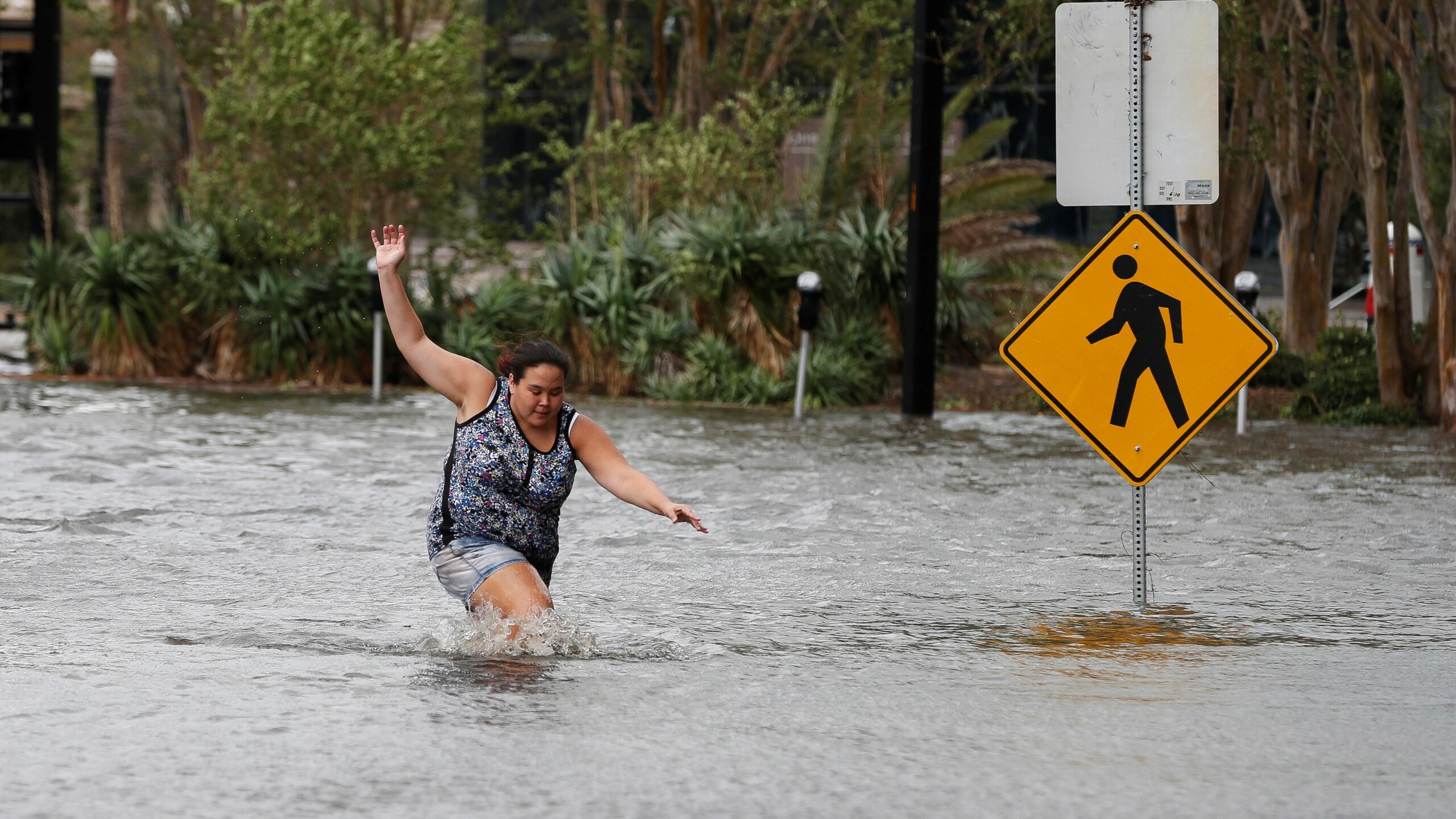 May 31, 2022
Jacksonville isn't letting 'a single grant opportunity slip by' for resilience
Jacksonville has secured millions in funding for resilience projects and the city expects to get a lot more by the end of 2022.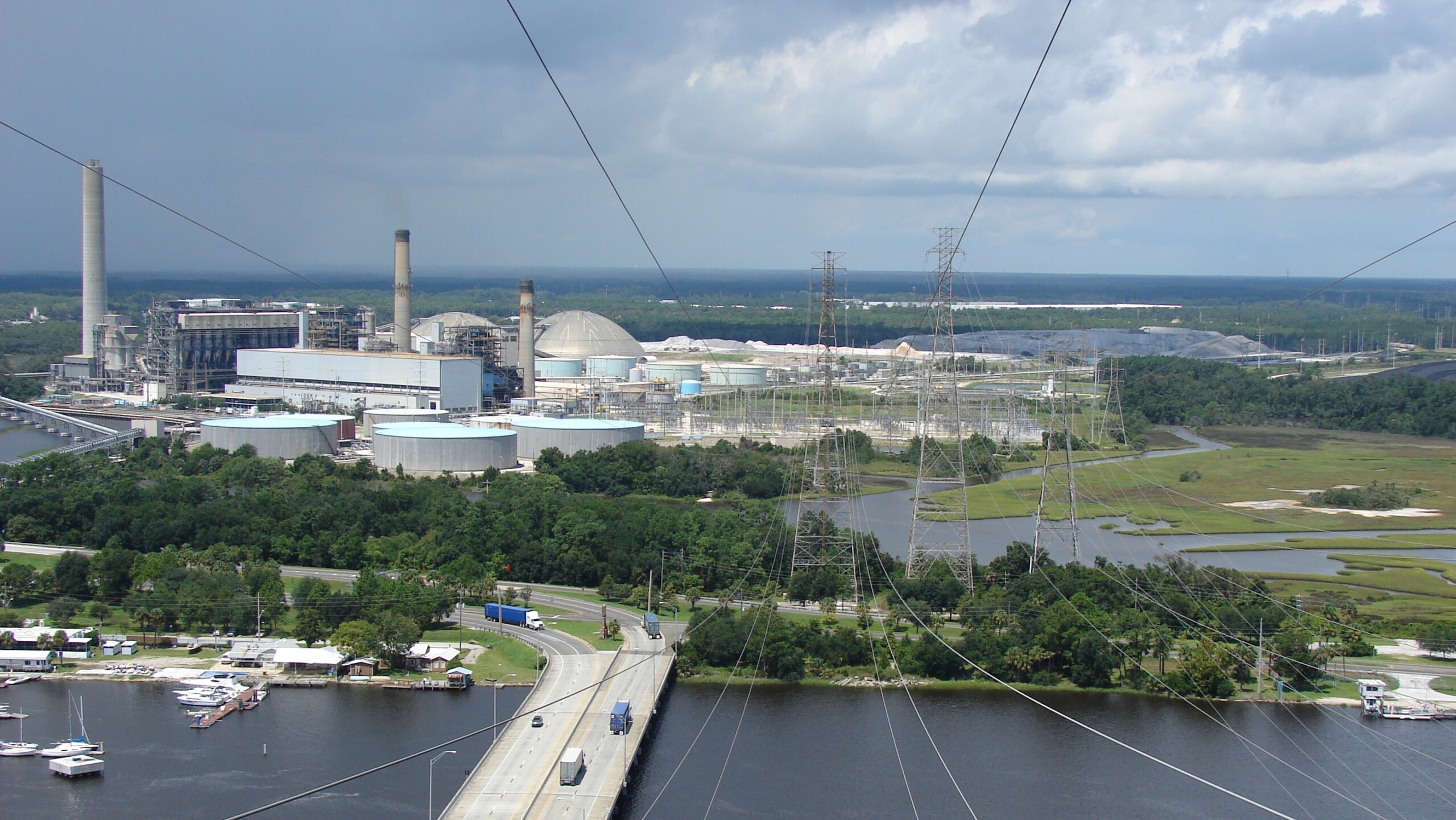 May 13, 2022
Calling for stricter pollution control, advocates urge JEA to phase out Northside Generating Station
More than 90% of all greenhouse gas emissions from large facilities in Jacksonville can be traced back to JEA and most of those emissions come from one power plant: the Northside Generating Station.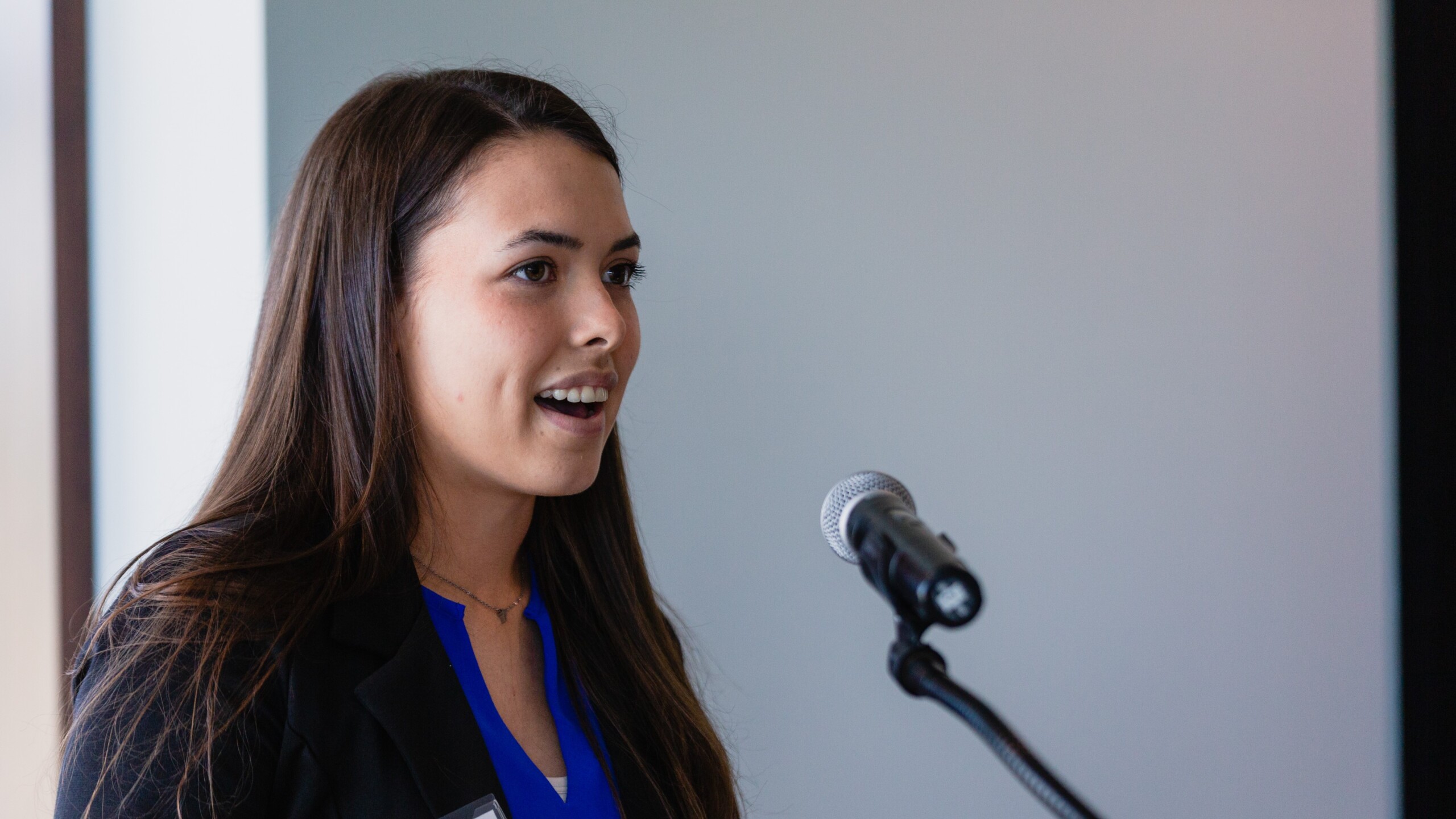 April 26, 2022
UNF program pairs tomorrow's environmental leaders with today's challenges
The Environmental Leadership Program at the University of North Florida is preparing students to be future environmental leaders through training and hands-on experiences with organizations from throughout the community.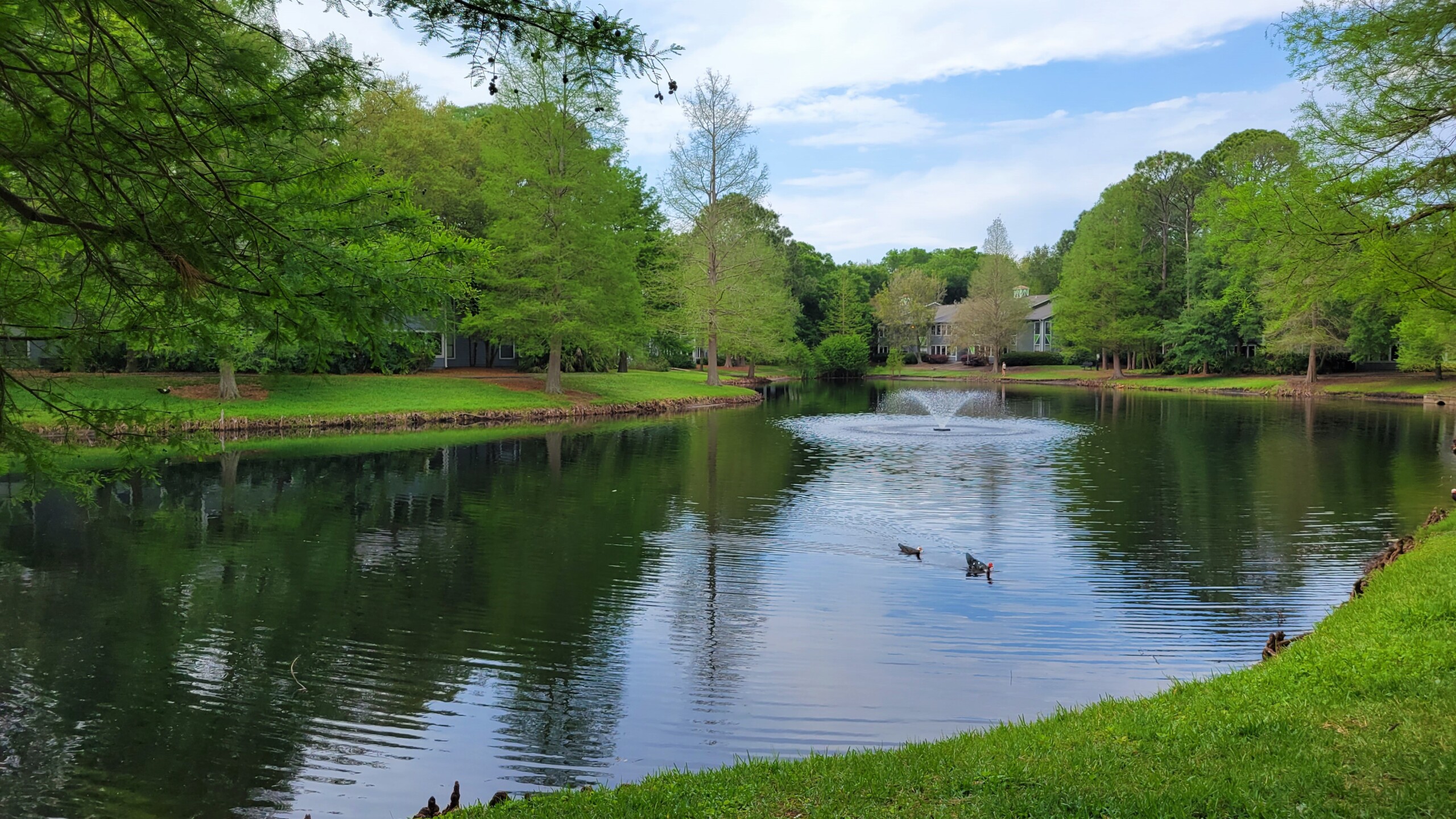 April 6, 2022
A surprising climate change contributor: retention ponds that reduce flooding
While stormwater ponds do offer benefits, new research from UF indicates that they may be delivering a net disservice by contributing to greenhouse gas emissions.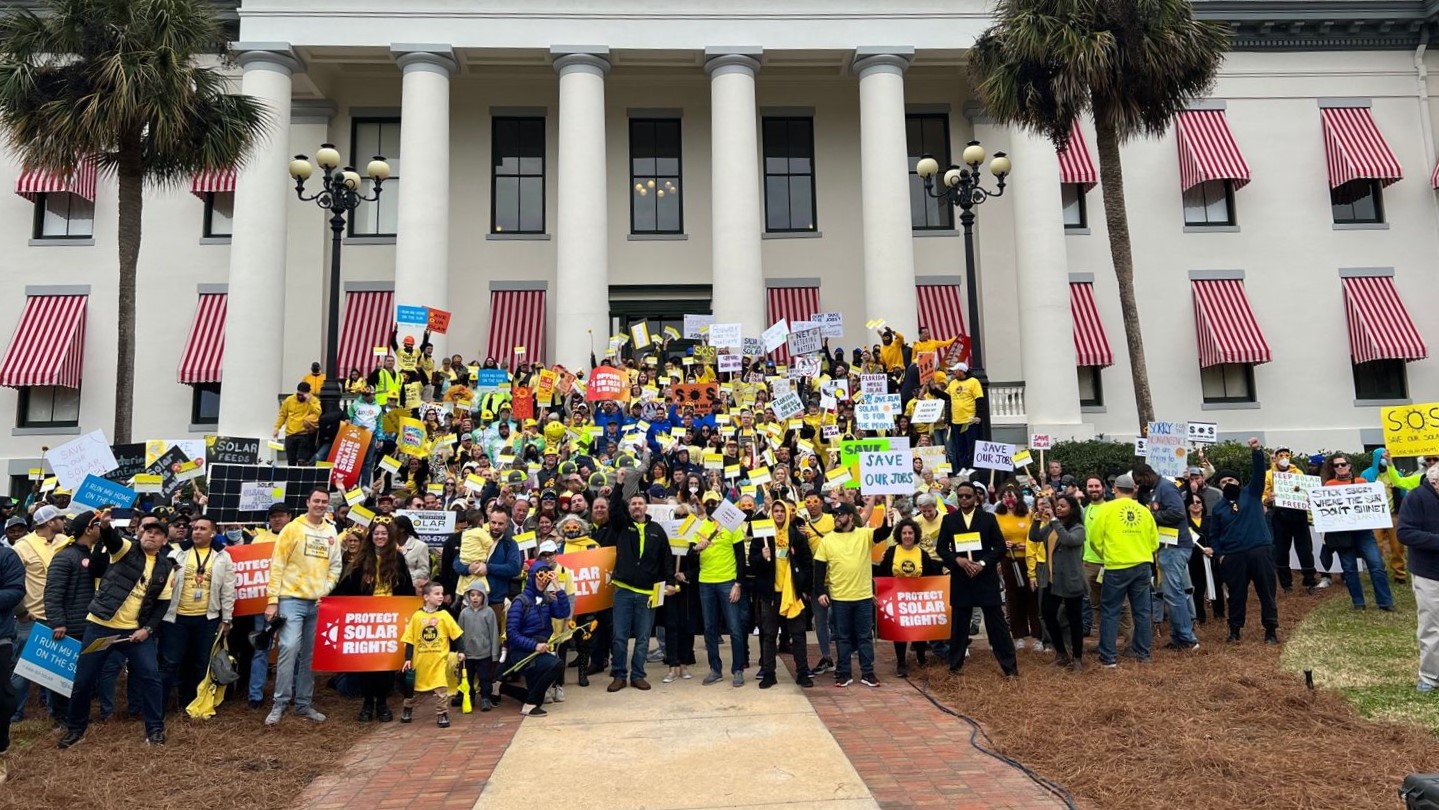 March 3, 2022
Florida rooftop solar change seems likely to pass, over pushback from solar industry
Fleming Island state Sen. Jennifer Bradley says her bill would get rid of a subsidy that utility customers without rooftop solar are being forced to pay. Opponents of the bill question whether that subsidy even exists and worry the bill could seriously hurt the state's rooftop solar industry.