Jacksonville Today
is a nonprofit local journalism service that includes a weekday email newsletter.
Sign up for the newsletter to stay informed, with:
The local news you need to know about, from a variety of sources and presented in an easy-reading format
Original reporting you won't see anywhere else, sometimes based on input from you, our readers
A heads-up on how to get connected with local decision making
Exclusive analysis and perspectives on local politics, culture, and urban planning from a diverse set of contributors
A calendar of cultural happenings
Photo essays that capture our region through the eyes of local photographers
And more (but if you want to just scan the top news of the day, that's OK too).
Jacksonville today is a different place than it was yesterday, and the decisions we make as a community now will shape the Jacksonville of tomorrow. Our goal is to help our readers feel more connected to where we live and to each other, so they can make those decisions in a more informed way.
Jacksonville Today is independent and locally owned and operated by WJCT Public Media.
Jacksonville Today is a member of The Institute for Nonprofit News. The Institute for Nonprofit News strengthens and supports more than 425 independent news organizations in a new kind of news network: nonprofit, nonpartisan and dedicated to public service.
Mission Statement
Jacksonville Today produces and distributes audience-engaged journalism that expands civic discourse and fosters a vibrant, inclusive, and knowledgeable community.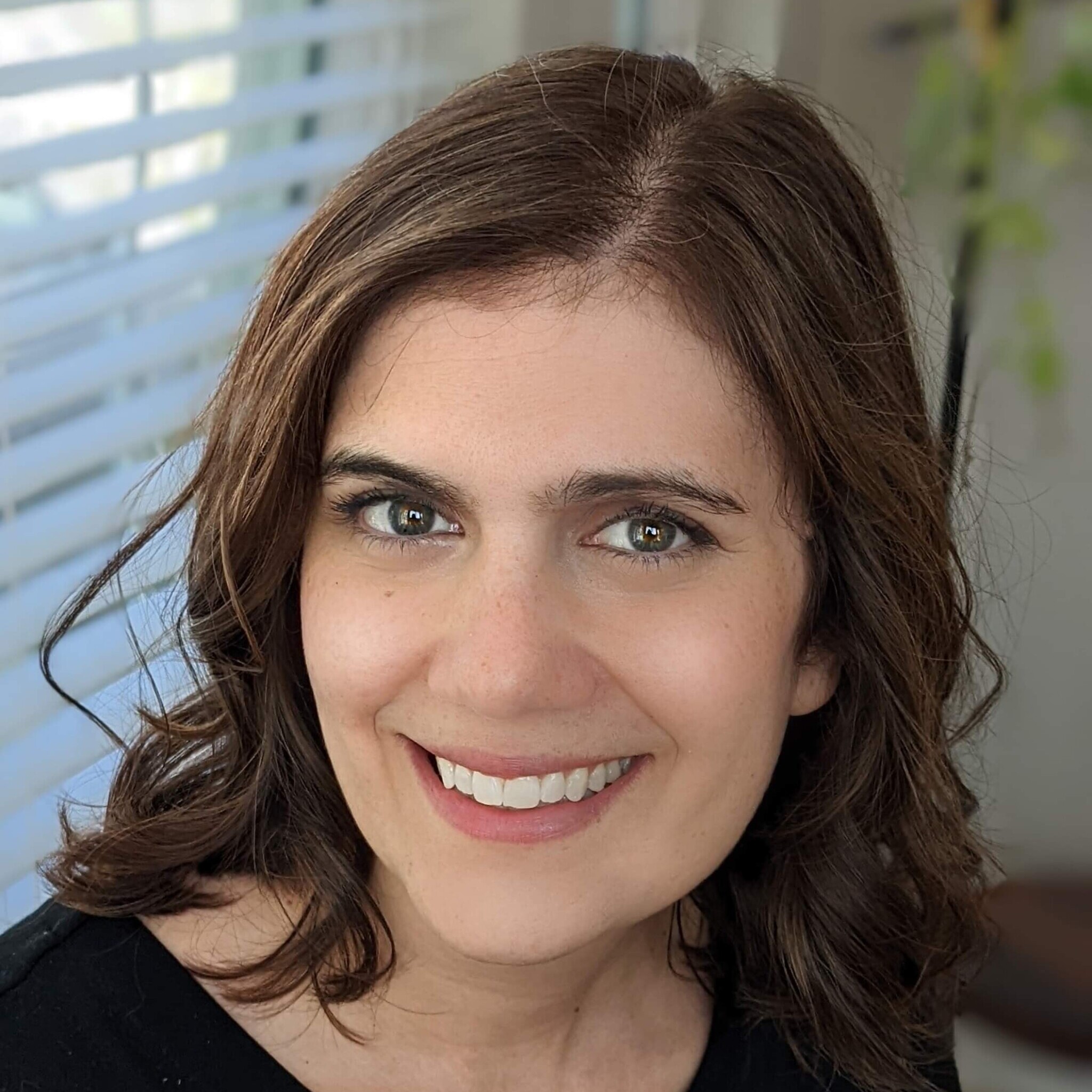 Jessica Palombo
Editor, Jacksonville Today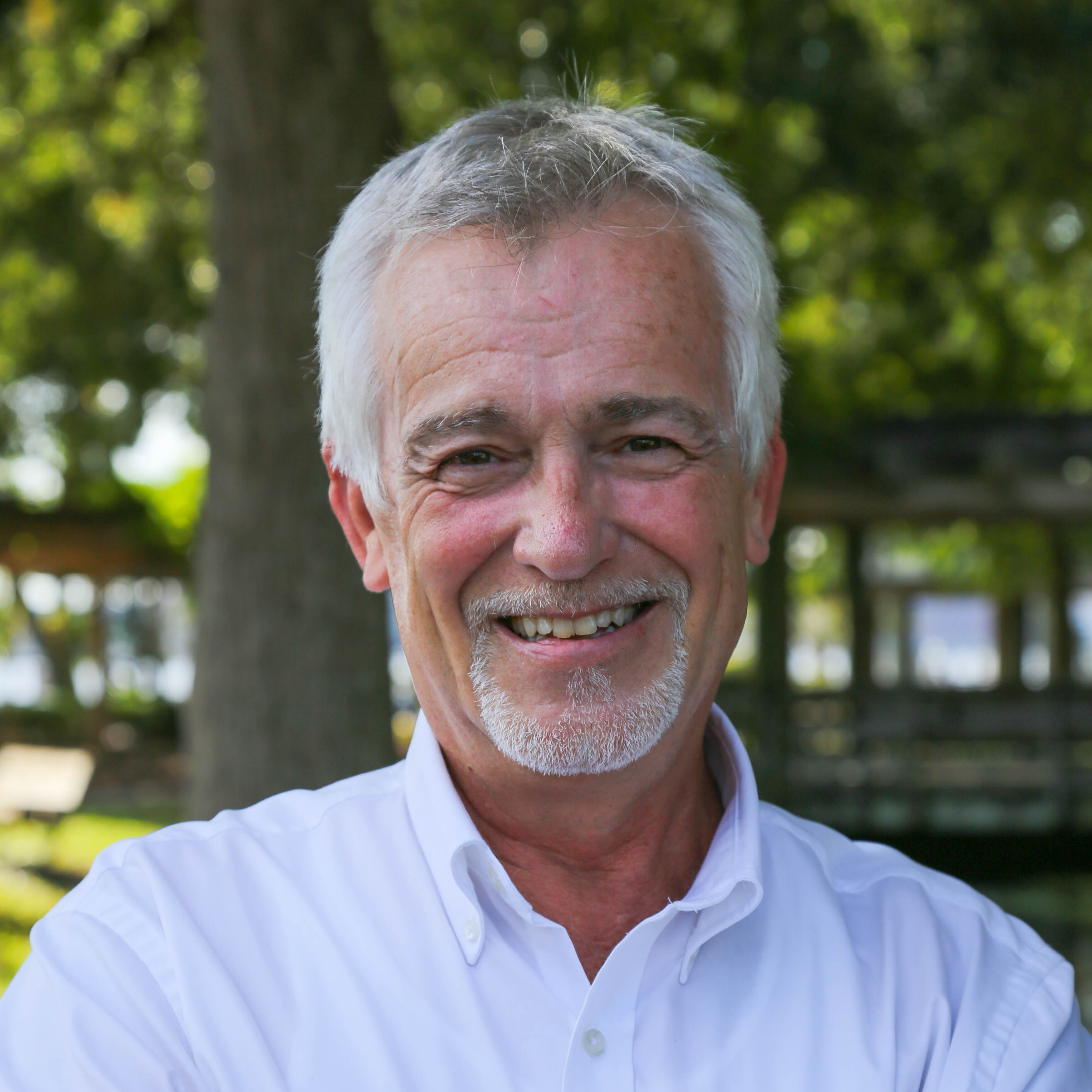 Randy Roguski
Senior News Director, WJCT Public Media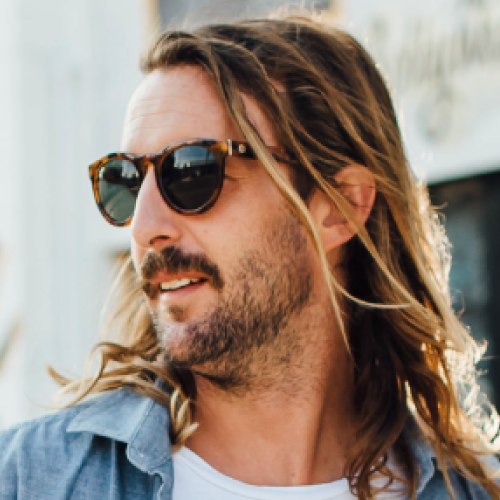 Matthew Shaw
Arts & Culture Editor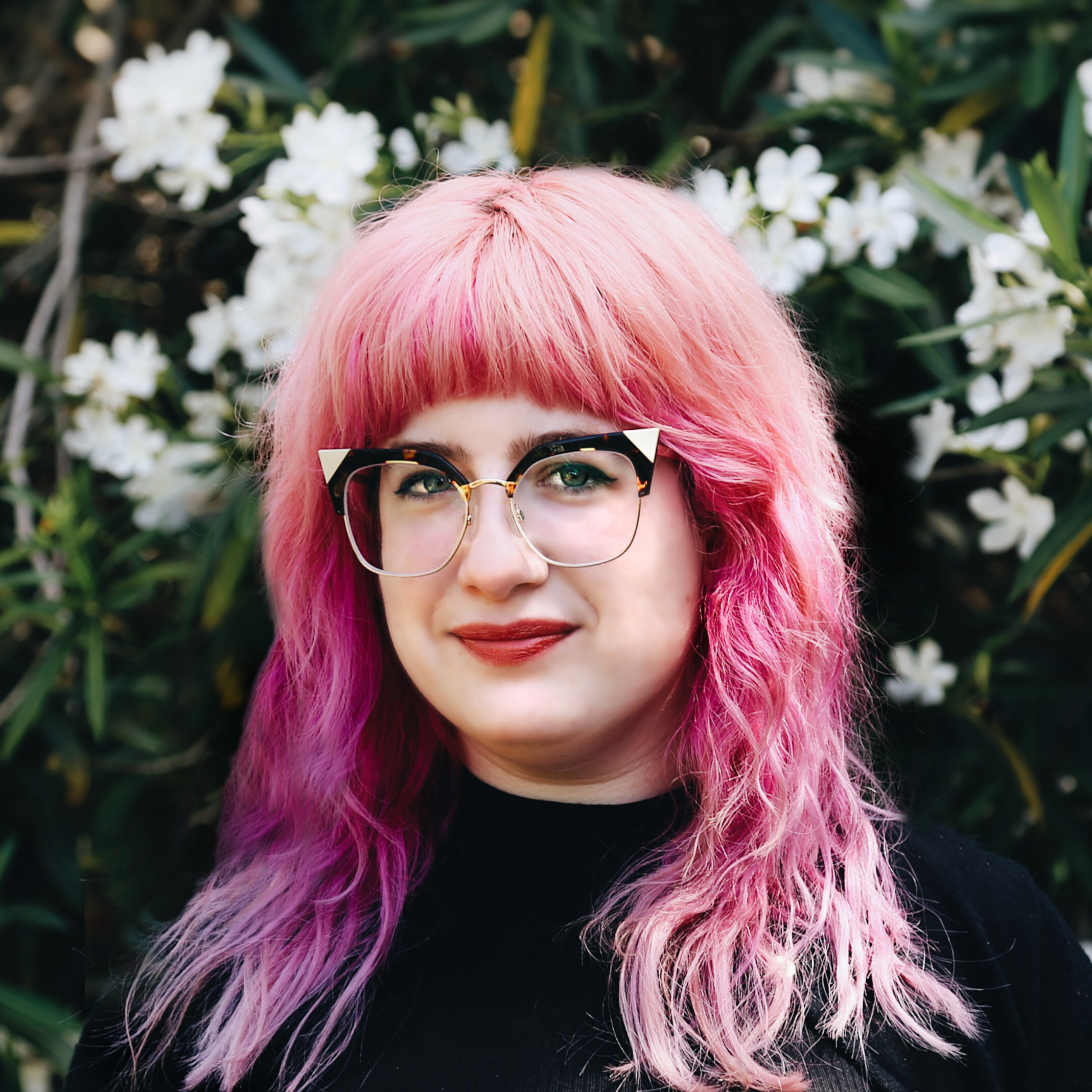 Heather Henderson
Newsletter Writer, Jacksonville Today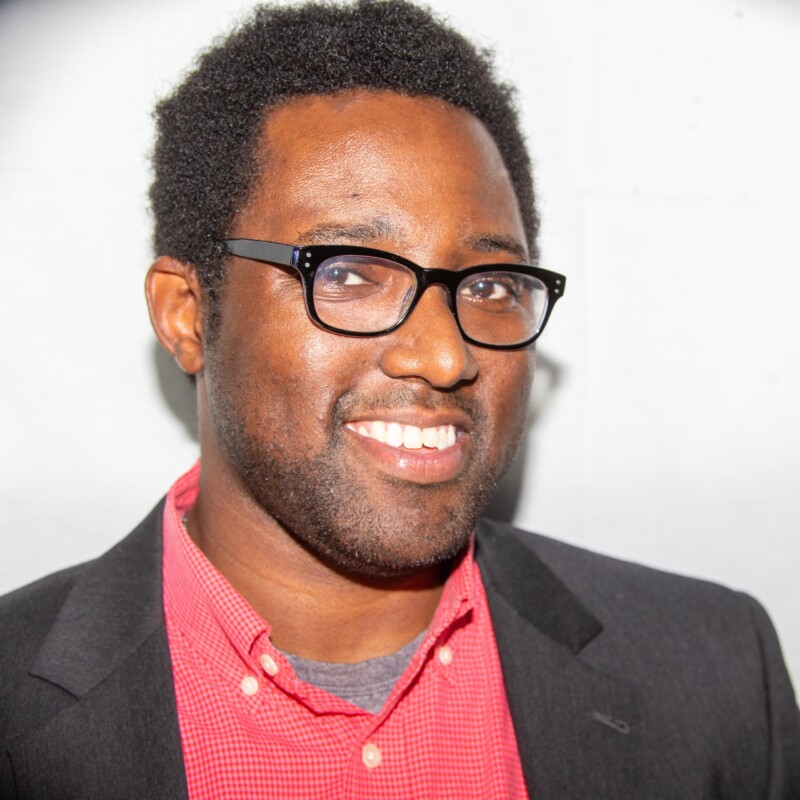 Will Brown
Reporter, Jacksonville Today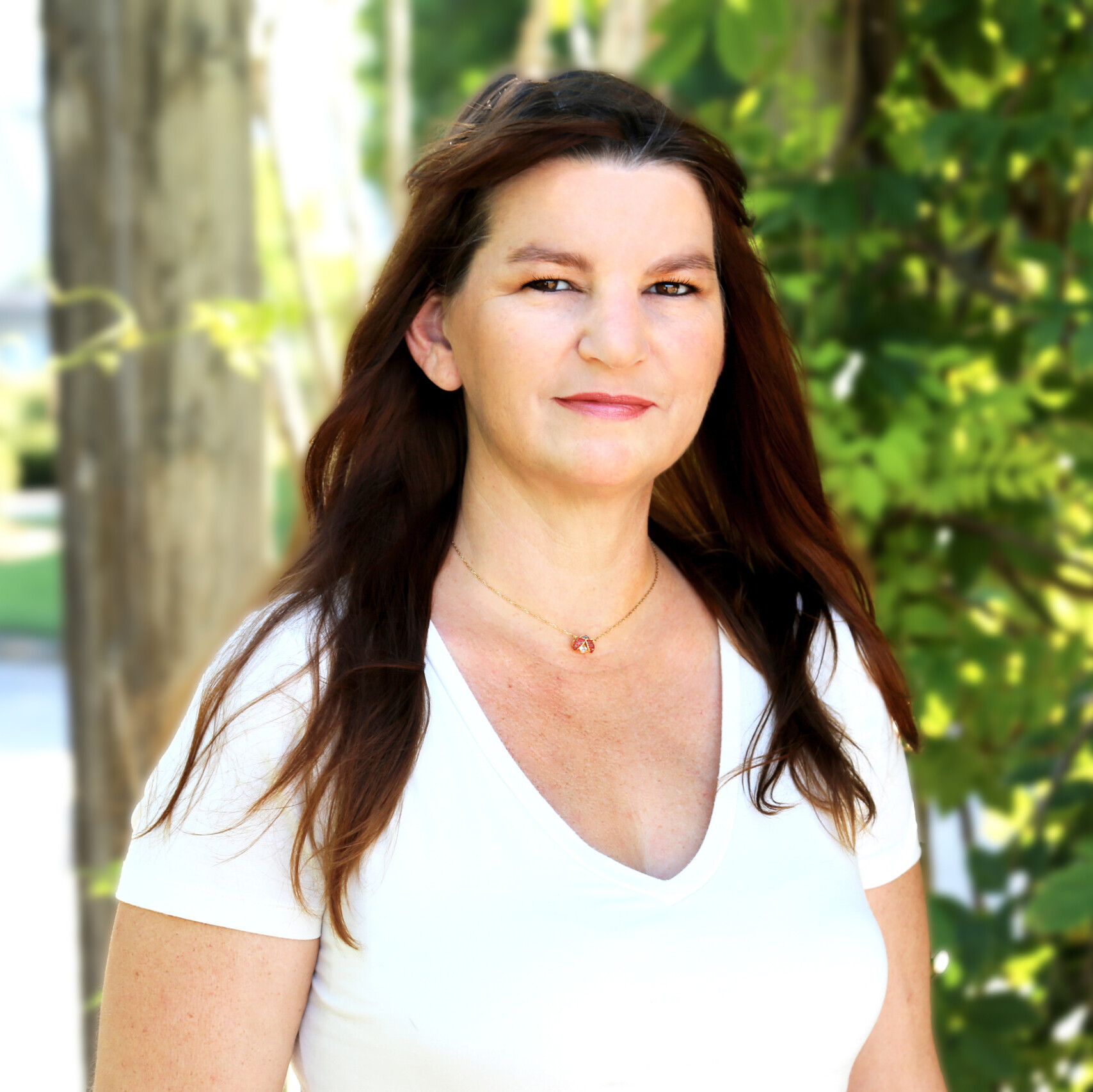 Casmira Harrison
Reporter, Jacksonville Today
---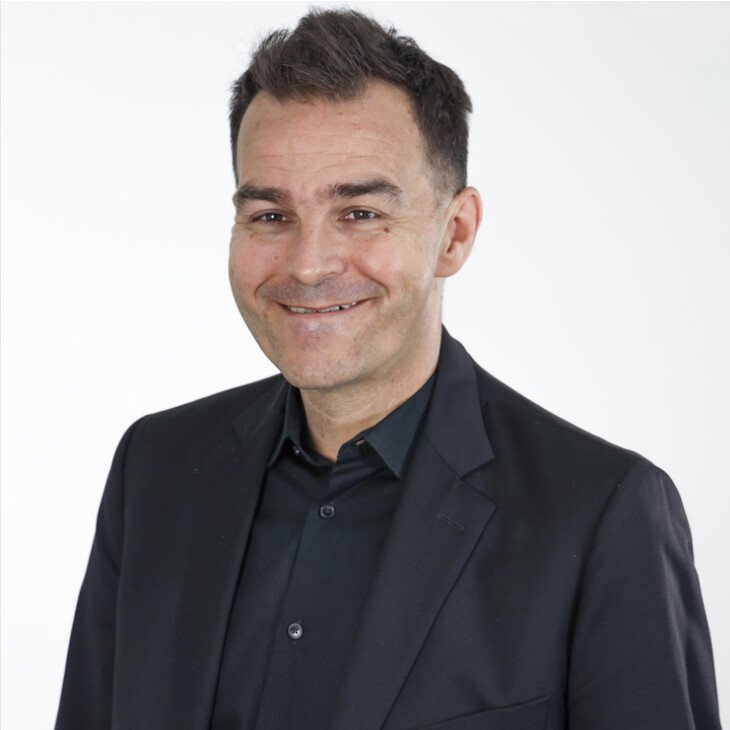 A.G. Gancarski
Jacksonville Today Contributor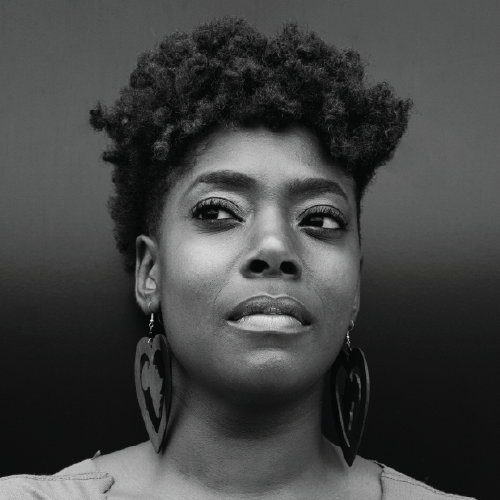 Nikesha Elise Williams
Jacksonville Today Contributor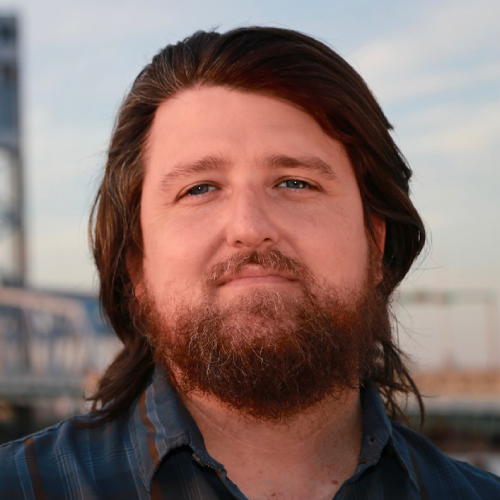 Bill Delaney
The Jaxson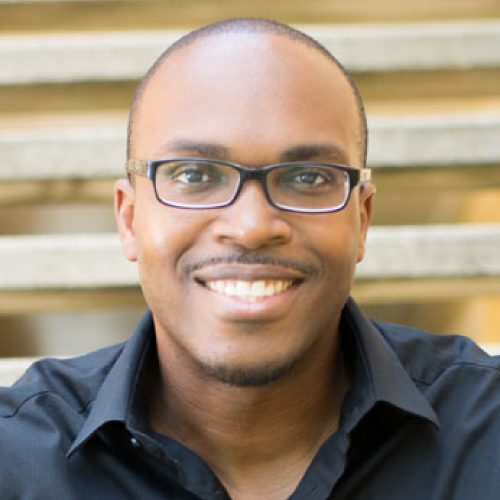 Ennis Davis
The Jaxson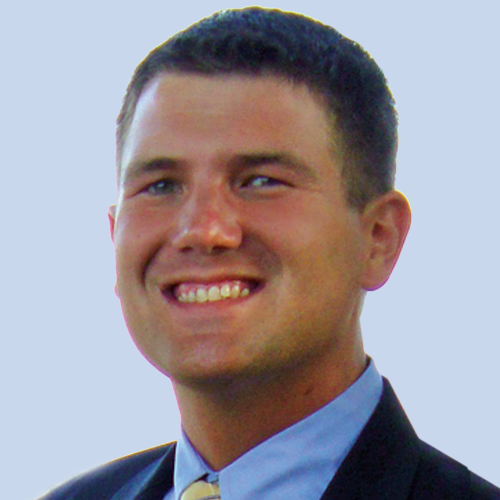 Mike Field
The Jaxson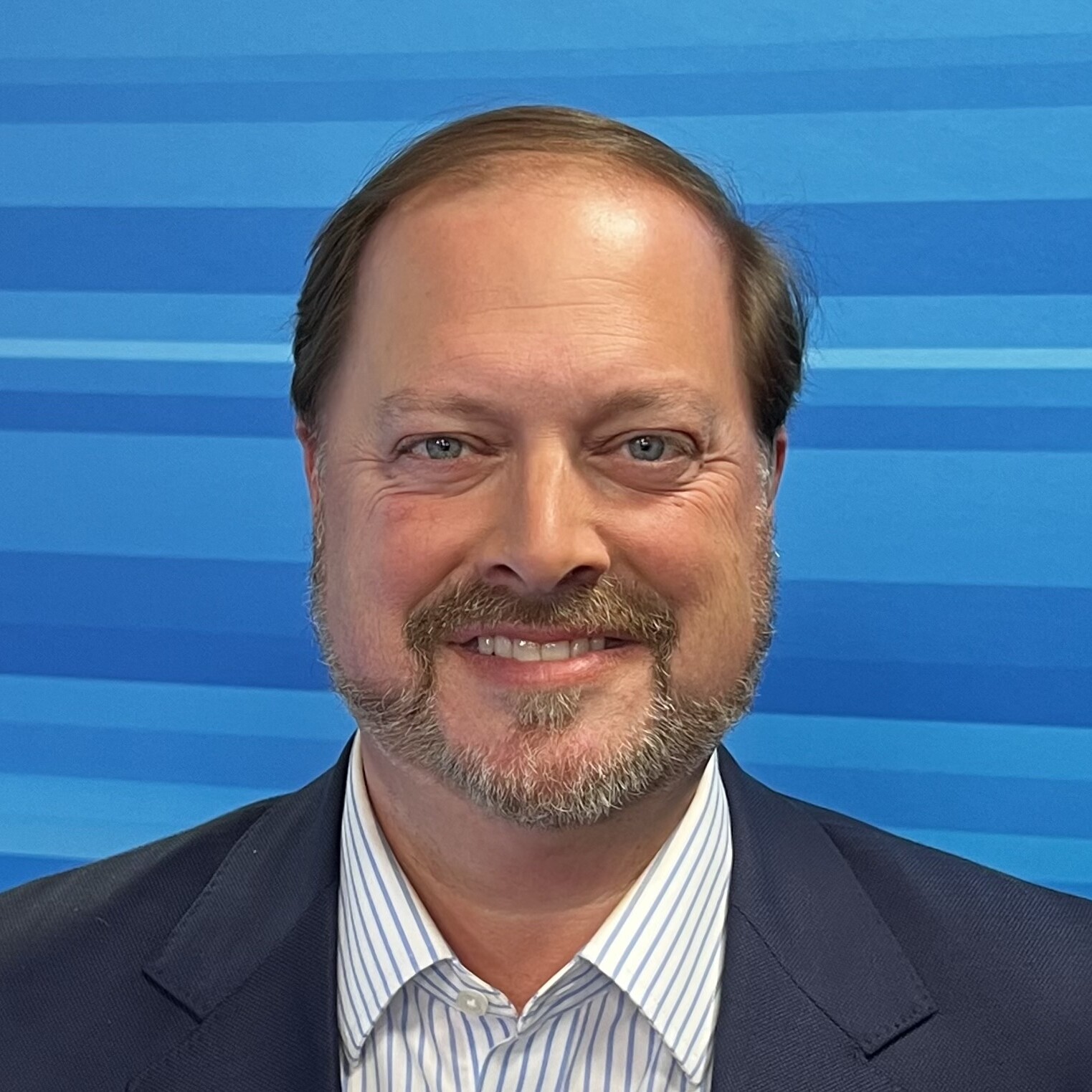 Cole Pepper
Jacksonville Today Contributor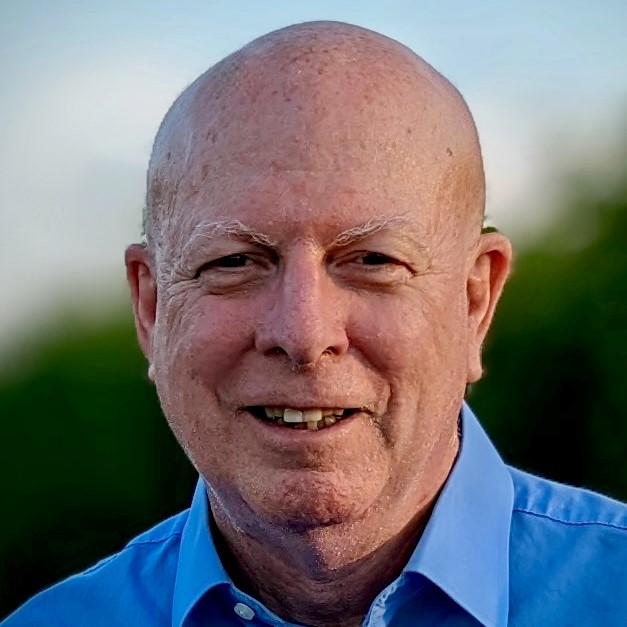 Mike Clark
Jacksonville Today Contributor
---
Jacksonville Today is supported by individuals, corporations, and foundations with an interest in the vital role journalism plays in our civic life.
Funders and sponsors have no influence on editorial decision making.
Support is provided through the Local Journalism Initiative at WJCT Public Media.
Major support provided by*:
The Arthur Vining Davis Foundations
The Jessie Ball duPont Equity and Placemaking Fund
Additional support provided by*:
The Community Foundation for Northeast Florida
Florida Blue
First Horizon Foundation
The Fund for Nonprofit News at The Miami Foundation
Report For America
VyStar Credit Union
The Martha and Tom Baker Family Fund
Gilchrist and Amy Berg
The Cascone Family Foundation
The DuBow Family Foundation
The Egan Family Advised Fund
Holly and Tim Finchem
Caroline D. Fitzgerald
Cynthia and Walter Graham, Jr.
The Ann and David Hicks Family Charitable Fund
The David M. Hicks Jr. Family Fund
The J.B. Foundation
Farley Kern and Mike Petro
Barney and Edward Lane, III
David and Katharine Loeb
The

Meyers

-Labenz Family Fund
The David C. Miller Family Foundation
Pamela Y. Paul
In Honor of Timothy D. Payne
Sally and Anthony Perez
Matthew Rapp
Lauren and Ted Rueger
Susan and Fred Schantz
Fiona Strathern and Thad Moseley
Dori and Bill Walton
The Delores Barr Weaver Legacy Fund
Kimmie Winston
Jim and Ellen Wiss
* As of November 2023
---
Sign up for the Jacksonville Today newsletter
Your local weekday newsletter for news and ways to get involved in Northeast Florida.