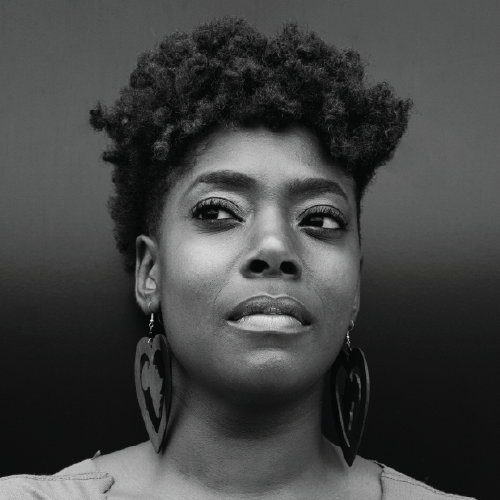 Perspectives
Nikesha Elise Williams
Jacksonville Today Contributor
Nikesha Elise Williams
is an Emmy-winning TV producer, an award-winning author, and host/producer of the
Black & Published
podcast. Her latest novel,
Beyond Bourbon Street
, was awarded Best Fiction by the Black Caucus of African-American Librarians in the 2021 Self-Published eBook Literary Awards, as well as the 2020 Outstanding Book Award from the National Association of Black Journalists. Nikesha's debut novel
Four Women
received the 2018 NABJ Outstanding Literary Work Award and the Florida Authors and Publishers Association President's Award for Adult Contemporary/Literary Fiction. Her bylines include
The Washington Post
,
ESSENCE
, and
 

Vox
. Nikesha lives in Jacksonville with her family.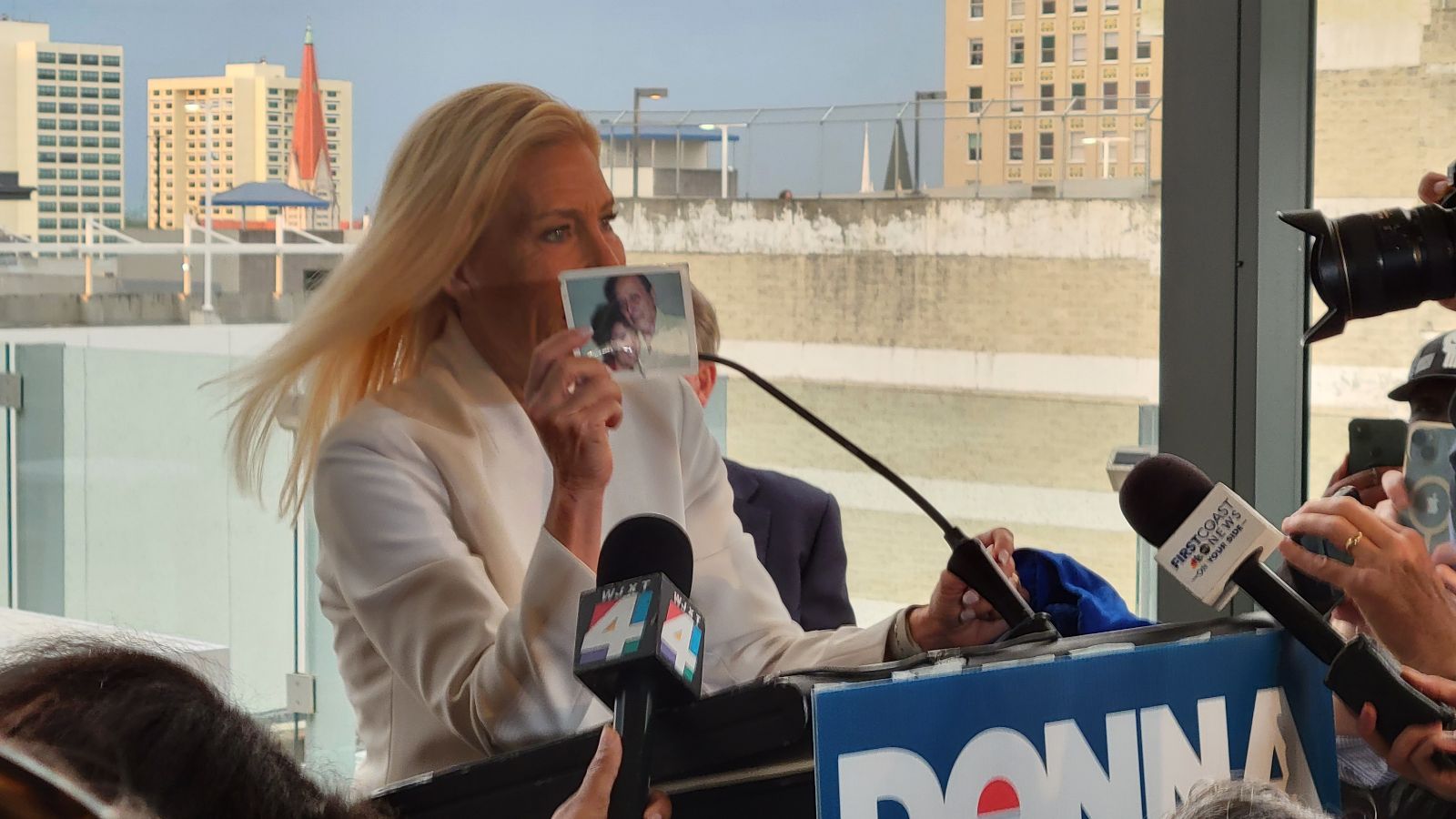 May 17, 2023
I criticize this bold new city of the South consistently, but I'm not above applauding when ovation is due. And, Jacksonville, ovation is due.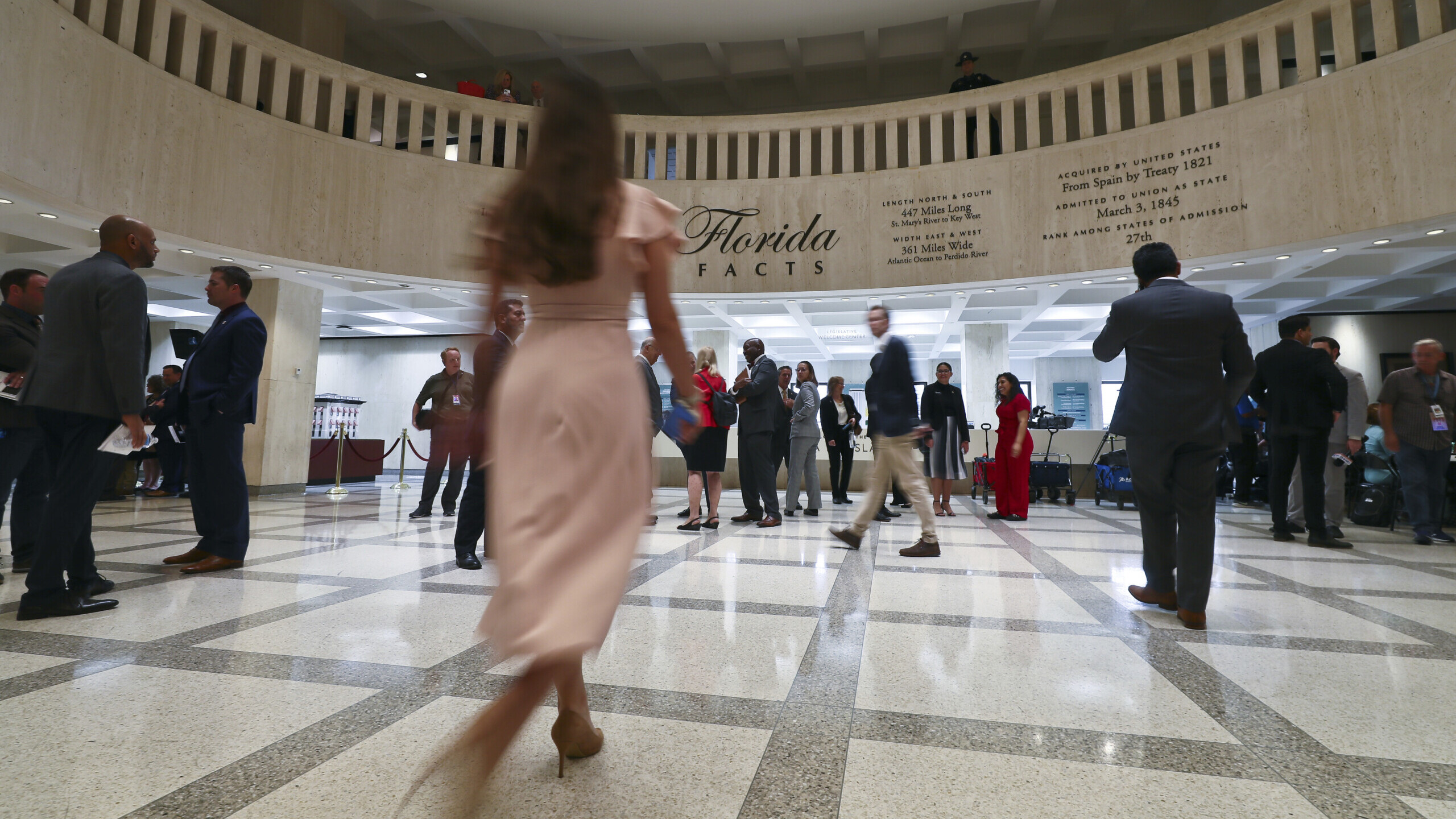 April 19, 2023
OPINION | The body is the crime scene
Recent legislative measures target the very existence of marginalized groups.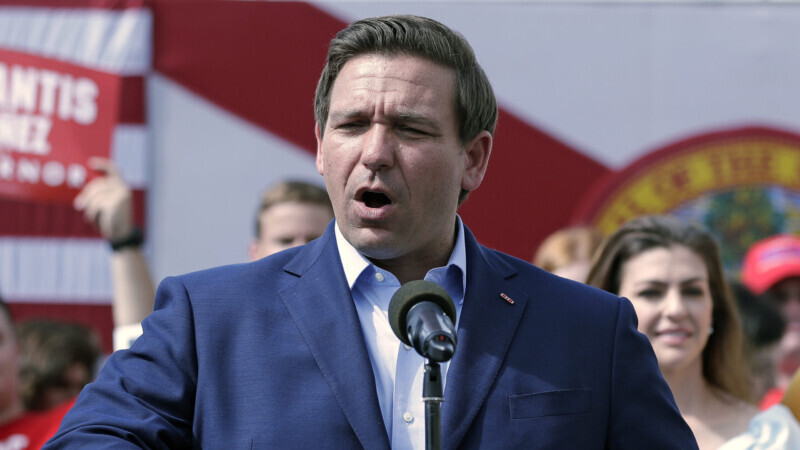 April 5, 2023
Florida Republicans are stripping people of safety, bodily autonomy and dignity while masquerading as choice.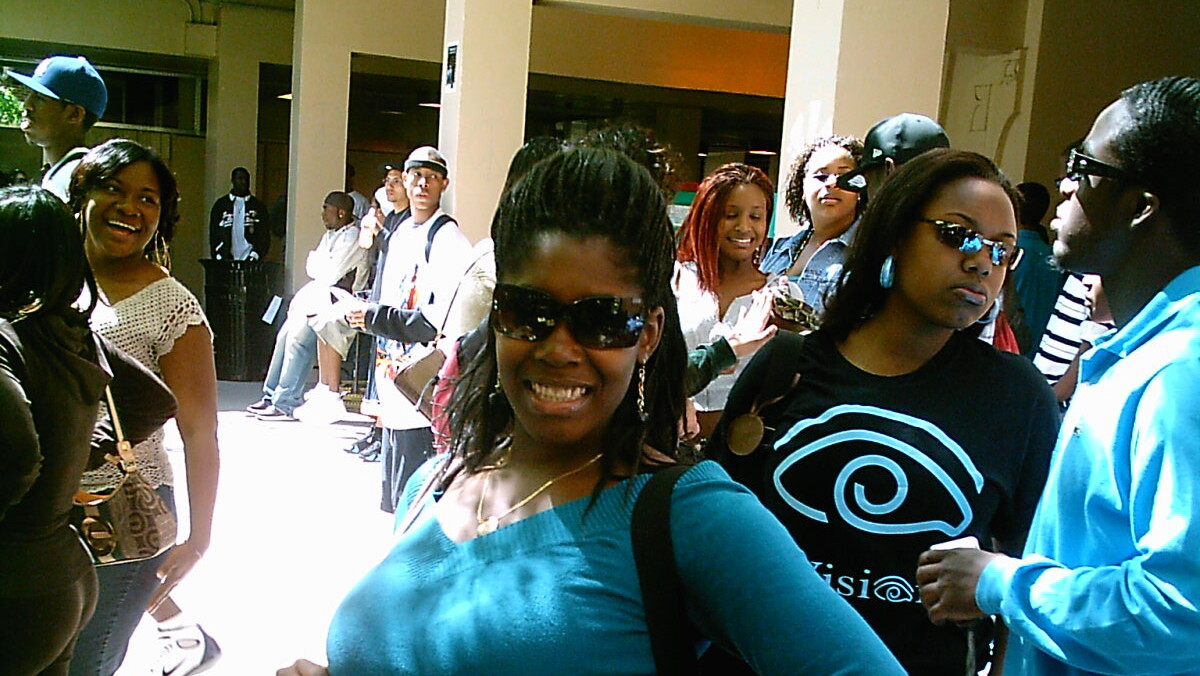 March 22, 2023
OPINION | Don't close your eyes
College DEI programs provide safe space and solace for those of us looking for community in a dominant culture that's hostile to difference.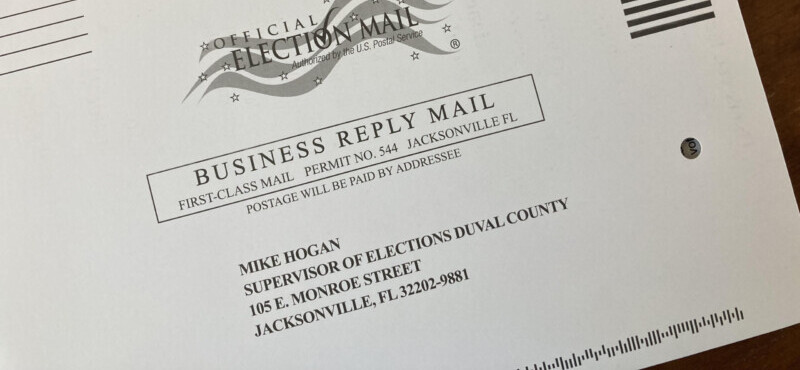 March 6, 2023
OPINION | Look beyond the top of the ticket
The real change lies in who's elected to the down ballot races. We have 19 seats on our City Council, and only four incumbents are running unopposed or against a write-in candidate, guaranteeing their return to the Council.

February 15, 2023
OPINION | The real life implications of erasing history
What came home from school was a list of people, places, or things the students could portray. Out of two dozen options, only four were Black people.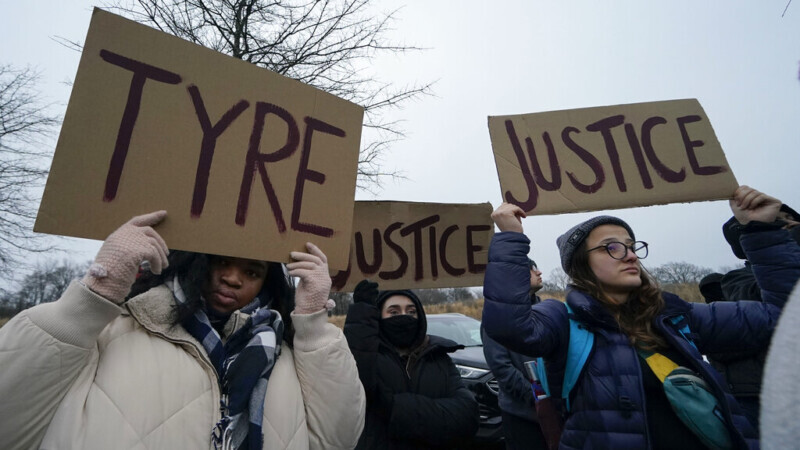 February 1, 2023
OPINION | Rinse and repeat
The hashtags that now date back a decade, and centuries of crimes against humanity, are the reason A.P. African American Studies is necessary.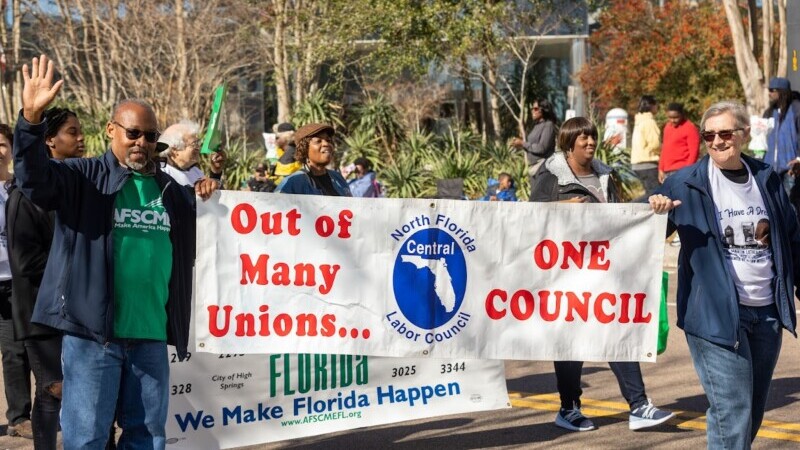 January 18, 2023
OPINION | We don't have a labor shortage
The U.S. workforce suffers from the unwillingness of corporations to pay workers a wage that signifies value, worth, dignity and respect.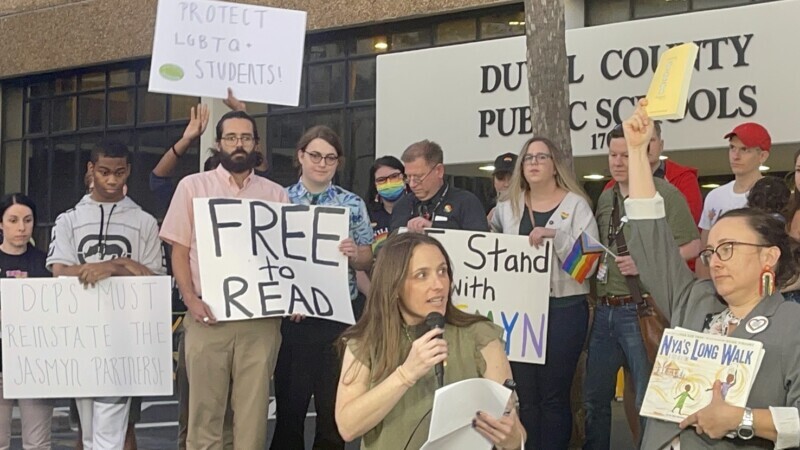 January 4, 2023
OPINION | The lie of invisibility
Banning books eliminates an opportunity for students to expand beyond their own surroundings and worldview.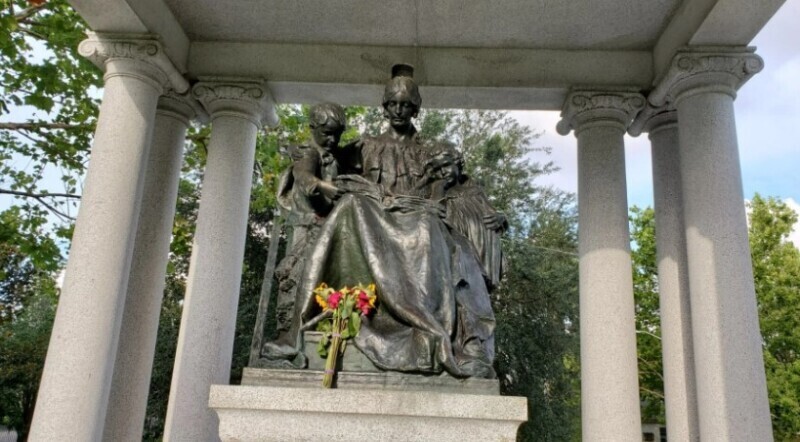 December 14, 2022
OPINION | Remember, reconcile, repair
"Take 'Em Down!" is an ineffectual narrative strategy to effect change. Is it a demand of adamance? Absolutely. A passionate plea for empathy? Of course. A spirited rallying cry, pithy enough for posters and T-shirts, and to fit into the mouths of young protesters who chant the phrase while elder dissenters offer themselves to the law as a martyr for