Perspectives
Nikesha Elise Williams
Jacksonville Today Contributor
Nikesha Elise Williams
is an Emmy-winning TV producer, an award-winning author, and host/producer of the
Black & Published
podcast. Her latest novel,
Beyond Bourbon Street
, was awarded Best Fiction by the Black Caucus of African-American Librarians in the 2021 Self-Published eBook Literary Awards, as well as the 2020 Outstanding Book Award from the National Association of Black Journalists. Nikesha's debut novel
Four Women
received the 2018 NABJ Outstanding Literary Work Award and the Florida Authors and Publishers Association President's Award for Adult Contemporary/Literary Fiction. Her bylines include
The Washington Post
,
ESSENCE
, and
 

Vox
. Nikesha lives in Jacksonville with her family.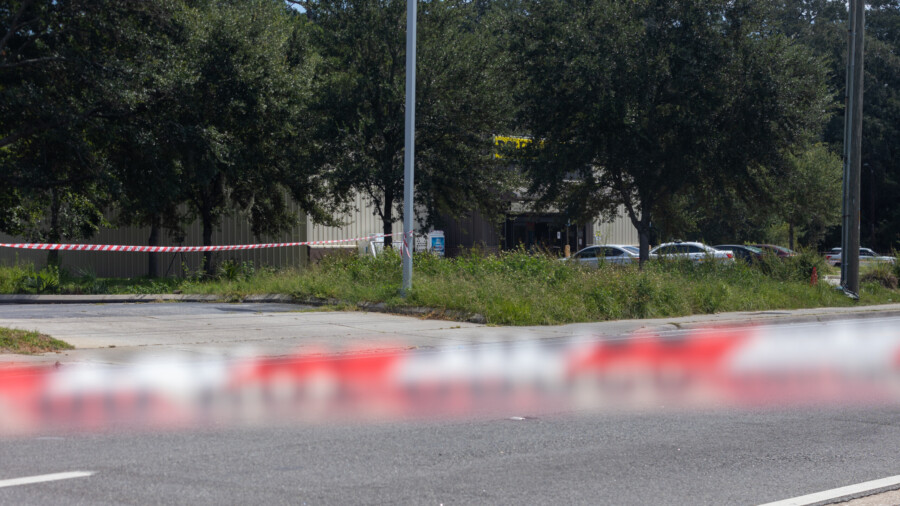 September 13, 2023
OPINION | This American life
Though it it comes as an affront to the immoral imbalance of white supremacy, disenfranchisement and early death be damned.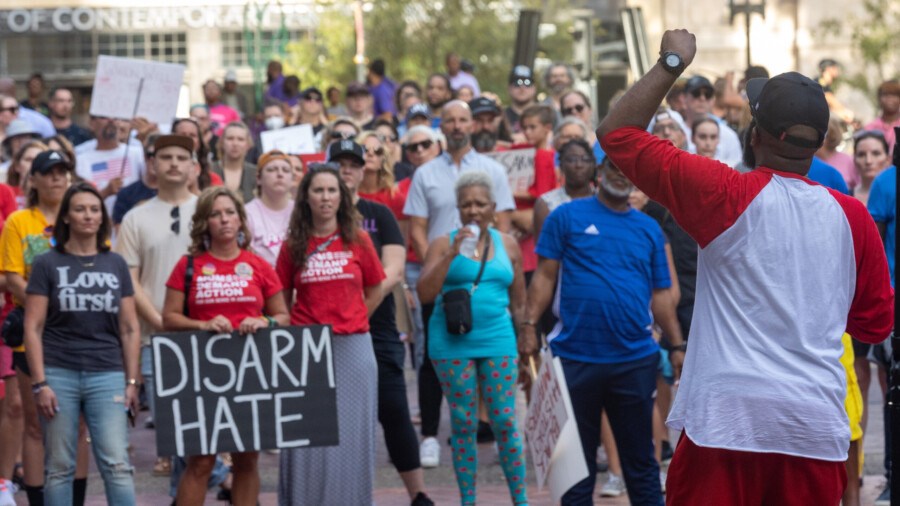 August 28, 2023
OPINION | This hate is ours to hold 
I didn't want to write this, but here I am using my words to process a pain that runs too deep in my bones, my bloodline, for me to ignore.

August 16, 2023
OPINION | Resiliency begins with us 
Will we look back and say we did our best on an individual level to fight climate change?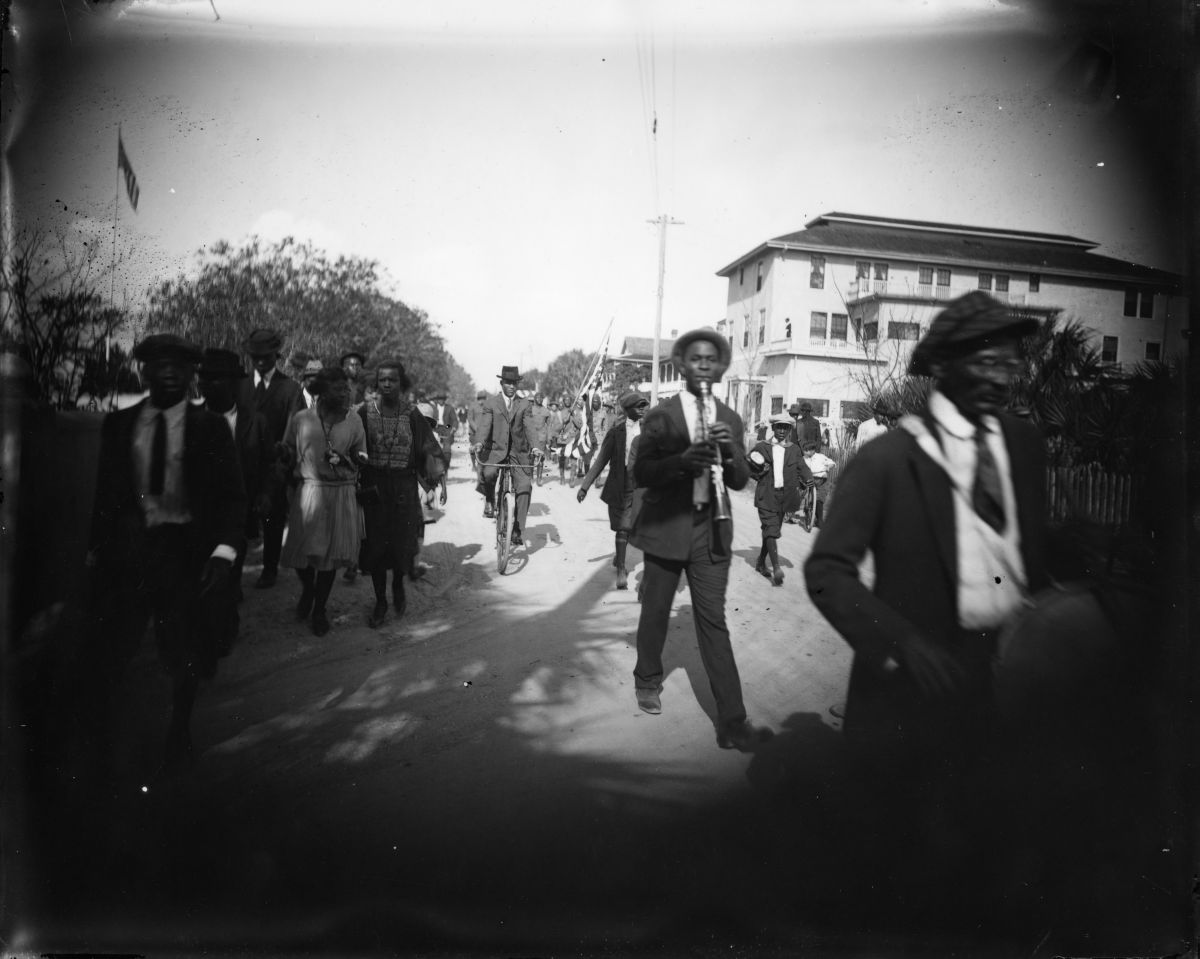 July 19, 2023
OPINION | New African American history standards eschew context  
The prevailing narrative of Florida's new social studies standards, and in our country writ large, is that Black Americans are not "real" Americans.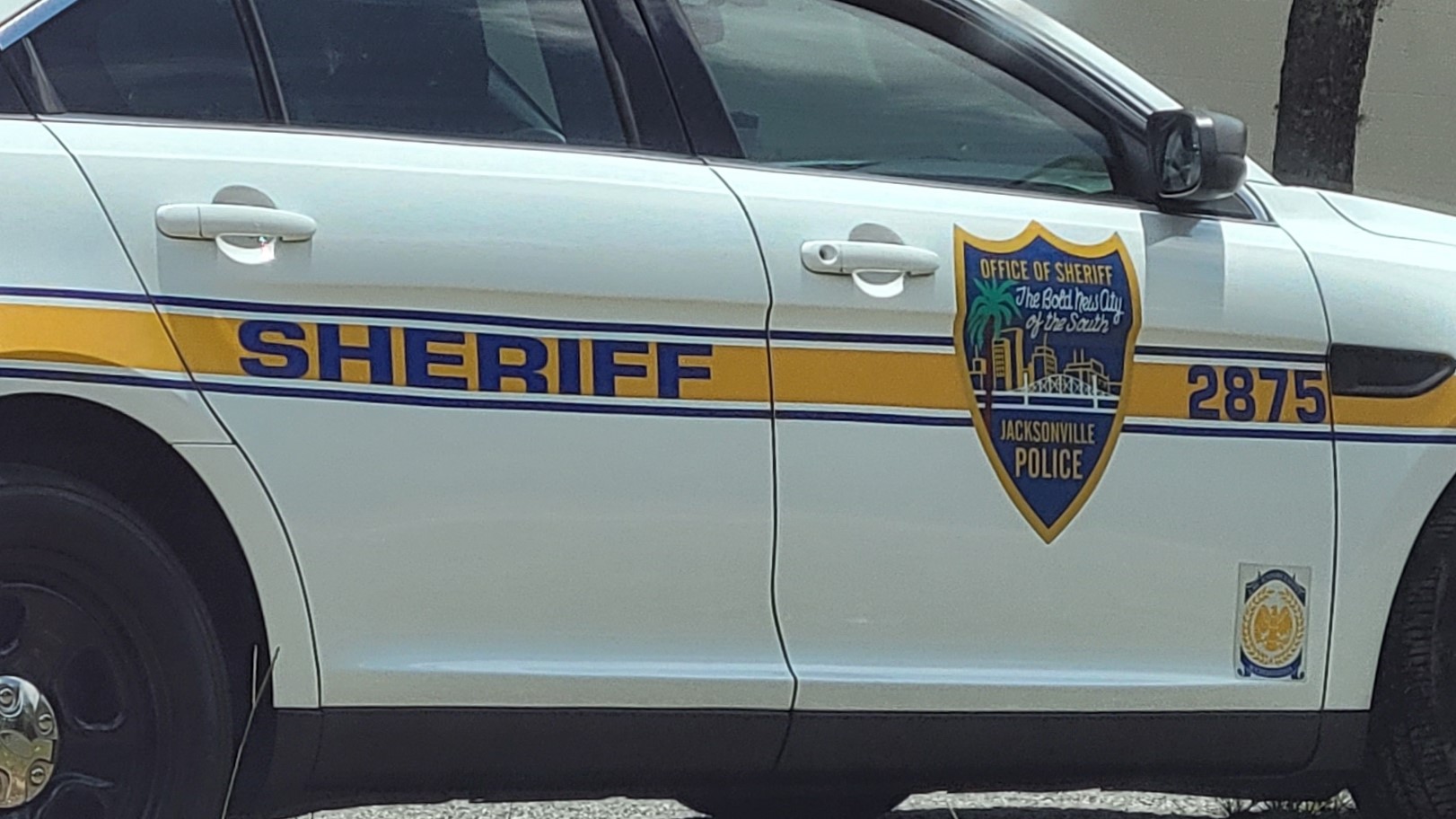 June 14, 2023
OPINION | Invest in safety, not police
We cannot police ourselves out of crime. The JSO budget has been at or above half-a-billion dollars for years, and the crime numbers remain high.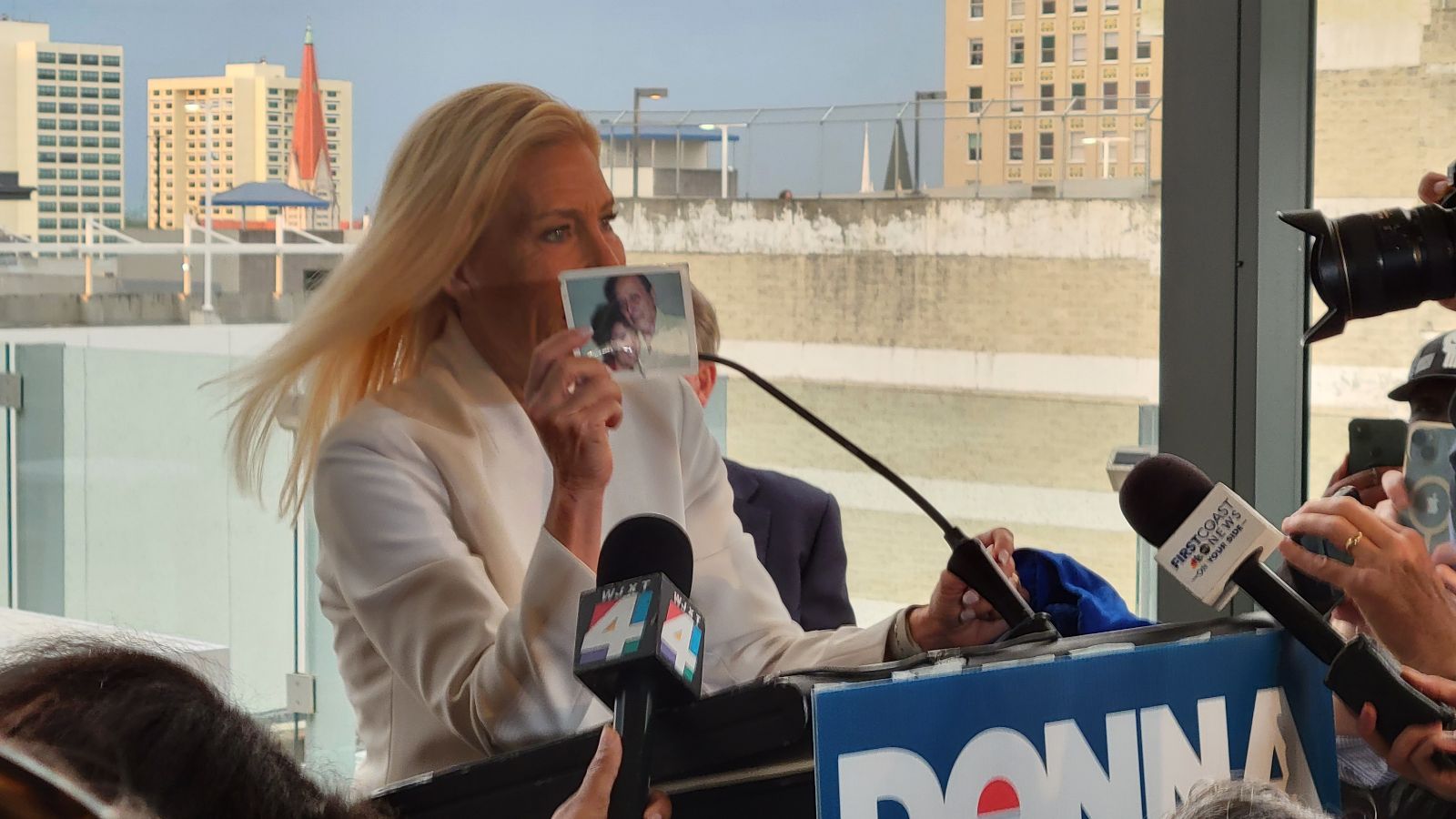 May 17, 2023
I criticize this bold new city of the South consistently, but I'm not above applauding when ovation is due. And, Jacksonville, ovation is due.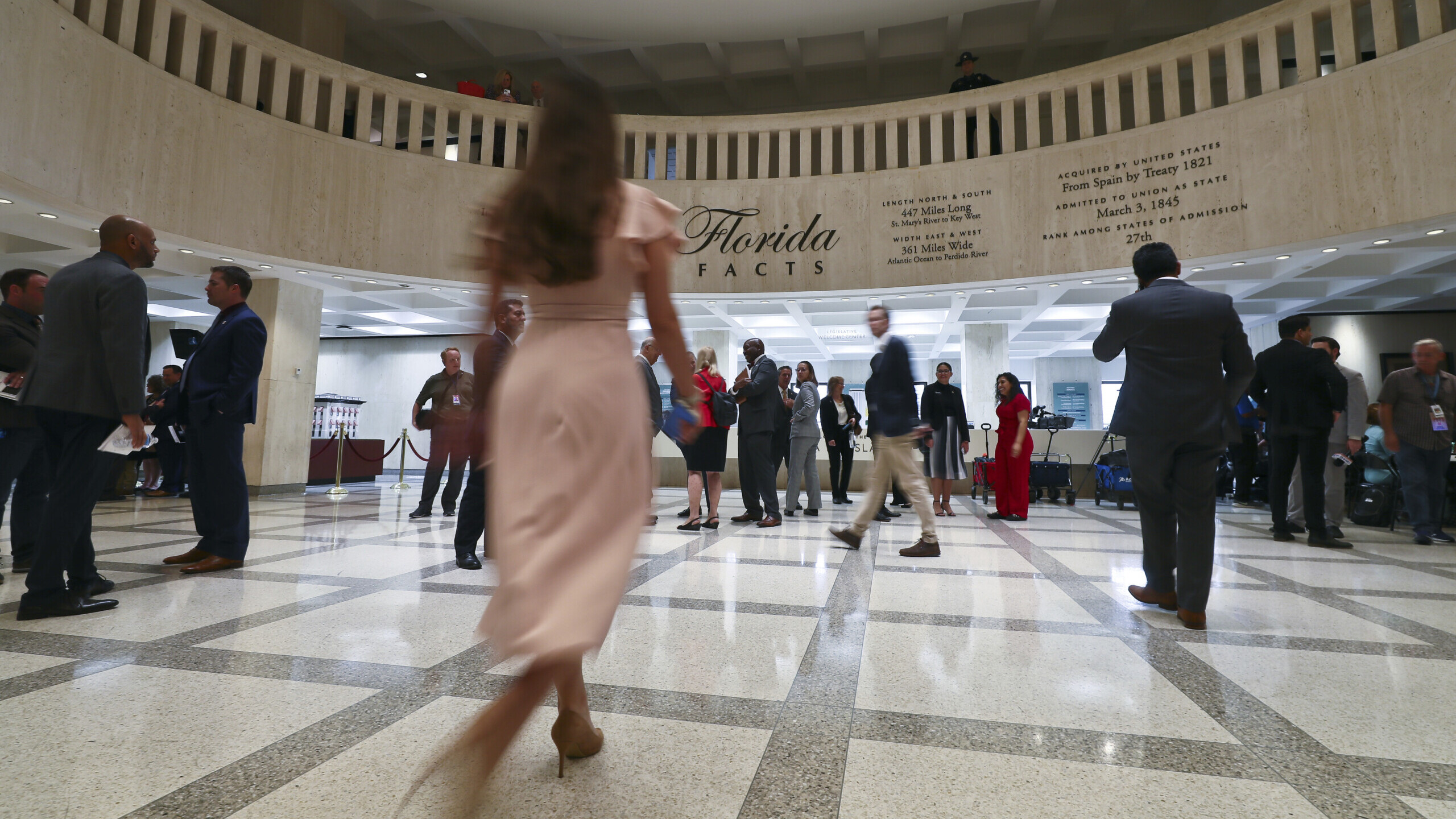 April 19, 2023
OPINION | The body is the crime scene
Recent legislative measures target the very existence of marginalized groups.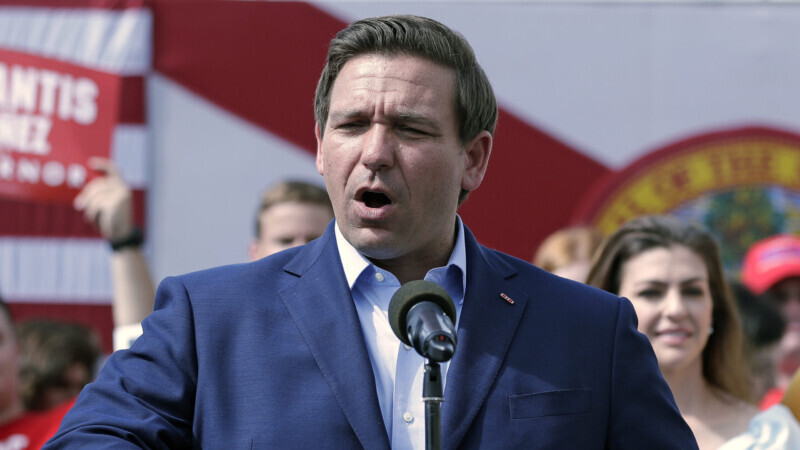 April 5, 2023
Florida Republicans are stripping people of safety, bodily autonomy and dignity while masquerading as choice.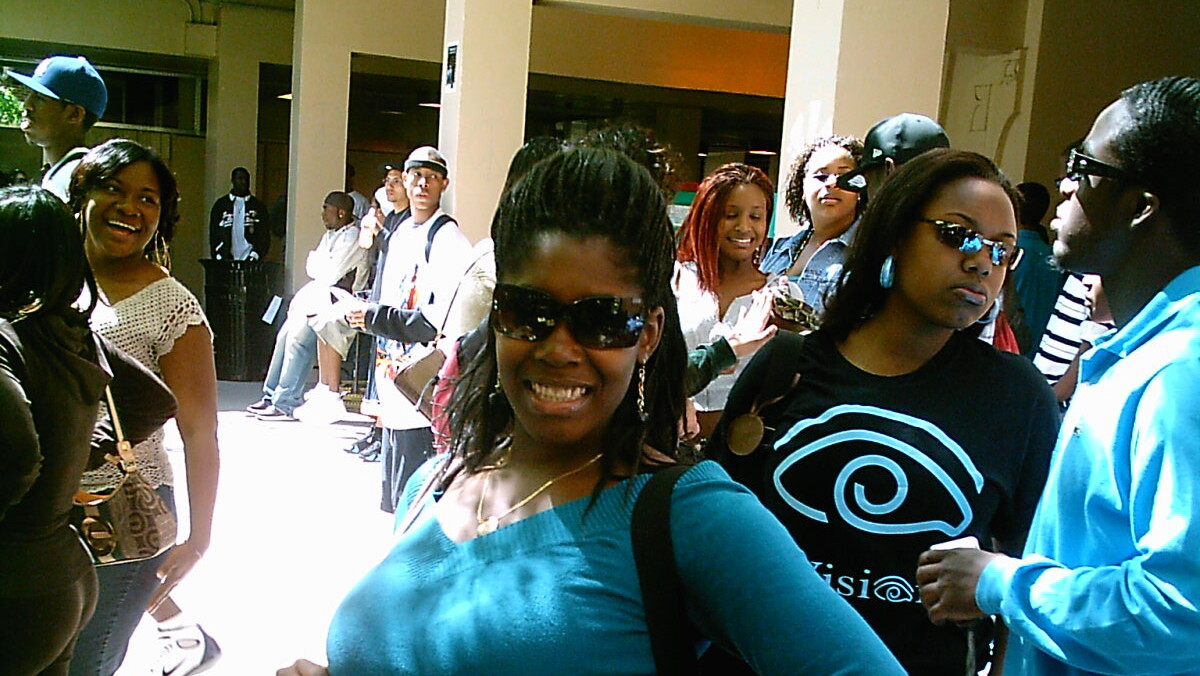 March 22, 2023
OPINION | Don't close your eyes
College DEI programs provide safe space and solace for those of us looking for community in a dominant culture that's hostile to difference.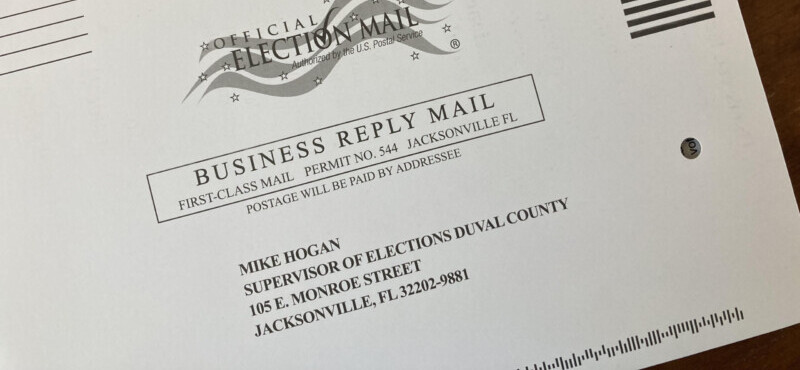 March 6, 2023
OPINION | Look beyond the top of the ticket
The real change lies in who's elected to the down ballot races. We have 19 seats on our City Council, and only four incumbents are running unopposed or against a write-in candidate, guaranteeing their return to the Council.