Calling for stricter pollution control, advocates urge JEA to phase out Northside Generating Station
Published on May 13, 2022 at 1:13 pm
Environmental advocates are calling for stricter federal pollution limits at JEA's Northside Generating Station, and they're urging the city-owned utility to start prioritizing clean, renewable energy sources over the fossil fuels it currently relies on.
JEA's Northside Generating Station, near I-295 on Heckscher Drive, is in an environmentally sensitive area surrounded by wetlands. The power plant uses a mix of fossil fuels — specifically natural gas, oil, coal and petroleum coke — to generate electricity.
An analysis of Environmental Protection Agency data by the Sierra Club finds that 90% of annual greenhouse gas emissions from large facilities in Duval County over the past 10 years came from JEA. Between 2018 and 2020, 60% of JEA's greenhouse gas emissions came from the Northside Generating Station itself, according to the report.
Daniel Cohan, an associate professor of environmental engineering at Rice University, describes the Northside Generating Station as "pretty run of the mill" among power plants across the country.
"In some years it has been the largest emitter of nitrogen oxides of any power plants in Florida, and it usually ranks somewhere in the top five or top 10 in terms of how much greenhouse gasses it's putting into the air and how much SO2, which is sulfur pollution, that can form particles in the air," said Cohan, who researches emissions from coal power plants and the transition away from coal power plants to renewable energy.
Carbon dioxide is the primary greenhouse gas driving climate change, while nitrogen and sulfur oxides pose threats to human health and the environment. Representatives from the Sierra Club, Moms Clean Air Force and Solar United Neighbors gathered at the site of the former Landing in Downtown Jacksonville Thursday to voice their concerns about these and other pollutants that have been linked to the Northside Generating Station.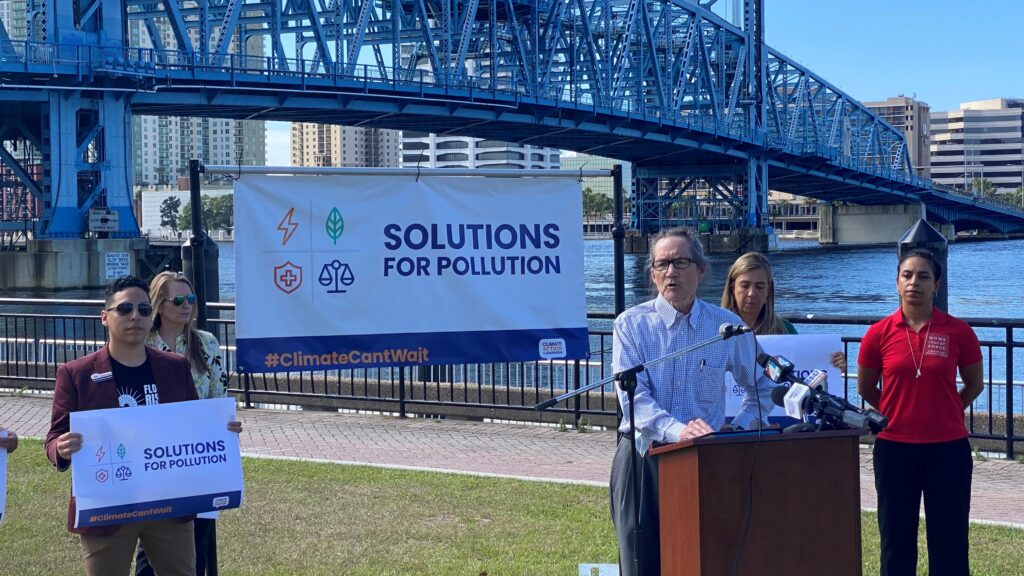 "There is concrete evidence that the consequences of pollution from dirty power plants fall disproportionately on low-wealth communities and communities of color," said Yaritza Perez, Field Consultant for Moms Clean Air Force, a nonprofit that aims to reduce air pollution and fight climate change. "That's why we need the federal government to be a part of this fight and put in place the strongest possible pollution standards to protect frontline communities in Duval County."
Perez and the other advocates who joined her Thursday are specifically calling on President Joe Biden and the EPA to enforce stricter controls to help curb air pollution from the Northside Generating Station. JEA says, and the Sierra Club acknowledges, that it is in full compliance with all current national and state air quality regulations.
"The EPA can help ensure that while we wait for JEA to cease pollution altogether, our community can rely on protection from these important federal rules," says the Sierra Club's Susannah Randolph.
If new pollution control rules were to be implemented at the Northside Generating Station, Randolph says JEA would have to make a choice: "spend billions of dollars to retrofit coal units that are more than 55 years old, or transition beyond fossil fuels and chart a path to a clean, renewable, resilient and reliable future."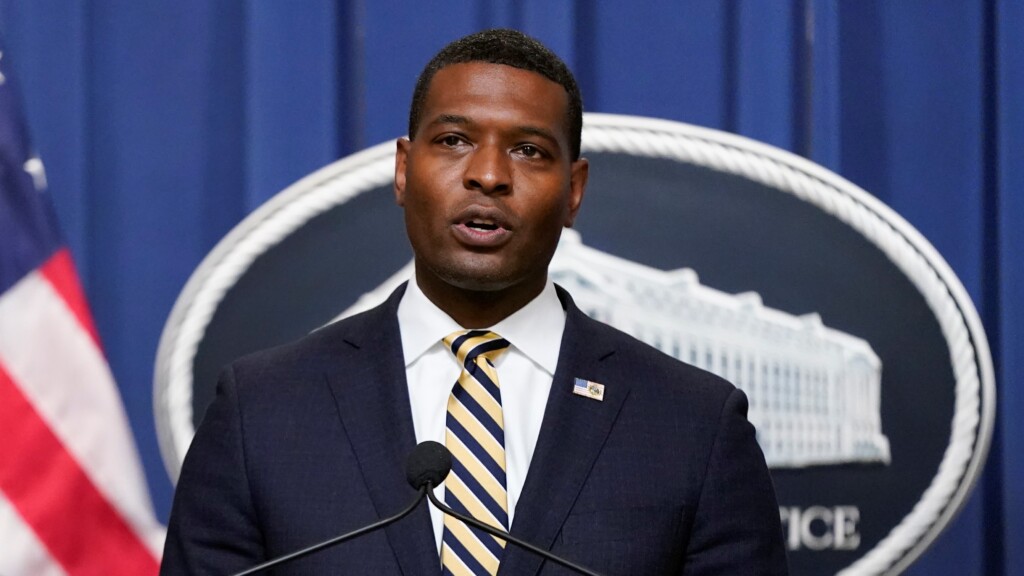 Professor Cohan says the odds of the President or the EPA taking action at this specific plant are pretty slim. Change would be much more likely to come at the state level or if Congress were to pass new legislation.
But even if new pollution control rules aren't implemented, Cohan says the Northside Generating Station and plants like it need to be phased out if we're to avoid the worst impacts of climate change.
"The Biden administration has set a target of getting to 100% clean electricity by 2035. There's simply no way that it's going to make economic or environmental sense to put carbon capture on an aging plant like this, so if we're serious about moving towards a cleaner electricity future, we're going to need to build new power sources that allow the oldest and most polluting power plants to be retired," he says.
JEA is in the process of developing a new version of what's called its Integrated Resource Plan (IRP), which guides the development and operation of the utility's electric generation over the coming decades. The Sierra Club is calling on JEA to include a commitment to get at least 30% of energy from renewable sources by 2030. The utility currently gets just 1% of its energy from renewable sources.
"We would recommend that this upcoming Integrated Resource Plan does include a timeline for decommissioning the Northside Generating Station before 2030, and our recommendation would be to not replace it with a natural gas plant, which would be a 30 year investment in and of itself. Replace it with renewable energy," said J. Logan Cross, chair of the Sierra Club of Northeast Florida. Natural gas, while often touted as cleaner than coal, is still a fossil fuel that contributes to climate change. It produces about half of the carbon dioxide of coal when burned, but its main ingredient, methane, is considered a climate "super pollutant." Methane has more than 80 times the warming power of carbon dioxide over a 20-year period and it frequently leaks from drilling sites and pipelines.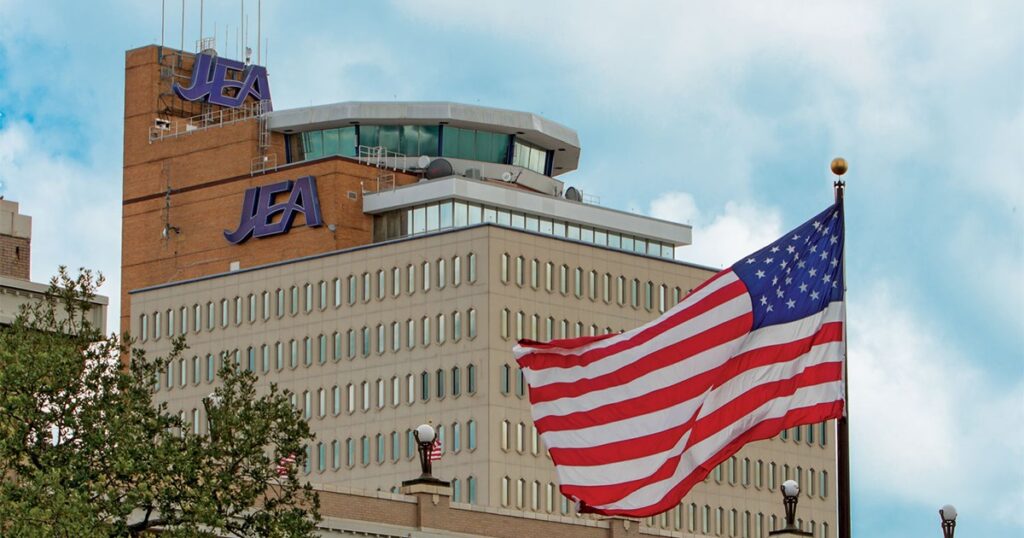 Cross believes the utility could realistically be on 100% renewable energy by 2050. To make that happen, he's urging residents to reach out to city leaders.
"JEA has a new administration, and that administration seems very open to citizen input. I'm very encouraged about what I've heard thus far," he says.
JEA's current stated climate goal is to make 30% of the energy it provides carbon neutral by 2030, earning an F grade from the Sierra Club last year.
However, JEA has managed to reduce its carbon emissions by more than 50% since 2007 by closing other fossil fuel-dependent power plants and relying more on natural gas. And the utility expects the IRP process to result in more ambitious renewable energy goals.
"JEA currently is engaging community stakeholders to evaluate the prospects for further incorporating cleaner and more renewable assets into our generation portfolio going forward," JEA spokeswoman Karen McAllister tells ADAPT. "We look forward to continuing the open and transparent IRP conversation with the Sierra Club and other Northeast Florida stakeholders through the end of the year."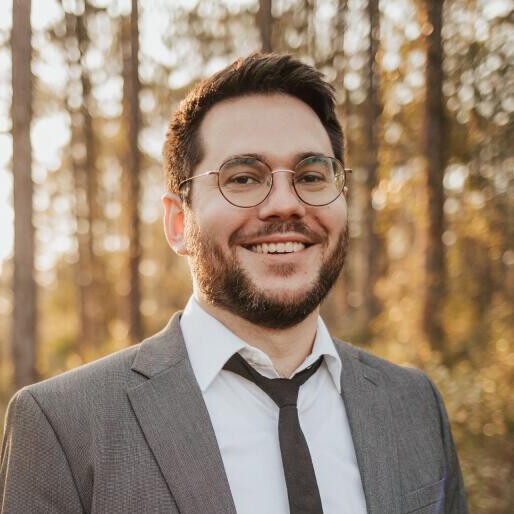 Brendan Rivers
Lead Reporter, ADAPT
Brendan Rivers is the lead reporter for ADAPT, where he also writes the ADAPT email newsletter, hosts live events, and hosts and produces the ADAPT podcast profiling local people who are working on the issue of climate change.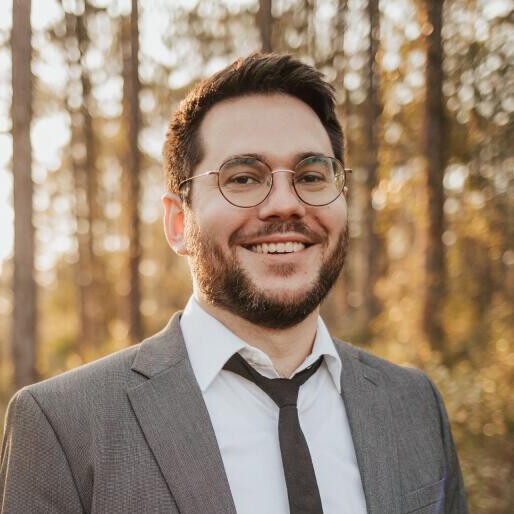 Brendan Rivers
Lead Reporter, ADAPT
Brendan Rivers is the lead reporter for ADAPT, where he also writes the ADAPT email newsletter, hosts live events, and hosts and produces the ADAPT podcast profiling local people who are working on the issue of climate change.
---
Sign up for the Jacksonville Today newsletter
Your local weekday newsletter for news and ways to get involved in Northeast Florida.