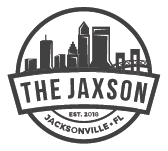 Perspectives
The Jaxson
on Jacksonville Today
Analysis and original reporting from the team behind The Jaxson, which is dedicated to urbanism and culture on the First Coast. The Jaxson explores the big issues facing Jacksonville in the modern era of urban growth, with a look at today's development in the context of yesterday's history. The Jaxson is a partnership of Modern Cities and WJCT Public Media.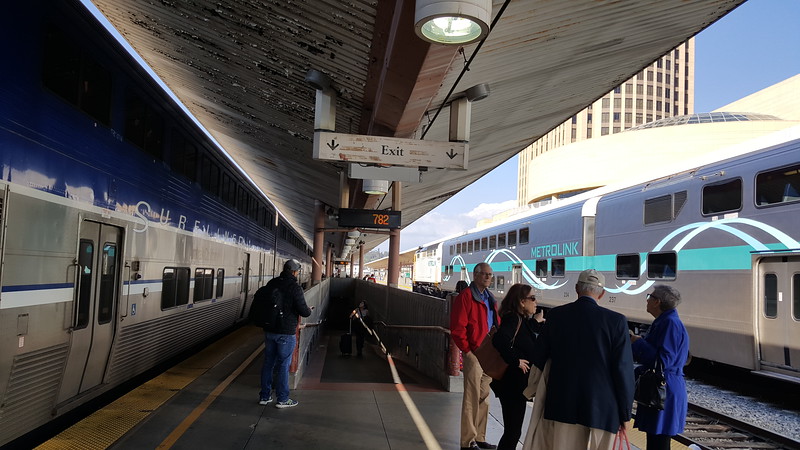 October 26, 2021
OPINION | Why Amtrak should be on Jacksonville's radar
Jacksonville stands to be a major beneficiary over the next 15 years as Amtrak plans to add service across the country. In March, the intercity passenger rail provider released its 2035 Vision plan, including more than 30 new routes and improved service on more than 20 existing routes. The plan identifies more than 15 states that would see an increase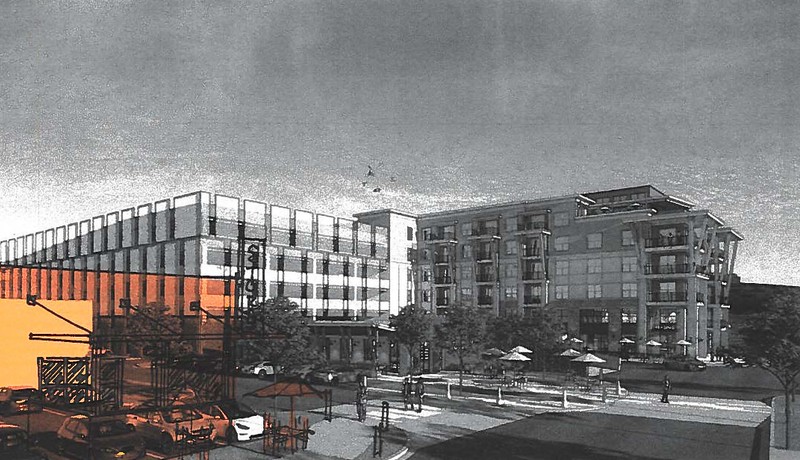 October 20, 2021
OPINION | One Riverside and how to activate an urban sidewalk
One Riverside Avenue, the development planned to replace the former Florida Times-Union headquarters, will likely be up for final site plan approval by the Downtown Development Review Board in November. Here are four simple, common sense ways to activate the pedestrian experience throughout the development – without significant changes or expense. One Riverside moves forward One Riverside, the development planned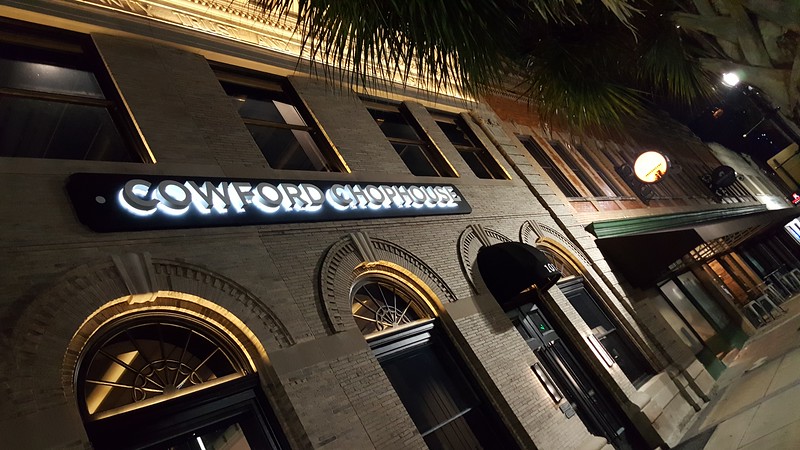 October 12, 2021
OPINION | The future of Bay Street depends on 'clustering'
In city planning, clustering is part of what we at The Jaxson like to call the "Three C's": the clustering of complementing uses in compact, walkable settings — and it's helped guide successful urban revivals in communities of all sizes across the world.