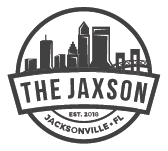 Perspectives
The Jaxson
on Jacksonville Today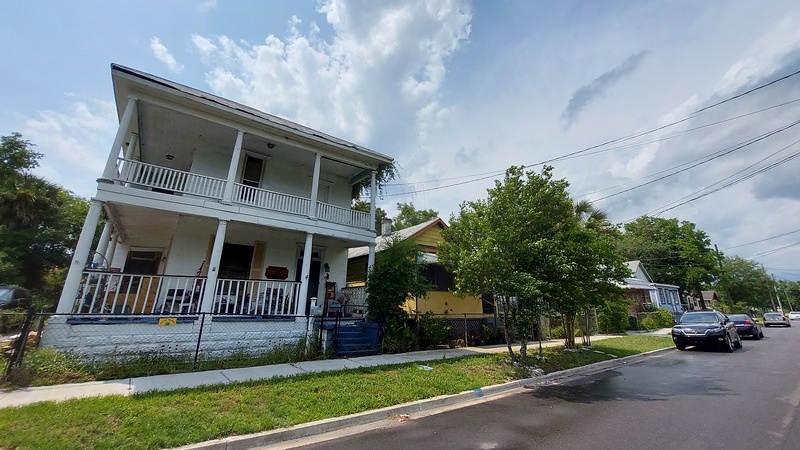 THE JAXSON | These are the projects revitalizing Jacksonville's Historic Eastside
Published on November 9, 2021 at 4:50 pm
Many cities are looking for solutions to the issues caused by gentrification and displacement. One emerging strategy is "'withintrification," when the changes and investment are driven by the current residents instead of outside developers, planners, consultants, and politicians.
While the common thought is that displacement is inevitable as revitalization occurs, Jacksonville's Eastside neighborhood is working to become the latest example of withintrification that suggests otherwise. Platted in 1869, the Eastside attracted freedmen after the Civil War with its working-class housing and employment opportunities at sawmills and docks along the St. Johns River. The victim of discriminatory public policies over the years, the neighborhood just outside of Downtown has become an increasingly popular destination for infill mixed-use development projects and real estate speculators. A designated Opportunity Zone in need of economic stability and job creation, the Eastside is embracing the trends that have traditionally erased many communities with a similar history.
Also by The Jaxson: Can townhomes plug Jacksonville's 'missing middle?'
A collaboration being spearheaded by two nonprofits, the Historic Eastside Community Development Corporation and LIFT JAX, the Eastside withintrification strategy is designed to preserve and transform the neighborhood through equitable community development by improving access to social services, cultural development, wealth building, education, safety and an innovative approach to stimulating and preserving affordable housing opportunities. Here is a brief look at a few affordable housing strategies and developments included in the Eastside withintrification strategy.
Made at the Armory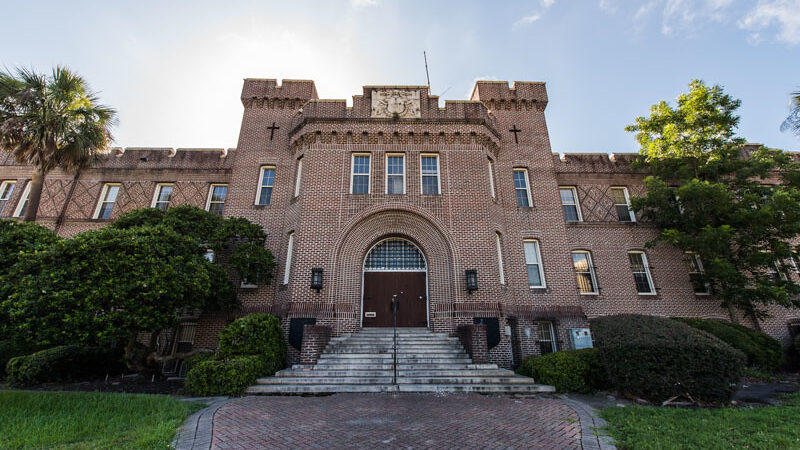 The Gothic Revival-style Duval County Armory was completed in 1916. In addition to serving the military reserve force, it became the city's primary destination for dances, cultural events, high school graduations and concerts prior to the Civil Rights Act of 1964. Major events included a 1936 speech by First Lady Eleanor Roosevelt, performances by Marian Anderson, Duke Ellington, James Brown and Ray Charles, the debut concert by the Allman Brothers and one of the final concerts by Janis Joplin. Despite the rich history, the structure has been vacant since 2010.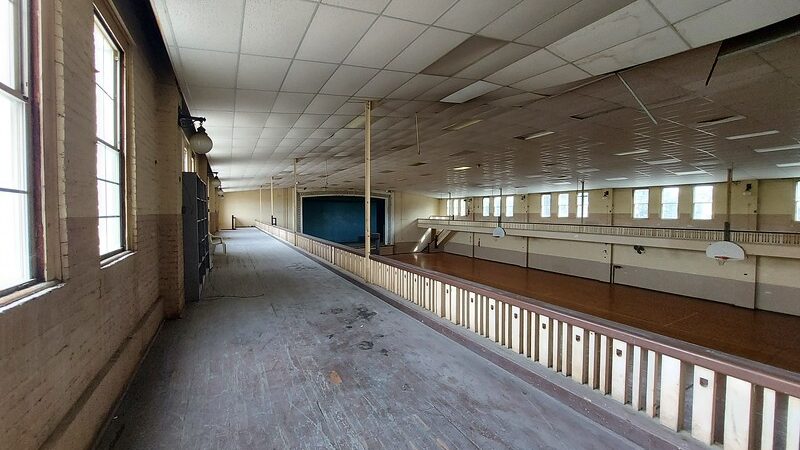 After a decade of abandonment, plans emerged in 2020 for Ft. Lauderdale-based REVA Development Corporation to transform the building into a mixed-use building featuring art studios, galleries, co-work and event space centered around a food hall with space for 12 food and beverage vendors. Utilizing Place Architecture, designer of Tampa's Armature Works, as the architect the project is anticipated to cost $18 million and will include a second phase featuring 100 affordable multifamily units. Working with the Historic Eastside CDC, renovation on the long vacant property by the Black-owned development company is expected to take two years to complete after construction begins.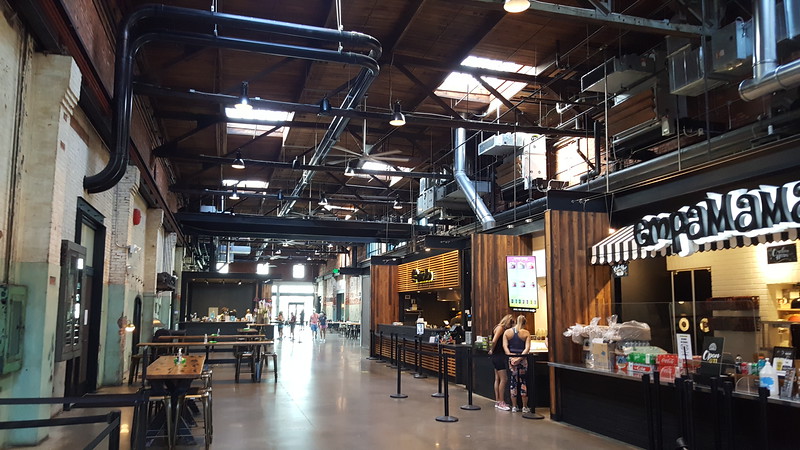 Union Terminal Company Warehouse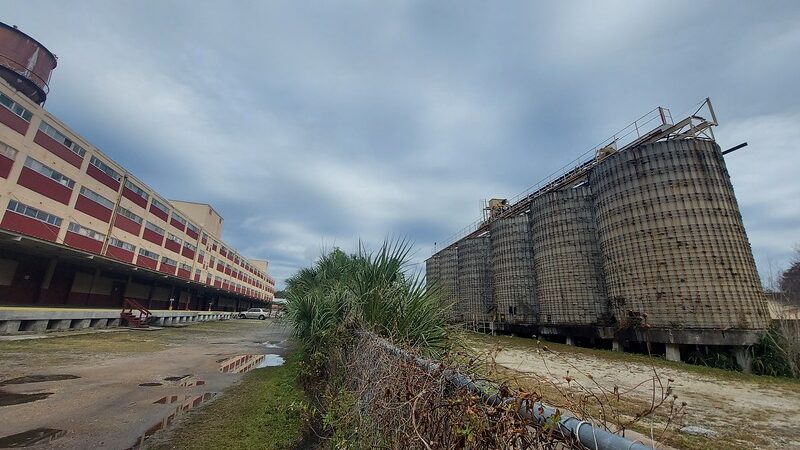 The Union Terminal Warehouse Company building is a throwback to a time in America's industrial history before Henry Ford perfected the assembly line. The largest commercial building in Florida when completed in 1913, the Union Terminal Warehouse was the brainchild of C.B. Gay, who organized the terminal company to cater to wholesale grocery companies. Atlanta-based Columbia Ventures' acquisition of the aging property is poised to become a huge economic coup for the Eastside. This would not be Columbia's first adventure into the world of adaptive reuse of historic industrial properties. In Atlanta's Old Fourth Ward, the development firm is a partner in a mixed-use project known as Studioplex and Krog Street Market.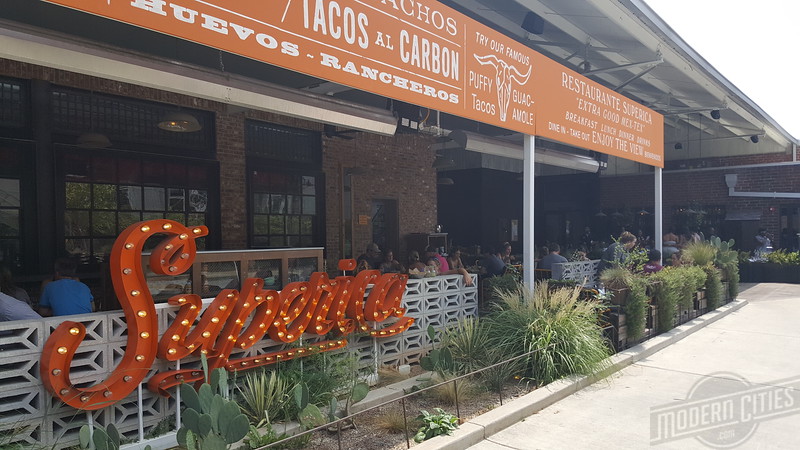 Columbia Ventures plans to restore the 330,000-square-foot structure into 228 affordable apartments, 20,233-square-feet of community commercial space, 24,607-square-feet of makerspace/artist studios, and 4,205-square-feet for a restaurant and coffee shop. Expected to be completed by 2023, the $61 million project will be first in Florida to use both Opportunity Zone and Historic Tax Credits. The workforce and affordable housing will allow Columbia to finance about 70% of the project with a 40-year, fixed-rate insured mortgage from the U.S. Department of Housing and Urban Development. The project is anticipated to be completed in 2023 and support 262 permanent part- and full-time jobs and 150 construction jobs.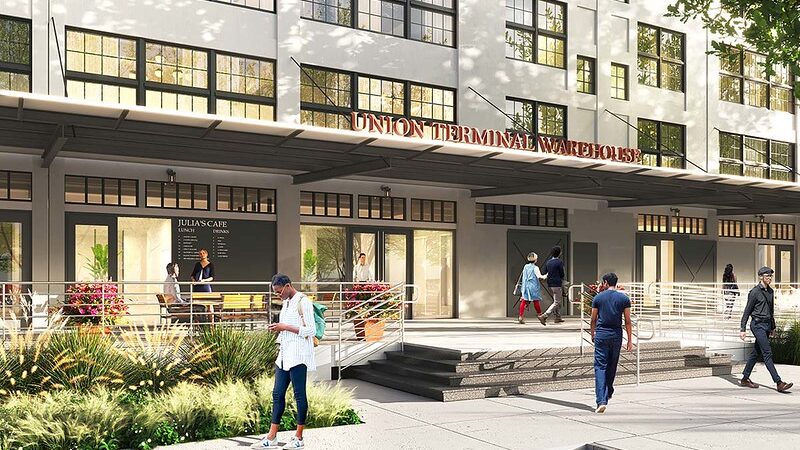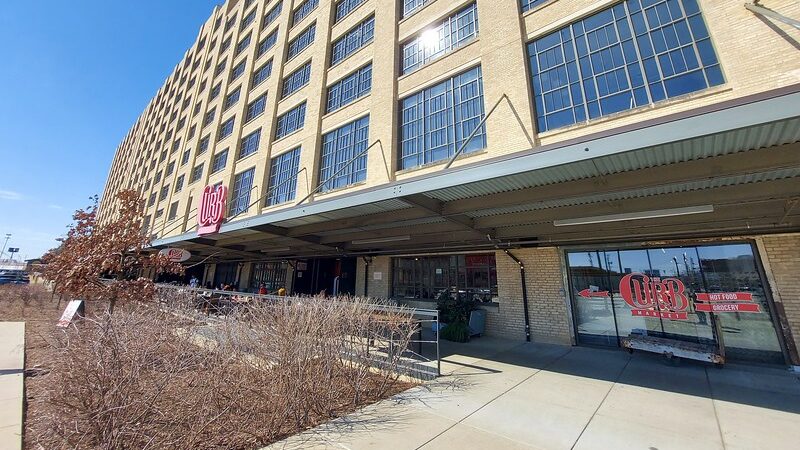 Project Boots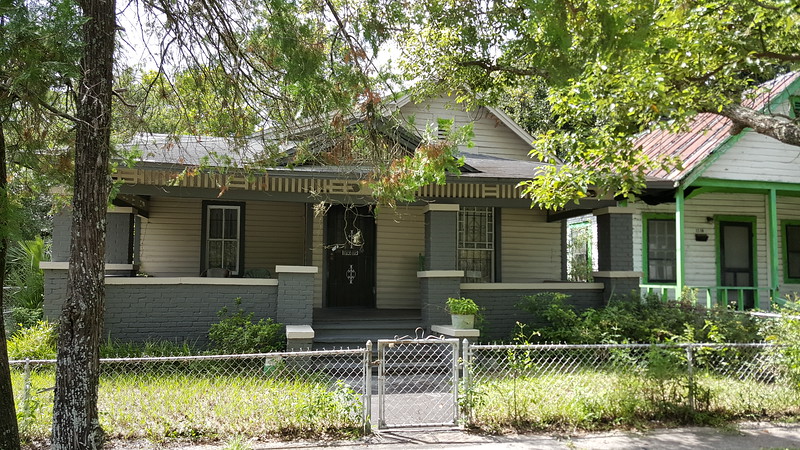 While providing affordable housing rental units can play a positive role in economically stabilizing a historically distressed neighborhood, the primary form of wealth among African Americans is homeownership. Attempting to tackle challenges associated with population decline, demolition of historic building stock, heirs' property and vulnerability to predatory land buyers and developers, Project Boots is a new Eastside program intended to increase homeownership within the neighborhood. Funded by the Local Initiatives Support Corporation Jacksonville and LIFT JAX, Project Boots provides $14,600 of down payment assistance and homeownership training for five participants seeking to settle permanently in the neighborhood. The effort will include the construction of five new residences on vacant lots annually, allowing for infill growth and an increase in homeownership, without displacing existing residents.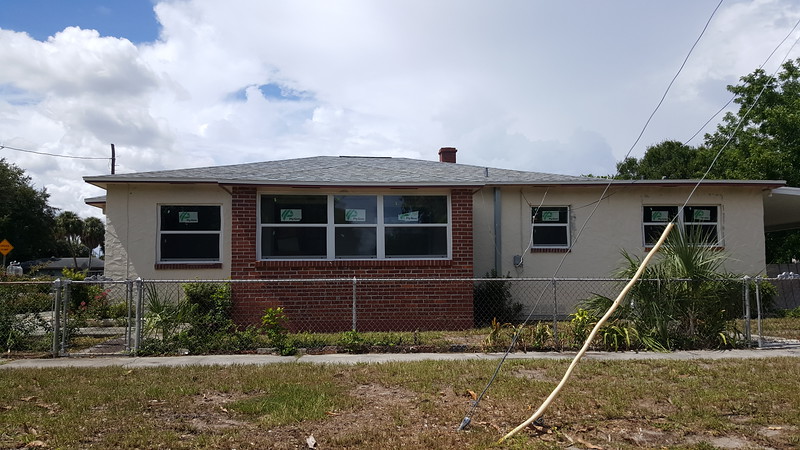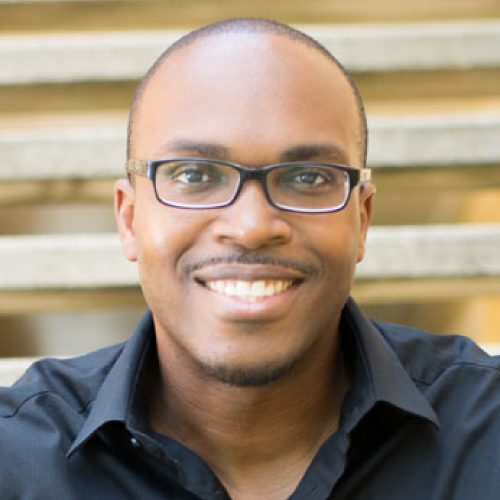 Ennis Davis
The Jaxson
Ennis Davis, AICP is an urban planner and member of the city of Jacksonville's Downtown Development Review Board. He is also co-owner of The Jaxson and Modern Cities. Reach Ennis at edavis@moderncities.com.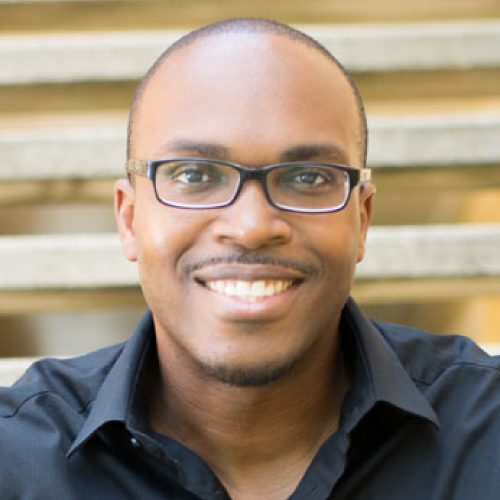 Ennis Davis
The Jaxson
Ennis Davis, AICP is an urban planner and member of the city of Jacksonville's Downtown Development Review Board. He is also co-owner of The Jaxson and Modern Cities. Reach Ennis at edavis@moderncities.com.
---
Sign up for the Jacksonville Today newsletter
Your local weekday newsletter for news and ways to get involved in Northeast Florida.