Jacksonville is Jessica's hometown, and today, she hopes to contribute toward making sense of our collective past and present, with an eye toward the future she wants for her own children. Her work as an editor and journalist has been recognized with national and statewide awards, and her bylines include NPR, Jacksonville Magazine, and Experience Magazine. She has a master's in Broadcast and Digital Journalism from Syracuse University. In her previous life, you may have seen her on stage at one of the area's community theaters. Her favorite breakfast is the double down biscuit from Sweet Theory.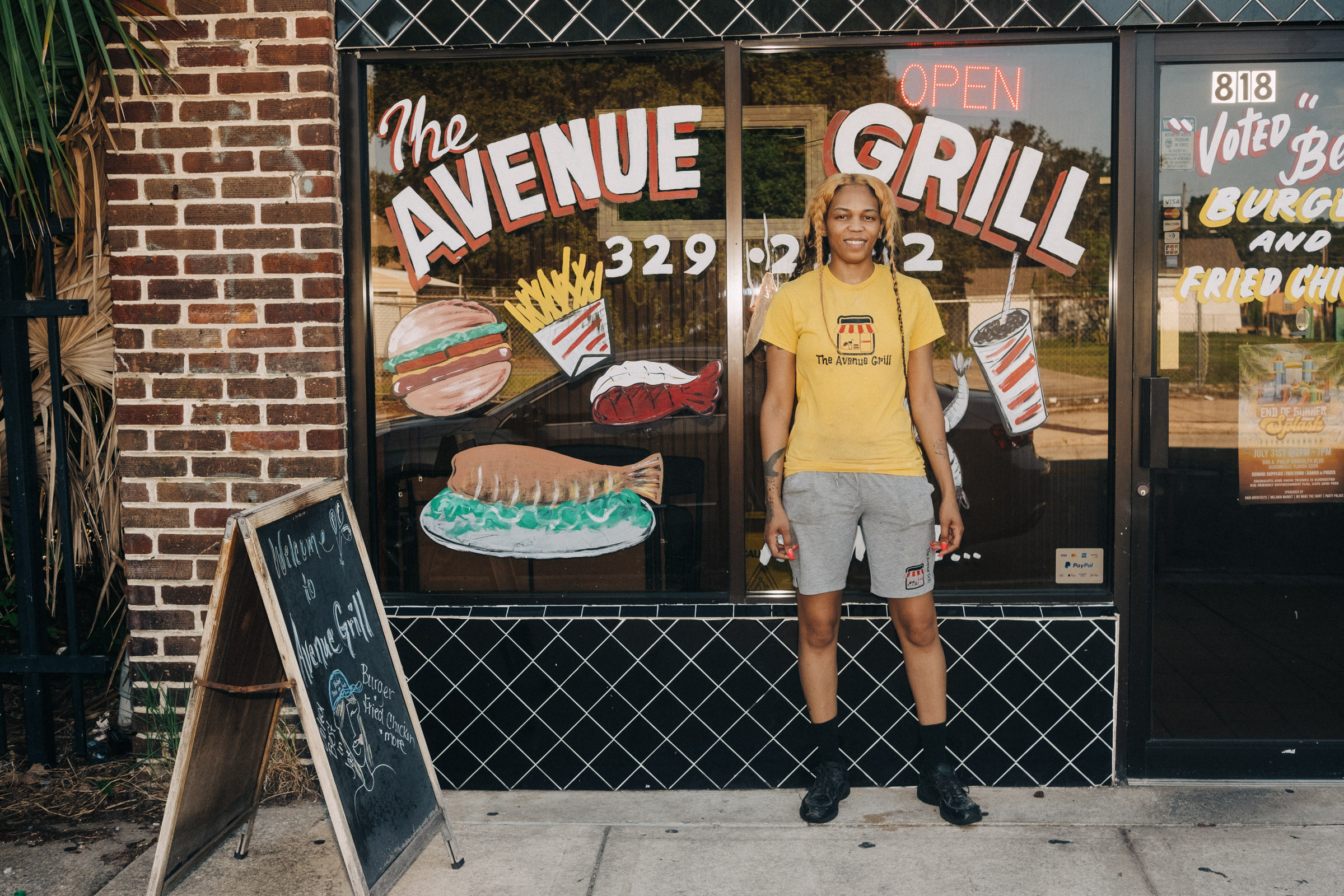 August 31, 2022
PHOTO ESSAY | Eastside Jax 'on the right path'
Photos and captions by Dennis Ho | Editing by Matthew Shaw | Intro by Jessica Palombo The Eastside, or Out East, as residents know it, is the poster community for "withintrification" in Jacksonville. The once-vibrant historically Black neighborhood has struggled economically, but residents say they don't need outsiders to drive improvements. For Jacksonville Today, photographer Dennis Ho shares portraits of

June 27, 2019
'Retreat' not an option for a California beach town, but it's already happening in Duval County
The city of Jacksonville is offering to buy out homes in a flood-prone riverfront neighborhood.