#AskJAXTDY | What happened to the giant bronze statue at the airport?
Published on May 24, 2023 at 10:40 am
Today's #AskJAXTDY concerns the case of a missing statue. Newsletter reader Pablo S. must be a frequent traveler because he noticed a certain piece of public art hadn't been outside the Jacksonville International Airport for quite some time.
Q: Pablo S. asked us:
"Hoy es Hoy" (that's Spanish for "Today is Today") is a 13-foot-tall bronze statue of a woman's head that, until recently, was displayed at the corner of Pecan Park Road and Yankee Clipper Drive, set against curved black granite walls with a waterfall, according to the Jacksonville Aviation Authority.
The JAA website celebrates the acquisition of the piece: "The artist, Javier Marin drew his inspiration from many different cultures: Mexican, Native American, and Asian. This piece is representative of the Airport's value of multiculturalism and places the city on an international level for public art." It goes on to say "Hoy es Hoy" was the first piece by an international artist placed at the airport "and symbolizes the forward thinking and positive progress of our (public art) program."
So, where did the bronze lady go?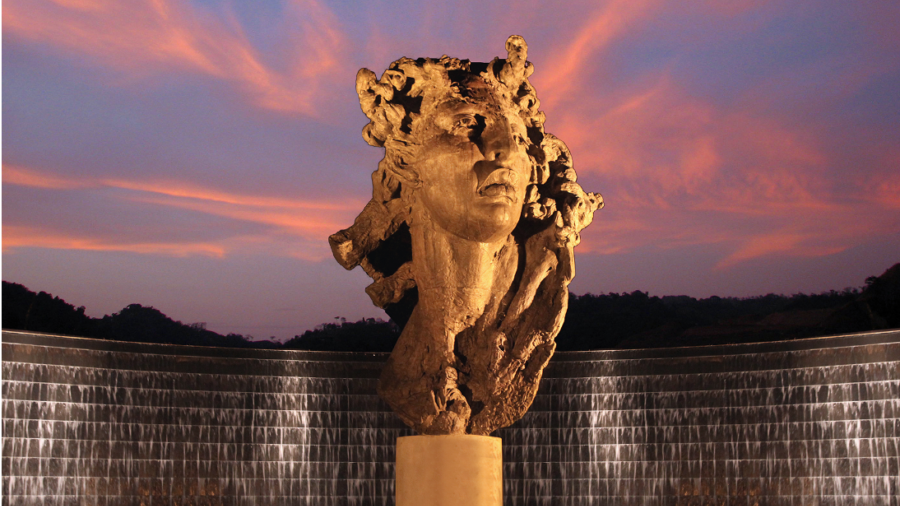 A: We posed Pablo S.'s question to airport spokesman John Finotti. Here's his response:
"'Hoy es Hoy' was acquired by the Jacksonville Aviation Authority in 2006 and welcomed travelers to Jacksonville International Airport (JAX) for 17 years.
It was meant to depict the everyman by melding four of the world's most populous heritages into one central figure, underscoring unity, equality, and that 'we are all one.'
While those who originally acquired the sculpture thoroughly understood its selection for the entrance to JAX, most individuals could only view the artwork in its inaccessible setting on Airport Road, and therefore did not understand or appreciate its significance.
When it became known the Jacksonville Jaguars were creating a public-art sculpture garden, 'Hoy es Hoy' was offered to the team on a long-term loan to boost the art's display accessibility and to share the sculpture's profoundly positive message community-wide.
Later this year, stadium visitors will have the opportunity to approach the sculpture and be able to read in the artist's own words why 'Hoy es Hoy' matters."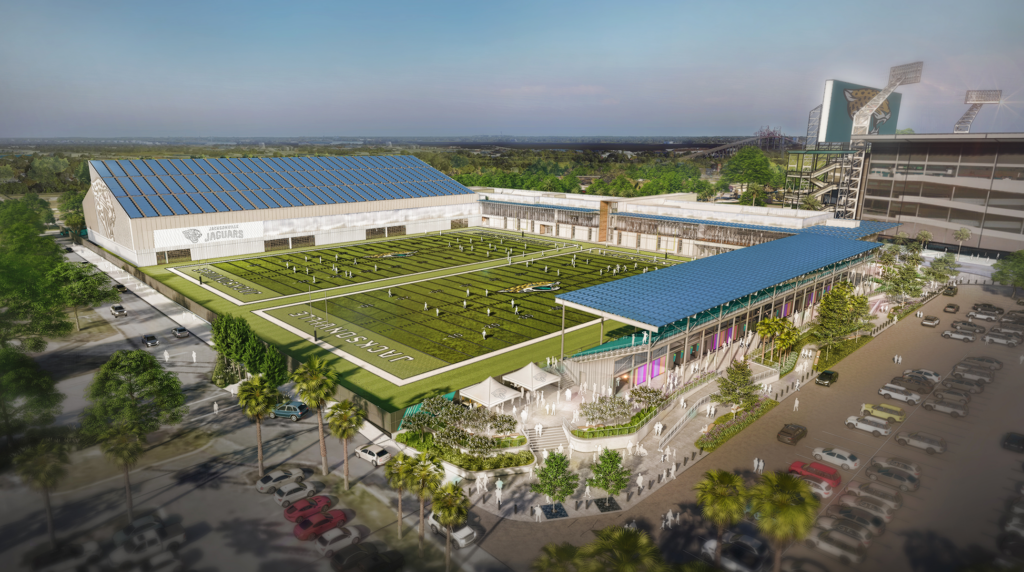 When it does arrive at the sports complex, "Hoy es Hoy" will be far from the only piece of public art on display. In March, the Jaguars announced they'd selected six artists to contribute pieces for outside the Miller Electric Center, the new home of the team's football operations, with four murals, two sculptural bike racks and two other freestanding sculptures on order:
Aisling Millar McDonald of Jacksonville will produce a 16' tall powder-coated, mild steel sculpture, representing various aspects of a community stepping up and coming together to support and elevate its future. The artwork will be located outside the team entry lobby.
Casto Solano of Vitoria Gasteiz, Spain will create an eight-foot-wide illuminated sculpture of a jaguar head that will be installed on a pedestal south of the public lobby.
Will DuBois of Missouri will produce four sculptural goal post-shaped bike racks for fan use.
Timothy R. Smith of California will produce a monumental mural for the north exterior facade of Miller Electric Center's indoor practice field, measuring over 400' wide, celebrating all that makes Northeast Florida unique.
Arlin Graff of Ohio will design two murals on vinyl for the fan amenity grandstand area that celebrate football in #DUUUVAL.
DAAS of North Carolina will produce an additional mural on vinyl for the amenity grandstand area that highlights the athlete.
The team says, "Installation of the artwork is anticipated to be completed before the 2023 Jaguars football season begins, in alignment with the opening of the facility this summer."
The replacement
As for what will replace "Hoy es Hoy" on the prominent corner at the airport, the JAA spokesperson says the falling water will soon be the backdrop for a decommissioned F-15 "Eagle" fighter jet donated to JAA by the Florida Air National Guard.
The aircraft spent 26 years at Kadena Air Base in Japan, participating in Cold War and post-Cold War campaigns.  After arriving in Jacksonville in 2010, the plane continued service with the 125th Fighter Wing, deployed from Jacksonville International Airport to far-flung locations, including the Netherlands, Bulgaria, Romania, Iceland, United Arab Emirates and finally Langley AFB, Virginia, for POTUS support in 2021.
The Florida Air National Guard has been on site at Jacksonville airports since 1947.
Updated: This story was updated on May 25th, 2023, with what will replace the bronze statue at the airport.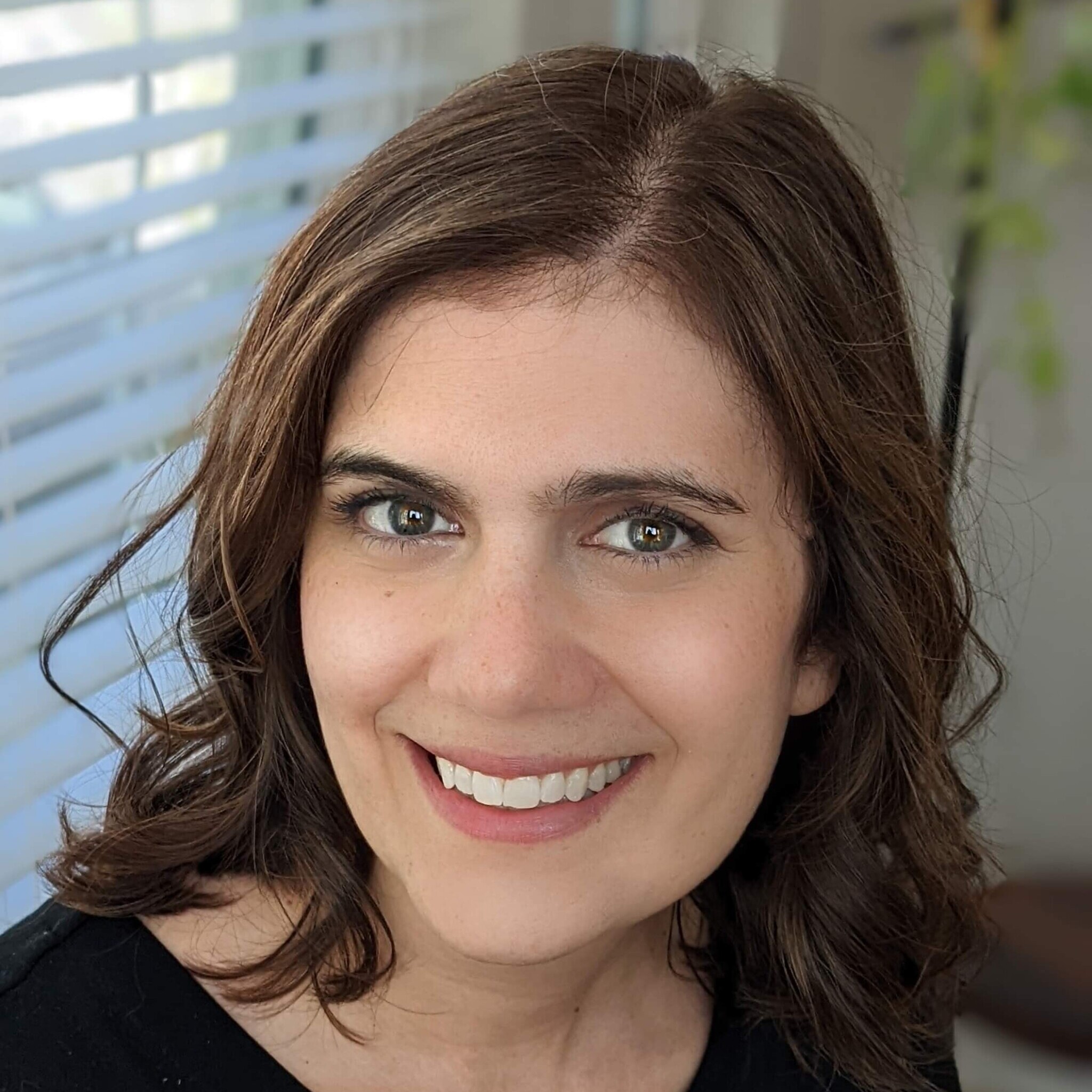 Jessica Palombo
Editor, Jacksonville Today
Jessica Palombo is editor of Jacksonville Today Jacksonville is her hometown.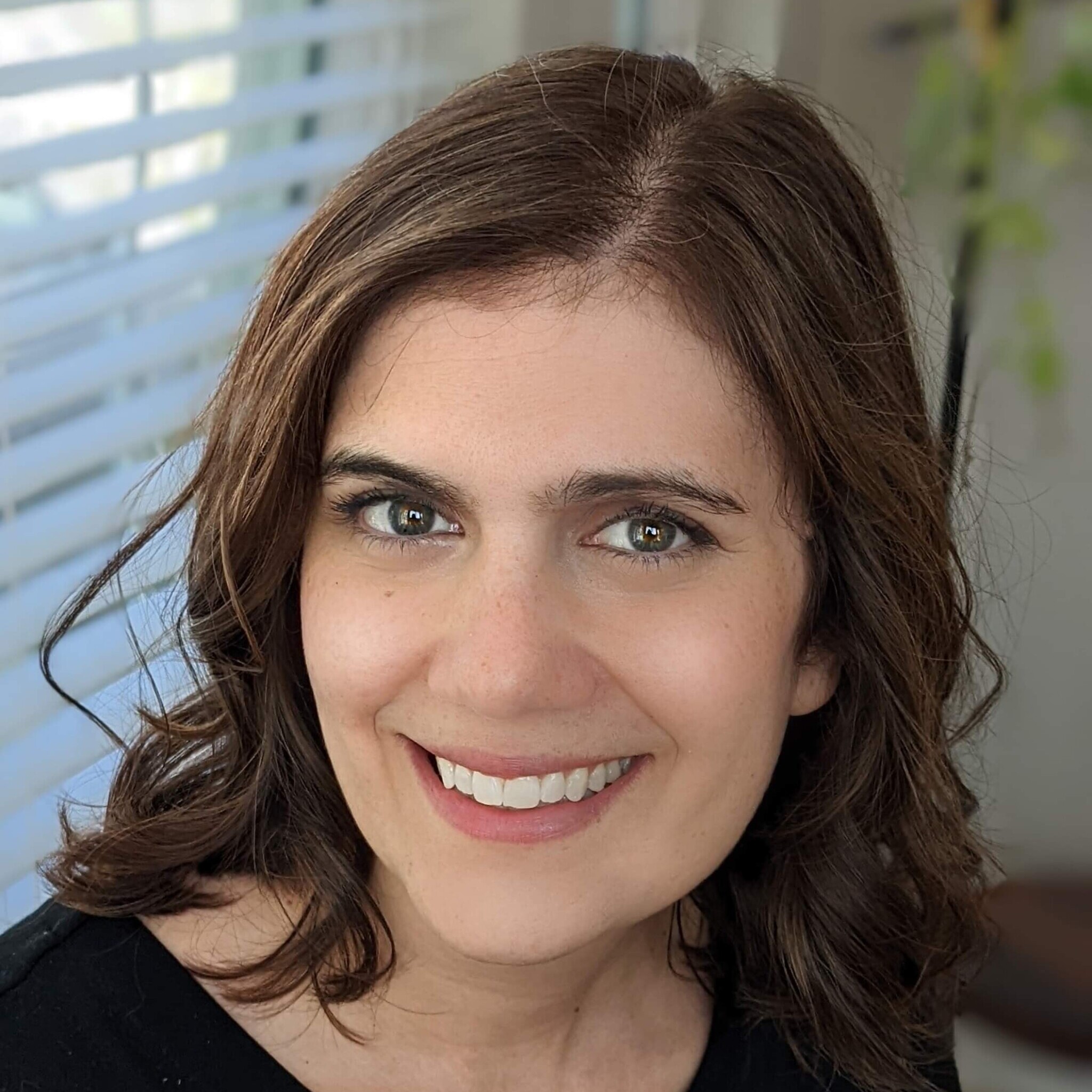 Jessica Palombo
Editor, Jacksonville Today
Jessica Palombo is editor of Jacksonville Today Jacksonville is her hometown.
---
Sign up for the Jacksonville Today newsletter
Your local weekday newsletter for news and ways to get involved in Northeast Florida.