City Council: 6 incumbents and 3 new members elected as 7 races go to runoffs
Published on March 21, 2023 at 9:35 pm
Two incumbent at-large Jacksonville City Council members will be returning to City Hall after Tuesday's election: Republican Ron Salem beat Democrat Joshua Hicks, about 53% to about 47%. And Republican Terrance Freeman beat Libertarian Eric Parker, 65% to 35%. A third at-large race between six candidates will go to a runoff in May between the top two vote getters: Republican Chris Miller, who took about 37% of the vote, and Democrat Charles Garrison, who carried about 26%.
Countywide, voter turnout was 25.5%, meaning about three out of every four voters sat out Duval County's municipal election.
Here are the results of the other City Council races:
District 1: Republican Ken Amaro is elected with 66% of the vote, beating Democrat Alton McGriff.
District 2: A three-way race between Republicans Lindsey Brock, Jennifer Casey and Mike Gay will go to a runoff between Brock (33%) and Gay (42%).
District 3: Republican Will Lahnen is elected, beating Republican Natalie Alden, 53% to 47%.
District 5: Republican Joe Carlucci will join his father, current at-large Council member Matt Carlucci, on the Council. The younger Carlucci beat Republican Morgan Roberts 64% to 36%.
District 6: Incumbent Republican Michael Boylan is re-elected, beating Tom Harris 65% to 35%.
District 7: This five-way race will go to a runoff between Republican Joseph Hogan (32%) and Democrat Jimmy Peluso (35%), who both bested Democrats John Phillips and Kim Pryor and unaffiliated candidate Parrish King.
District 8: Another five-way race will go to a runoff between Democrats Reggie Gaffney, Jr., a current Council member who pulled 34%, and Tameka Gaines Holly, with 32%. They beat Democrat Solomon Olopade, Libertarian Ronald Robison and Republican Scooter Barr.
District 9: Republican Mike Muldoon came just shy of winning outright, with 47% of the vote in the six-way race. Muldoon will face current Council member, Democrat Tyrona Clark-Murray, in the run-off. Murray got 15% of the vote in the newly drawn district. The two beat Democrats Shanna Carter, Celestine Mills, TaNita Noisette-Woods and Kamren Stowers.
District 10: Current Council member Ju'Coby Pittman, a Democrat, is reelected with about 64% of the vote. She beat challengers Vanessa Cullins Hopkins, Keshan Gainey Chambliss and Kim Stephens Perry.
District 11: Republican Raul Arias, with 35%, will face Democrat Ramon Day, with 44%. They beat Republican Norman Brewer.
District 12: Republican Council member Randy White is returning to the Council, with about 65% of voters' support. He beat Democrats Tammyette Thomas and JC Causey.
District 13: Republican Council member Rory Diamond, who faced only a write-in candidate, returns to City Hall with 87% of his district's vote.
District 14: Democrat Rahman Johnson (46%) and Republican John Draper (30%), a former Council member, will face off in May. They beat Republican Alberta Hipps.
Here are the full official election results from the Duval election supervisor.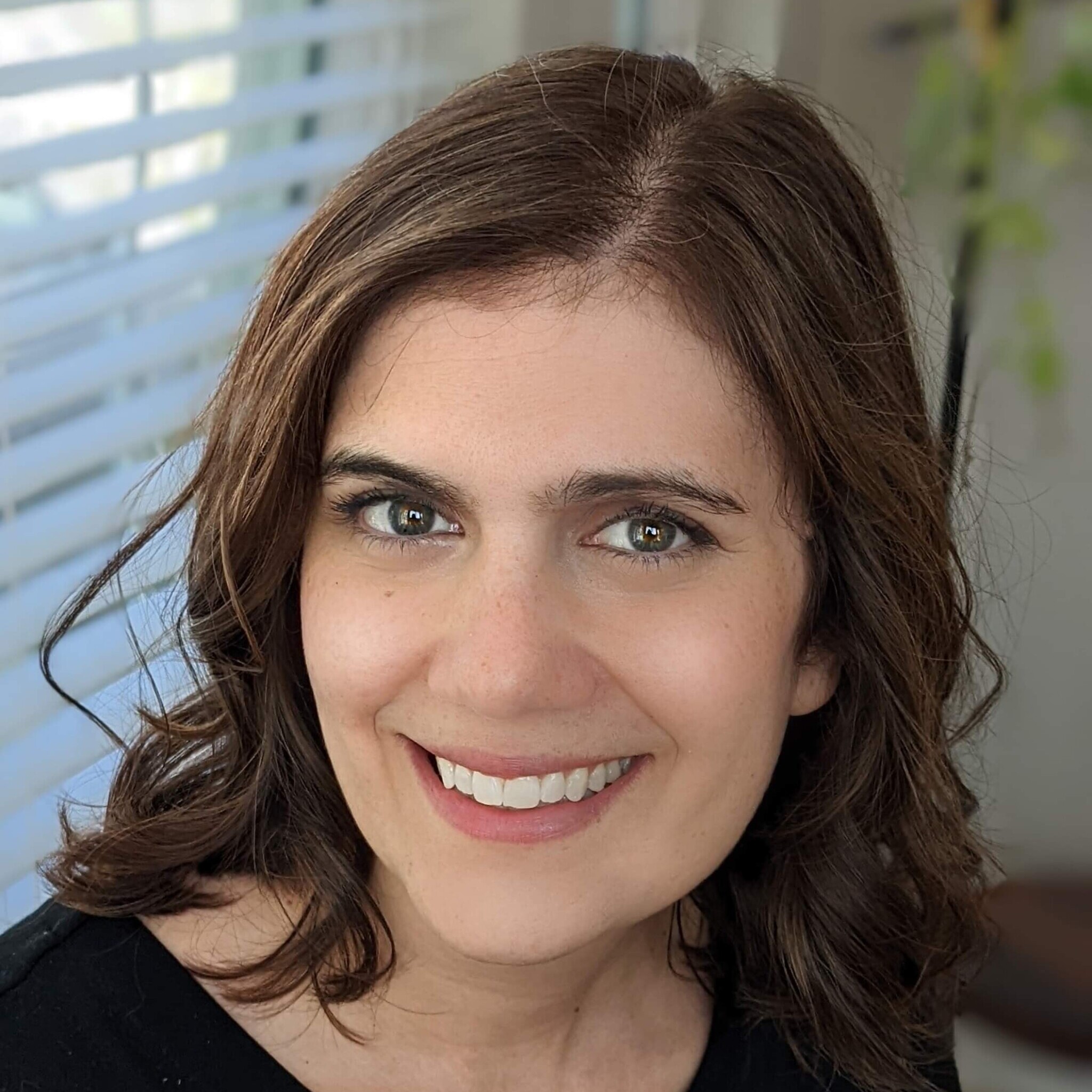 Jessica Palombo
Editor, Jacksonville Today
Jessica Palombo is editor of Jacksonville Today Jacksonville is her hometown.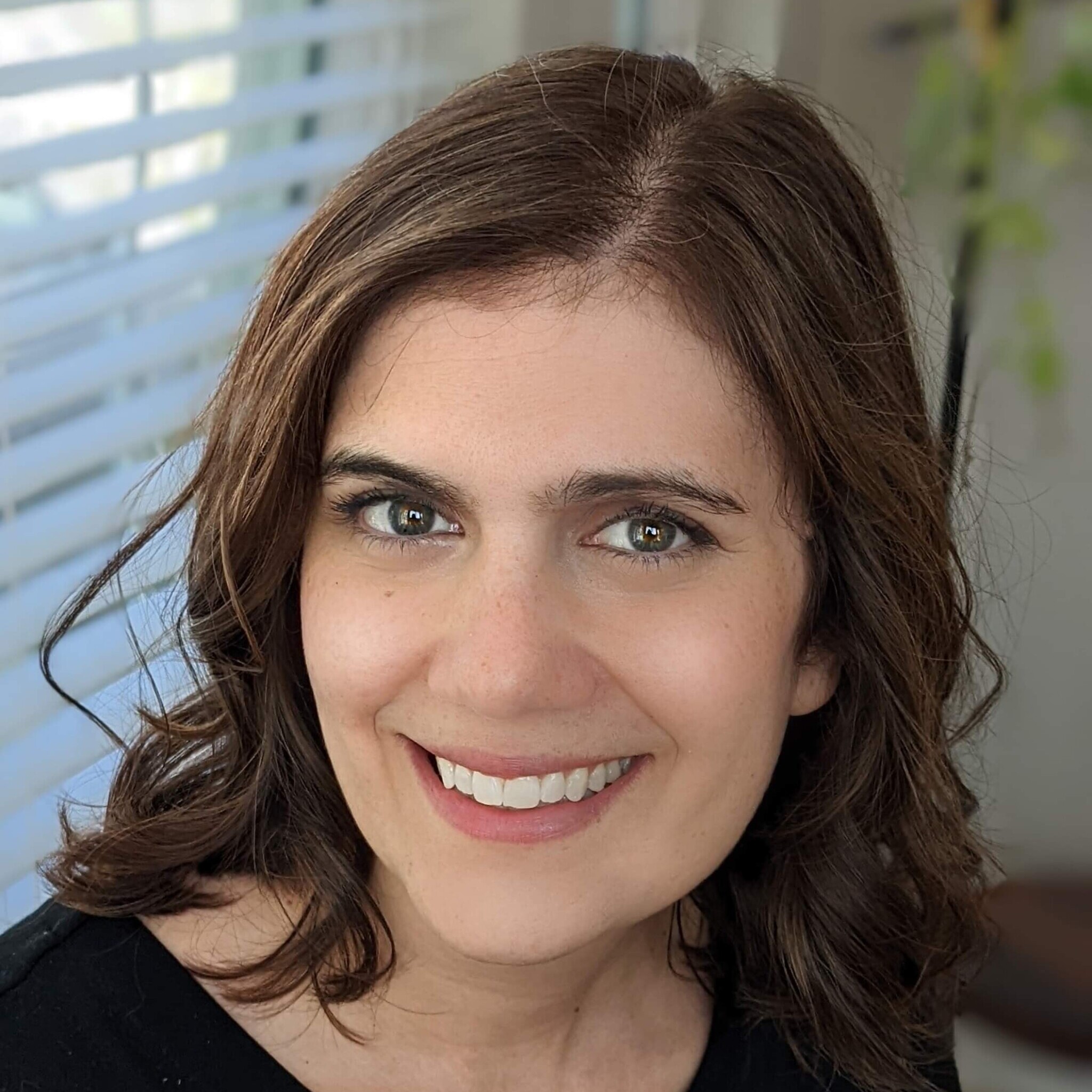 Jessica Palombo
Editor, Jacksonville Today
Jessica Palombo is editor of Jacksonville Today Jacksonville is her hometown.
---
Sign up for the Jacksonville Today newsletter
Your local weekday newsletter for news and ways to get involved in Northeast Florida.