Is your kid's teacher a Duval Teacher of the Year finalist?
Published on December 8, 2022 at 1:53 pm
The Jacksonville Public Education Fund on Thursday announced the finalists for the VyStar Duval County Teacher of the Year for 2023.
The nonprofit will name one of these five as the Teacher of the Year at the EDDY Awards on Feb. 10, 2023, at the Hyatt Regency Jacksonville Riverfront:
Katrina Bias (Deutsche Bank finalist)
School: Garden City Elementary School
Grades taught: 3-5
Subject: Varying Exceptionalities teacher
Teaching Experience: 15 years
Teacher statement: "I feel we can help students to develop to their maximum potential by facilitating a nurturing learning environment that will instill in the students [the desire] to become lifelong learners. It is never too late; the present is a wonderful place for children to be introduced to new opportunities and develop the 'I can' attitude. Exuding positivity towards your students is a must. There will be so much more buy in if they feel that you will have their back no matter how many tries it may take them to excel at a particular standard, skill, or lesson."
Dr. Argel Hipol (Wells Fargo finalist)
School: Westside High School
Subject: Biology
Teaching Experience: 12 years
Teacher statement: "I rise above challenges. Changing the narrative of this school is challenging, but I am inspired because I know I can make a bigger impact and difference here. I always believe that my role in this school is to be an instrument of hope, care, and love to my dear students and fellow teachers."
Andrew Lodge (Florida Blue finalist)
School: San Mateo Elementary School
Subject: Music Teacher
Teaching Experience: 3 years
Teacher statement: "The biggest thing that inspires me as an educator is the students. I am an educator that will go beyond for his students. They have a place in my heart that only they can fill. No matter how much certain students try to get under my skin, they get everything I have. I just want to make sure they have a reason."
Julia Mayeshiba (VyStar Credit Union finalist)
School: Andrew Jackson High School
Subjects: Math and Physics
Teaching Experience: 4 years
From her Nomination Form: "Julia folds her care and compassion into all her actions. The atmosphere in her room makes it abundantly clear that she believes all her students are worthy of love, praise, and is a teacher that sees the best in them regardless of their race, gender, history, test scores, or any other trait that our students possess. She is truly the best of us, and I am honored to call myself one of her peers." – Fellow teacher
Ashley Watkins (Rotary finalist)
School: J. Allen Axson Montessori
Grades taught: 1-3
Subject: Inclusion teacher
Teaching Experience: 9 years
Teacher statement: "I believe in teaching the whole child. Creating a love of learning that is intrinsic is the greatest contribution that I can give my students and it is what inspires me as a teacher. One of my greatest joys is watching my children grow academically, socially, and emotionally throughout their three years in my classroom. In our classroom, students play a vital role in their education process."
JPEF President Rachael Tutwiler Fortune said in a news release: "It's quite an achievement to be selected among the top five out of nearly 180 Teachers of the Year. We know the most important in-school factor to student success is teachers, which is why we want to support, elevate and celebrate the great work these teachers are doing."
"The 2023 group of finalists represents the depth of excellence among all Team Duval educators," said Duval County School Superintendent Diana Greene. "It is interesting that we have veteran educators and teachers who are early in their professional journey. They represent different content areas and grade levels, but they all have one thing great educators have in common. They all love and care for children in such a way that they are willing to take every step necessary to meet every child's learning needs."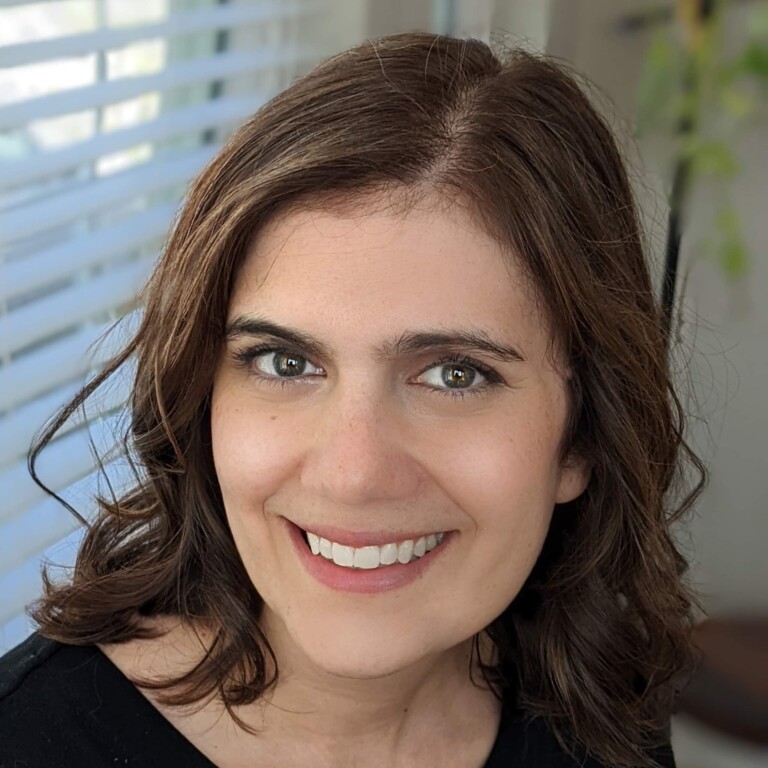 Jessica Palombo
Editor, Jacksonville Today
Jessica Palombo is editor of Jacksonville Today Jacksonville is her hometown.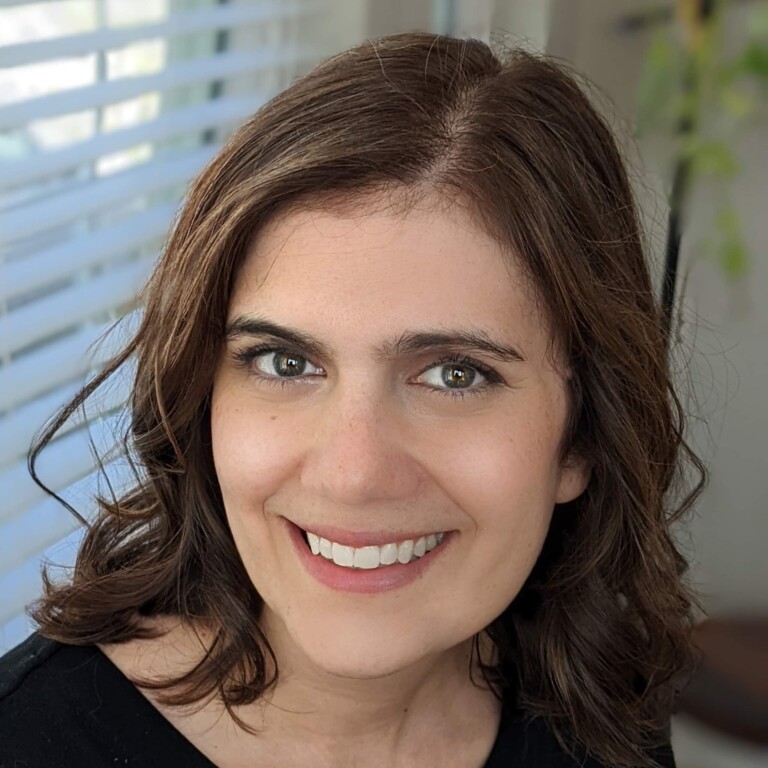 Jessica Palombo
Editor, Jacksonville Today
Jessica Palombo is editor of Jacksonville Today Jacksonville is her hometown.
---
Sign up for the Jacksonville Today newsletter
Your local weekday newsletter for news and ways to get involved in Northeast Florida.