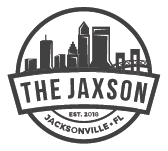 Perspectives
The Jaxson
on Jacksonville Today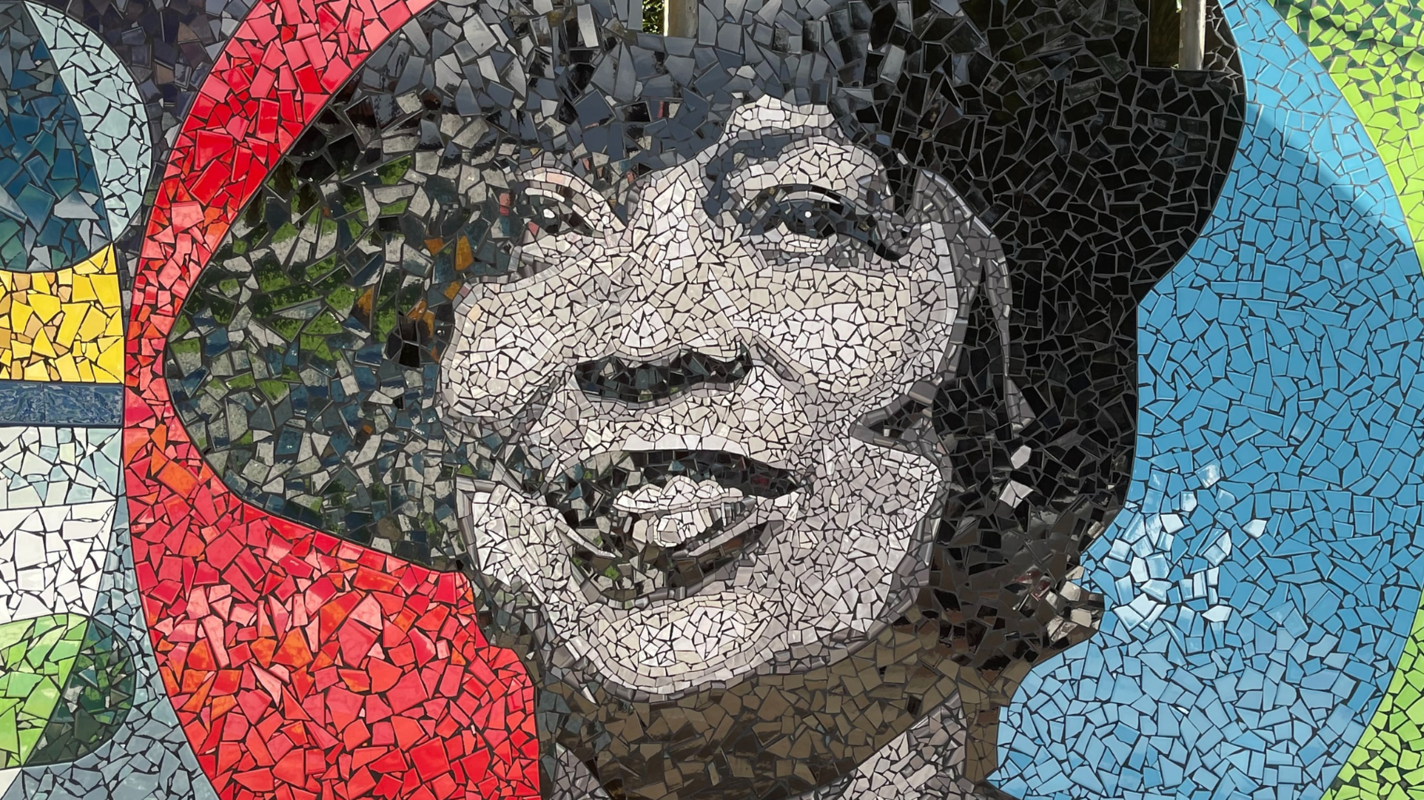 THE JAXSON | 5 female writers from Jacksonville
Published on March 1, 2022 at 8:55 pm
In honor of the start of Women's History Month, here are five women with ties to Jacksonville whose writing affected the world:
Carita Doggett Corse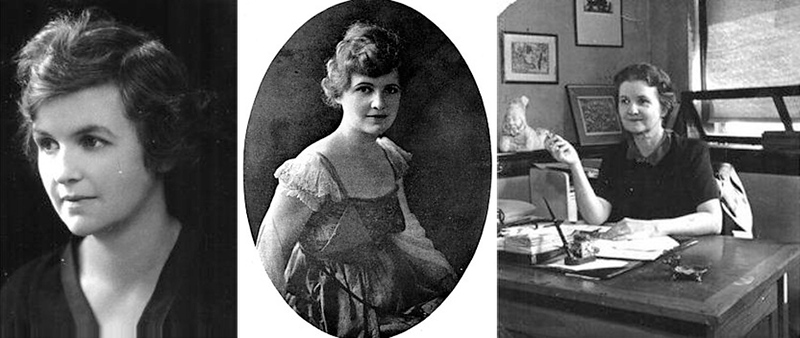 Born in March 1891 to prominent Jacksonville attorney John Doggett and and Florida history writer Carrie Van Deman, Carita Doggett Corse was a historian and writer in charge of the Works Progress Administration's Florida Writers' Project during the New Deal era from 1935 to 1942. Her employees included Alton Morris, Stetson Kennedy and Zora Neale Hurston.
Especially interested in the ethnic diversity of Florida, Corse advocated for African-American participation in the WPA Writers' Project to focus on the state's Black history and culture, making Florida one of only three Southern states to produce narratives from formerly enslaved people. Also an early suffragist, Corse eventually became director of Florida's chapter of the newly created Planned Parenthood. Passing in 1978, she was posthumously inducted into the Florida Women's Hall of Fame in 1997.
2. Cora Crane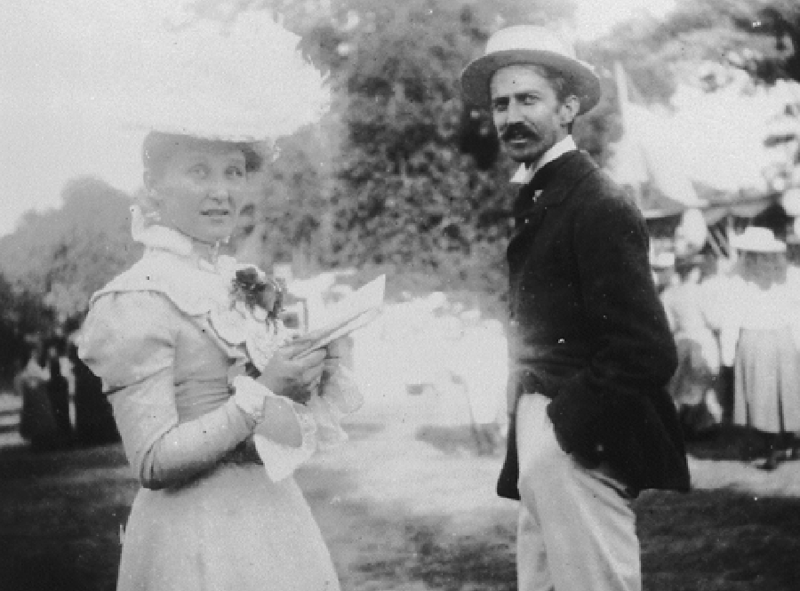 They say a well-behaved woman never makes history. Known for being a proprietress of "sporting houses" – brothels – Cora Crane was a unique and fascinating woman from Jacksonville's past. Born on July 12, 1868, into an elite family, Cora Ethel Eaton Howarth resided in Boston, San Francisco and New York City before arriving in Jacksonville and running the Hotel de Dream in LaVilla.
In Jacksonville in 1896, she met and fell in love with Stephen Crane, author of The Red Badge of Courage. Crane was in town seeking passage to Cuba to cover the country's independence movement. A writer herself, Cora traveled with Crane to Europe, where she served as a war correspondent during the Greco-Turkish War in Greece. She is recognized as one of the early female war correspondents, writing under the pen name Imogene Carter. She was also a contributor to magazines such as Smart Set and Harper's Weekly, including during the time she was running her brothels in Jacksonville. After Stephen Crane's death in 1900, Cora returned to Jacksonville and opened additional brothels in LaVilla and Pablo Beach, now Jacksonville Beach. Her primary brothel, The Court, anchored LaVilla's red light district along Ward Street (now Houston Street).
Cora's life was also prone to scandal and heartache. She was still married to another man at the time of her relationship with Stephen Crane, encountered financial trouble associated with her properties, and endured a murder trial when her fourth husband Hammond McNeill shot and killed another man who he presumed to be Cora's lover. Ultimately, she died alone and underappreciated after suffering a stroke at the age of 45 in 1910. She had spent the last few years of her life primarily at Pablo Beach, often alone, not quite recovering from the murder scandal. After her death, her life and writing gained more attention as a story in its own right, and not just because of her affiliation with Stephen Crane. Today, her legacy lives on through the Cora Crane collection at Columbia University.
3. Zora Neale Hurston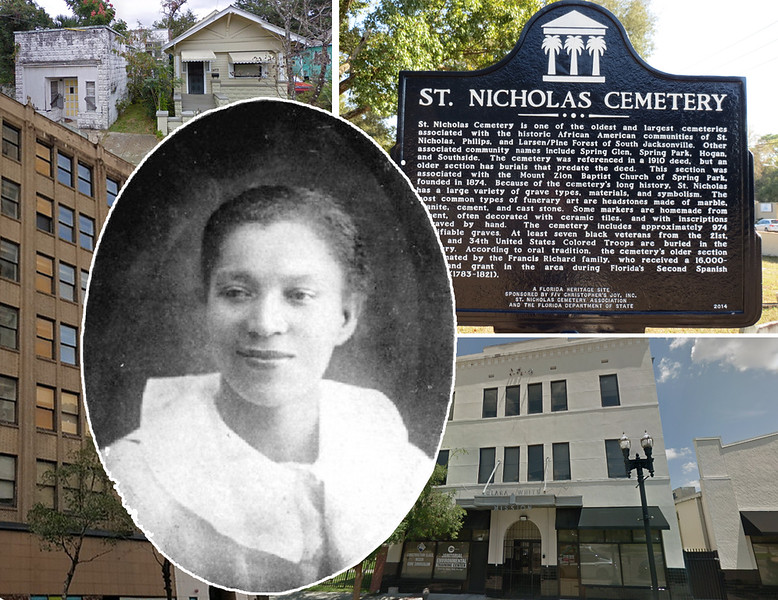 Born in Alabama, Zora Neale Hurston grew up in Eatonville, the first incorporated town in Florida founded by African Americans. At the age of 13, just after the death of her mother, Hurston was sent to Jacksonville for boarding school and lived there with relatives for several years, and returned often throughout her life. Now widely recognized for her prolific writing, as a trained folklorist, she wrote studies of southern African American cultural practices recorded in her book Mules and Men and cultural practices around voodoo in Haiti and obeah in Jamaica in Tell My Horse. She published her autobiography, Dust Tracks On a Road, in 1942. As a fiction writer, she published several novels such as Their Eyes Were Watching God and also wrote plays. During her lifetime, she traveled extensively and lived in a variety of locations.
While many cities from Eatonville and Fort Pierce to St. Augustine and New York City have promoted and honored their connections to this prolific writer, she's not as widely known and celebrated in Jacksonville, as she should be given her strong ties to the city. With this in mind, here are six sites in Jacksonville associated with Zora Neale Hurston's time in the city.
4. Harriet Beecher Stowe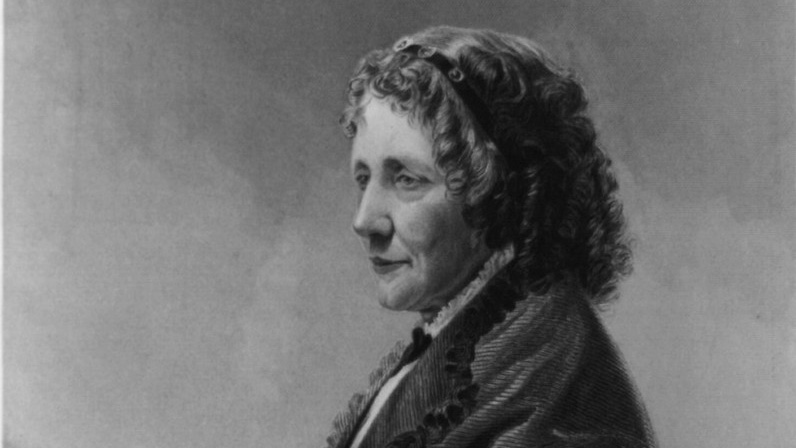 Harriet Beecher Stowe (1811 – 1896) was an internationally renowned author well before she ever set foot in Florida. Her 1851 anti-slavery novel Uncle Tom's Cabin was a sensation, stoking the fires of the abolition movement in the years before the Civil War. Her prolific output included several more bestsellers and other works including Dred: A Tale of the Great Dismal Swamp and The Minister's Wooing.
In 1867, hoping to help newly freed African Americans during Reconstruction, Stowe established a winter residence in Mandarin, then an independent community. The move inspired some of her most significant later work and shaped public perceptions of Florida for decades. Stowe intended the property to be a base for elevating Florida's new freedmen and women. Following the advice of Frederick Douglass, she determined that education would be the best way to help, and she planned to establish schools and churches up and down the St. Johns River.
The slow-paced lifestyle and subtropical scenery afforded ample time and inspiration for Stowe's writing and social projects. In Mandarin she wrote Oldtown Folks, which she considered her best novel. In 1869 she bought property in Mandarin to establish a school that would educate Black and white citizens alike, including children, freedmen and women, and anyone else who wanted to enroll. The Mandarin School also hosted church services and community meetings. It opened in 1870 only to burn down; in 1873 it reopened in a new building that remains today.
Stowe also wrote columns about her experiences in Florida for northern newspapers, which were ultimately collected in the 1873 book Palmetto Leaves. This has a particular place in history as perhaps the first ever promotional book about Florida. A travel memoir comprising essays and letters written over several years, it describes Florida's exotic scenery and the rejuvenating effect it had on Stowe. Stowe also relates her efforts to help educate freedmen and women. Two of the essays are dedicated to describing the lives of newly freed Black Floridians she had met and the uphill struggle they faced in achieving true freedom. In the final essay, she calls on white Americans to ensure African Americans have a stake in reconstructing Florida. The book proved hugely popular and inspired many others to visit and invest in Florida, becoming a major catalyst for the state's first real estate and tourism boom.
Stowe divided her time between Mandarin and New England until 1884, when advancing age made long travel untenable. She returned to Connecticut, where she lived until her death in 1896. Today, Stowe is memorialized across the neighborhood of Mandarin. Her 1873 school building now serves as the Mandarin Community Club and a memorial to Stowe's time in Florida. Plaques mark the location of her home, bulldozed in the 1940s, and the Episcopal Church of Our Saviour, lost to Hurricane Dora in 1964.
5. Susan King Taylor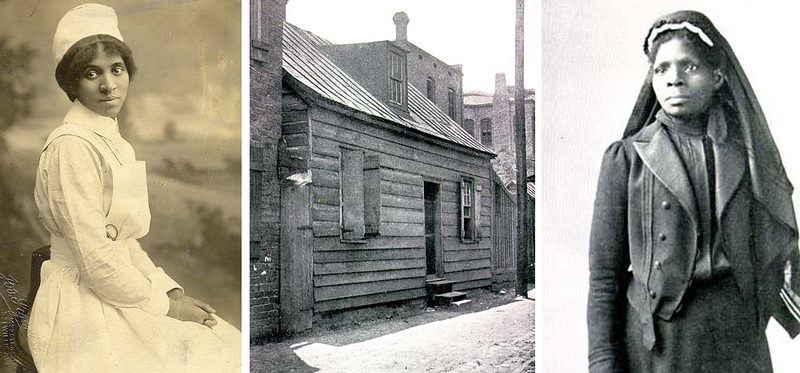 Susan King Taylor was the only African American nurse to publish a memoir of her Civil War experiences, including her time in Jacksonville. Born into slavery, as a child she was allowed to live with her grandmother Dolly in Savannah. Dolly was successful helping her grandchild learn how to read and write. This illegal education process ended when Dolly was arrested for singing freedom hymns on the eve of the Civil War. Soon her family fled to Union protection, where commanding officers, impressed with Taylor's ability to read and write, assisted her in organizing a school for the former enslaved. She soon became the country's first Black Army nurse while also teaching soldiers how to read and write during their off-duty hours, despite never being paid for her work.
Traveling with the 33rd U. S. Colored Troops, she found herself in Jacksonville when the regiment was given orders with the objective to occupy the city, conduct raids and become a magnet for escaped enslaved along the St. Johns River. Here, she recalled arriving on the steamer John Adams in March 1863, rebel men fleeing the city and leaving the women behind, and their regiment successfully driving Confederate General Finegan back during a skirmish to complete their mission. A Georgia Women of Achievement 2018 inductee, after the war she opened schools in Savannah and Midway before moving to Boston, only returning to the South occasionally. Many of those she taught to read and write became some of the first residents to settle in Jacksonville's Lavilla.

Ennis Davis
The Jaxson
Ennis Davis, AICP is an urban planner and co-owner of The Jaxson and Modern Cities. Reach Ennis at edavis@moderncities.com.

Ennis Davis
The Jaxson
Ennis Davis, AICP is an urban planner and co-owner of The Jaxson and Modern Cities. Reach Ennis at edavis@moderncities.com.
---
Sign up for the Jacksonville Today newsletter
Your local weekday newsletter for news and ways to get involved in Northeast Florida.