The coordinator: Sean Lahav
Published on January 25, 2020 at 12:05 am
Sean Lahav is the Resiliency Coordinator for the Northeast Florida Regional Council
What does a resiliency coordinator do? A big focus of my position is to look at resilience from a community perspective. That starts with public awareness.
We work with rotary clubs and other similar groups on the ground to talk about what small-business owners can do to make their businesses more resilient to natural hazards — purchasing flood insurance, raising your HVAC systems, backing up your data.
We designed a public workshop focused on asking, "What are the problems facing your community? Is it storm surge? Sunny-day flooding? Are you more concerned with sea-level rise or hurricanes?"
The end goal of that is a robust discussion of what problems are facing communities and how we can deal with it.
What vulnerabilities is Northeast Florida facing in terms of flooding, hurricanes and sea level rise?
As far as environmental shocks or stresses, we've been more lucky than South Florida. We're seeing things — in San Marco for instance — like nuisance flooding, where the sky is blue, we're not having a storm event, and you have flooding in the streets. I met one individual who said there was a high tide and the water from the St. Johns River pushed through a pipe leading to their icemaker, flooding the kitchen.
There are preventive steps that can be taken, like backflow valves, which they've started to install in St. Augustine, so water can only go one way and it can't come back. That's an example of a solution to protect ourselves against rising seas.
Why is building resilience important?
At the end of the day, it's about protecting the tourism industry.
A good example of this was in Cape Cod recently. In July, the busiest time of the season, a rare tornado event ripped through the town where my parents live over the summer. It ripped through a hotel, knocked down trees, knocked down power lines, and for the entire next month, the economy shut down in Cape Cod. If that hotel that was ripped through, or other structures, were built more resiliently so that the community didn't lose function after the event, the economy wouldn't have suffered. There's a lot at stake from an economic standpoint, especially with small businesses.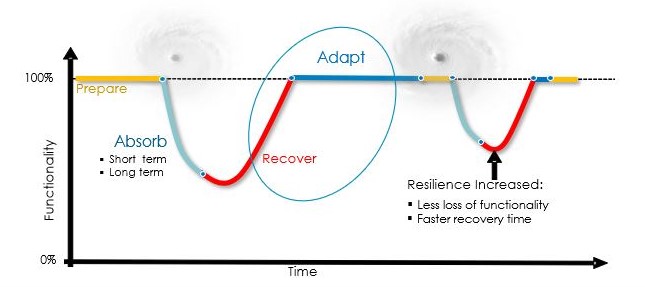 What is the Northeast Florida Regional Council and what does it do? The Northeast Florida Regional Council covers seven counties, and within those, there are 26 municipal local governments. Our board of directors is composed of elected officials from those counties and gubernatorial appointees made in Tallahassee.
We are a government agency, and our dues come from counties all throughout the region.
We cover a lot of domains: planning, growth management, emergency preparedness, economic development, resiliency and healthcare-related tasks.
In 2014, the public/private Regional Resiliency Committee was formed, which was an action item from the council's 2013 Regional Action Plan on Sea Level Rise.
What makes the committee unique is that they're leading with a business perspective. That's a very pragmatic approach to addressing this resilience issue — especially in the South, a more conservative region of the country.
What were the findings from the Regional Council's recent survey on resilience?
We're still organizing those results, but at the end of the survey, we asked some big picture questions. One of the most insightful ones was "Is your community doing enough to address resilience planning?" The overwhelming majority of respondents said no: 83%. What this tells us is that there is a long road ahead to figure out how to deal with these situations and these topics.
How did your formative years help prepare you for this role?
I grew up in South Florida, in Boynton Beach, and I also lived in Cape Cod, Massachusetts, for portions of my childhood.
What South Florida and Cape Cod have in common is this geography that is extremely vulnerable to coastal hazards. In Cape Cod, there's nor'easters and extreme snow events. And in South Florida, it's the obvious: hurricanes. Preparedness and an understanding of living in Florida dealing with hurricanes was a routine part of my life.
My grandparents, at the time, were living in Broward County in a mobile home park, and they would always come and seek shelter in our house. When we would return to their mobile home park, just devastation. A lot of people's lives were turned upside down.
My parents for the past 30 years have been small-business owners in Big Pine Key, Florida, which is essentially ground zero for hurricanes. One year they had a cargo trailer in Big Pine with thousands of dollars of clothing inventory for their business. The floodwaters got so high that it inundated the trailer. That had a big impact on their business for the year.
How should people be thinking about resilience going forward?
I would advise everyone to look at this photo of this big house built on stilts from Hurricane Michael in Mexico Beach out in the Florida Panhandle. It was built resiliently and it was still standing. But all around that piece of property, the rest of the community essentially looks like it doesn't exist. Everything was devastated.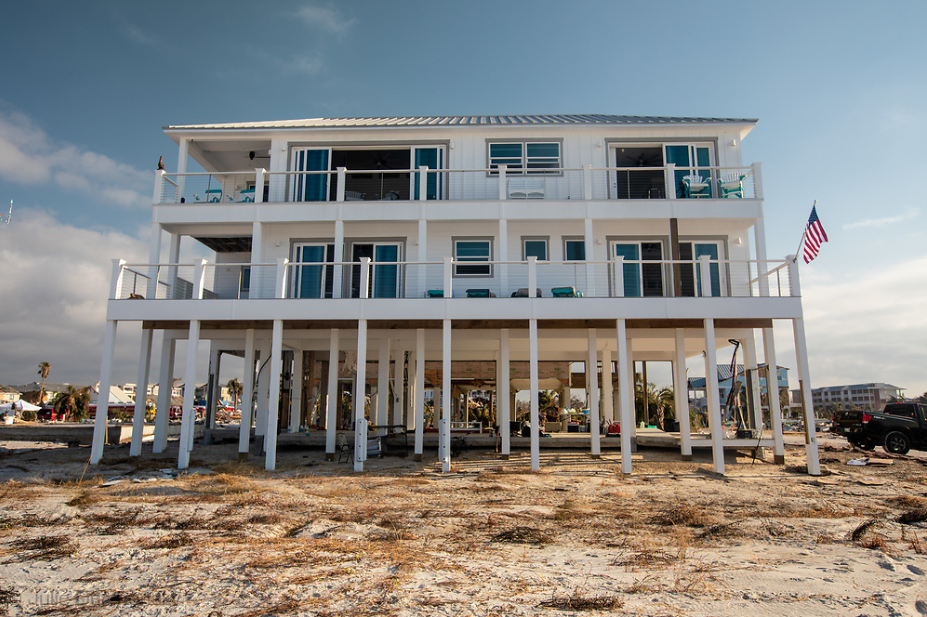 What this picture teaches me, and what I hope this picture can teach others, is that when we're talking about resilience and we're looking at the adaptive capacity of our communities, we need to think really big picture. It's not just about individual action. If we're not doing this as a community, we're really not going to find meaningful results.
This Q&A has been edited and condensed for clarity and brevity.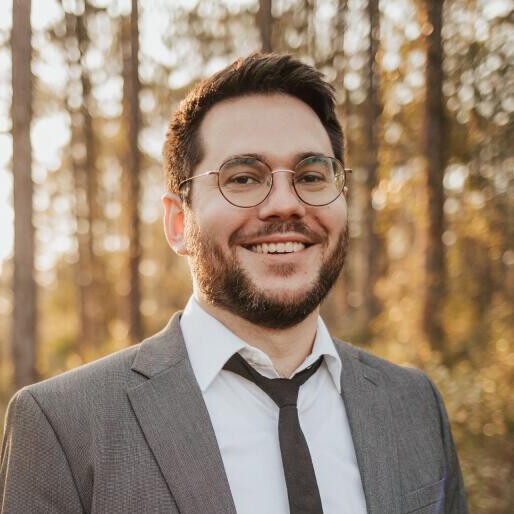 Brendan Rivers
Lead Reporter, ADAPT
Brendan Rivers is the lead reporter for ADAPT, where he also writes the ADAPT email newsletter, hosts live events, and hosts and produces the ADAPT podcast profiling local people who are working on the issue of climate change.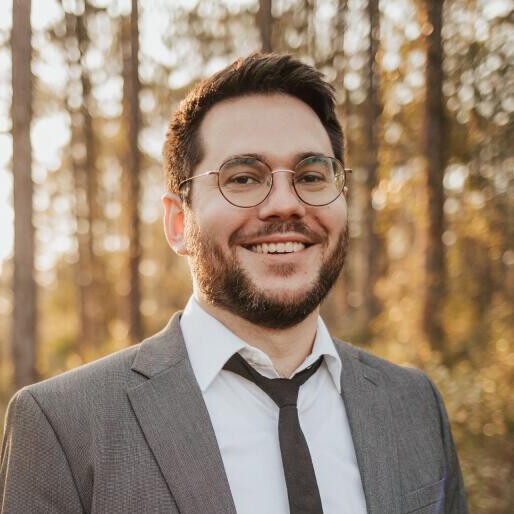 Brendan Rivers
Lead Reporter, ADAPT
Brendan Rivers is the lead reporter for ADAPT, where he also writes the ADAPT email newsletter, hosts live events, and hosts and produces the ADAPT podcast profiling local people who are working on the issue of climate change.
---
Sign up for the Jacksonville Today newsletter
Your local weekday newsletter for news and ways to get involved in Northeast Florida.