Jacksonville sues PACE home loan agency
Published on October 27, 2023 at 2:40 pm
Jacksonville city attorneys have filed a lawsuit against the Florida PACE Funding Agency, a program that finances home improvement loans but sometimes saddles homeowners with bills they cannot afford.
The city's lawsuit claims the funding agency does not have a right to issue residential home improvement loans in Jacksonville without following local rules and laws.
The city is seeking court costs, attorneys fees and a judgment that states the financing agency needs to abide by home rule authority and the Duval County Tax Collector is under no obligation to enforce the loan payments.
The Florida PACE Funding Agency said Friday that it aims to take the fight all the way to the state Supreme Court.
Mike Moran, executive director of the Florida PACE Funding Agency, emphasized that actions like Jacksonville's contradict a ruling by Judge Lee March of Leon County in November 2022.
"This is one more example of politicians thinking they know better than the free marketplace," Moran said. "These are elected officials trying to take away a voluntary financing option for Florida families. This disregard for the law creates a looming housing crisis in the state, and we are committed to taking it to the Supreme Court to protect the rights of these businesses and homeowners."
The PACE agency — short for Property Assessed Clean Energy — manages a home loan program that allows homeowners to make sometimes costly updates to their homes, such as replacing roofs or insulation, or adding solar paneling or air conditioning without paying upfront costs. But unlike loans from a traditional lending agency, such as a bank or a credit company, the payments and interest of the PACE program are collected through a homeowner's tax bill. 
That means, essentially, that each county tax collector's office is placed in the position of debt collector on a personal homeowner's home improvement project loan, according to an attorney with Jacksonville Area Legal Aid.
The program began as a way to allow property owners to make upgrades to their house for zero dollars down and full financing. But the long-term loans issued by the governmental agency often have an interest rate between 7% and 10%.
If the bill is not paid, a "super lien" can be placed on the property. A super lien, according to local attorneys, takes precedence over a mortgage lien and runs with the land.
The PACE agency called out six county tax authorities for refusing to put the assessments on their tax rolls, an action that stops the corporate lenders from getting paid. Those individuals are Volusia County Tax Collector Will Roberts, Duval County Tax Collector Jim Overton, Alachua County Tax Collector John Power, Pasco County Tax Collector Mike Fasano, Palm Beach County Tax Collector Anne Gannon and Hillsborough County Tax Collector Nancy Millan.
Local governments across the state of Florida have filed suit against the agency, calling the practice "predatory."
More than 160 such financial agreements began cropping up in Jacksonville since January, with some loans carrying interest of more than 10% and increasing a tax bill by 1,000%. The Office of General Counsel has been tallying five to 10 PACE loans per week since it began monitoring the loan program at the beginning of the year.
The city says the residential loan activity stands in violation of a local ordinance the city put in place several years back, allowing commercial use of the program, but banning residential use.
Moran, at PACE, says the financial agreements are used by homeowners who are limited in their options to make improvements on their homes.
"When somebody's looking to do improvements to their household … it's a very finite list of things that they can do," Moran said. "They can either pay cash for it, which a significant number of people don't have. They're gonna borrow it from friends and family, which is always weird, and a lot of times, their family and friends don't have the liquidity to do such a thing."
Moran also mentioned that people can take out a home equity loan, which he recommends, but that's not an option for everyone.
"It's a great solution," Moran said, "but not everybody can do it."
He said people use the PACE loans for hurricane hardening, energy efficiency, windows and doors, air conditioners, roofs and even generators.
PACE has begun issuing loans here without a city agreement because of a Leon County court decision made late last year.
In September 2022, PACE sought a "bond validation judgment" from the court for $5 billion in bond revenue. The company uses private bond financing for the loans, and the homeowner agrees to pay that back through his or her tax bill. A bond validation proceeding basically asks the court to make sure that the funding agency has the authority to issue bonds and that the bond funding process complies with the law.
The Leon County judge ruled that the PACE agency could do business wherever it wanted in Florida, regardless of whether the local government put restrictions on the program.
Jacksonville, as well as other cities, are fighting that ruling in the court system, saying it disregards the state Constitution on local law. Meanwhile, tax collectors across the state, including Duval County's, have refused to place the assessments on the tax roll.
Jacksonville demands a judgment "declaring that the Bond Validation Case Final Judgment does not prohibit the city from enforcing its consumer protection and other home rule powers." the city also wants a judge to declare the property appraiser and tax collector have no obligation to take collect the PACE assessment.
Moran says PACE does not intend to give in.
Moran considers the interest rates for the assessments low compared with credit card rates. Investors who have taken part in the program say the reason an interest rate can be 9% is because those investors are banking on the funds getting paid back through local tax rolls, he said. As long as tax collectors refuse to acknowledge the assessments, those bond investors are not getting a return on their investment.
"If you ask me, it's going to the Supreme Court," Moran said recently, prior to the statement issued Friday. "You have a billion dollars on the street related to this — well, in excess of a billion dollars in Florida now — and those bondholders need to get paid back."
Moran is expected to hold a news conference at 2 p.m. Monday regarding the issue.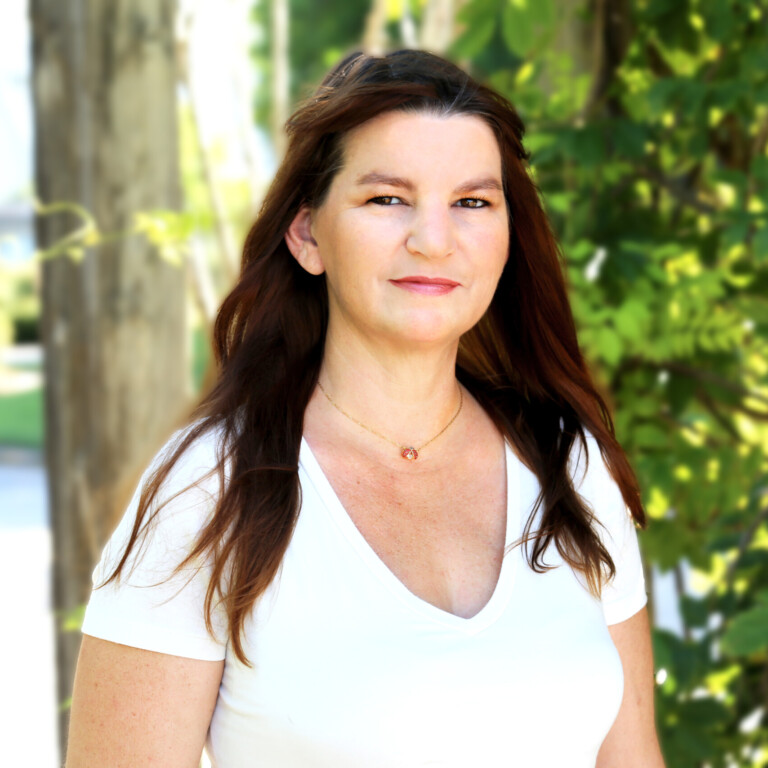 Casmira Harrison
Reporter, Jacksonville Today
Casmira Harrison is a Jacksonville Today reporter focusing on local government in Duval County and surrounding areas.
Harrison can be reached at casmira@jaxtoday.org. You can also reach her on Facebook or on Twitter @CasmiraInJax.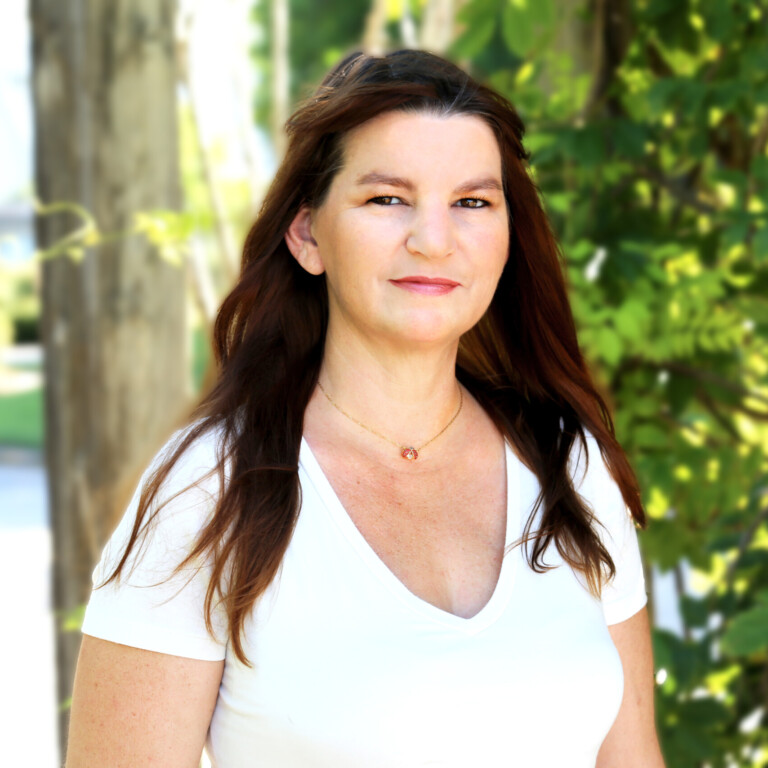 Casmira Harrison
Reporter, Jacksonville Today
Casmira Harrison is a Jacksonville Today reporter focusing on local government in Duval County and surrounding areas.
Harrison can be reached at casmira@jaxtoday.org. You can also reach her on Facebook or on Twitter @CasmiraInJax.
---
Sign up for the Jacksonville Today newsletter
Your local weekday newsletter for news and ways to get involved in Northeast Florida.