Jacksonville set to fight 'predatory' PACE loan program
Published on October 5, 2023 at 12:34 pm
At least 160 Jacksonville homeowners this year have participated in what officials are calling a "predatory" home-improvement loan program. But this week, the Jacksonville City Council took steps to stop that loan program from doing any further business in the city.
Officials also are making strides to help the property owners who have already taken out the loans that, in some cases, threaten to raise the homeowner's tax bill by 1,000% and possibly risk their homeownership.
The Property Assessed Clean Energy loan program — also known as PACE — began in Florida in the city of Kissimmee and Flagler County as a way to allow property owners to make upgrades to their house for zero down payment and full financing.
The Florida PACE Funding Agency — special districts created under state law to administer the program — is in charge of the loans. But the program is exempt from the federal Truth in Lending Act, which requires lenders to make sure borrowers can knowledgably pay back loans. The program also is a tangle of public and private entities, third-party firms, contractors and salespeople, according to a Tampa Bay Times report on the lack of oversight.
The long-term loans issued by the agency often have an interest rate of 7% to 10% and are attached to the home's property tax bill. That means if the bill is not paid, a "super lien" can be placed on the property, which gives the loan priority over other loans like mortgages.
Like other tax collectors across the state, Duval County Tax Collector Jim Overton has refused to put the loans on the tax roll.
"It's a horrible situation where our neighbors are being — in my mind — being taken advantage of," said City Council President Ron Salem, who initiated emergency legislation that would fast-track a lawsuit to try to stop the loans from being issued in Jacksonville. "Fortunately, our local government, I think, is taking the strong step in not adding (these loan assessments) to their … taxes on their homes. But we definitely need some legislation to be more firm in this process."
That essentially means fighting the Florida PACE Funding Agency within the court system.
Tiffiny Pinkstaff, an attorney with the city's Office of General Counsel, told elected officials at a Finance Committee meeting this week that the city did pass an ordinance in 2021 allowing for commercial use of the Florida PACE program, but the city "expressly declined" residential use.
Pinkstaff said the PACE program is defying that law and operating in Jacksonville anyway — much like the agency is doing across the state, despite multiple lawsuits from municipalities and counties. Late last year, a Leon County judge ruled the PACE agency can issue loans wherever it wants in Florida. But local governments are contesting that ruling, and other judges have sided with local law.
Jacksonville is on track to be one of those cities fighting back.
The city attorney's office asked council members on the Finance and Neighborhoods committees this week to make it easier to fast-track a lawsuit. Both committees unanimously agreed after Pinkstaff explained to council members how the program works.
"Florida PACE Funding Agency has contractors go and sell improvements to homeowners — air conditioners, roofs, siding, windows, etc.," Pinkstaff explained. "The homeowner then signs basically a financing agreement, financing the cost of the improvement of up to 30 years, and it's at 7 to 10% (interest)."
The PACE Funding Agency records a notice of assessment with the Duval County clerk, imposing a non ad valorem assessment as a lien of equal dignity to taxes and assessments.
"What that means is it's a super lien, so it's above a mortgage lien," Pinkstaff said. "It runs with the land. There are over 160 of these that are recorded to date."
She said her office has tallied about five to 10 PACE loans per week since it began monitoring the loan program at the beginning of the year.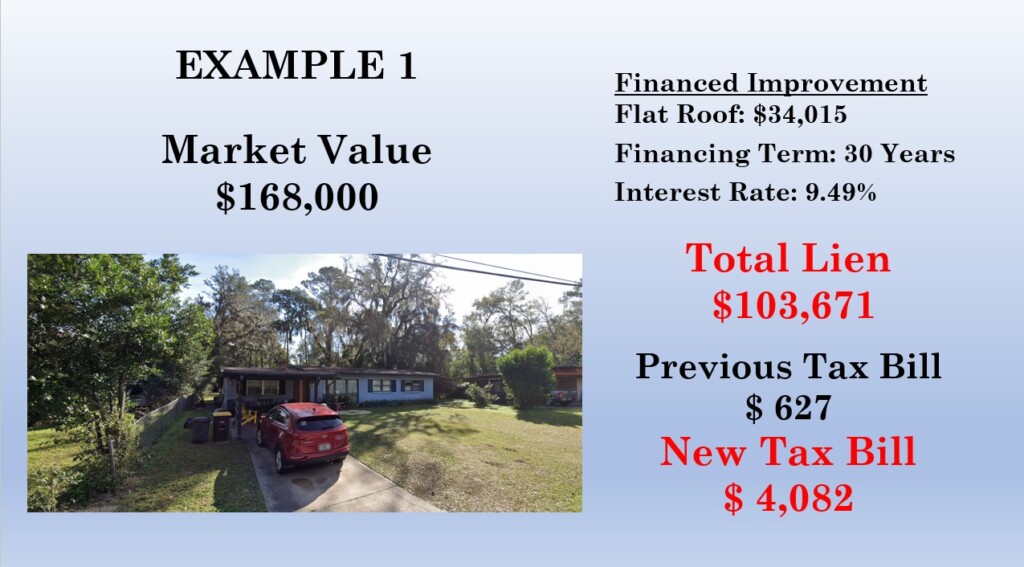 Pinkstaff showed officials several examples. She pointed to a home with a market value of $76,000.
"The financed improvements on this are attic insulation — although you can clearly see in the picture, there's no attic," Pinkstaff said. The homeowner also added air conditioning and water heater improvements with a $26,000 loan for 20 years at an interest rate of almost 9%.
"The total is going to be almost the market value of the house," Pinkstaff said.
By the end of each committee meeting this week, a host of council members asked to be added as co-sponsors on the legislation.
"I'm very disappointed," said Councilwoman Ju'Coby Pittman. "Especially looking at the houses. … These people are being preyed on."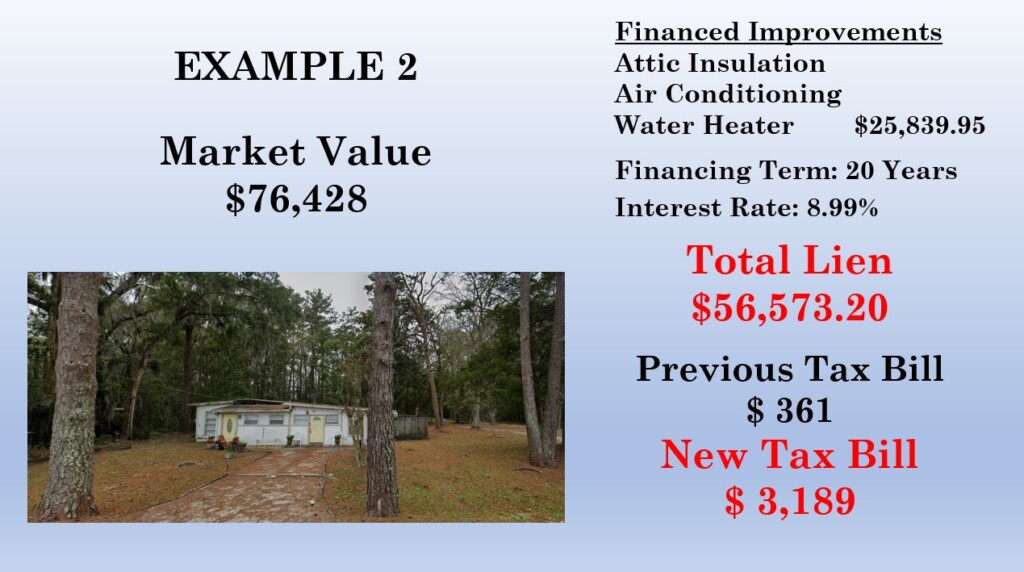 Salem, who initiated the proposed legislation, said the tax collector's office brought the issue to his attention several weeks ago. In an interview Tuesday, he said the city is working to make sure the PACE financing entity knows that Jacksonville is not going to tolerate this in its backyard. He also said the city is working to make sure those people who have been approached by the PACE agency are provided with help.
"I asked our auditors to help me get the 160 people's names, addresses and phone numbers," Salem said. "We're gonna get those divided up by council district."
He said each district representative and possibly Jacksonville Area Legal Aid will help assist the homeowners, if the loan company "gets aggressive with them about paying these dollars."
He also said he is working to help get the word out to the public so they won't find themselves with a long-term loan they may not be able to afford and risk losing their home.
"I asked the mayor's office to assist us in putting together a public service announcement or something," Salem said. "If someone approaches you, just be aware of what they're doing."
That may not be the financing agency itself. It could be a regional or local contractor or a salesperson who has an agreement with the Florida PACE Funding Agency to secure a commitment to the loan.
According to a one-page report issued by the Office of General Counsel this week, if the county tax office was to put the assessments on the tax roll, "affected property owners will see between 100%-1,000% increases in their property tax bills."
As of Wednesday, the PACE Funding Agency website still listed every county across the state as a participant in the program, despite the ongoing — and accumulating — lawsuits.
If you have taken part in this loan program or have been approached by a company to take out a PACE loan, please reach out to reporter Casmira Harrison at casmira@jaxtoday.org.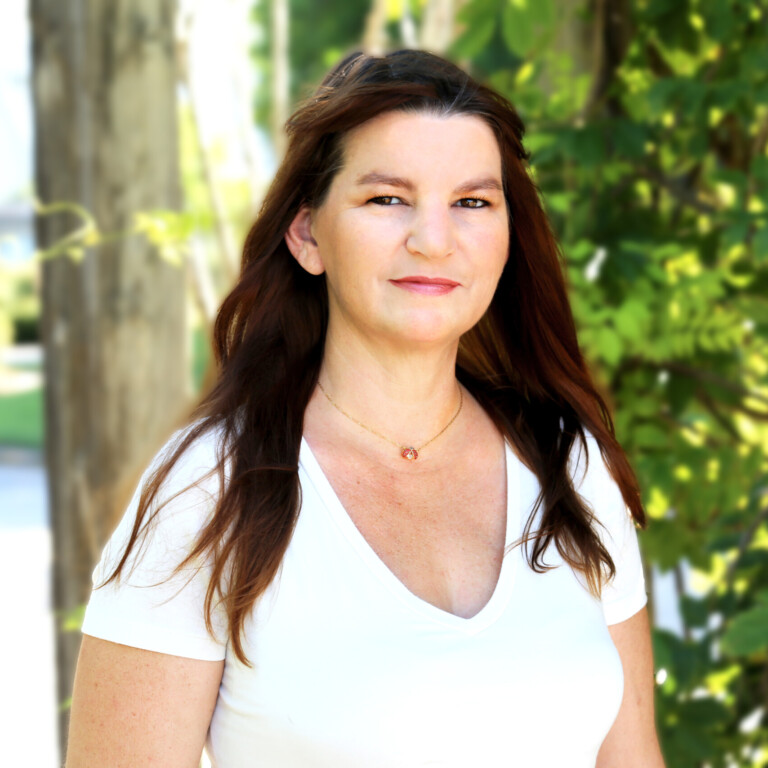 Casmira Harrison
Reporter, Jacksonville Today
Casmira Harrison is a Jacksonville Today reporter focusing on local government in Duval County and surrounding areas.
Harrison can be reached at casmira@jaxtoday.org. You can also reach her on Facebook or on Twitter @CasmiraInJax.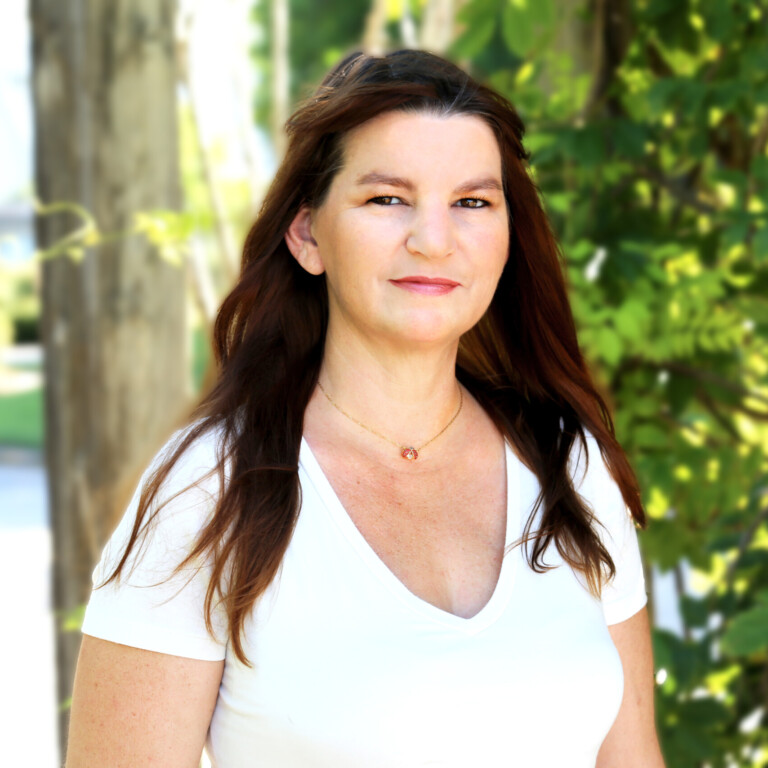 Casmira Harrison
Reporter, Jacksonville Today
Casmira Harrison is a Jacksonville Today reporter focusing on local government in Duval County and surrounding areas.
Harrison can be reached at casmira@jaxtoday.org. You can also reach her on Facebook or on Twitter @CasmiraInJax.
---
Sign up for the Jacksonville Today newsletter
Your local weekday newsletter for news and ways to get involved in Northeast Florida.