City Council approves potential PACE lending lawsuit
Published on October 11, 2023 at 2:14 pm
A home improvement loan program that local officials call "predatory" has spread further throughout Duval County — particularly on the city's north and northwest sides, data show — as City Council members on Tuesday approved fast-tracking a court action to try to stop the program from operating in Jacksonville.
The loan payments, which borrowers are expected to pay back through their tax bills, could result in their losing their homes in a tax auction.
As of Tuesday, city data show 117 residential property owners had received nearly $3.5 million in PACE financing loans for updates to their homes such as air conditioning and roofing since January 1. The financed amount — at an average interest rate of 9.4% and as high as 10.49% — equates to over $8.3 million they owe to the Florida PACE Funding Agency, but only if the tax collector's office were to put the assessments on the tax roll.
But the county's tax collector is not doing that. Instead, the city may be heading into a court battle to stop the loans from proliferating as they have — a violation, officials say, of local law.
The City Council vote was unanimous in favor of helping city attorneys fast-track a lawsuit against the Florida PACE Funding Agency, the public body that issues the loans. The agency has denied it is predatory and says a court ruling allows it to offer financing across the state. 
In an interview with The Florida Times-Union, Florida PACE Executive Director Mike Moran said homeowners who don't have cash on hand or home equity lines of credit from financial institutions can use Florida PACE's financing without running up debt on their credit cards at even higher interest rates.
"Residents of Jacksonville should be very disappointed because you've got politicians trying to take away a voluntary financing option to get a new roof on their home that is literally 20% less than a credit card," Moran told the news outlet.
But local governments, which now include Jacksonville, have decried the lack of oversight of the program and lack of consumer protections as well as the way the loan payments are collected — through local tax collector's offices rather than through a debt collection agency, like typical loan payments, including mortgages.
Because Tuesday's ordinance was on the City Council's consent agenda, little discussion was conducted on the topic beforehand. But earlier that day, Council President Ron Salem had sent a breakdown of data on the loans to elected officials.
The report from the city auditor's office breaks down the loans by council territory, an effort Salem has said was so district representatives can reach out to those homeowners to provide help if needed.
Where are the most loans?
The data show Council member Ju'Coby Pittman's District 10 tops the list for loans financed through the program: 31 loans.
The assessed value of those homes equates to just over $2.4 million, while the total loan payments residents would make over the span of the loans is just under $1.5 million.
Council member Reggie Gaffney's District 8 has 23 loans so far this year. Altogether, those 23 property owners took out just over $476,000 in loans and are set to pay more than $1 million in total payments.
One District 8 resident took out a loan of just over $17,000 on Sept. 25 at a 10.49% interest rate, data show. According to the property appraiser's records, the house has an assessed value of just over $46,000. By the time the 30-year, fixed-rate loan term ends, the homeowner will have paid $57,897 for the new roof, more than the appraised value of the home.
That homeowner's 2022 tax bill was just under $550. If the local taxing agency put the loan amount on the tax roll, the homeowner's property tax next year would be just under $2,000.
If the bill goes unpaid, a super lien – which gives the loan priority over other loans such as a mortgage – can be placed on the property.
In a statement following the City Council meeting, Mayor Donna Deegan praised the City Council's decision to fight the practice in Jacksonville.
"I want to thank Council President Salem and the entire City Council for swiftly and unanimously passing this important legislation that will save citizens from financial ruin," Deegan said. "I urge everyone in Jacksonville to tell their neighbors about these predatory loans so that another family isn't hurt by this damaging practice."
Salem added that the Florida PACE Funding Agency "operates a business preying on our residents."
"Their financing options will end with homeowners' paying grossly inflated property tax bills, which could end in a tax deed sale should the property owner not be able to pay their property taxes," Salem said in the same news release. "We cannot put our constituents in these types of situations and must protect them from these predatory practices."
In the meantime, Jacksonville Area Legal Aid is making a point to help homeowners who have taken on the loans.
"JALA has been at the forefront of both litigating predatory PACE loans and educating others on the destructive path left by PACE on a community," JALA President and CEO James Kowalski said in the press statement. "We are thrilled to see the City, under the leadership of Mayor Deegan and City Council President Salem, pave the way in helping protect our friends and neighbors from these loans, which have destabilized so many other cities across the country."
Lead photo: One of the properties that underwent improvements through a Florida PACE Funding Agency loan to be paid through the homeowner's tax bill. | city of Jacksonville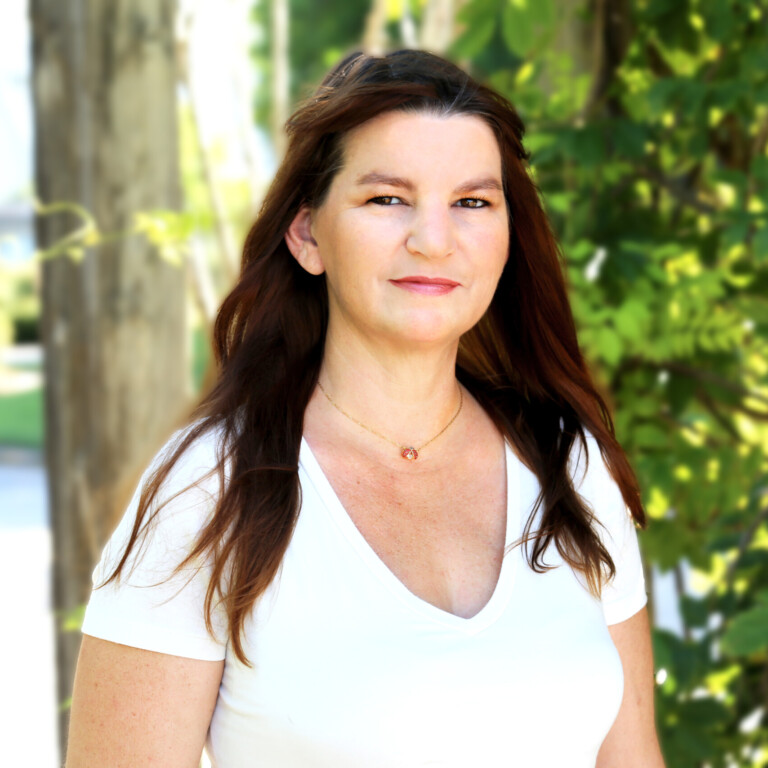 Casmira Harrison
Reporter, Jacksonville Today
Casmira Harrison is a Jacksonville Today reporter focusing on local government in Duval County and surrounding areas.
Harrison can be reached at casmira@jaxtoday.org. You can also reach her on Facebook or on Twitter @CasmiraInJax.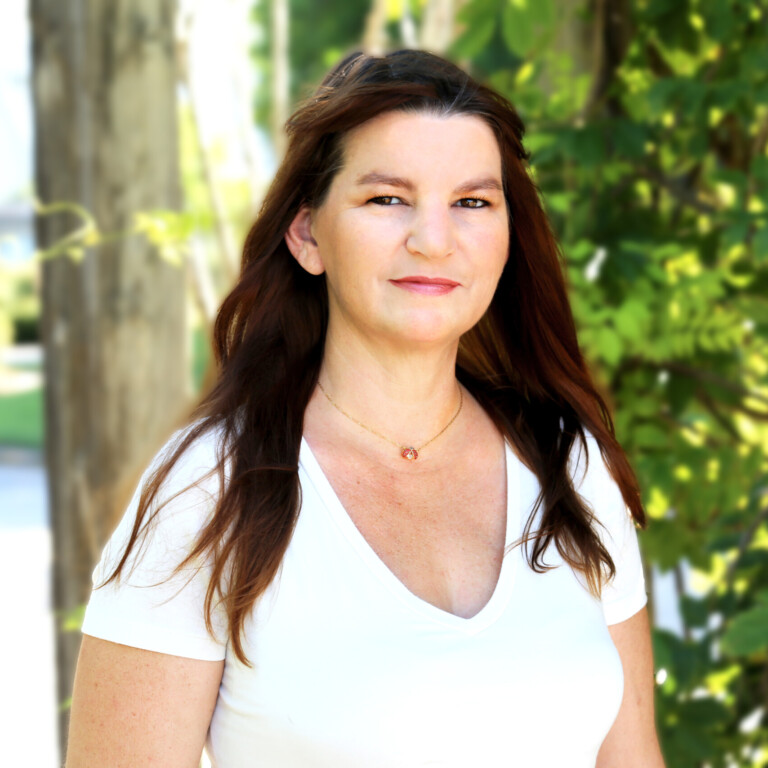 Casmira Harrison
Reporter, Jacksonville Today
Casmira Harrison is a Jacksonville Today reporter focusing on local government in Duval County and surrounding areas.
Harrison can be reached at casmira@jaxtoday.org. You can also reach her on Facebook or on Twitter @CasmiraInJax.
---
Sign up for the Jacksonville Today newsletter
Your local weekday newsletter for news and ways to get involved in Northeast Florida.