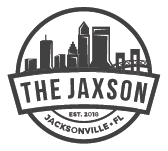 Perspectives
The Jaxson
on Jacksonville Today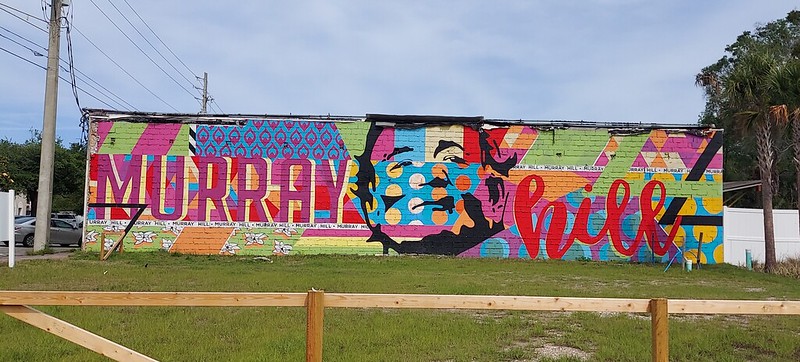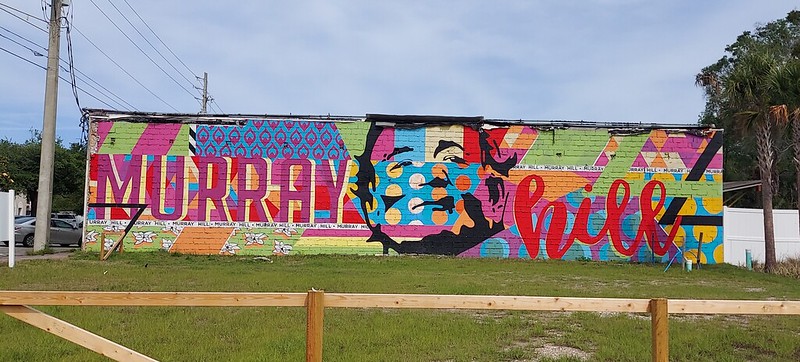 THE JAXSON | 5 historical facts about Murray Hill 
Published on April 18, 2023 at 9:11 pm
Located 5 miles southwest of Downtown Jacksonville, the neighborhood of Murray Hill has a long and colorful history. It is the birthplace of Lynyrd Skynyrd founding member Gary Rossington, the place where convicted serial killer Ottis Toole burned down his mother's house and it was once a city of its own.
The Town of Murray Hill Heights
Murray Hill is one of a few urban core Jacksonville neighborhoods that was once an incorporated town of its own. An attractive destination for workers employed at the Seaboard Air Line Railway's locomotive shops near McDuff Avenue, the town of Murray Hill was incorporated in 1916. Hugh Lauder served as the first mayor of the town bounded by Fishweir Creek, Lenox Avenue, Gilmore, Nelson and Kingsbury streets. The initial fanfare of Murray Hill's becoming its own incorporated community didn't last long. Within a decade after electing Lauder, the young city became known as "Murray Bottom," $300,000 in debt.
Murray Hill's residents desired annexation into neighboring Jacksonville. At the time, Jacksonville had its problems as well. Long known as the largest city in Florida, its population size had just been surpassed by Tampa's. Adding Murray Hill's residents would be just enough for Jacksonville to one-up Central Florida's largest city. Thus in 1925, the town of Murray Hill was annexed by Jacksonville.
The First Block
The section of Edgewood Avenue South between Plymouth and Mayflower Streets is known as Murray Hill's First Block. The First Block rapidly developed as Murray Hill's original commercial district following the 1914 extension of a streetcar line that connected the area to Downtown Jacksonville. This area was originally called Edgewood Village. Edgewood was the name of a subdivision platted in 1884 by a group of northern investors led by James Randall Challen, William Harksheimer and Union veteran Col. John Talbot. Despite its being marketed to northern visitors who wanted to take advantage of Florida's mild winters, growth did not take off in the area after the Great Fire of 1901. 
The Avenue of Progress
Between the 1930s and 1950's, with its large number of specialty shops and four grocery stores, Edgewood Avenue became known as Murray Hill's Avenue of Progress. New businesses in the bustling commercial strip included the Murray Hill Theater, where in August 1949, opening night guests paid 50 cents to see John Wayne and Montgomery Clift star in the classic Western "Red River."
Jacksonville's first female architect
Born in Fernandina Beach to Henry Cuttino and Cornelia Ann (Scriven) Dozier, Henrietta Cuttino Dozier (1872-1947) is recognized as the first female architect in the state of Georgia and the city of Jacksonville. Through her career, she primarily designed churches, schools, government buildings, apartments and houses. To overcome discrimination, she was known to disguise her gender with various male-sounding or gender-neutral names such as Cousin Harry, Harry and H.C. Dozier. Murray Hill is home to the highest concentration of houses designed by Dozier. At least six houses designed by Dozier survive on the 4500 block of French Street.
Four Corners Park
Murray Hill is home to several large parks located in various parts of the neighborhood. The neighborhood's open public spaces include Four Corners Park. Taking its name from its location at the four corners of the Lawnview Street and Lamboll Avenue intersection, Four Corners Park is a 7.38-park with a lighted walking and jogging trail, benches and playground equipment amid a mature landscape.
In recent years Murray Hill has boomed with new residents and businesses, turning this Westside neighborhood into a hub for artists, bohemians and entrepreneurs. On Saturday, April 22, join The Jaxson's Ennis Davis, Bill Delaney and Mike Field for a guided walking tour of Murray Hill to experience one of urban Jacksonville's emerging historic neighborhoods. The tour will explore the iconic neighborhood's history and the trends shaping its future. Tickets here.
Contact Ennis at edavis@moderncities.com.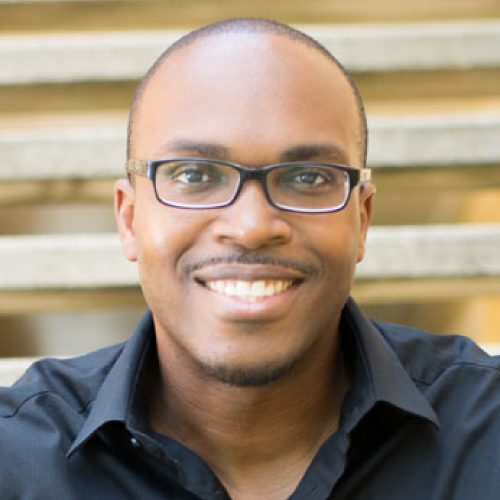 Ennis Davis
The Jaxson
Ennis Davis, AICP is an urban planner and co-owner of The Jaxson and Modern Cities. Reach Ennis at edavis@moderncities.com.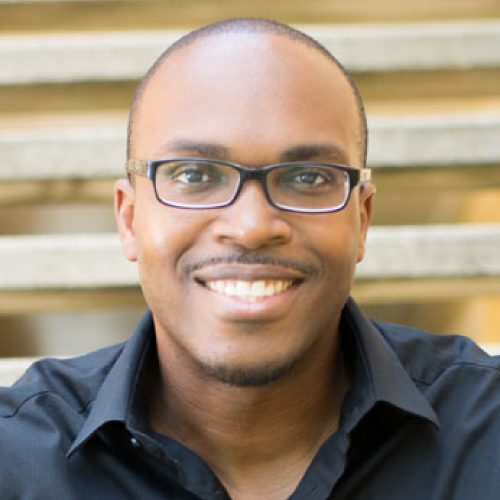 Ennis Davis
The Jaxson
Ennis Davis, AICP is an urban planner and co-owner of The Jaxson and Modern Cities. Reach Ennis at edavis@moderncities.com.
---
Sign up for the Jacksonville Today newsletter
Your local weekday newsletter for news and ways to get involved in Northeast Florida.