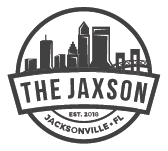 Perspectives
The Jaxson
on Jacksonville Today


THE JAXSON | The railroads of Jacksonville
Published on January 17, 2023 at 8:46 pm
Known as the Gateway City and America's Logistics Center, Jacksonville has served as the railroad epicenter of Florida since the late 19th century. Today, Jacksonville and the rest of Northeast Florida continue to be served by several freight railroad companies. Here are six railroad companies currently serving the region:
Class I railroads
These railroads are designated as having annual operating revenues of $900 million or more. Two Class I railroads operate in Jacksonville and the surrounding region:
1. CSX Transportation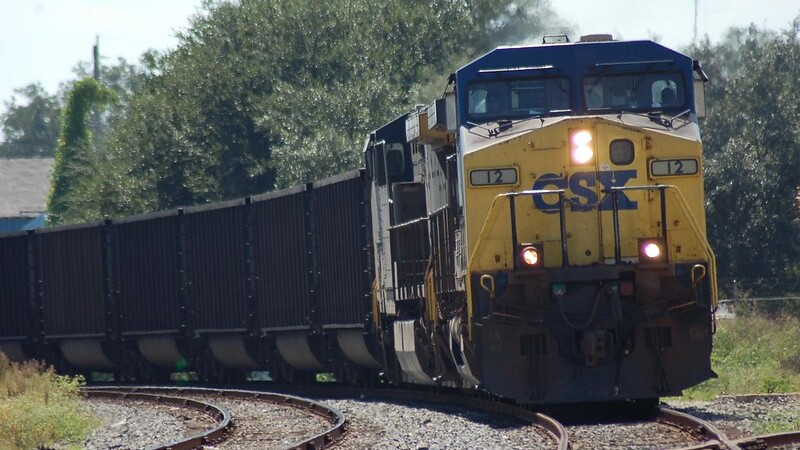 CSX Transportation operates as the leading subsidiary of CSX Corp., one of four Fortune 500 companies headquartered in Jacksonville. CSXT operates on approximately 21,000 route miles of track. C is said to stand for the former Chessie System, S for the Seaboard Coast Line Industries, and X for consolidated. Chessie and Seaboard were railroad holding companies that consolidated in 1980 to form the CSX Corp. Seaboard Coast Line Industries dated to 1969, following the 1967 merger of the Seaboard Air Line Railroad with the Atlantic Coast Line Railroad. Formed in 1900, the Atlantic Coast Line Railroad completed the CSX Transportation Building in Downtown Jacksonville to serve as its corporate headquarters in 1960.
2. Norfolk Southern Railway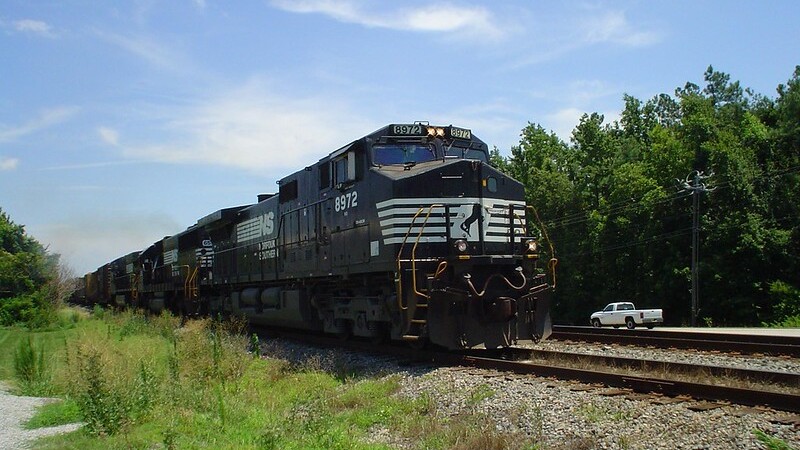 Class II railroads
Railroads in this class are designated as having annual operating revenues between $40.4 million and $900 million. One Class II railroad serves the Jacksonville market:
3. Florida East Coast Railway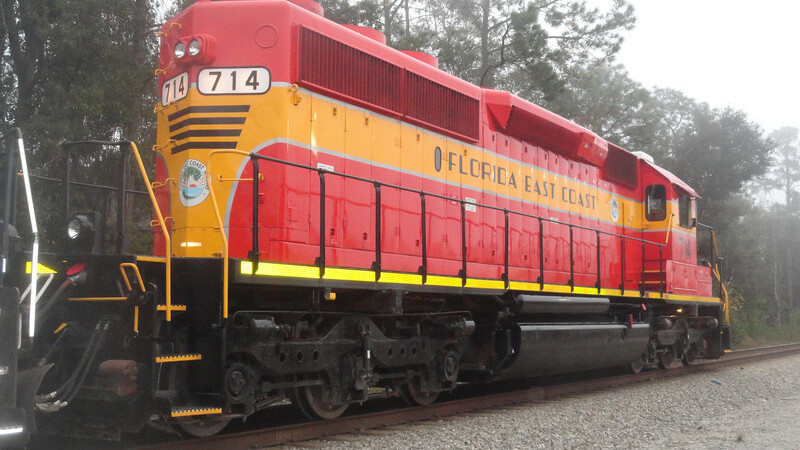 The Florida East Coast Railway is a 351-mile freight rail system located along the east coast of Florida. A product of Standard Oil principal Henry Flagler, the railroad is best known for building a line to Key West and stimulating growth and development along Florida's east coast. The FECR is the exclusive rail provider for Port Miami, Port Everglades and the Port of Palm Beach. In 2006, the railroad company relocated its headquarters from St. Augustine to Jacksonville. In 2018, high-speed passenger rail service Brightline began using its tracks between West Palm Beach and Miami. The Florida East Coast Railway is currently owned by Grupo México.
Class III railroads
Florida's Class III railroads, which have annual operating revenue of $40.4 million or less, provide critical first-mile/last-mile rail service to shippers across the state that are located along lower-volume branch lines or within terminals, industrial parks, hubs of manufacturing, logistics or industrial activity.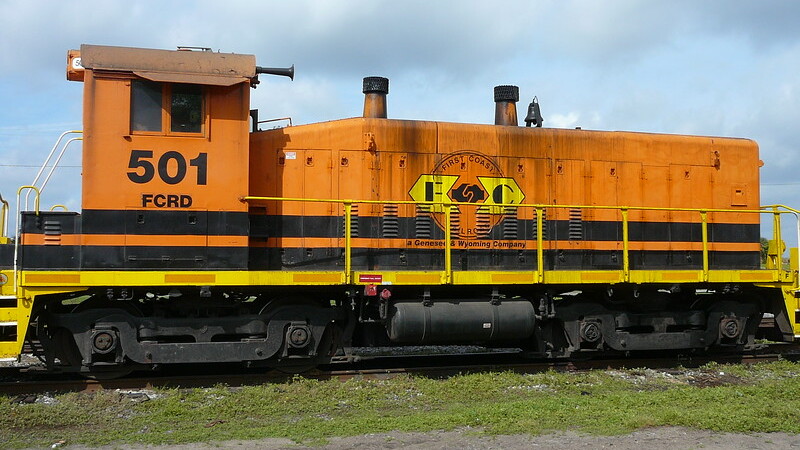 Headquartered in Fernandina Beach, the First Coast Railroad operates 46 miles of track between Fernandina and Seals, Georgia. Owned by Genesee & Wyoming Inc., the railroad was founded in 2005 to lease a portion of former Seaboard Air Line Railroad track from CSX. This track dates to 1894 and was once a portion of the Fernandina and Jacksonville Railroad. Genesse & Wyoming is a short-line railroad holding company headquartered in Darien, Connecticut.
5. Jacksonville Terminal Railroad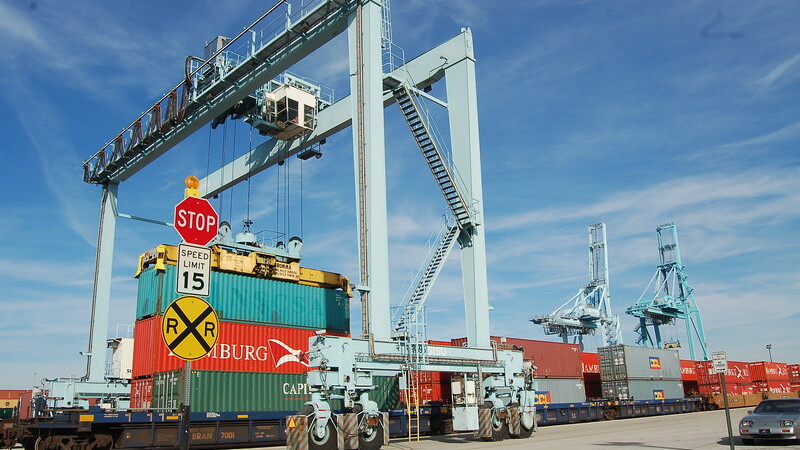 Among Florida's 15 seaports, 11 have rail connections. JAXPORT is one five of these ports having their own railroads. The Jacksonville Port Terminal Railroad primarily moves automobilies, chemicals, farm and food products, intermodal containers, and pulp and paper to and from JAXPORT's Talleyrand Marine Terminal. The 10-mile railroad interchanges with CSX Transportation and Norfolk Southern in Springfield, just north of Downtown. The Jacksonville Port Terminal Railroad is owned and operated by Pittsburg, Kansas-based Watco Companies. Watco operates 41 short-line railroads in the U.S. and Australia.
6. St. Marys Railroad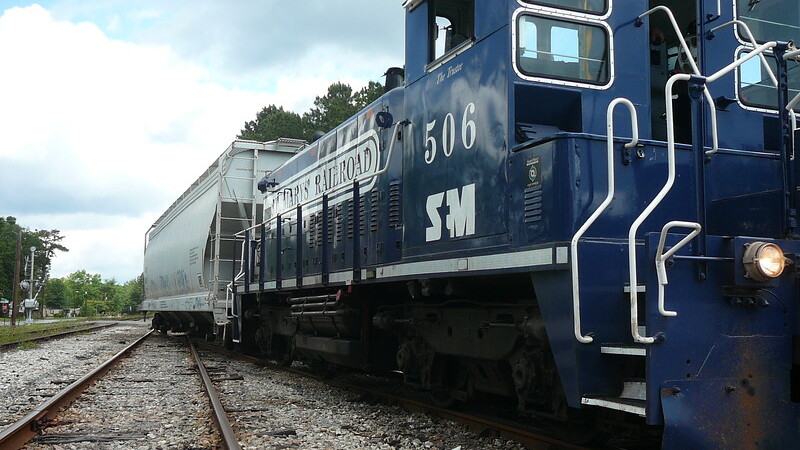 The St. Marys Railroad was originally incorporated as the St. Marys and Kingsland Railroad in 1906. The railroad was acquired by the Gilman Paper Co. in 1939. The paper mill was eventually sold to Durango Products of Mexico and shut down permanently in September 2002. Although the paper mill ceased operations more than 20 years ago, the 11-mile railroad serves Naval Submarine Kings Bay and moves approximately 1,100 carloads of freight annually. It connects with the First Coast Railroad at Kingsland, Georgia.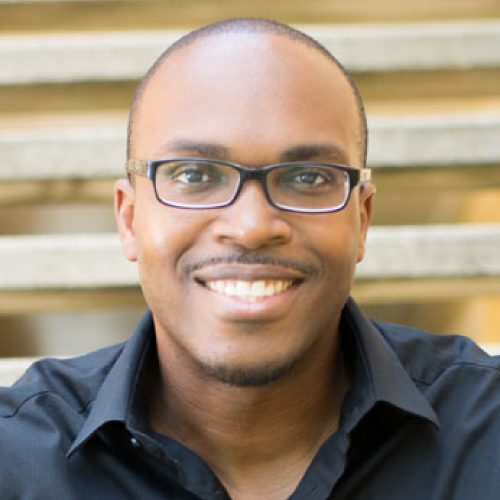 Ennis Davis
The Jaxson
Ennis Davis, AICP is an urban planner and co-owner of The Jaxson and Modern Cities. Reach Ennis at edavis@moderncities.com.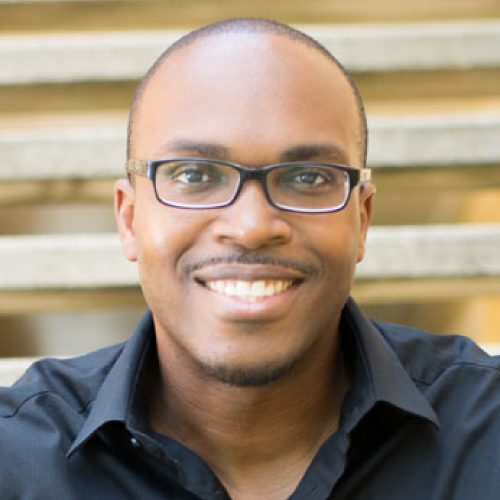 Ennis Davis
The Jaxson
Ennis Davis, AICP is an urban planner and co-owner of The Jaxson and Modern Cities. Reach Ennis at edavis@moderncities.com.
---
Sign up for the Jacksonville Today newsletter
Your local weekday newsletter for news and ways to get involved in Northeast Florida.