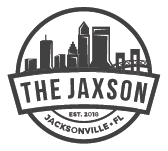 Perspectives
The Jaxson
on Jacksonville Today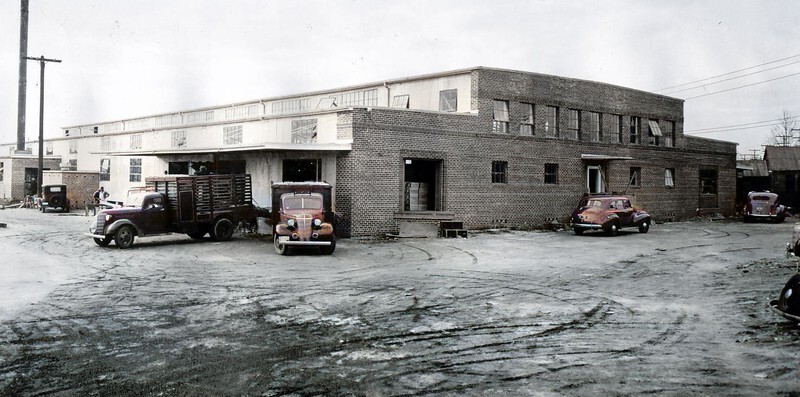 THE JAXSON | Florida's disappearing citrus processing industry
Published on January 3, 2023 at 7:41 pm
The orange tree has been a major part of Florida's identity for centuries. From Ben Hill Griffin Stadium in Gainesville and the Citrus Bowl in Orlando to the annual Orange Bowl in Miami, the impacts of the citrus industry are firmly planted within the state's built environment. Unfortunately, it is an industry in perilous decline.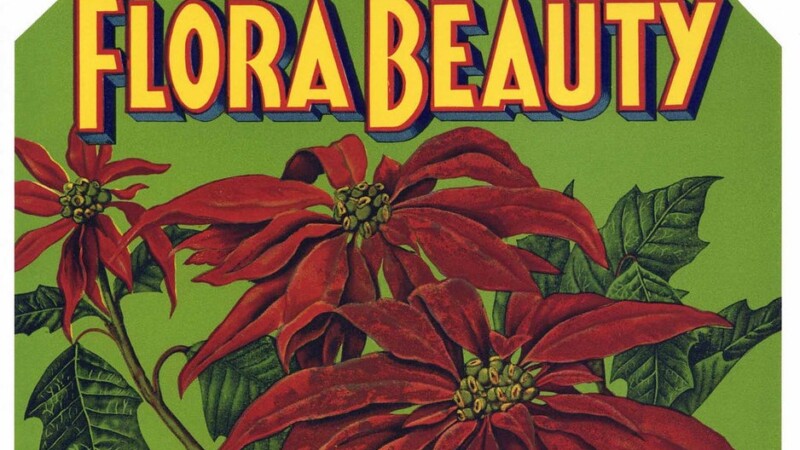 Rise and decline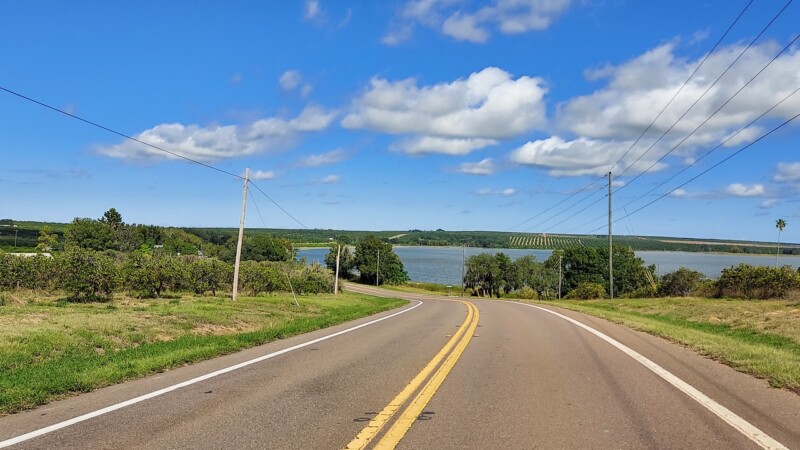 Florida's days as a citrus center date to the 16th century, when early Spanish explorers planted the first orange trees near St. Augustine. Following the Civil War, Jacksonville and Northeast Florida emerged as the state's desired destination for orange groves, as well as packing houses and factories related to the industry. Following the devastating Great Freeze of 1894-95, the citrus belt shifted south, resulting in Central Florida's becoming the state's main area of citrus production.
The state's citrus processing industry began in the 1910s, when a man named Claude Everett Street came to Florida after declining the nomination for governor of Colorado. Discovering that oranges and grapefruits could be mass-produced into juice, Street produced his first bottle of Street's Grapefruit Juice in Haines City, Florida, becoming the first citrus juice processing manufacturer in America in 1915.
The industry received a significant boost during World War II, when a project funded by the Florida Citrus Commission led to the development of frozen concentrate. Concentrate created an opportunity for orange juice to be available year-round.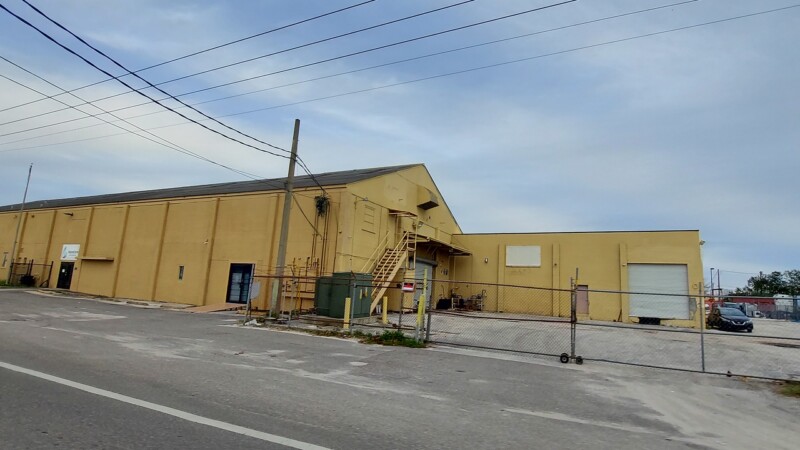 As the citrus industry grew in the following decades, so did the number of citrus processors, with as many as 56 in business by the 1980s. However, urban development, additional freezes and other factors have led to a loss of thousands of jobs and billions in economic impact in the past few decades.
According to the U.S. Census, between 1980 and 2020, Orlando's population increased from 471,000 to 1.43 million residents as suburban development replaced thousands of acres once dedicated as groves. When 1977, 1985 and 1989 brought snow to certain parts of Florida, these historic freezes wiped out significant portions of the state's citrus crops. As citrus groves shut down, so did the processing plants and the jobs they generated.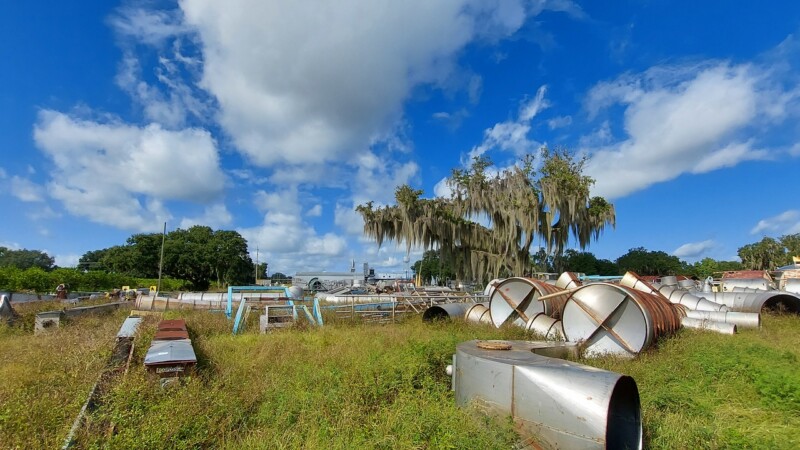 Processing plants have certain fixed costs that vary little whether they run 1,000 or 1 million boxes of fruit. With citrus production falling by more than half over the last decade, there's simply not enough fruit to support juice production at the state's iconic citrus plants. Seeking to stay competitive, citrus firms have consolidated since the 1980s, dropping the number of processors in the state to 31 by the 1990s. As the state's population has increased to nearly 22 million, decline has continued with nearly 34,000 jobs in the industry eliminated between 2006 and 2016, according to a University of Florida study.
For years, the citrus industry has been the state's second-largest industry behind tourism, producing more than 80% of the country's orange juice, with processors providing more than $4.7 billion in annual economic impact. Nevertheless, the decline of the Florida mainstay quietly continues. According to Florida Citrus Mutual, only six major processing plants remain, collectively operated by four companies.
Here is a brief look at where your orange juice likely comes from:
Tropicana Products, Inc. in Bradenton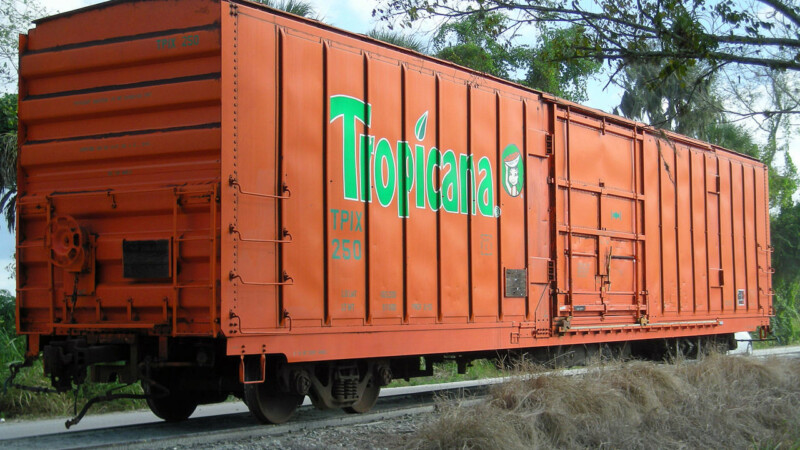 Founded in 1947 by Anthony T. Rossi, Tropicana is the largest single buyer of Florida fruit, processing nearly 60 million boxes of fruit annually. Tropicana was recognized across the East Coast for its "Great White Juice Train," which shipped finished goods via refrigerated boxcars from Florida to Kearny, New Jersey. The company has been owned by beverage giant PepsiCo since 1998.
Cutrale Citrus Juices USA in Auburndale and Leesburg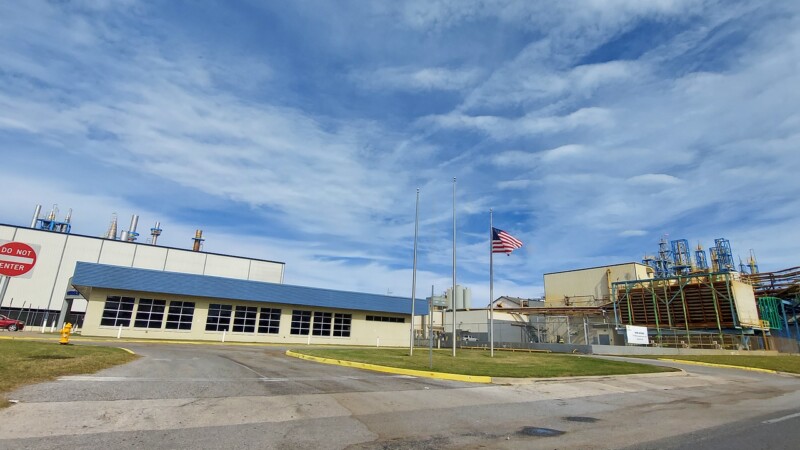 Minute Maid was established by John Fox in Plymouth, Florida, as the Florida Food Corp. in 1945. Renamed Minute Maid in 1949, and owned by Coca-Cola since 1960, Minute Maid has also marketed brands such as Hi-C and Five Alive. In 1996, Coca-Cola sold its remaining Florida juice processing plants in Plymouth, Auburndale and Leesburg to the U.S. subsidiary of Brazilian processor Cutrale. Continuing to make Minute Maid and Simply Orange products for Coca-Cola, the Auburndale plant is the second largest maker of juice products in the state.
Florida's Natural Growers in Lake Wales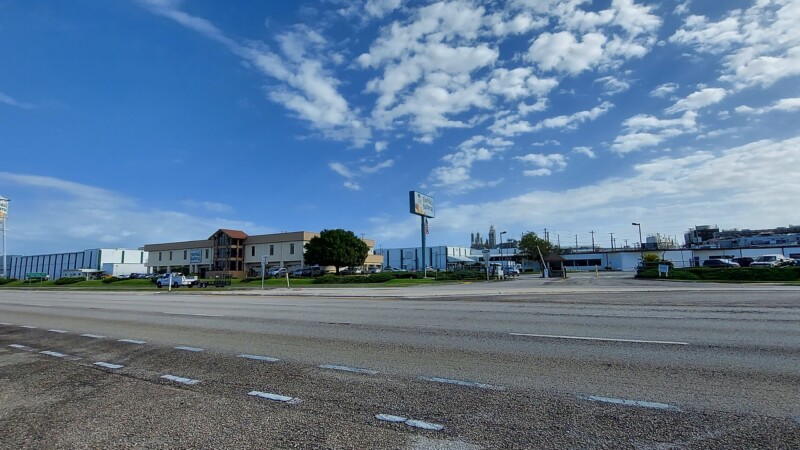 Florida's Natural Growers, a cooperative owned by more than 1,100 Florida growers, is the country's third-largest orange juice processor and is the only national orange juice brand that exclusively uses fruit from Florida-based citrus growers. The entity was established as a juice-canning operation known as Florida Citrus Canners Cooperative in 1933. In 1938, it began processing juice, eventually becoming Citrus World Inc., the parent company of Florida's Natural, in 1969.
Peace River Citrus Products Inc. in Arcadia and Bartow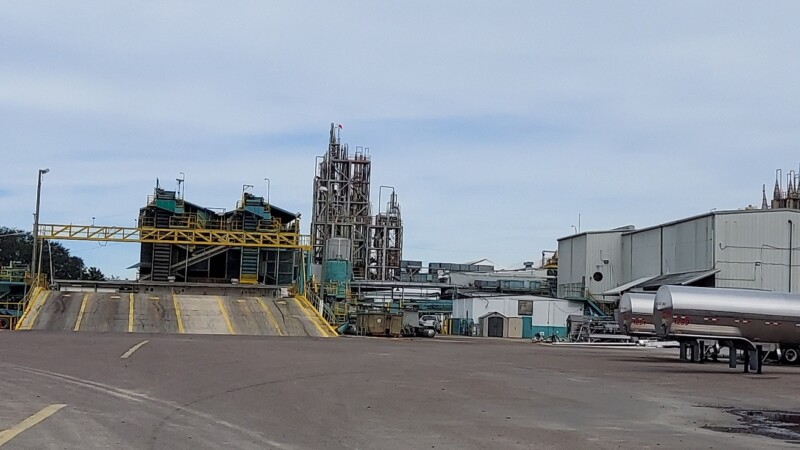 Independent and privately owned Peace River Citrus Products Inc. plants have a combined annual fruit processing capacity of 20 million boxes. Peace River supplies juices and byproducts to major national brands such as Tropicana and Minute Maid as well as private-label producers.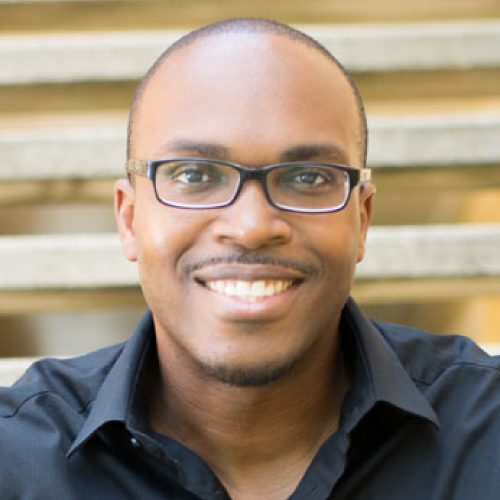 Ennis Davis
The Jaxson
Ennis Davis, AICP is an urban planner and co-owner of The Jaxson and Modern Cities. Reach Ennis at edavis@moderncities.com.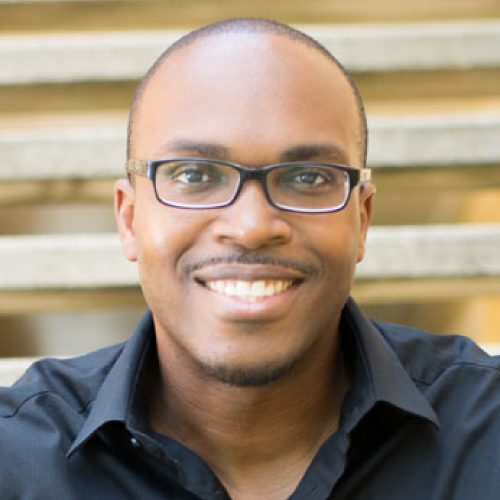 Ennis Davis
The Jaxson
Ennis Davis, AICP is an urban planner and co-owner of The Jaxson and Modern Cities. Reach Ennis at edavis@moderncities.com.
---
Sign up for the Jacksonville Today newsletter
Your local weekday newsletter for news and ways to get involved in Northeast Florida.