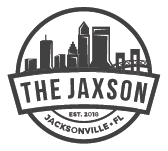 Perspectives
The Jaxson
on Jacksonville Today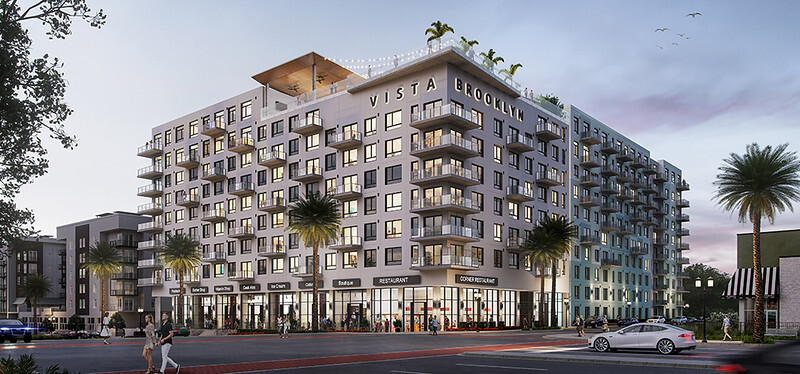 OPINION | Don't sweat the 'wrong kind' of housing
Published on July 26, 2022 at 8:08 pm
New residential projects in established neighborhoods often draw pushback. This is especially the case when the developments are seen as too expensive, too large or otherwise undesirable. But with Jacksonville's facing down a growing housing crisis, such projects are coming whether we like it or not. Here's a look at why that's not a bad thing — and how we can make it even better.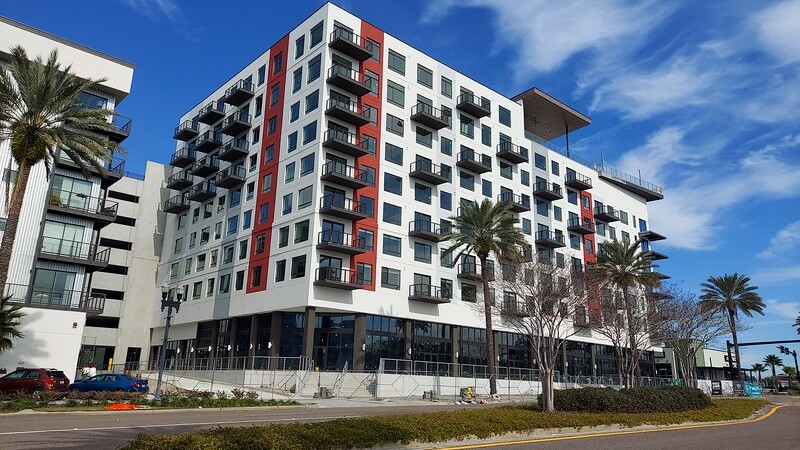 One common criticism of the types of new residential developments going up in Jacksonville's Urban Core and other built-out neighborhoods is the cost of the units. For instance, Downtown Jacksonville's Brooklyn district has been dominated by "luxury" apartment buildings for more than 10 years. Today, little is left of the historically African-American neighborhood that's now home to apartment high-rises and office towers.
According to data from Rent Cafe, average rent in Brooklyn is now $1,610 a month, pretty steep for a city where the average rent is $1,454 a month. Luxury apartments routinely rent for $2,000 a month or more. But how does it compare to nearby neighborhoods?
Just up the street, one of Jacksonville's most dynamic neighborhoods, Riverside, is characterized by a mix of architecture ranging from single-family homes to apartments and plenty of missing middle housing. In the 1960s, Riverside's affordable prices made the neighborhood an enclave for bohemians, musicians and the LGBTQ community. While Riverside has seen substantially less new construction, let alone luxury apartments, than Brooklyn, its prices are also climbing. Today, the average rent is $1,493, above the city average and around $100 a month cheaper than in Brooklyn. Other formerly more affordable neighborhoods in the area, like Murray Hill and Lake Shore, are also seeing their rents climb.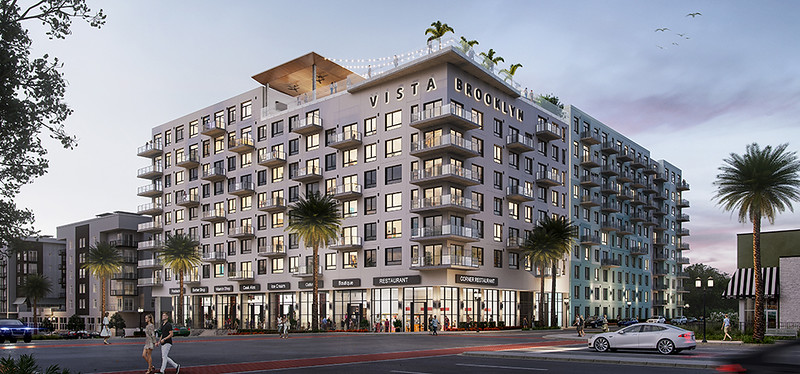 In other words, prices are spiking in desirable neighborhoods regardless of the presence of "luxury" apartments. This is because "luxury," in the sense used by developers and Realtors, is just a marketing term with no fixed meaning. In the Vista Brooklyn development, for instance, "luxury" can mean a palatial $2,700 a month suite or a $1,500 studio apartment — both are available in the same complex, as are others that are within reach of many Jacksonville families. Meanwhile, in San Marco, the "luxury" Barlow Apartments and San Marco Promenade offer some of the least expensive rents to be found anywhere in increasingly pricy San Marco.
These apartments are nice, to be sure, but functionally they aren't much different than others you can find in various price points across Jacksonville. At the end of the day, the price is dictated by what people are willing to pay for the apartment, not its ostensible luxuriousness.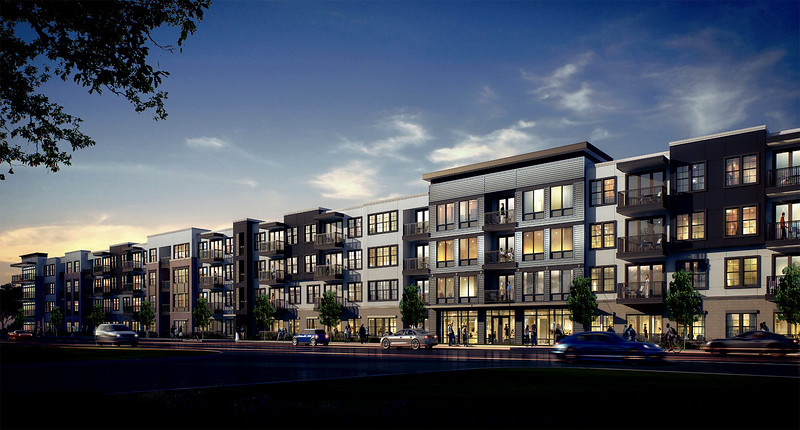 As urban planner M. Nolan Gray argued in The Atlantic, adding "luxury" housing adds to the overall supply, helping to take some of the pressure off of housing prices in a local area. The current housing crisis and spiking prices aren't the result of an overabundance of luxury housing, it's the result of too little housing of all types to meet demand.
In some cases, concern over new apartments has led them to be altered significantly or even canceled. In San Marco, some concerned neighbors pushed back on Park Place at San Marco, a new apartment development built on property sold by South Jacksonville Presbyterian Church on the eastern end of San Marco Square. As a result, the developer altered the plans, reducing the number of apartments. In Neptune Beach, some residents fought a project that would have replaced an obsolete strip mall once anchored by a Kmart with a mixed-use development including apartments and retail within walking distance of the Beaches Town Center. In that case, the developer axed the apartment element in favor of a hotel.
In both these cases, the size of the developments were key reasons for the pushback. But now, with housing prices at crisis levels across Jacksonville, the concern seems short-sighted. Jacksonville, like all of Florida, is well on its way to becoming an unaffordable place to live, and it's happening because there are too few available homes, not too many.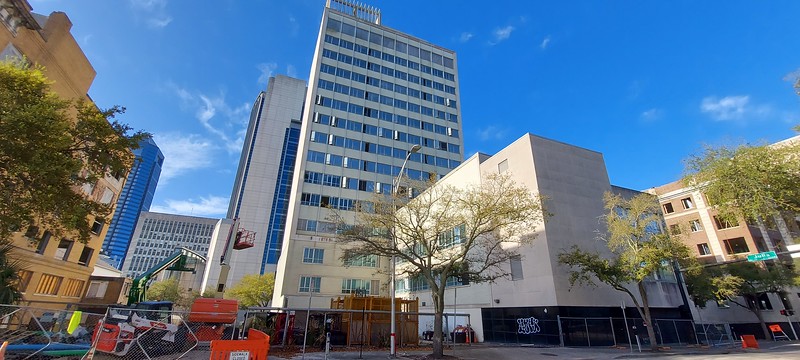 That isn't to say Jacksonville leaders should just rubber stamp every new development that comes across their desks. Civic leaders can both take on the housing crisis and implement smart planning, and some of that involves changing the way we do things.
We can demand better design for the projects we do approve. We can pressure our state Legislature to end raids on the affordable housing trust. We can remove legal barriers to building duplexes, urban townhomes, garage apartments and other forms of missing middle housing. And we can invest in restoring historic buildings and infilling neighborhoods to add new housing at lower cost. There's no reason Jacksonville can't have both an affordable cost of living and smart planning.

Bill Delaney
The Jaxson
Bill Delaney is a writer whose work focuses on the history and culture of the First Coast. He currently serves as City Council liaison for Jacksonville Mayor Donna Deegan.

Bill Delaney
The Jaxson
Bill Delaney is a writer whose work focuses on the history and culture of the First Coast. He currently serves as City Council liaison for Jacksonville Mayor Donna Deegan.
---
Sign up for the Jacksonville Today newsletter
Your local weekday newsletter for news and ways to get involved in Northeast Florida.