#AskJAXTDY: Why doesn't Florida have rent control?
Published on May 24, 2022 at 9:40 pm
The Jacksonville Today team is answering your housing questions, as rents in the region have climbed by more than twice the rate of inflation during the COVID pandemic. We've looked at how much rent went up by neighborhood and laid out some potential solutions to Jacksonville's housing crisis. This week a Jacksonville Today reader asks:
The simple answer: There's no rent control in Florida because of a 1977 state law banning it. There is an exemption for "housing emergencies," but no local governments in Florida have used this provision since the law passed. That could change this year.
A Florida precedent
The longer answer to this question can be traced back to what happened one of the last times inflation ballooned like it is now: 1974. Miami Beach rental prices were skyrocketing as inflation climbed 11% year over year. The local City Council passed a rent control ordinance, like hundreds of other American cities at the time, to keep prices affordable for long-time residents. The new rule was set to go into effect January 1, 1975.
Local landlords weren't having it. A drawn-out legal battle allowed some landlords to increase rents anyway that year, up until a circuit judge ruled the city's rent control ordinance constitutional in May of 1976. About 10,000 people became eligible for rebates and payment rollbacks, the Miami Herald reported at the time.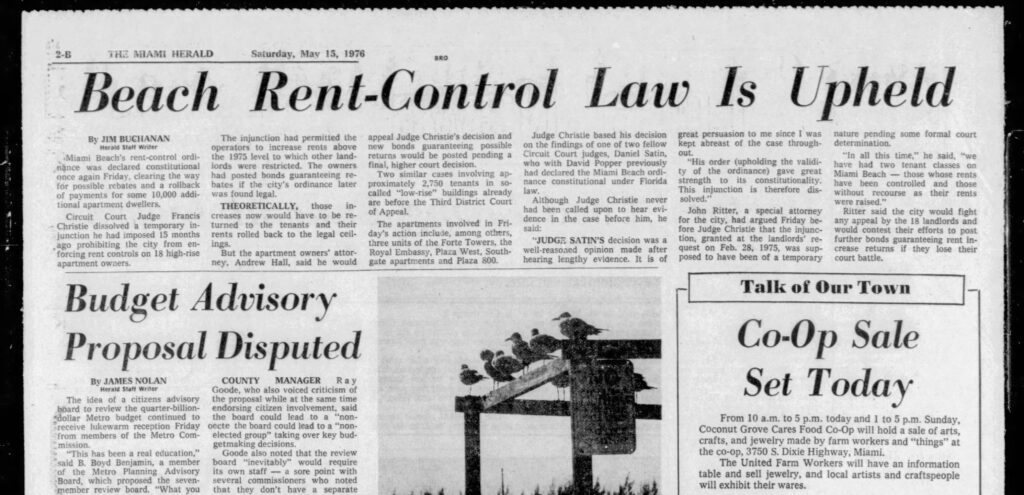 Miami Beach landlords didn't quit after losing in court and sent lobbyists to state lawmakers. During the 1977 legislative session, in response to the Miami Beach battle, Florida lawmakers added the rule to the books banning local rent control ordinances. That response paved a way to block rent control in state legislatures across the country, according to The Washington Post.
Here's what that Florida law — passed May 21, 1977 — says:
No law, ordinance, rule, or other measure which would have the effect of imposing controls on rents shall be adopted or maintained in effect except as provided herein and unless it is found and determined, as hereinafter provided, that such controls are necessary and proper to eliminate an existing housing emergency which is so grave as to constitute a serious menace to the general public.

–Florida statutes: Chapter 166 Section 043
The law goes on to detail that under the housing emergency exemption, local governments can put one-year rent control ordinances to a public vote. That's what local advocates have been asking for in Jacksonville. They say Jacksonville's 30% rental price jump in the past two years constitutes a serious menace to the public.
"We are asking City Council to declare a housing state of emergency so that an emergency rent ordinance can be passed to stabilize the rising rents," Florida Rising's Christina Kittle said to Council earlier this month. "This would only last for one year, but that one year would give families an opportunity to make plans. And it would give our city an opportunity to really put our priorities into perspective."
To date, Jacksonville City Council hasn't taken up a proposal to declare a housing emergency. Other local governments have been considering this option in recent months — and the complicated legal questions that come with it.
Defining a housing emergency
Commissioners in Orange County, home to Orlando, unanimously agreed last month to hire a consultant to determine whether there is enough of a housing emergency for the county to hold a public vote on a one-year rent control ordinance.
Orange County Assistant Attorney Dylan Schott told commissioners last month the phrase "serious menace to the general public" in the law isn't clearly defined, so Orange County is in uncharted waters.
"What does that mean? It's not quite clear, this hasn't been interpreted or applied by the courts," Schott said, and the outside consultant's declaration could help protect the county from lawsuits if the county eventually does pass a one-year rent control ordinance.
There's another legal question Orange County attorneys are hashing out. Under the 1977 law, "luxury apartments" are exempt from rent control ordinances, even after local governments declare a housing emergency. The outdated law defines luxury as more than $250 a month. Adjusted for inflation, that number is still just about $1,200 — well below the Jacksonville area's average rent of $1,761.
So even if a local government, like Orange County's, declares an emergency, rent control might only apply to apartments under $1,200 a month. That's part of why St. Petersburg's City Council knocked down a plan to declare a housing emergency earlier this year, after city attorneys warned of likely lawsuits, according to the Tampa Bay Times.
As for Jacksonville and the surrounding counties in Northeast Florida, no public official has formally proposed a housing emergency declaration or one-year rent control ordinance this year. Craig Feiser, with Jacksonville's Office of General Counsel, declined to comment on how his office would interpret the "luxury apartment" question or the "serious menace" definition if a local council member were to propose such a plan.
"The Office of General Counsel cannot give legal advice to the public and it would therefore be inappropriate to provide legal interpretation on this issue," Feiser wrote in an email to Jacksonville Today.
But Orange County's decision to declare a housing emergency could set a precedent for other local governments to pursue rent control under the 1977 law in the coming months. Orange County commissioners are set to take up the issue again in early June. Miami-Dade's Board of County Commissioners is set to take up a proposal for a similar "housing emergency" study, and potential rent control measure, in mid-June.
Have a question you'd like the Jacksonville Today team to look into? Let us know below.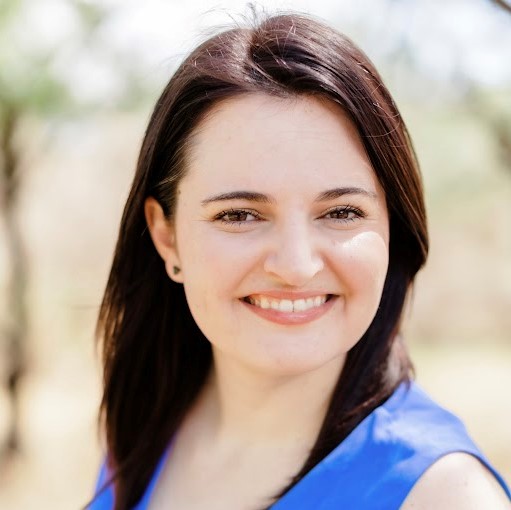 Claire Heddles
Reporter, Jacksonville Today
Claire has been a reporter in Jacksonville since August of 2021. She was previously the local host of NPR's Morning Edition at WUOT in Knoxville, Tennessee. Reach Claire with tips, ideas or comments at (904) 250-0926, claire@jaxtoday.org and on Twitter at @ClaireHeddles.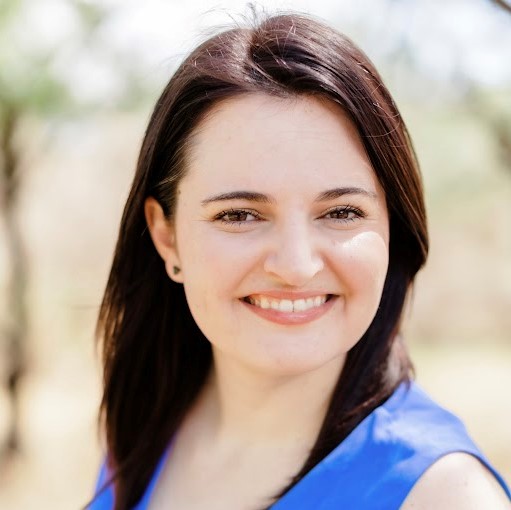 Claire Heddles
Reporter, Jacksonville Today
Claire has been a reporter in Jacksonville since August of 2021. She was previously the local host of NPR's Morning Edition at WUOT in Knoxville, Tennessee. Reach Claire with tips, ideas or comments at (904) 250-0926, claire@jaxtoday.org and on Twitter at @ClaireHeddles.
---
Sign up for the Jacksonville Today newsletter
Your local weekday newsletter for news and ways to get involved in Northeast Florida.