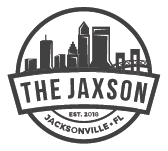 Perspectives
The Jaxson
on Jacksonville Today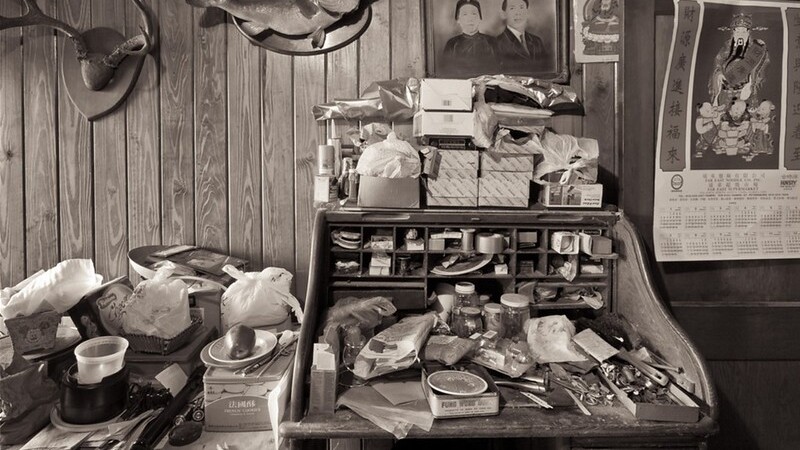 THE JAXSON | Uncovering Jacksonville's Asian American story
Published on May 10, 2022 at 9:47 pm
Since 1990, May has been recognized as Asian American and Pacific Islander Heritage Month, celebrating the achievements, history, culture and contributions of Asian Americans and Pacific Islanders in the U.S. While Jacksonville can be a community where our unique and diverse cultural history is overlooked, Asian Americans have played a role in the city's history for more than 100 years. Today, The Jaxson shares four stories of Jacksonville's Asian American communities that have influenced the city's built environment, economy and culture.
LaVilla's early Chinese community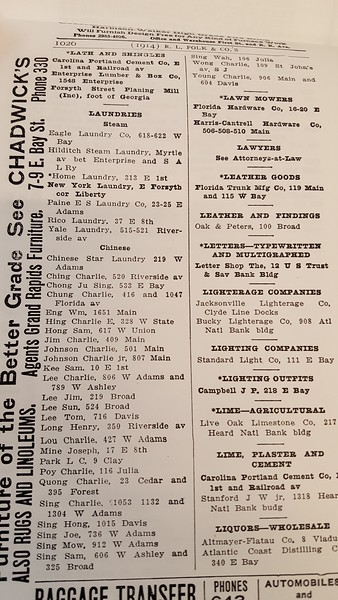 Between 1850 and 1882, over 300,000 Chinese immigrants entered the U.S. In Jacksonville's urban core, the Chinese community originally concentrated in one occupation: commercial laundries. Chinese immigrants owned seven laundries in Jacksonville by 1886 and owned 79% of the city's commercial laundries by 1920. Settling in an area where they could make a living, a small Chinese community grew along West Adams Street adjacent to LaVilla's red light district, which was known as "The Line."
At its height in the first decades of the 20th Century, Jacksonville's early Chinese community operated commercial laundries as well as stores and restaurants. These were largely concentrated within two blocks of West Adams Street between Johnson and Clay streets. Business owners tended to live above their stores, and workers boarded with the shop owner or in adjacent residential units. This community faced the constant threat of discrimination, including an incident in 1900 when 32 Chinese American laundrymen were arrested and held in jail, facing deportation until they could prove that they were U.S. citizens. Ultimately, LaVilla's Chinese community would succumb to the Great Depression, strict immigration laws and technological innovation. By 1960, Jim Quan's laundry business at 602 West Ashley St. was the only of the originals Chinese-owned laundries still operating in Jacksonville. Since the relaxation of strict immigration laws in the 1960s, Jacksonville has seen its Chinese community grow once more.
Florida's largest Filipino community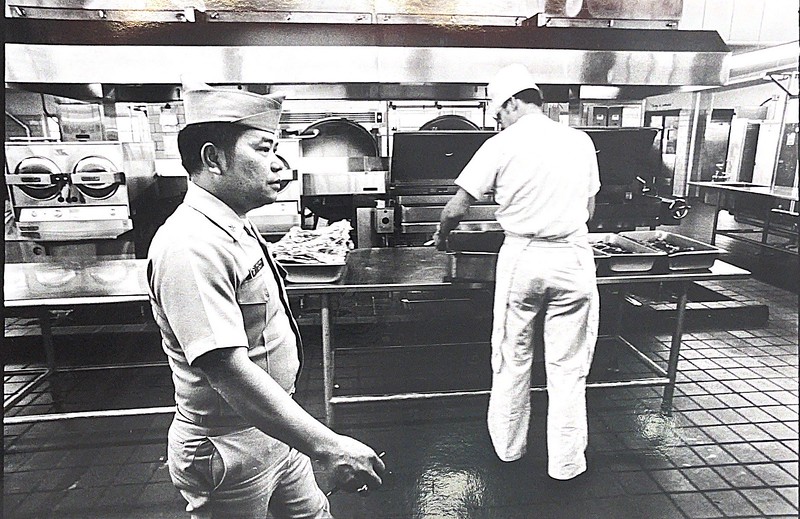 Early census records make finding the exact date of Jacksonville's first Filipino residents a complicated one, but the first major wave of Filipino immigrants to Jacksonville began in the 1940s as a result of heavy enlistment of Filipinos in the U.S. Navy during World War II. At the time, the U.S. Navy offered Filipinos a path to American citizenship, and Jacksonville, a major Navy center, saw a considerable influx of Filipino sailors and their families. By the 1950s, 90% of North Florida's Filipino population was linked in some way to the American military. Since then, Filipino Americans have made their mark in all areas of the city, including in healthcare, business, education and the food scene. Today, Jacksonville's Filipino community numbers around 25,000, making up about 35% of the local Asian population and about 10% of the city's total immigrant population. Concentrated in two principal hubs, on the Westside and on the Southside north of the University of North Florida, Jacksonville's Filipino community is the largest in Florida and one of the largest in the Southeast.
Baymeadows: Jacksonville's evolving Indian enclave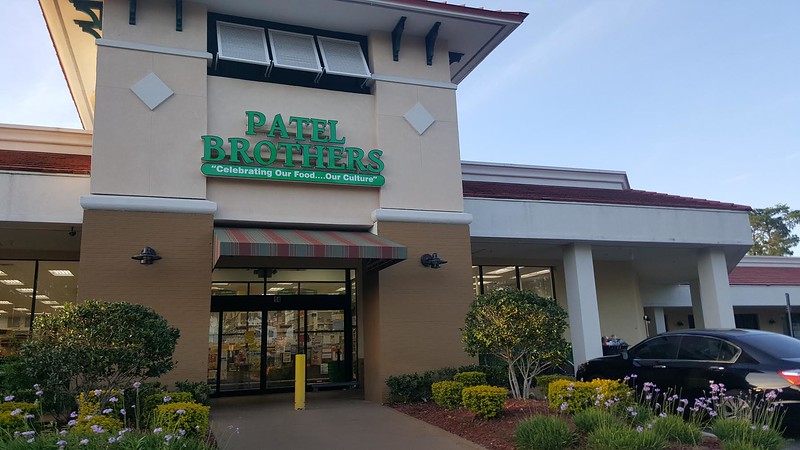 Since the turn of the 21st Century, Indians have been one of the fastest growing immigrant groups in Jacksonville. Residents come from all parts of India and work in all manner of fields. According to the 2020 U.S. Census, Jaxsons of Indian descent are largely clustered in the Southside between I-95 and the I-295 East Beltway. The diversity of Jacksonville's growing Indian community can be seen along Baymeadows Road, the area being affectionately dubbed "Bombaymeadows." Home to major office parks and several multifamily developments, Baymeadows emerged as a popular suburb during the 1970s and 1980s. In the 21st Century, as newer suburban growth has pushed into northern St. Johns County, Baymeadows has transitioned into a culturally diverse thoroughfare and community. Today, clustered between various residential communities and business parks, the corridor is home to many Indian-owned shops, markets, services and restaurants, reflecting the wide diversity of the community and of India itself.
Chinese truck farming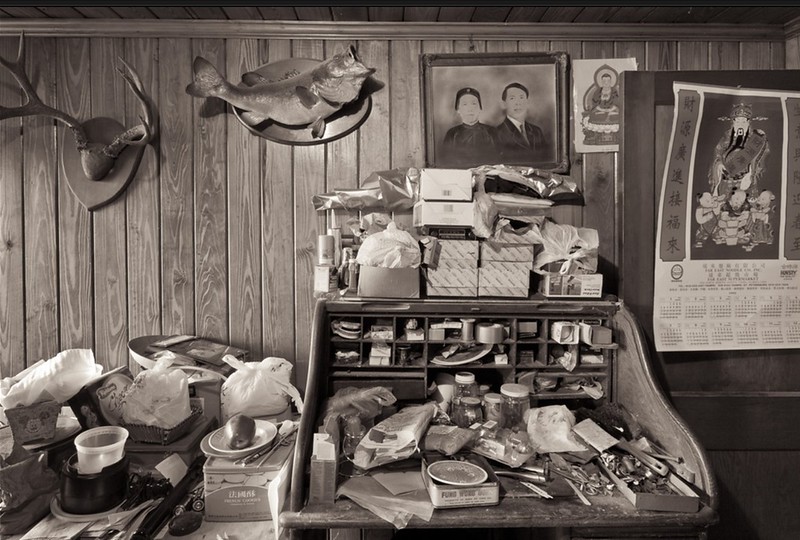 Following the Civil War, Southern planters made an effort to attract Chinese laborers to replace emancipated African Americans for plantation work. While this plan failed, some Chinese workers did arrive in the region, initially working in railroad construction, lumber and turpentine camps. By the early 20th Century, a small number of Chinese immigrants established truck farms, which grew and sold vegetables to restaurants and markets in Northeastern states. This included a Chinese "agricultural colony" on the outskirts of Jacksonville as early as 1907. By 1940, there were several small Chinese-operated truck farmers in the Jacksonville area.
One long-lasting example was Wing Lee Yuen Truck Farm at 6214 Imeson Road. Established in the early 1940s by three brothers, this family operation grew to become a leading producer of Chinese produce by the 1950s. Much of the produce grown was shipped to Jacksonville businesses and Asian markets throughout Florida and in New York, Detroit, San Francisco and Houston. At its height, the Wing Lee Yuen Truck Farm covered more than 300 acres. After more than six decades in operation, the truck farm was sold in 2008 and has since been developed as industrial space for tenants such as the BMW Group and Winsupply.
Contact Ennis at edavis@moderncities.com.

Ennis Davis
The Jaxson
Ennis Davis, AICP is an urban planner and co-owner of The Jaxson and Modern Cities. Reach Ennis at edavis@moderncities.com.

Ennis Davis
The Jaxson
Ennis Davis, AICP is an urban planner and co-owner of The Jaxson and Modern Cities. Reach Ennis at edavis@moderncities.com.
---
Sign up for the Jacksonville Today newsletter
Your local weekday newsletter for news and ways to get involved in Northeast Florida.