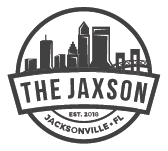 Perspectives
The Jaxson
on Jacksonville Today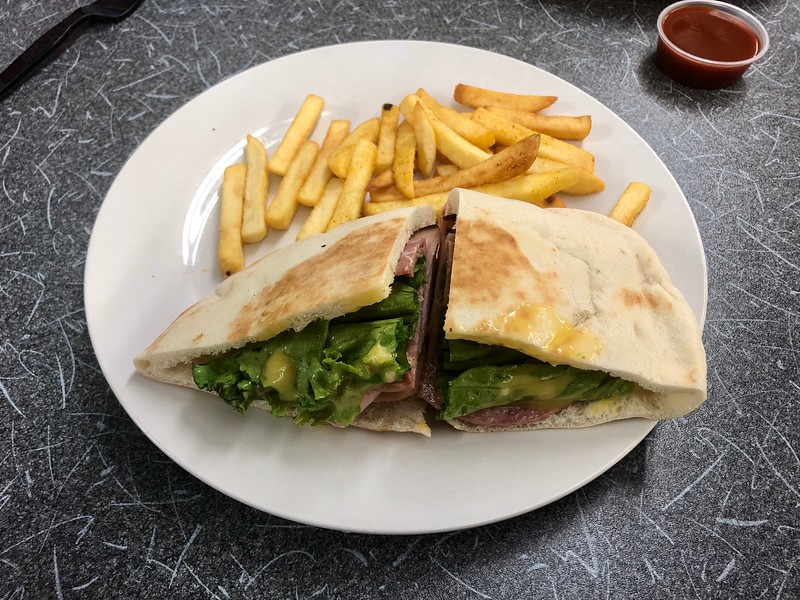 THE JAXSON | Jacksonville's 6 most distinctive foods
Published on April 26, 2022 at 10:54 pm
Mayport shrimp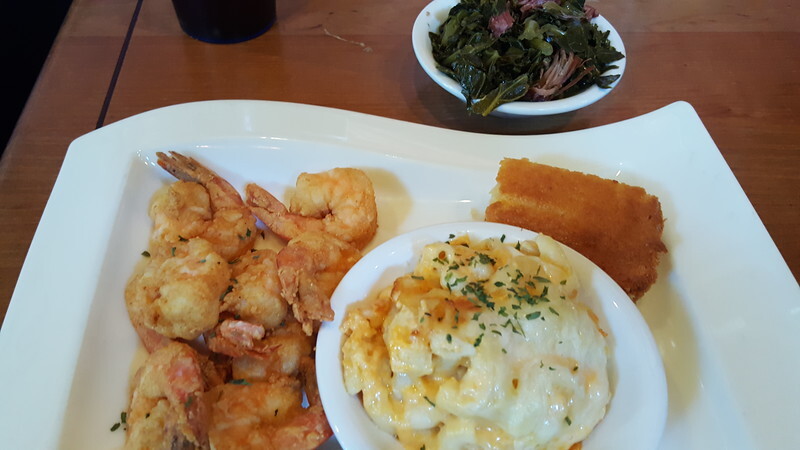 All across Jacksonville and the First Coast, restaurants pride themselves in serving up fresh Mayport shrimp. This isn't a particular species of shrimp; the designation "Mayport shrimp" refers to shrimp caught wild and unloaded in the Jacksonville area, especially the historic fishing village of Mayport.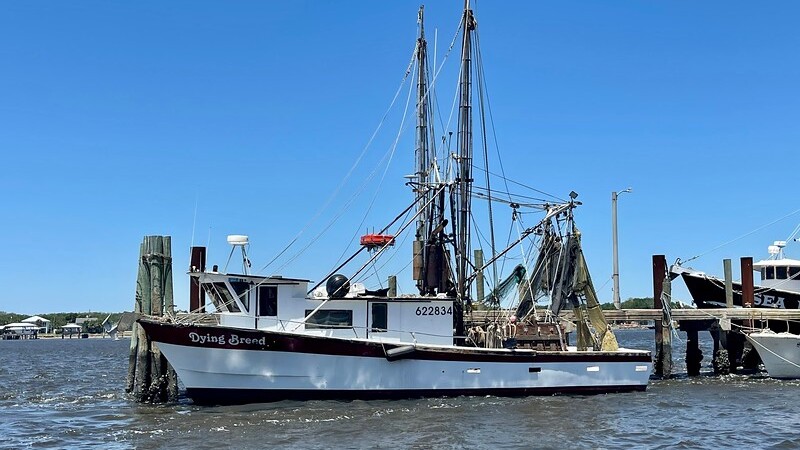 First Coast waters are a very fertile breeding region for shrimp, and the crustaceans have been part of the local diet for thousands of years, dating back to the area's original Native American inhabitants. What's less appreciated is that the First Coast, in particular Fernandina, is the birthplace of modern shrimping. In the early 20th Century, Fernandina shrimpers were the first to use motorboats instead of rowboats. They also adapted the New England otter trawl net to catch shrimp, creating the net that remains the industry standard today. Mayport especially became a thriving center, with many docks and local companies who distributed fresh catch across the region.
Local shrimping has declined since the 1990s due to loss of dock space and the influx of imported, factory-farmed shrimp, locally known as "trash." However, a number of local shrimpers persevere in local waters, and long-term plans call for rebuilding Mayport's docks and strengthening the local shrimping and fishing industries.
2. Jacksonville-style garlic crabs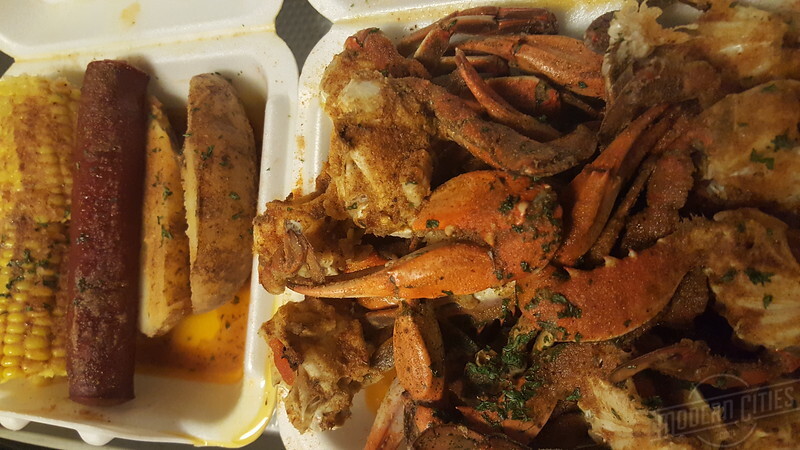 Garlic crabs are an underappreciated Jacksonville specialty. A variant of the well-known seafood boil, garlic crabs are cooked in a melted garlic butter sauce with sausage, corn, eggs and potatoes. Garlic crabs can be found across the coastal Southeast, but Jacksonville is the world capital of the dish, which is served up at dozens of local crab shacks and restaurants, especially on the Northside.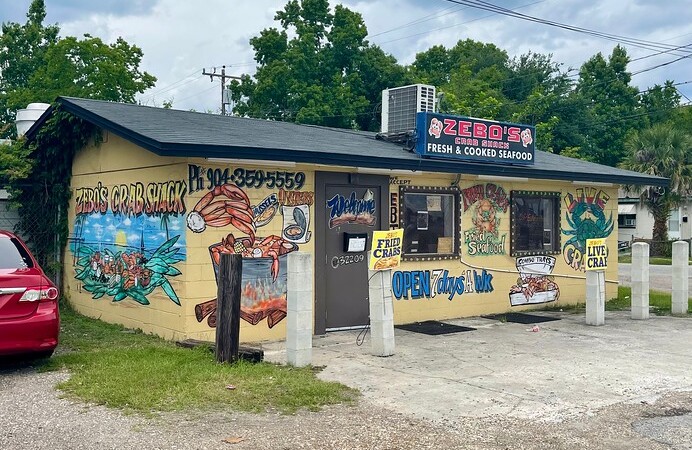 Garlic crabs are among the many Southern dishes that originate with the Gullah Geechee people. The Gullah Geechee are the descendants of West Africans enslaved in the Lowcountry, the coastal region stretching from North Carolina to St. Augustine, where they developed a distinctive culture, language and foodways. Jacksonville doesn't give itself enough credit as the garlic crab epicenter, but folks in the know travel far and wide for this delicacy, and some restaurants in other areas like Charleston's renowned Charlie Brown's Seafood Kitchen have "Jacksonville-style garlic crabs" on the menu.
3. All Gullah Geechee/Lowcountry cuisine, really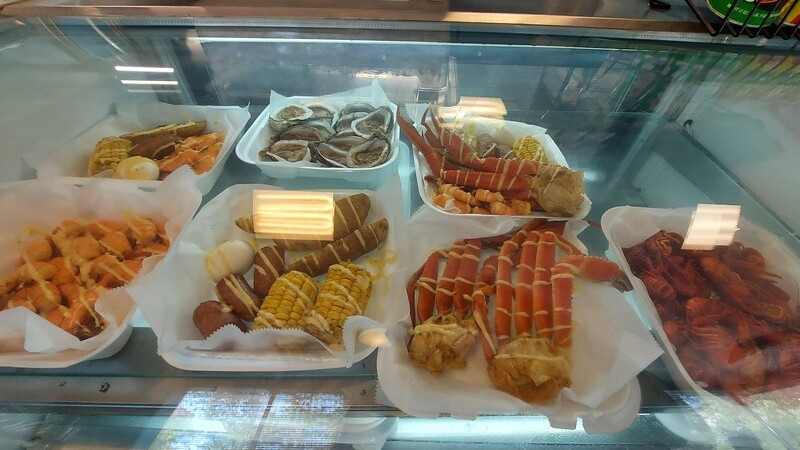 Garlic crabs aren't the only dish of Gullah Geechee origin that's pervasive in Jacksonville. Others that can be found across the city include the seafood boil, shrimp and grits, Hoppin' John, salmon patties, many rice dishes, she-crab soup and of course barbecue. Many of these represent the combination of a seafood or other protein common in the local environment with common staples and flavorful spices to create a meal that could feed the whole family.
There's a good reason for the ubiquity of Gullah Geechee foods in Jacksonville. Though it's less well-known than other Lowcountry cities like Charleston and Savannah, Jacksonville is home to the largest population of Gullah Geechee descendants in the country. But being less known has its benefits. In Jacksonville, you can find Gullah Geechee cooking that's equal to anything Charleston and Savannah can offer – and you don't have to pay tourist town prices to get it.
4. Datil peppers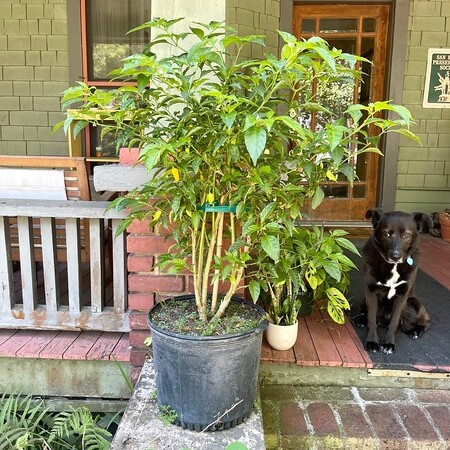 Datil peppers are a small, waxy, and extraordinarily hot variant of the habanero-type pepper, Capsicum chinense. Many farms, gardens and front porches around the First Coast grow these legendary peppers – in fact, they're so common that many locals don't realize they're a heavily localized variant that's basically unknown anywhere else.
Two rival origin myths attribute the arrival of the datil pepper in St. Augustine to different groups with centuries of history in the First Coast: the Cubans and the Minorcans. Florida's Cuban connection dates to the earliest days of Spanish colonization in the 16th Century. The Minorcans, from the Spanish Mediterranean island of Menorca, came to Florida to settle the New Smyrna colony in the 18th Century. When this failed, they relocated to St. Augustine, where their descendants number about 25,000 today.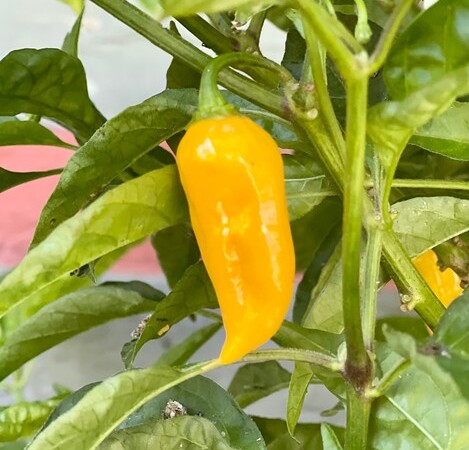 Datil peppers have long been part of local Minorcan cuisine, lending credence to the story that they brought it over. However, the peppers aren't grown in Menorca; they're habanero-type peppers native to the Caribbean and Central America – "habanero" refers to Havana, Cuba. Further cementing the Cuban origin is a 1937 St. Augustine Record article that reveals datils were first brought to St. Augustine from Santiago, Cuba by local jelly maker Esteban B. Valls around 1880. Valls's peppers thrived and quickly became popular around town, with the Menorcans embracing them as their own. Today, datil peppers are common in dishes, sauces and marinades all over the First Coast.
5. Honey drippers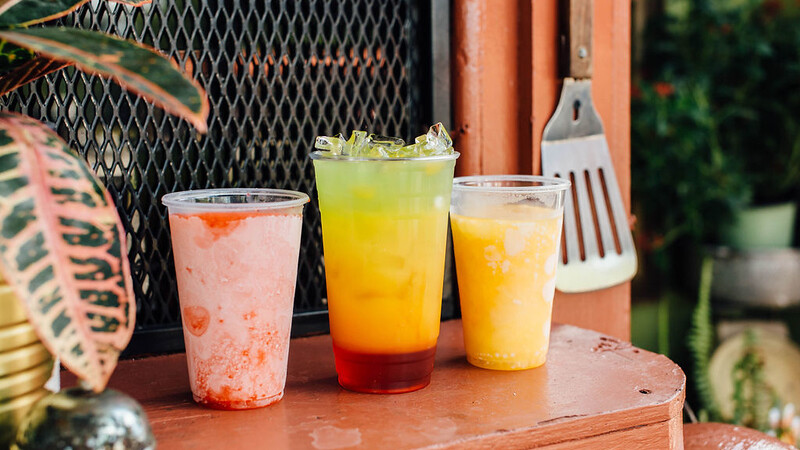 Honey drippers are Jacksonville's favorite frozen treat to beat the heat, as vendors proclaim. Quite simply, they're Kool-Aid or fruit punch frozen in a plastic cup to take the edge off the brutal heat of a summer day or walk home from school. A simple treat that anyone with some drink mix and a freezer can make, they are often made at home or available from your neighborhood's designated honey dripper lady.
This type of treat is found across the South and elsewhere under a variety of names. It's known as a "thrill" in Savannah, "freeze cup" in Michigan, "huckabuck" in Louisiana, Macon, Georgia, and elsewhere, "chilly cups" in Cleveland, "limber" in Puerto Rico and other names that are tougher to pin down geographically like "Dixie cup," "Lilly Dilly" and "Cherry Berry." What's specific to the Jacksonville area is the name "honey dripper," which isn't common anywhere else.
6. Camel riders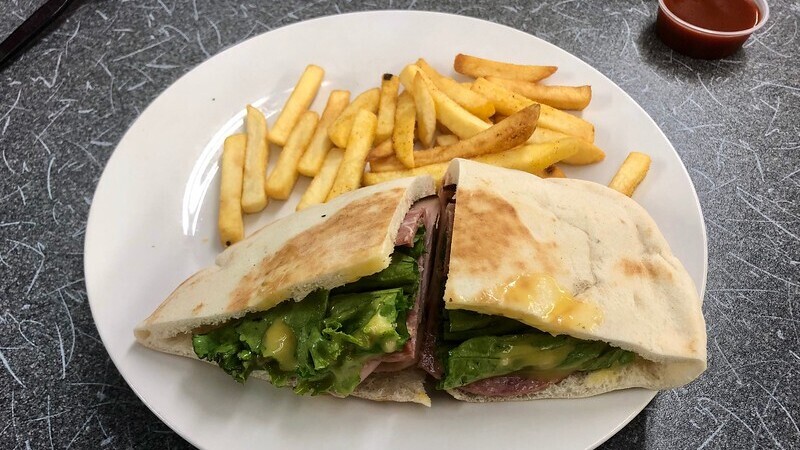 Camel riders are Jacksonville's signature sandwich, and probably the city's single most distinctive food. A creation of Jacksonville's large and vibrant Arab American community, camel riders are a pita stuffed with ham, salami, bologna and sandwich fixings, the perfect cheap, tasty meal for working people on the go.
Jacksonville's Arab community dates back to the 1890s and has been influential in all parts of life, from business to politics to health care, but Arabs have been especially influential in the local food and restaurant scene. The camel rider's origin is debated, but it's often traced to Joe Assi, a Lebanese-born baker who owned the Gold Room restaurant in the early 1960s. Assi started selling a cold-cuts sandwich in pita bread that he ultimately named the "desert rider." By the mid-1970s, riders had spread across Jacksonville at eateries like the Sheik, Desert Rider and Pinegrove Market and Deli.
The spread of riders has led to the creation of several variations, of which the most popular include the veggie rider, the steak-in-a-sack and my personal favorite, the garlic shrimp rider. While riders can be found in some other cities, only Jacksonville can boast them in concentration; today the city is home to at least 50 eateries that serve them. Riders are a true Jacksonville culinary staple and one of the many legacies of the city's thriving Arab American community.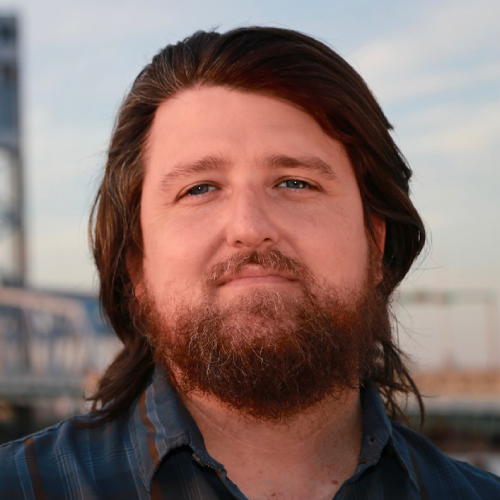 Bill Delaney
The Jaxson
Bill Delaney is a writer whose work focuses on the history and culture of the First Coast. He currently serves as City Council liaison for Jacksonville Mayor Donna Deegan.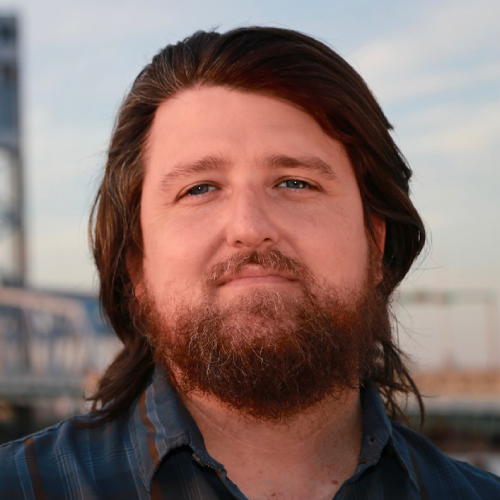 Bill Delaney
The Jaxson
Bill Delaney is a writer whose work focuses on the history and culture of the First Coast. He currently serves as City Council liaison for Jacksonville Mayor Donna Deegan.
---
Sign up for the Jacksonville Today newsletter
Your local weekday newsletter for news and ways to get involved in Northeast Florida.