Perspectives
Andrew Moss
Jacksonville Today Contributor
Andrew Moss is a lawyer who has resided in Jacksonville for over two decades. After returning home from his service in the Marines, Andrew has been involved in Republican political campaigns for over a decade, serving as a communications and legal advisor.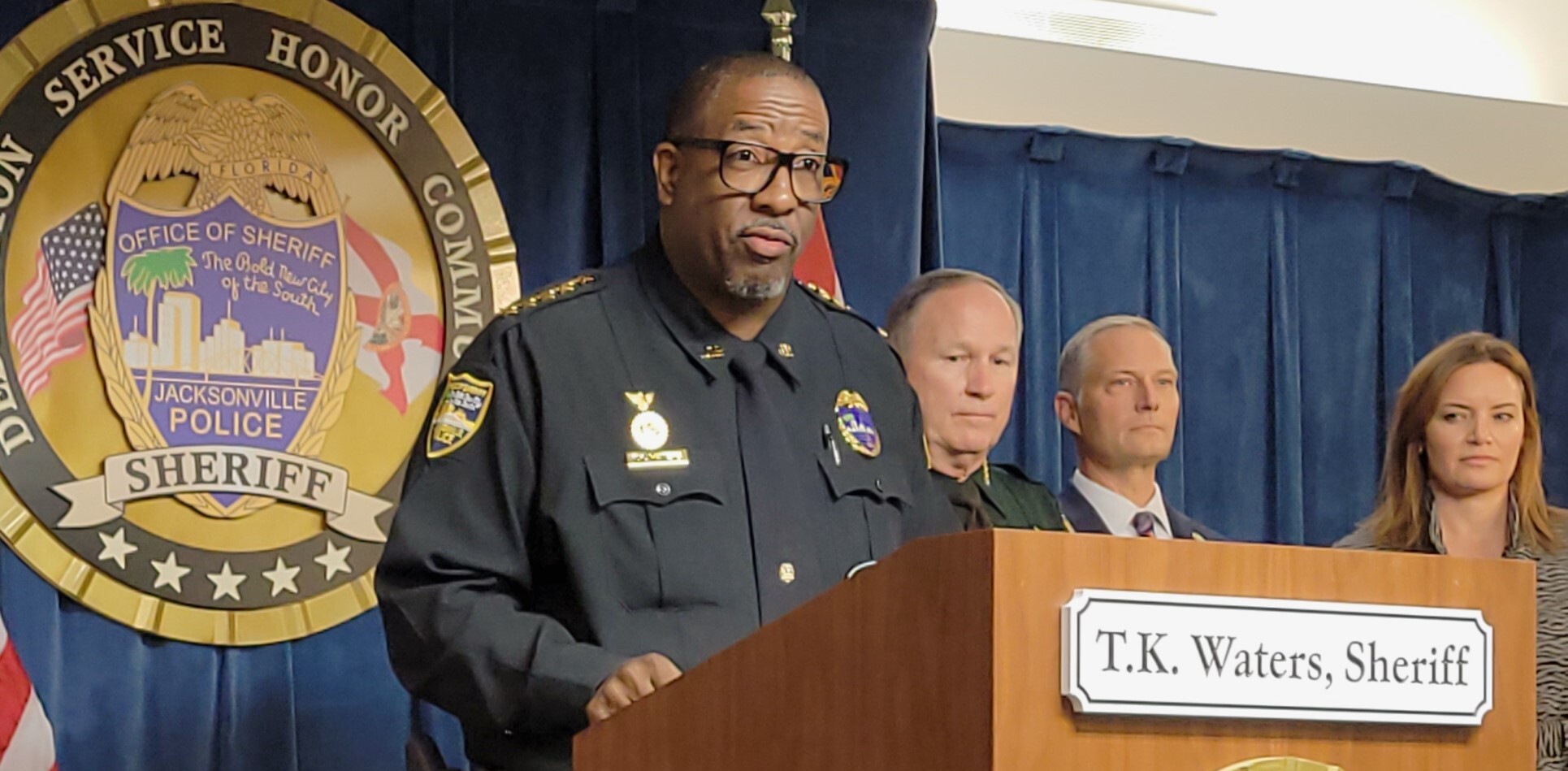 September 21, 2023
OPINION | Reading the tea leaves: What poll means for Sheriff Waters, Mayor Deegan
Typically, one poll does not garner this much attention. But the latest University of North Florida Jax Speaks poll gives us insight into what Jaxsons are feeling at this moment about newly elected officials and looming issues, like stadium negotiations between the city and the Jaguars. Before we get to the poll's results, keep in mind: Polling only provides a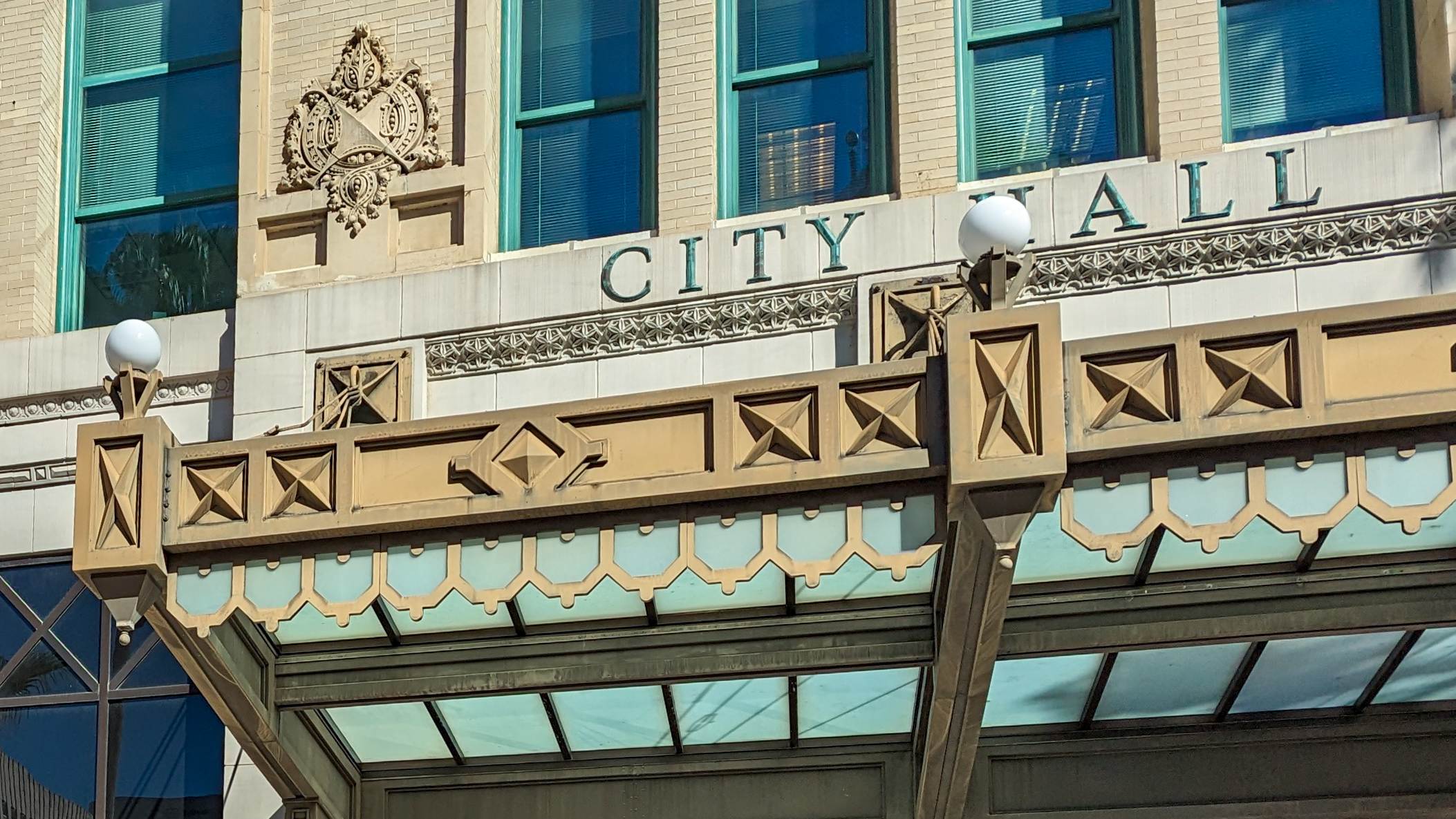 September 7, 2023
OPINION | Deegan, DeFoor and the paradox of change
Mayor Deegan's war with the City Council will only alienate her against Council leadership, opinion columnist Andrew Moss says.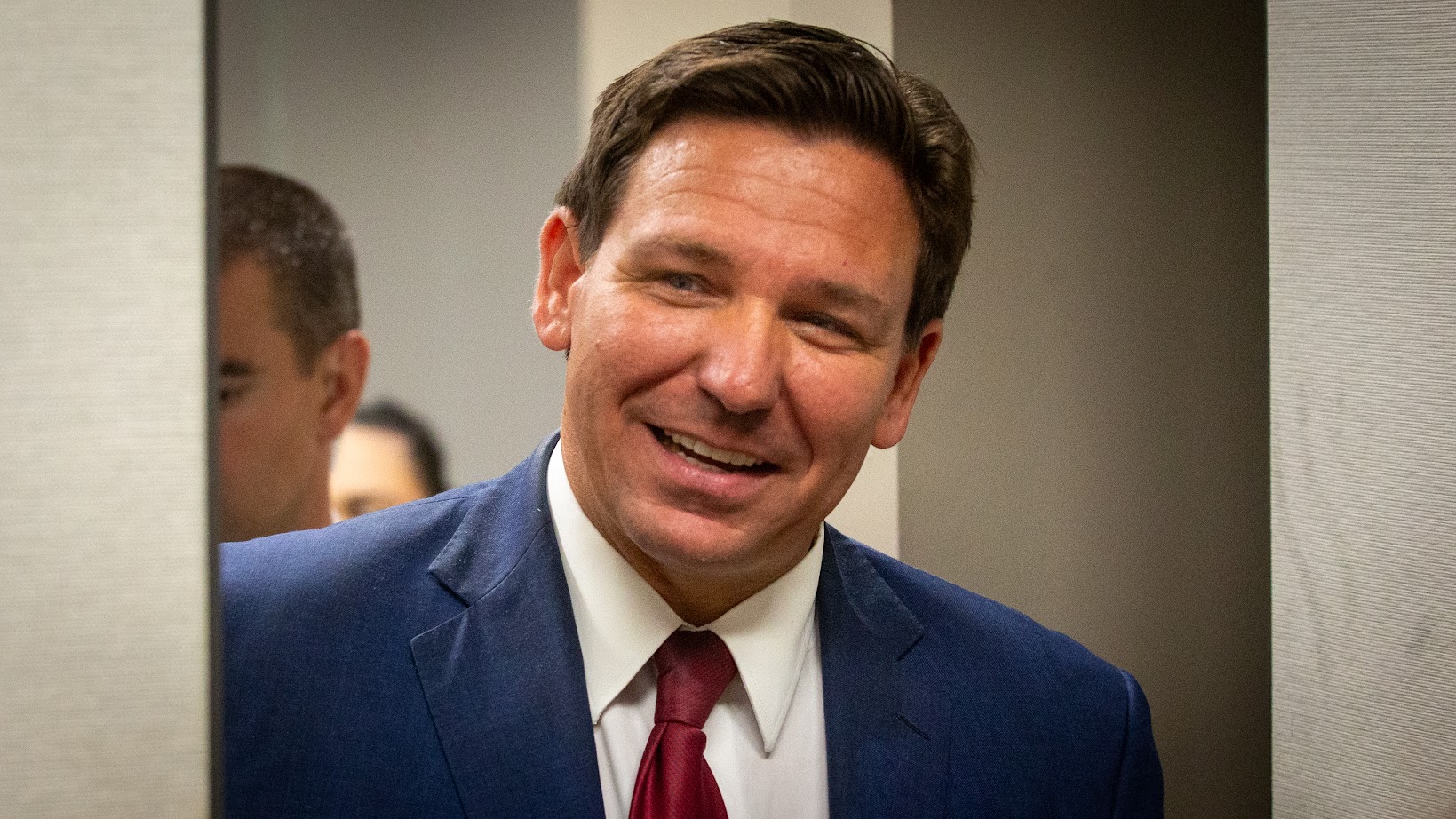 August 22, 2023
OPINION | No sleep till Milwaukee: A Republican presidential debate preview
Ron DeSantis must show the American people the aggressiveness and ability to confound his opponents that elevated his national profile.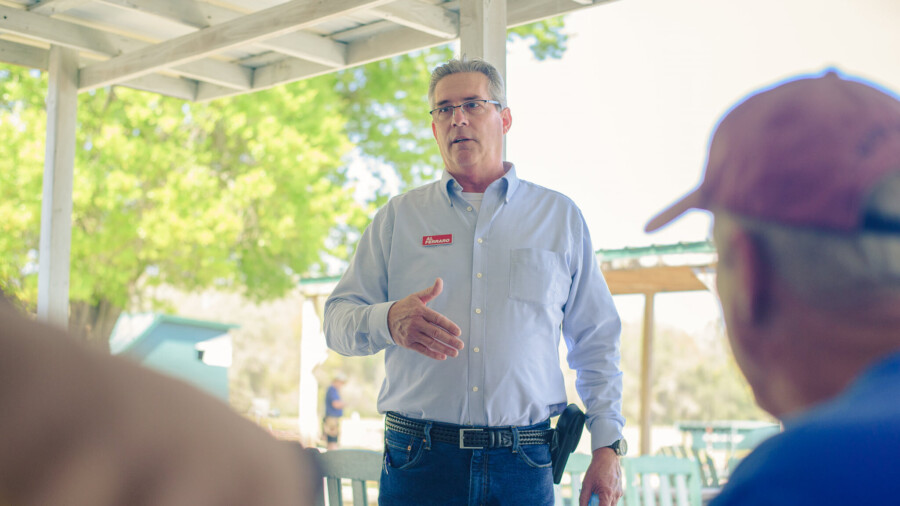 August 9, 2023
OPINION | Al Ferraro's appointment deserves scrutiny 
What makes Mayor Deegan's appointment of Al Ferraro to lead the city's Neighborhoods Department, so baffling.