Ric Anderson got his first job in a newsroom as a teenager in the 1980s, and he's been in the news business virtually ever since as a news and sports reporter, news editor and opinion editor. A native Kansan, he came to Jacksonville Today after 11 years as an editor at the Las Vegas Sun.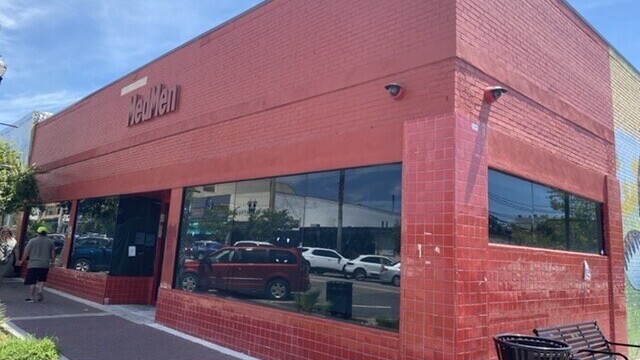 September 8, 2022
What's next for the vacant MedMen in Five Points?
The vacant MedMen building in Five Points could be on the verge of sparking back to life, ending years of dead space on the most visible corner in the popular Riverside shopping and dining district. Jeff Morr, who owns the building at 1059 Park St., says he expects the dispensary to open soon and be operated by the Fort Lauderdale-based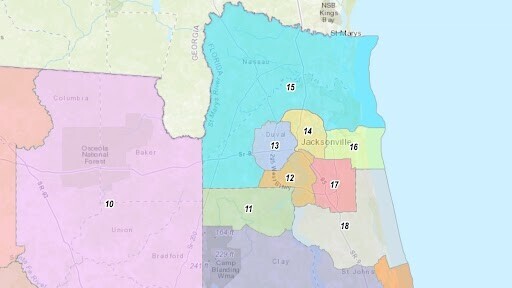 August 23, 2022
Jax councilmen defeated in bids for Legislature, as House and Senate races all but decided in several local districts
Two Jacksonville City Council members fell short in their bids to springboard to seats in the state Legislature in Tuesday's primaries, while other candidates for the statehouse punched their tickets to Tallahassee. Voters chose former state lawmaker Kimberly Daniels over Jax Councilman Garrett Dennis in the Democratic primary for state House District 14 by a 47% to 33% margin, while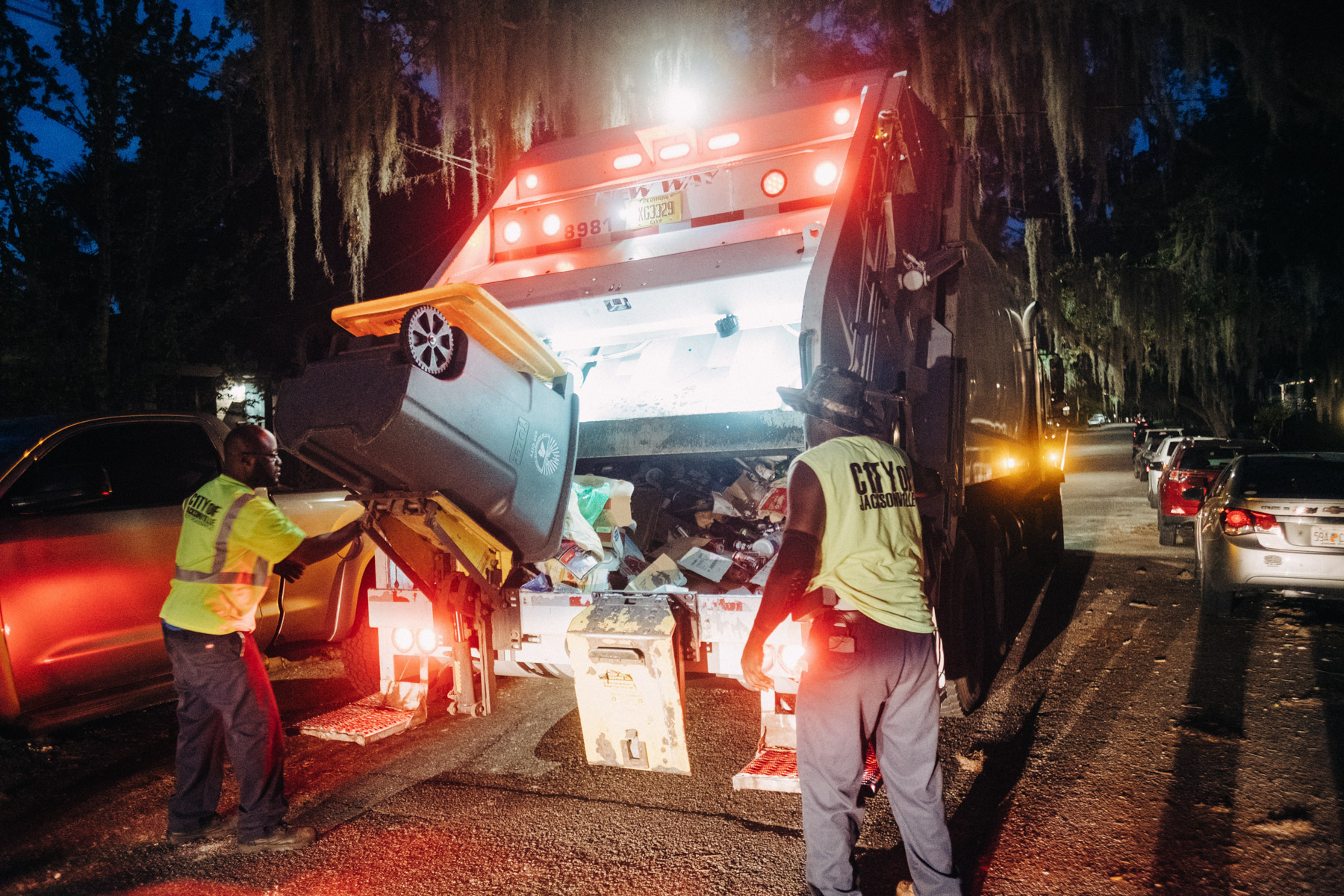 May 3, 2022
A driver shortage in Jacksonville triggered missed garbage pickups by the thousands. Through it all, the men and women who take away our trash go to work day in and day out. For Jacksonville Today, photographer Dennis Ho spent a couple of recent days documenting their work.