To keep affordable housing affordable, a public-private partnership for Jax?
Published on October 9, 2023 at 9:15 pm
To build more affordable housing in Jacksonville, City Council members may propose a $10 million buy-in for a public-private partnership that could help developers like the nonprofit Jacksonville Community Land Trust acquire properties across Duval County.
Forming the partnership that could provide a total of $40 million in initial investment is in the early "idea" stage, but at a Monday City Hall meeting, several elected officials seemed intrigued by a proposal from Chris Crothers, director of impact investing for the Jessie Ball DuPont Fund, a private foundation that uses grantmaking, investments, research and partnerships to invest in the Jacksonville community.
Crothers said certain nonprofit and for-profit developers in Jacksonville are committed to building affordable housing that would remain affordable "in perpetuity," but these organizations, like the Jacksonville Community Land Trust, need initial funding to purchase land. The Land Trust creates home ownership options for low- and moderate-income individuals and families.
"The challenge we have with Community Land Trust is, right now, they need to be one of our tools to be able to go out and acquire property when it becomes available," Crothers told Council members. "And they don't have the capital to do so."
Another problem is real estate timing.
The Land Trust hopes to focus on the areas surrounding the in-progress Emerald Trail, to help neighborhoods on its perimeter avoid spiking prices and gentrification. But out-of-state investors have their eye on those same properties, Crothers said.
"Folks are swooping in because they see it's a great investment in Jacksonville," he said, adding that his concern is that, while a property may start out more affordable, it may only remain that way for a limited time. "How do you keep the housing affordable into perpetuity, and not just for the lifespan of a tax credit?"
Crothers said investors can snap up property "and it becomes less and less affordable over time."
He suggested setting up a fund with "around $40 million to get started." That would equate to $10 million for acquisition and $30 million to leverage 4% investment tax credits which, over the course of 15-17 years, could provide $160 million for construction costs.
"That is not an answer to all the problems," the director added. "It's not going to be comprehensive enough. But what we were thinking about with this, instead of coming to the city saying, 'Hey, Jacksonville, we need $40 million to put into this fund to be able to do housing,' we're trying to encourage investors to step in to fill the breach as well."
He said those investors would include the DuPont Fund foundation as well as banks.
Steven Kelley, director of Downtown real estate and development for the city of Jacksonville, as well as vice president of the Jacksonville Community Land Trust, said the proposed effort would help create mixed-income communities instead of "pockets of poverty," with food and health care deserts and substandard schools.
"We're well aware that we do have those situations in certain parts of Jacksonville," Kelley said. "And it's important that by these efforts, we create opportunities for people of varying incomes to live throughout our community and not just isolate in one corner of Jacksonville."
Kelley says, currently, 14 city-owned lots are set to be transferred into Community Land Trust ownership, and five potential homebuyers are undergoing credit counseling to purchase the homes.
He said the City Council had approved the transfer of those lots back in 2019 and, according to Kelley, they are "on the mayor's desk" now – a timeline that at least one elected official questioned.
Council President Salem questioned how the potential new funding source could accelerate the current four-year timeline from land purchase to move-in day.
Kelley said at the moment, the Land Trust is stifled by the cost of construction. The additional funding would help not only acquire property but build and get homebuyers into houses more quickly.
Council members who attended the meeting also included Raul Arias, Joe Carlucci, Rahman Johnson and Michael Boylan.
Arias asked what it would take to create a fund such as the one Crothers proposed.
"Very basically, 10 votes," Salem replied. "I mean, if the Council's will was to put $10 million in a fund like this? That's what you would have to do."
Salem said the mayor's office should be engaged in the process and, if it was a palatable option, it should be worked into the 2024-2025 budget cycle.
The Council president said that while he has "a lot of questions about it," the idea of a public-private partnership on affordable housing is attractive to him. That said, he feels that creating a special committee to study the matter before a vote would be helpful.
Arias, for his part, felt the return on investment of $160 million over 17 years was "tremendous."
Monday's discussion was part of a trio of meetings that began about two weeks ago, following the release of a mayoral subcommittee report on housing affordability that recommended committing additional funding to the Land Trust and identifying public-private partnership opportunities, among other recommendations. The last City Council member meeting, scheduled for Tuesday at 1:15 p.m. in the Henry Cook Room at City Hall, will focus on the homelessness component of the affordable housing issue. Find meeting details here.
Lead image: The Lofts at Cathedral in Downtown Jacksonville, an afforable housing community | The Jaxson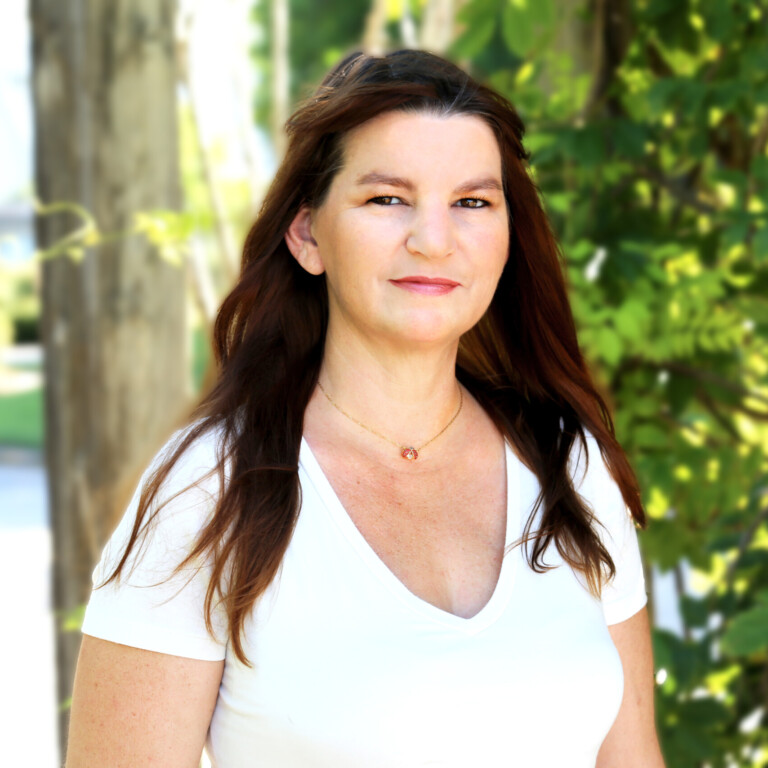 Casmira Harrison
Reporter, Jacksonville Today
Casmira Harrison is a Jacksonville Today reporter focusing on local government in Duval County and surrounding areas.
Harrison can be reached at casmira@jaxtoday.org. You can also reach her on Facebook or on Twitter @CasmiraInJax.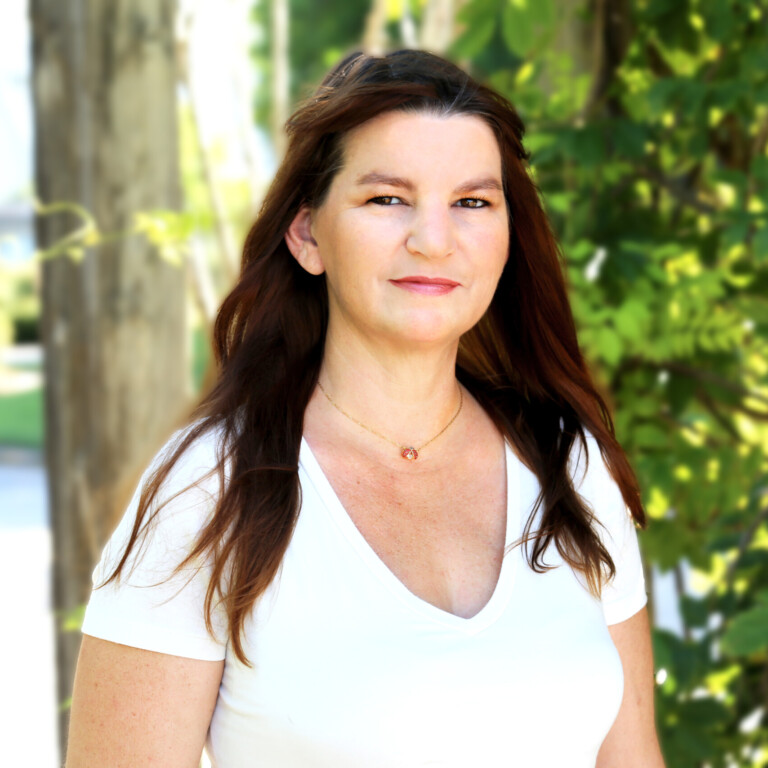 Casmira Harrison
Reporter, Jacksonville Today
Casmira Harrison is a Jacksonville Today reporter focusing on local government in Duval County and surrounding areas.
Harrison can be reached at casmira@jaxtoday.org. You can also reach her on Facebook or on Twitter @CasmiraInJax.
---
Sign up for the Jacksonville Today newsletter
Your local weekday newsletter for news and ways to get involved in Northeast Florida.