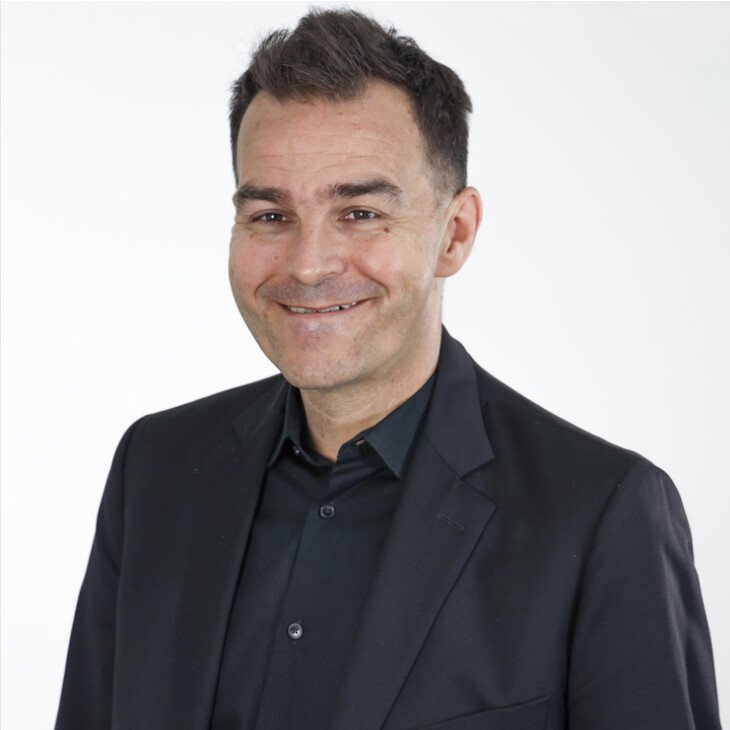 Perspectives
A.G. Gancarski
Jacksonville Today Contributor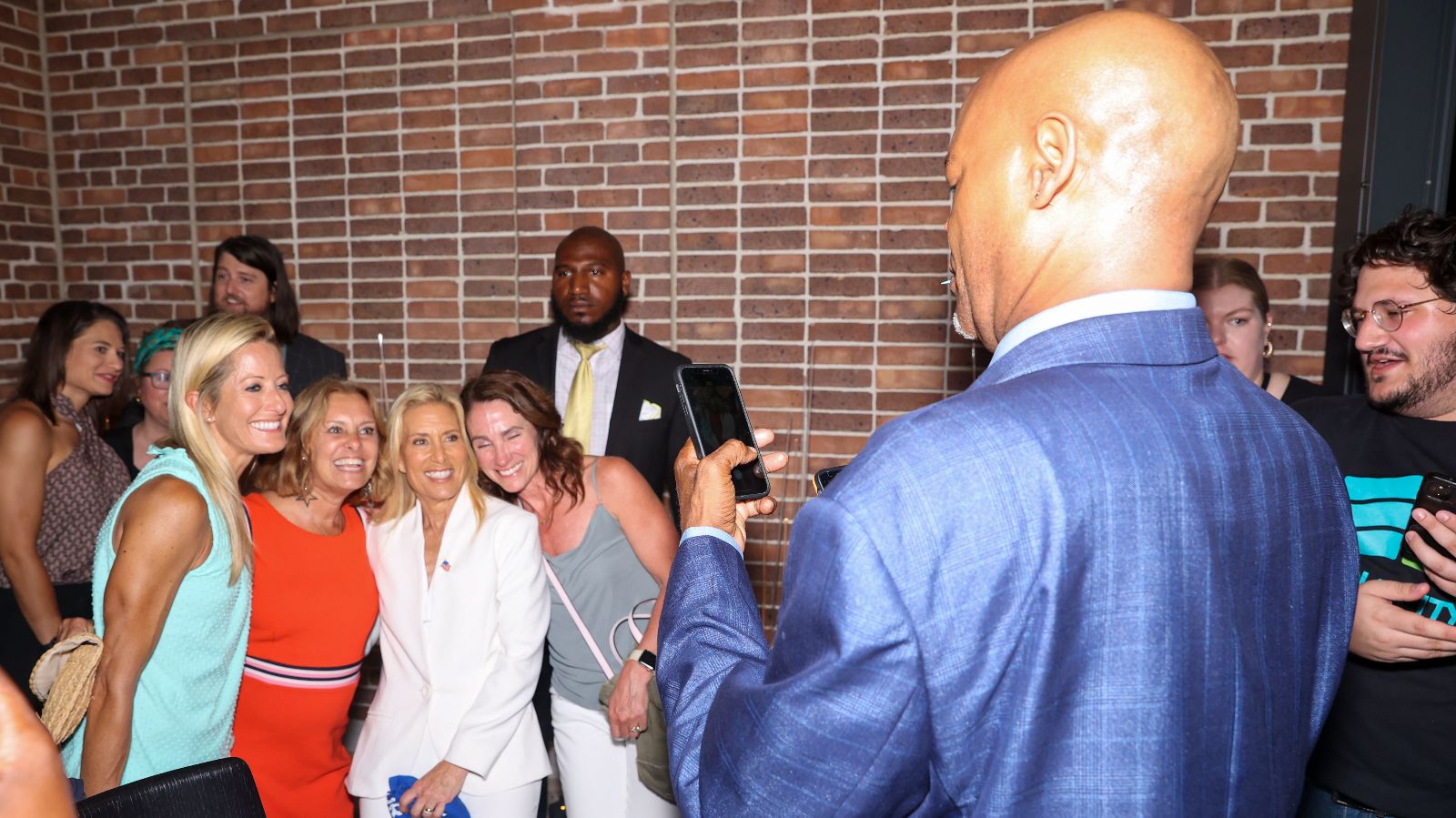 OPINION | 'Love over fear': An epilogue for the 2023 election
Published on May 16, 2023 at 9:35 pm
An era of transactional machine politics in Jacksonville has come to an abrupt end.
After eight years of Republican domination in the mayor's office, Democrat Donna Deegan last night scored a stunning upset over Republican Daniel Davis, despite being out-fundraised four to one, and despite the GOP machinery's working just as it did, successfully, in 2015 and 2019.
How did Deegan pull it off?
She was true to her own vision.
"Change for good" was her campaign slogan, but in her victory speech, she delivered another meaningful phrase, one suited for this time: "Love over fear."
At every turn, Deegan met the negativity from Davis' campaign with a positive vision, managing to rebuff insipid and dishonest attacks. False claims that she would "defund the police," backed up with Davis' hundreds of thousands of dollars and the imprimatur of Sheriff T.K. Waters, fell flat.
And voters seemed to see through Davis' "duck and cover" approach to the campaign, perhaps best epitomized by his skipping a televised forum with Deegan for a meeting at the Fraternal Order of Police building with hard-right Duval School Board member April Carney and Florida Board of Education member Esther Byrd. Davis' decision to use January 6th participant-journalist Brendon Leslie to vouch for his law-and-order credentials at a forum was also ill-fated.
There were many losers in this race. Republican Gov. Ron DeSantis endorsed Davis and property appraiser candidate Jason Fischer, who lost to Democrat Joyce Morgan. DeSantis didn't even bother coming to town on behalf of his endorsed candidates, preferring to go to Iowa over the weekend and downstate Monday and Tuesday rather than rally the GOP faithful here.
Republican U.S. Sen. Rick Scott came to town Sunday for Davis, Fischer, and other Republicans … it didn't help either.
Duval GOP Chair Dean Black, who had been so cocky amid intraparty challenges, has now presided over Republicans' losing two constitutional offices despite having all the institutional advantages they could want.
Consultant Tim Baker, who has dominated Jacksonville politics for close to a decade, saw his mayoral candidate take a loss also.
What a difference from the 2015 race, which saw Baker and Brian Hughes drive Lenny Curry to a victory few saw coming even late in 2014, to Davis' frittering away his seeming inevitability. The Curry campaign had a sharper narrative, winning news cycles, and taking the fight to Alvin Brown, which ultimately allowed Curry to prevail down the stretch.
The Davis campaign was timid. It ducked interviews and elided key details, hiding behind negative ads that trashed Republicans LeAnna Cumber and Al Ferraro ahead of the March election to such a degree that party unity wasn't ultimately possible. The Davis side blew it off, saying it was just defeated-candidate sour grapes when the two Council members didn't come around and endorse him. Those sour grapes became the most rancid wine possible.
Republicans rallied to Deegan, even those who don't necessarily share her politics. Conservative Council member Randy DeFoor endorsed her, as did former mayoral candidate Anna Brosche (who was dispatched brutally in 2019 by the Curry machine) and moderate conscience of the City Council Matt Carlucci, as well as former Council President Scott Wilson.
Questions were raised, especially by me, as to who would comprise a Deegan City Hall staff. She could do a lot worse than some of those Republican names, people who understand very well how local government works, and whose experience would come in handy as she deals with some real challenges in the coming years that range from pension debt to infrastructural needs.
For Republicans, Davis' defeat represents a major opportunity. The 2027 mayoral race starts now for at least some of the 13 Republicans on the City Council, with some of them term-limited and likely eyeing opportunities to make Deegan a one-term mayor. They should step lightly. Deegan is no pushover. She is smart, media-savvy, and a coherent, natural messenger in a way the last Democrat who held the mayor's office was not. She will be a tough out in four years, because the people buy in.
Though the mayor's race is obviously the headliner, Joyce Morgan's win in the property appraiser's race is arguably even more significant. Machine politician Fischer ran a bad-faith campaign, making ludicrous claims that he was the law-and-order candidate and that Morgan somehow wanted to defund the police. In different cycles, those claims may have scared voters. But in this cycle, with a trusted candidate like Morgan (a former local TV newscaster like Deegan, recall) it didn't wash.
Jacksonville elections haven't brought a sense of hope in a long time. This year is different. And that's significant beyond the feel-good moment.
In an era when Tallahassee runs roughshod over home rule, and one where locals have been too deferential to the governor's office and the gerrymandered Legislature, Jacksonville has an advocate for its actual needs. Deegan has all the political capital she could want. And as George W. Bush famously said, what good is political capital if you don't use it?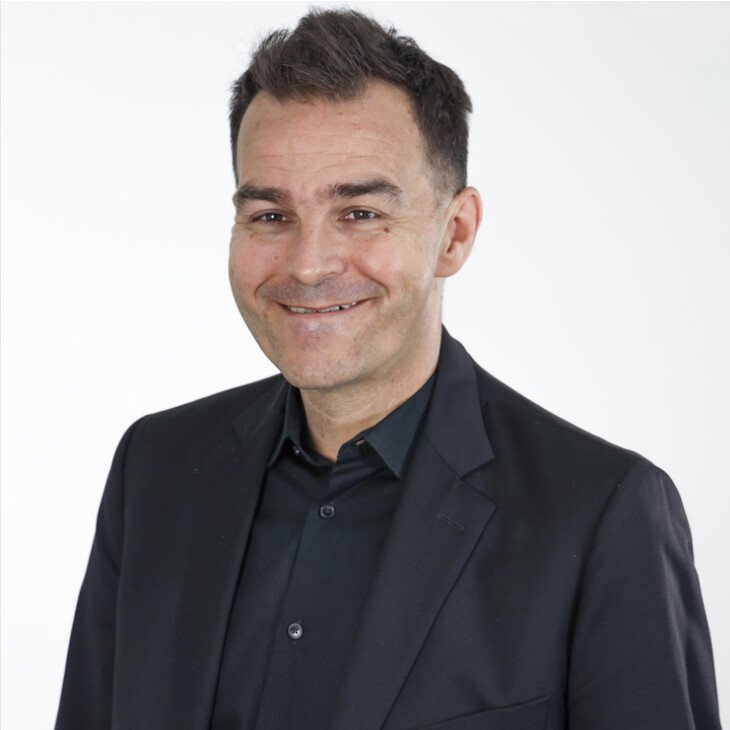 A.G. Gancarski
Jacksonville Today Contributor
A.G. Gancarski's columns were a staple in Folio Weekly for nearly two decades, and he has been the Northeast Florida correspondent for Florida Politics since 2014. He writes about the intersection of state and local politics and policy.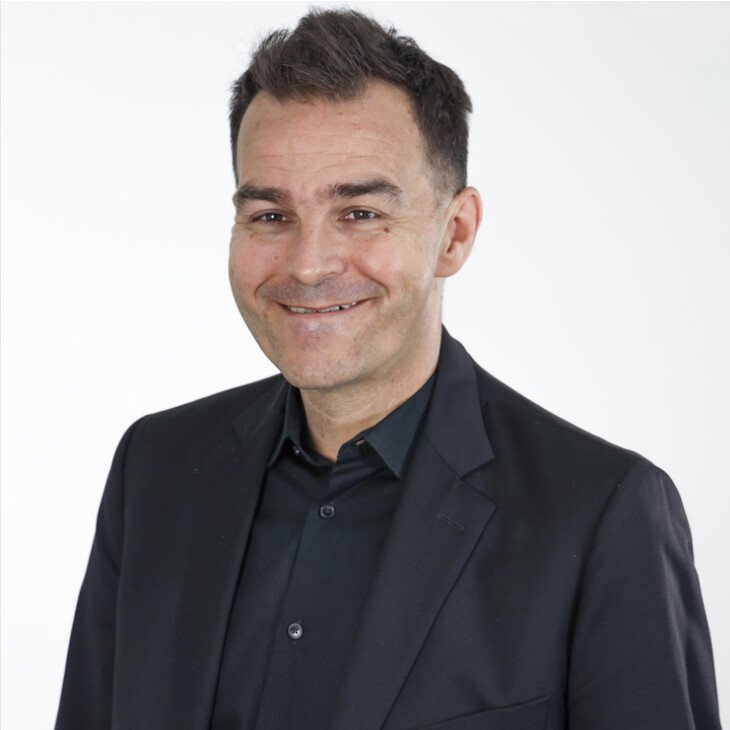 A.G. Gancarski
Jacksonville Today Contributor
A.G. Gancarski's columns were a staple in Folio Weekly for nearly two decades, and he has been the Northeast Florida correspondent for Florida Politics since 2014. He writes about the intersection of state and local politics and policy.
---
Sign up for the Jacksonville Today newsletter
Your local weekday newsletter for news and ways to get involved in Northeast Florida.