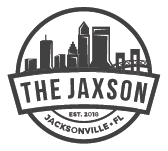 Perspectives
The Jaxson
on Jacksonville Today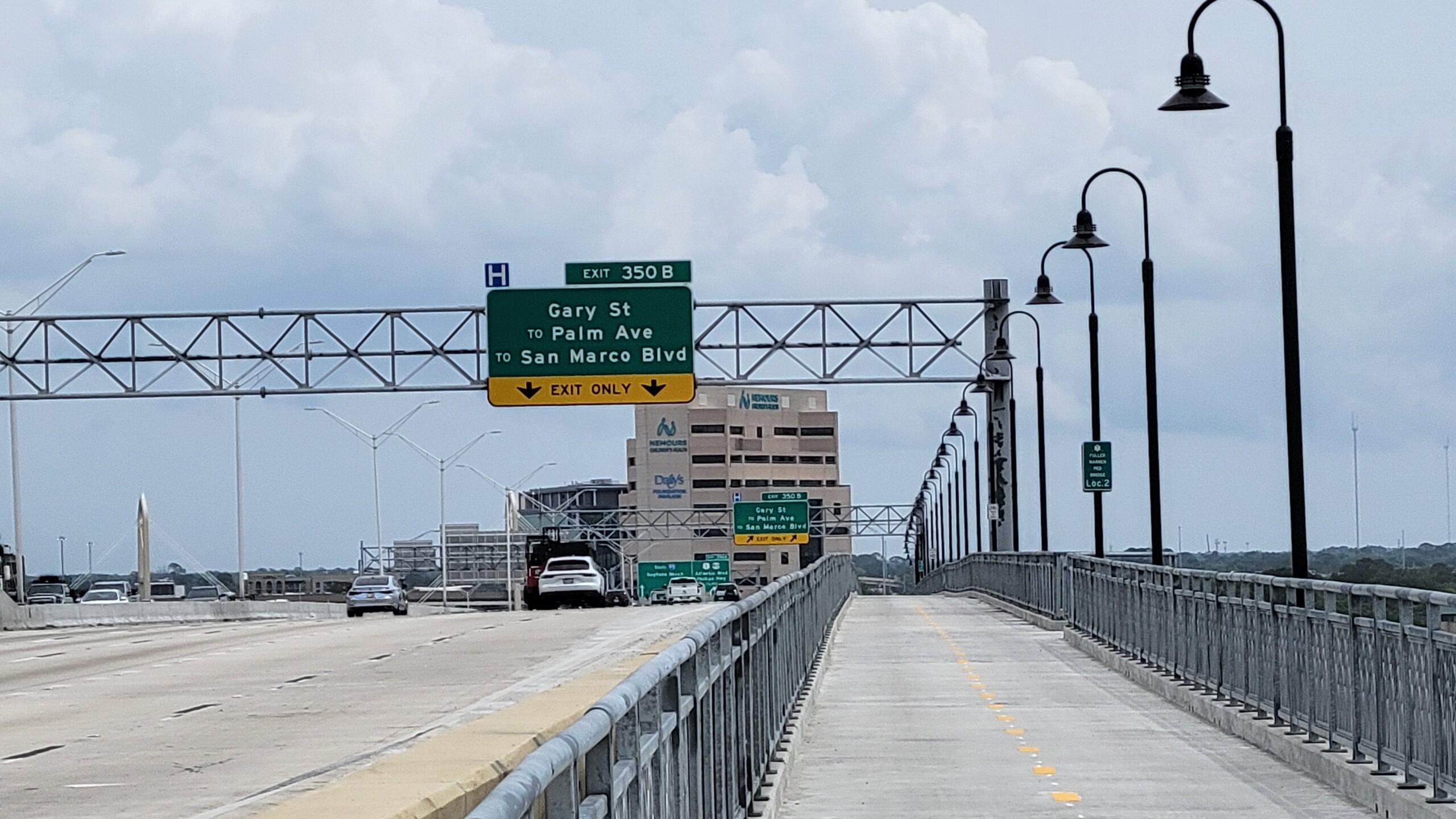 THE JAXSON | The 10-year saga of the Fuller Warren pedestrian path
Published on April 4, 2023 at 9:55 pm
In 2013, members of The Jaxson team were among the first to raise questions about a proposal to widen the Fuller Warren Bridge without including a bike and pedestrian crossing. Despite FDOT's reluctance, public pushback won out, and 10 years later, the long-awaited walkway will open between Riverside and San Marco on April 6th. It's another example of how important community engagement and public action are in improving Jacksonville's quality of life.
A 'nearly impossible' pedestrian path
The long, strange journey of the Fuller Warren Bridge bike and pedestrian path dates all the way back to December 2013, when the Florida Department of Transportation District 2 quietly announced a public hearing for its Tentative Five-Year Work Program. The announcement didn't make clear that this included a massive $136 million proposal affecting Jacksonville's busiest highway interchange, but the project involved widening the Fuller Warren Bridge, which carries I-95 over the St. Johns River, from four lanes to eight, and would also reconfigure the flyover ramp from I-10 to Roosevelt Boulevard.
The announcement immediately drew questions and pushback, as it seemed to come out of nowhere. FDOT hadn't previously discussed a need to widen the Fuller Warren, and in fact had just wrapped up major improvements to the interstates in this area. Critics questioned the high price tag and lack of community outreach, as well as the impact the project would have – as proposed, the expansion would have threatened homes and offices in Riverside and Mixontown, as well as the popular Riverside Arts Market. One common critique was that despite its cost and scope, the project didn't include any accommodations for pedestrians and cyclists.
James Bennett, the urban transportation development manager for FDOT District 2, said the department would work with locals on some design changes, but on the question of the bike and pedestrian element, he put it bluntly: such an addition was "nearly impossible." According to FDOT, federal highway bridges had no bike and pedestrian crossings, and the Fuller Warren would be no different. "This is an interstate," Bennett said. "There is not going to be sidewalks or bike paths put across this bridge on an interstate."
The power of public action
The Jaxson team was among the first to write about the Fuller Warren expansion and push back on some of FDOT's statements. Writing on our earlier website, Metro Jacksonville, Jaxson cofounder Ennis Davis explained the forthcoming changes and the impacts it would have on surrounding neighborhoods. He also refuted FDOT's claim that a bike and pedestrian walkway was nearly impossible. Not only was it perfectly possible, but at that time such walkways already existed on dozens of interstate highway bridges, including various other segments of I-95.
Further public feedback came quickly through December. Riverside Avondale Preservation joined the chorus, as did many citizens and some members of Jacksonville City Council. "You know this project is going to be scrutinized," Council member Robin Lumb told FDOT at a conference. "The credibility of FDOT has taken some hits… I'm sorry to put you in the hot seat here, but you guys have some real catching up to do."
FDOT agreed to accept public input, but the department initially doubled down on its refusal to include a multi-use path, going so far as to launch a website arguing that this type of path was illegal under Florida law.
We refuted this point as well, noting that the law actually stipulated that bike lanes unseparated from the road weren't allowed on federal highways, although even then, there were some exceptions. But with the Fuller Warren, citizens weren't calling for bike lanes, they wanted physically separated paths. This is an important distinction. Not only were physically separated paths kosher under Florida law, there were already a number of examples across Florida that FDOT itself had built.
"If the expansion of the Fuller Warren Bridge ends up not including a bicycle/pedestrian connection, it will not be because it can't legally happen," Davis wrote. "Rather, it will be because FDOT does not want to include a multimodal option, even if it would help improve mobility, multimodal safety, and the area's quality of life."
As it turned out, public action and community engagement worked. FDOT considered the feedback and went back to the drawing board. On April 1, 2014, nine City Council members issued a statement explaining that FDOT had agreed to a number of conditions for the new project to minimize its negative impacts and maximize its benefits. In August 2014, FDOT released a new plan with many significant changes, including reducing the footprint of the project to avoid demolishing more homes and offices, and the "nearly impossible" bike and pedestrian path was now included.
A new asset is born
This being Jacksonville, both the Fuller Warren's widening and the completion of the multi-use path experienced a number of delays.  The project was initially expected to be completed in summer 2020. But finally, on April 6, 2023, FDOT will open the 4,654-foot-long, 12-foot-wide Fuller Warren Bridge Shared Use Path. 
WIth much fanfare about its opening, without a doubt FDOT will eventually win awards for bringing this project – now a critical piece of the proposed Emerald Trail system – to fruition. However, the real story and lesson of the project will go unnoticed by the masses and overlooked in the ribbon-cutting ceremony.
That inspiring story begins and ends with the local Jacksonville community. A decade ago, concerned bloggers and residents found a way to work together and demand a better transportation solution from their represented leaders. As a result, the Fuller Warren Bridge shared use path is a real life example of the saying, "where there is a will, there is a way."
Contact Bill at wdelaney@moderncities.com. Contact Ennis at edavis@moderncities.com.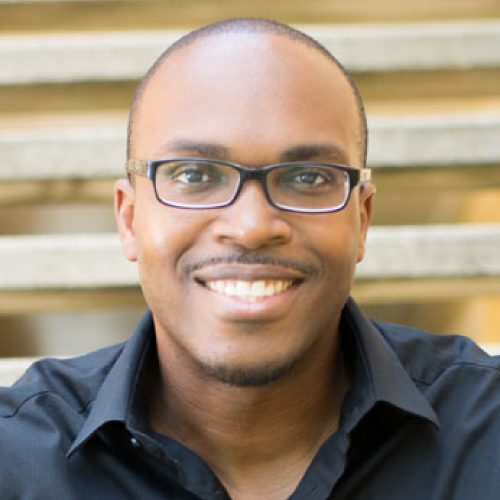 Ennis Davis
The Jaxson
Ennis Davis, AICP is an urban planner and co-owner of The Jaxson and Modern Cities. Reach Ennis at edavis@moderncities.com.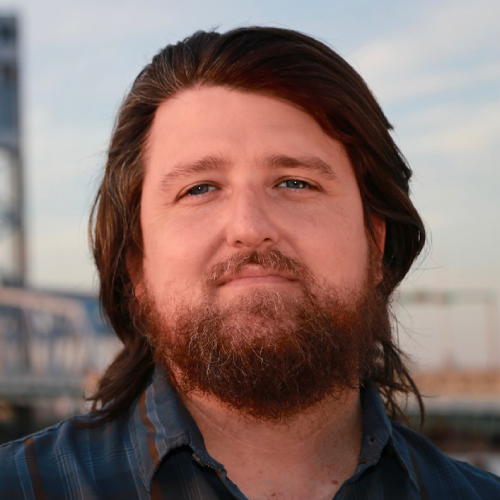 Bill Delaney
The Jaxson
Bill is a writer, marketing director and higher education professional whose writing focuses on the culture and history of the First Coast.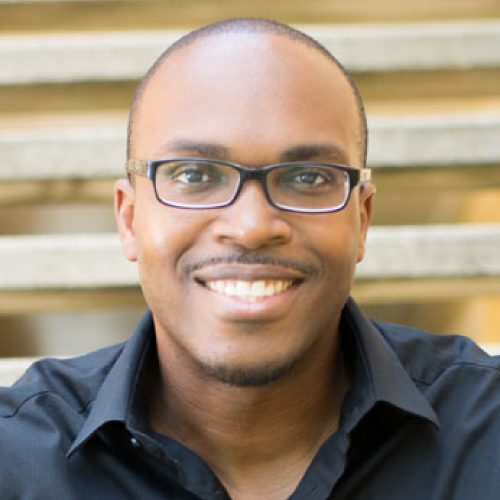 Ennis Davis
The Jaxson
Ennis Davis, AICP is an urban planner and co-owner of The Jaxson and Modern Cities. Reach Ennis at edavis@moderncities.com.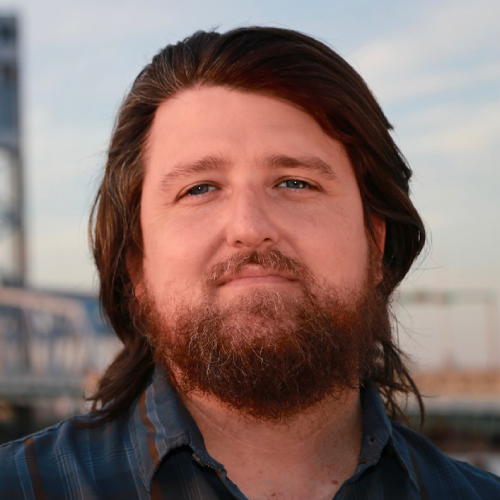 Bill Delaney
The Jaxson
Bill is a writer, marketing director and higher education professional whose writing focuses on the culture and history of the First Coast.
---
Sign up for the Jacksonville Today newsletter
Your local weekday newsletter for news and ways to get involved in Northeast Florida.