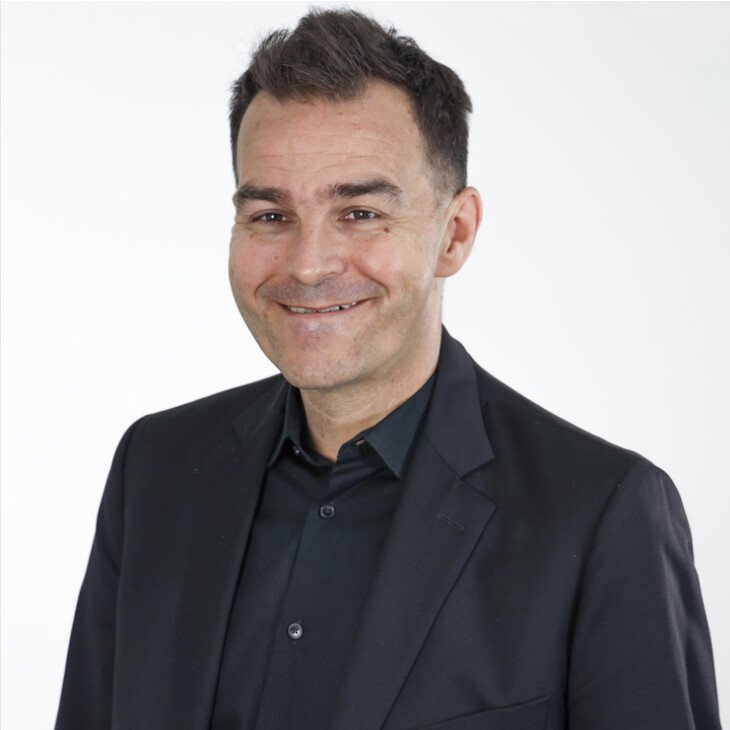 Perspectives
A.G. Gancarski
Jacksonville Today Contributor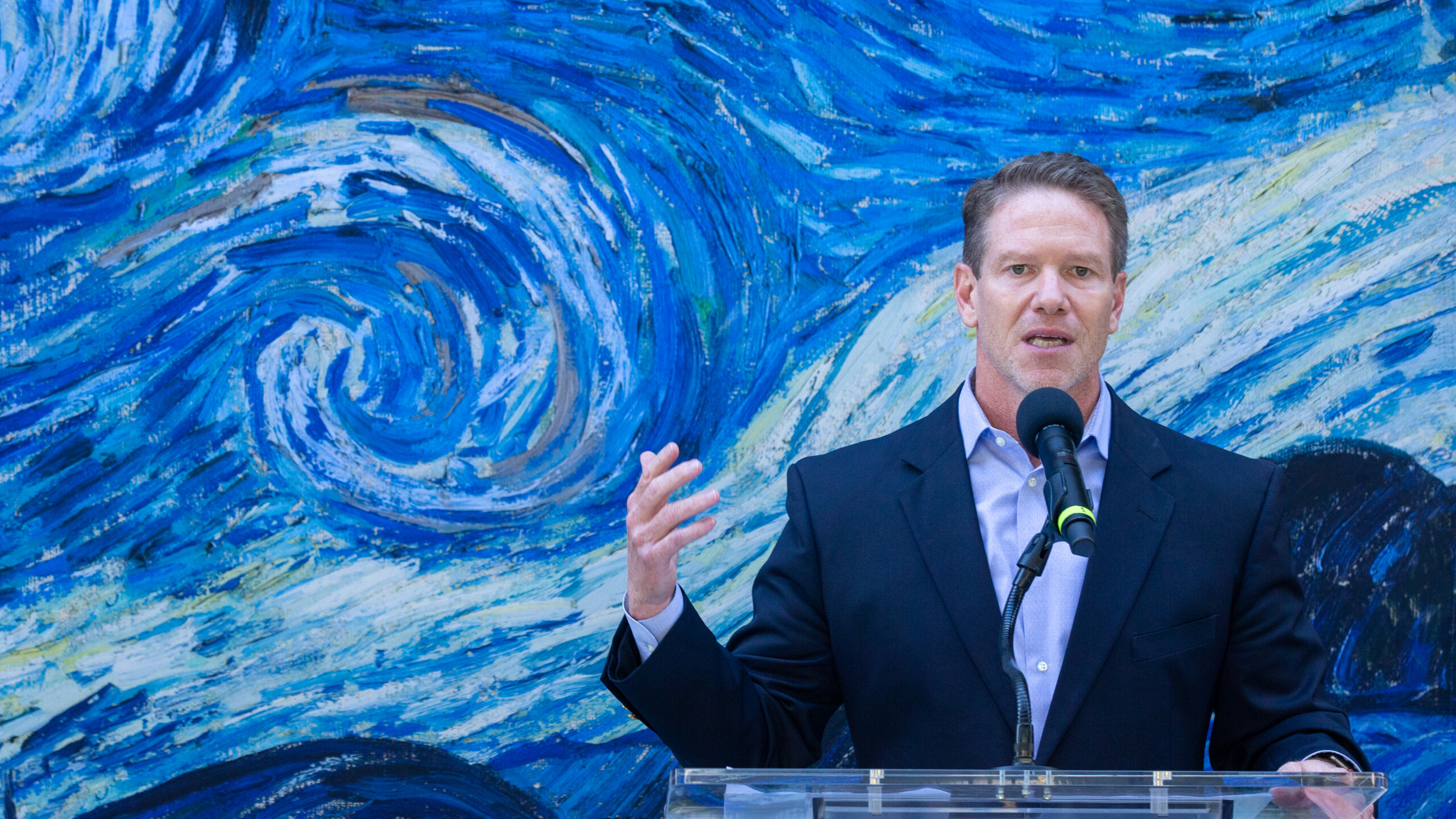 OPINION | Is Daniel Davis opening Pandora's Box?
Published on January 29, 2023 at 9:41 pm
The race for Jacksonville mayor has thus far largely been most memorable for attack ads, but last week saw Republican Daniel Davis issue the most audacious proposal of the campaign at the police union building while he was endorsed by the new sheriff.
Barely half a decade after Mayor Lenny Curry's pension reform proposal became reality, with billions of dollars of unfunded pension liability temporarily defrayed with the promise of being paid off by a half-penny sales tax from 2030, when the Better Jacksonville Plan is finally paid off, to 2060, when many of us will likely have passed away, Davis is floating another revision.
To quote Times-Union reporter David Bauerlein: "Davis did not rule out bringing back pensions as a retirement benefit. The city stopped providing pensions to all city employees hired after Oct. 1, 2017, and replaced that benefit with 401(k) style retirement accounts."
"All the options are on the table, in my opinion, to make sure that we have the best and brightest serving our citizens," Davis said.
All the options! That could conceivably cover a lot of ground. And that kind of proposal deserves a lot of scrutiny.
Davis was out of city government when Curry and his chief lieutenants at the time, Sam Mousa and Mike Weinstein, negotiated the defined-contribution scheme with police and fire unions.
The unions made no secret at the time that they wanted to be on the Florida Retirement System plan, a state-run defined benefit scheme of the sort derided as a "dinosaur" by Curry's team at the time.
Now? Jacksonville may be Jurassic Park, if all options are truly on the table, if a bargain indeed has been struck to reopen talks that could lead to a defined benefit plan.
Sure, the devil's in the details. Perhaps the city would negotiate a revised local pension deal. But with a new mayor who is leveraging his March strategy around endorsements from Sheriff T.K. Waters and the Fraternal Order of Police, it's questionable how much leverage Davis and his team would have.
If the unions want FRS, they are arguably better positioned to get it than they were in the middle of last decade. To put it another way, it's hard to argue they are in a worse position.
Travis Cummings, the former legislator from Clay County who carried the legislation through Tallahassee that allowed for the local "Discretionary Sales Surtax" referendum, believes that a move toward a locally administered defined benefit plan would require fresh state legislation. That would essentially close the door to a local reboot of a pension resembling the discontinued product.
He said as much on the House floor at the time, explicitly saying one selling point for him was it got the Police and Fire Pension Fund out of the business of benefit negotiation, leaving individual employees with a "stronger commitment with regard to their benefit security."
After all, the defined contribution plan and Jacksonville's pension tax referendum were very much sold to a conservative Legislature as extraordinary solutions to one of the ugliest pension holes ($2.6 billion at the time) in the country at that point.
Cummings is out of politics for the moment. But House Speaker Paul Renner is not. In floor debate ahead of the House passing the bill, the legislator waxed poetic, saying "all new employees would be on a defined contribution plan" and that "governance issues" would be fixed via the House bill.
Local enthusiasm, including from the JAX Chamber currently paying Davis more than half a million bucks a year, was untrammeled. The Chamber lobbyist at the time noted "the unfunded pension liability is crippling our city finances," calling the legislation a "significant step."
You've heard of "buy now, pay later." This was "buy yesterday, send your grandchildren the bill." But that was the best deal that could be worked up, especially since Mayor Curry was averse to raising taxes and the city's capital improvement plan had been all but frozen for years because the pension hit crowded out the general fund. And Curry leveraged every bit of political capital he could to make that turkey fly.
But that was then, this is now. Right?
Let's assume FRS is the move. That creates its own problems, including but not limited to getting state approval.
The Alvin Brown administration looked at FRS when negotiating its own pension deal, but it was seen as too expensive, as Social Security would have to be paid on top of the pension benefits, and the state of Florida could insist upon an accelerated timetable of paying down the legacy debt. That is to say, a condition of entering the Florida Retirement System would take the city off the equivalent of income-contingent repayment and put it on a fixed-rate plan that would guarantee fiscal austerity for generations to come.
Could the city afford this plan now? Especially because the previous legacy plan is still a chokepoint?
The legacy plan requires, according to the Police and Fire Pension Fund's actuarial valuation report drafted earlier this month, more than $171 million in city contribution in FY24.
Without the future half-penny sales tax, that legacy plan would cost the city $259.8 million in current dollars. To put those numbers in perspective, the most recent general fund budget was the fattest in history, at $1.53 billion. So pension obligations for a plan closed to new entrants six years ago would amount to a sixth of the general fund budget were it not for creative bookkeeping and borrowing from the future to mitigate the miscalculations of the past. And also consider that the general fund budget has been bloated by increased federal contributions during the pandemic, a gravy train nearing its last stop with a Republican House looking to score some points against a President who hasn't even convinced Democrats he should be re-elected.
The plan is just under 46% funded right now, according to that same actuarial report. The House bill set 80% funding as the ideal. The fund's assets, per the PFPF, are currently "insufficient to cover the actuarial liability for inactive members."
All of this is to say that a proposal to re-reform pension flies in the face of legislative intent, recent history and practical economics.
Spitballing such a concept at an endorsement press conference raises a lot of questions that simply won't get answered during the campaign. If we applied Ronald Reagan's "trust but verify" axiom to the Davis proposal, it would necessarily fall short.
"All the options are on the table." Sounds great during a campaign speech. But historic pension debt still remains a serious issue for the city, which has found that when it comes to unfunded liabilities that dwarf the general fund budget, few options have actually worked.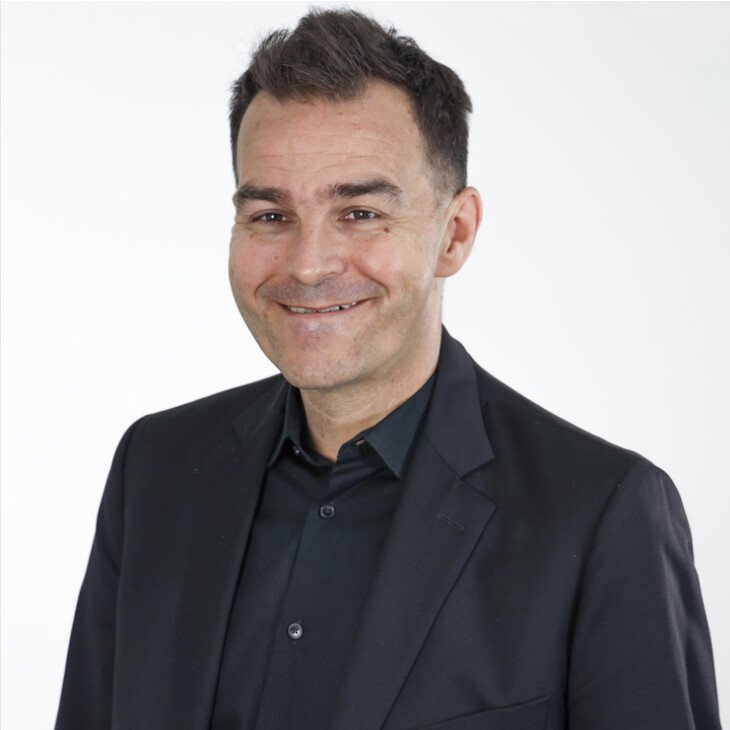 A.G. Gancarski
Jacksonville Today Contributor
A.G. Gancarski's columns were a staple in Folio Weekly for nearly two decades, and he has been the Northeast Florida correspondent for Florida Politics since 2014. He writes about the intersection of state and local politics and policy.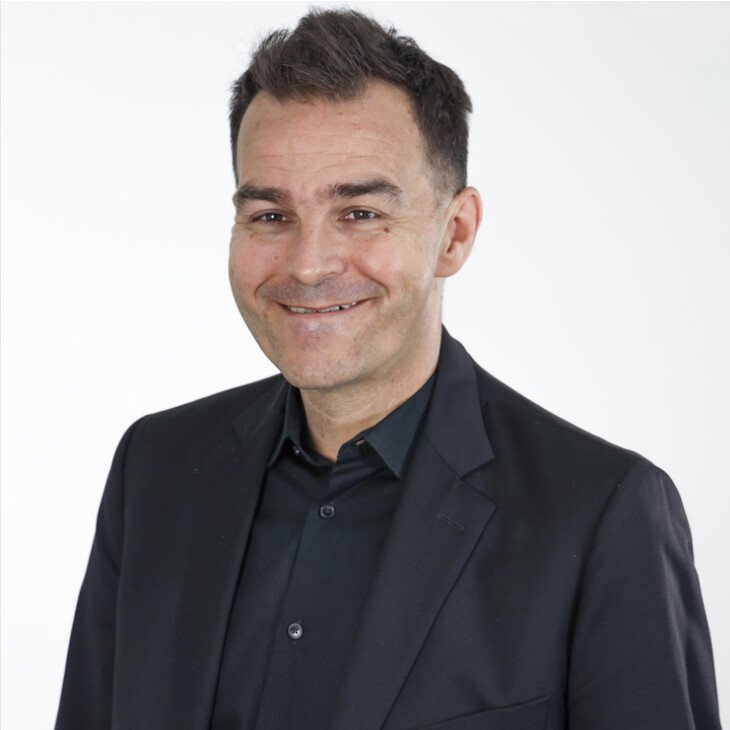 A.G. Gancarski
Jacksonville Today Contributor
A.G. Gancarski's columns were a staple in Folio Weekly for nearly two decades, and he has been the Northeast Florida correspondent for Florida Politics since 2014. He writes about the intersection of state and local politics and policy.
---
Sign up for the Jacksonville Today newsletter
Your local weekday newsletter for news and ways to get involved in Northeast Florida.