Published on October 27, 2022 at 5:03 pm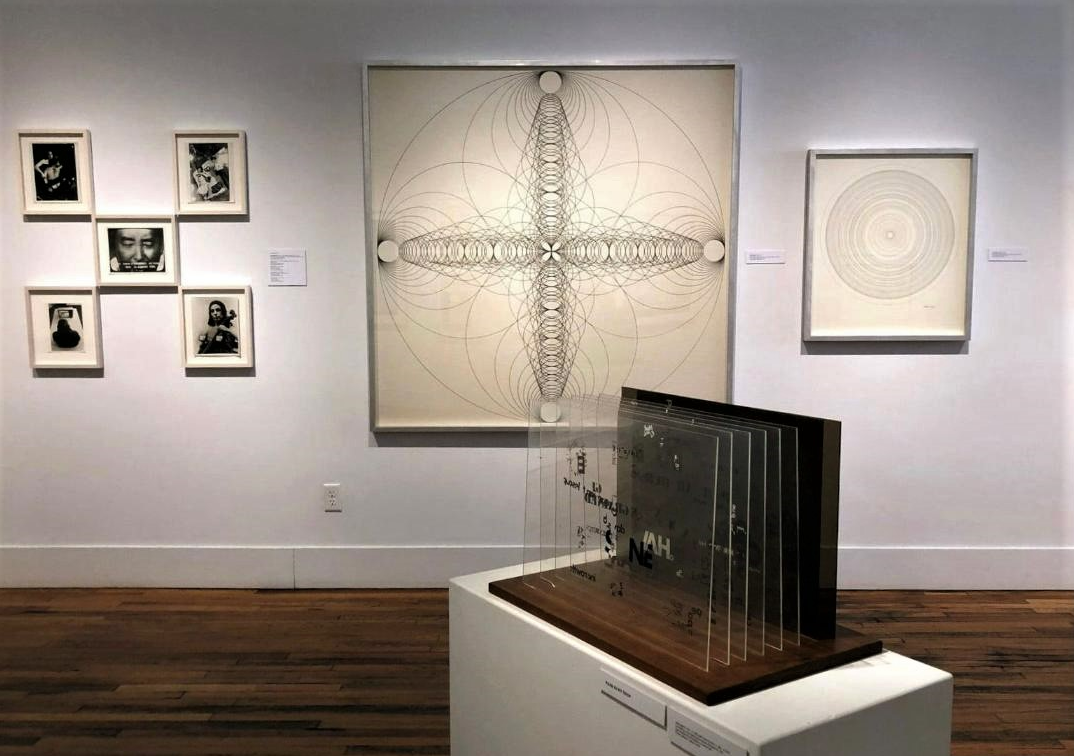 Don't Blame it on ZEN: The Way of John Cage & Friends, Installation view. Black Mountain College Museum + Arts Center, Curated by Jade Dellinger, Director of the Bob Rauschenberg Gallery at FSW September 2021-January 2022.
Every Friday, Jacksonville Today Arts and Culture Editor Matt Shaw shares his top 3 arts and culture picks for the weekend.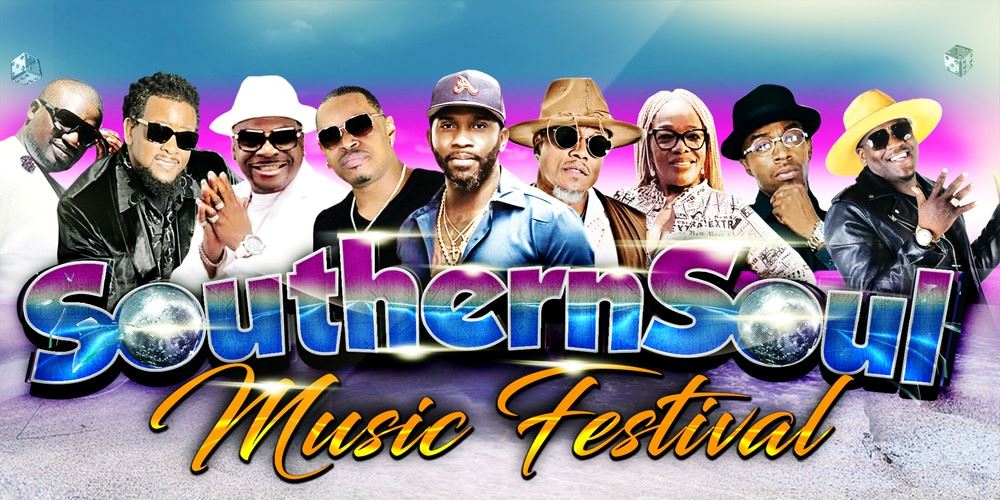 Tonight
Southern Soul Music Festival
Moran Theater | Downtown Jacksonville
A showcase of celebrated soul, gospel and R&B acts hailing from the Southeastern U.S., including Tucka (Louisiana), Calvin Richardson (North Carolina) and more makes a stop at the Jacksonville Center for Performing Arts' Moran Theater starting at 8 p.m. Tickets start at $89.50. More information here.
---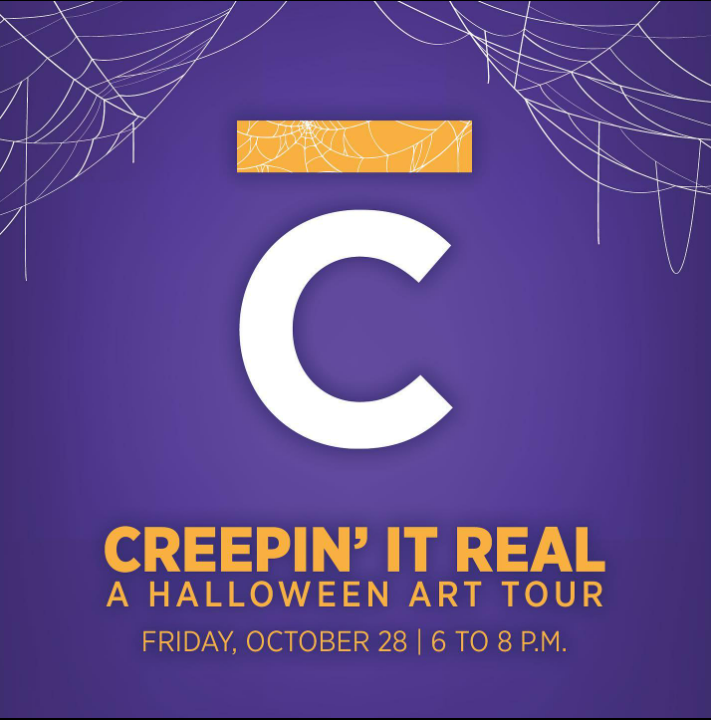 Tonight
Creepin' It Real, Halloween Art Tour
Cummer Museum of Art & Gardens | Riverside
Riverside's revered Cummer institution gets spooky. Staff will be dressed in museum-collection-themed costumes (including one staff member dressed as the ghost of museum founder Ninah Cummer), offering up eerie secrets and clues to a Halloween-themed scavenger hunt. Hours are 6-8 p.m., and participation is free with admission. More information here.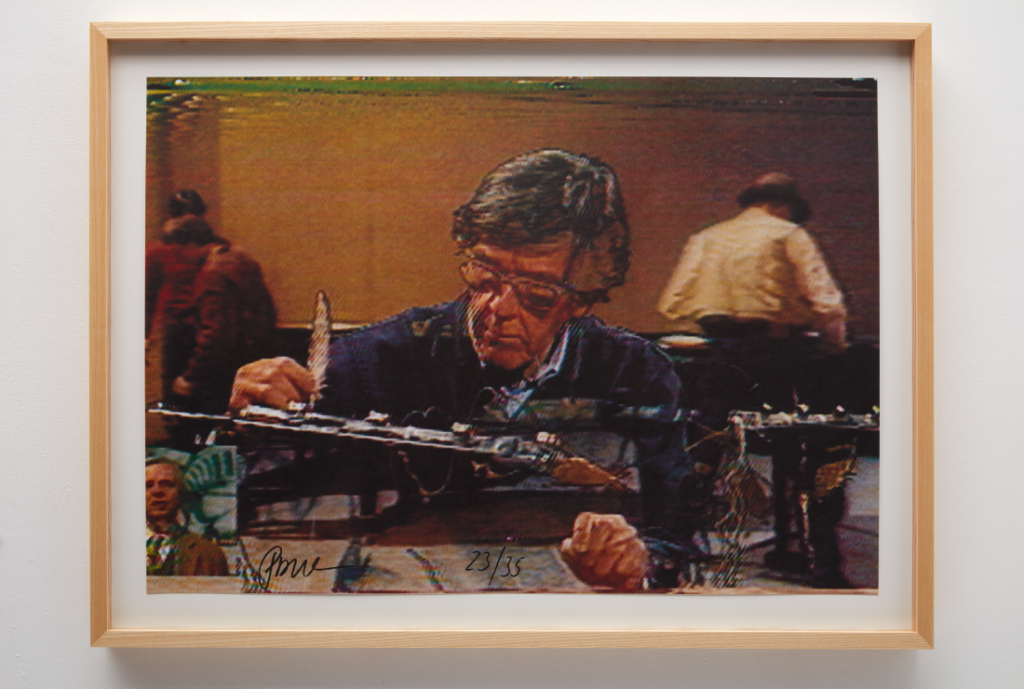 Tonight, Tomorrow and Sunday
Don't Blame it on ZEN: The Way of John Cage & Friends
MOCA Jax | Downtown Jacksonville
A new interactive and multidisciplinary exhibition exploring the life, work and prevailing influence of John Cage comes Jax. Don't Blame it on ZEN features works by Cage — considered one of the leading voices of the 20th century avant-garde movement — as well as artists who knew him and younger artists influenced by him, including Maria Chavez, Yoko Ono, Nam June Paik and Robert Rauschenberg, among many others. An opening preview and celebration is held for MOCA members and patrons tonight from 6-7 p.m. with a public preview from 8-9 p.m. The museum is open from 11 a.m.-5 p.m. Saturdays and noon-5 p.m. on Sundays. More information here.
---
Sign up for the Jacksonville Today newsletter
Your local weekday newsletter for news and ways to get involved in Northeast Florida.