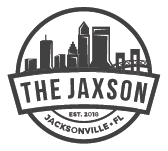 Perspectives
The Jaxson
on Jacksonville Today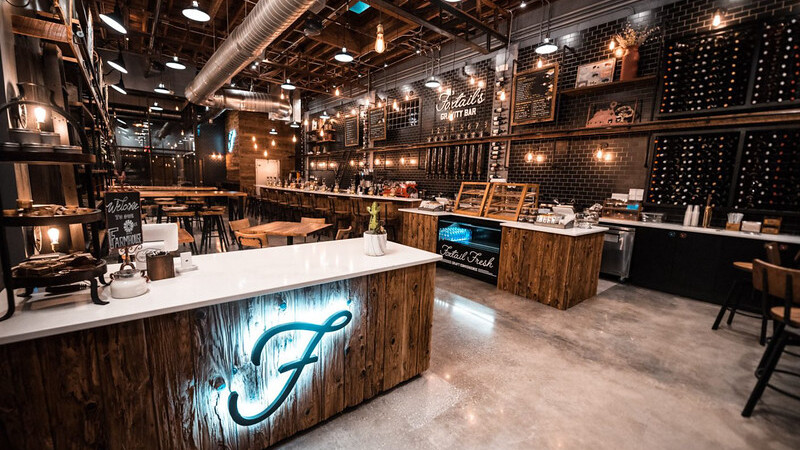 THE JAXSON | 7 coffee concepts headed to town
Published on July 5, 2022 at 8:54 pm
With the coffee industry expected to grow annually by 4.32% and proving to be recession-proof throughout the pandemic, Jacksonville has become a coffee-drinking expansion market. Here are seven coffee chains aggressively targeting Jacksonville for expansion.
Bitty & Beau's Coffee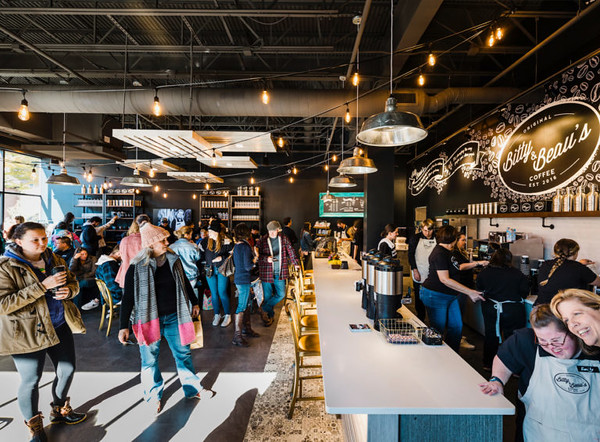 Bitty & Beau's Coffee was founded in 2016 in Wilmington, North Carolina, by Amy and Ben Wright. Parents of children born with autism and Down syndrome, the couple designed their business to be operated by people with intellectual and developmental disabilities.
Since its establishment, Bitty & Beau's Coffee has grown to 23 shops across 12 states and Washington, D.C., with more than 200 employees. Bitty & Beau's is now expanding into Florida with an opening in Jacksonville's San Marco Square at 1965 San Marco Blvd. (the former Beach Diner location).
Expected to open in September, Bitty & Beau's Coffee's San Marco shop has a menu with hot and cold coffees, teas, lemonade and smoothies, served alongside bagels, muffins and cinnamon rolls.
Dunkin' GO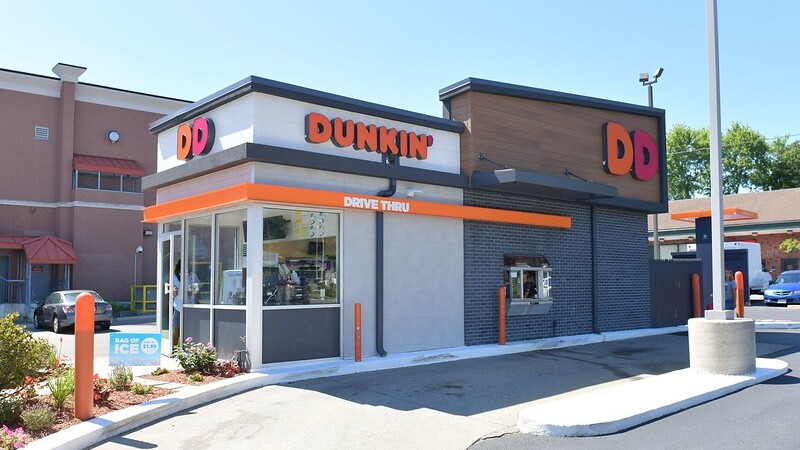 Founded in 1950, Dunkin' sells coffee and baked goods at more than 12,600 franchised restaurants in 40 countries worldwide, making it one of the largest coffee and donut shop chains in the world.
Headquartered in Canton, Massachusetts, Dunkin is aggressively expanding its GO stores in Jacksonville. Dunkin' GOs offer drive-thru and walk-up service, with no indoor seating, designed for maximum flexibility and efficiency. Locations on County Road 210 in St. Johns County and New Berlin Road in Oceanway were the first two GO locations confirmed in Northeast Florida.
Ellianos Coffee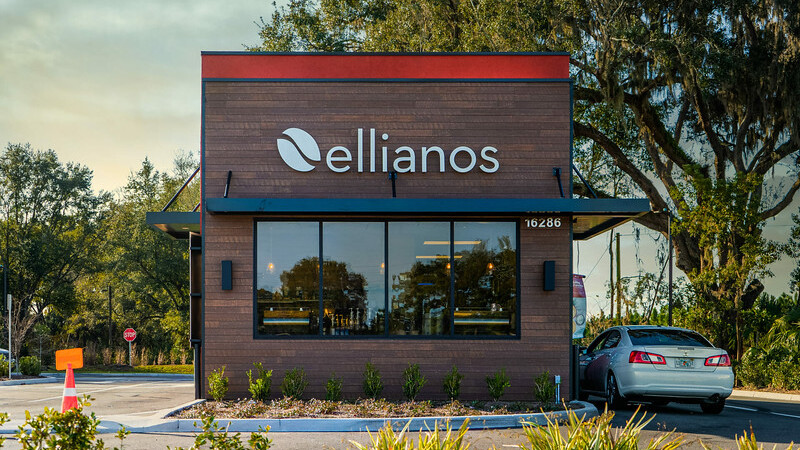 Ellianos Coffee plans to open up to 12 locations throughout Jacksonville's metropolitan area after experiencing unprecedented growth during the pandemic. The Lake City-based premium coffee brand was founded in 2002 by Scott and Pam Stewart to serve "Italian Quality at America's Pace."
The Ellianos business model is based around a 700-square-foot double-sided drive-thru-only structure that offers specialty espresso drinks, smoothies, latte freezers and more, as well as food items such as breakfast grit bowls, breakfast sandwiches, bagels, cookies, brownies and chicken salad croissants.
Foxtail Coffee Co.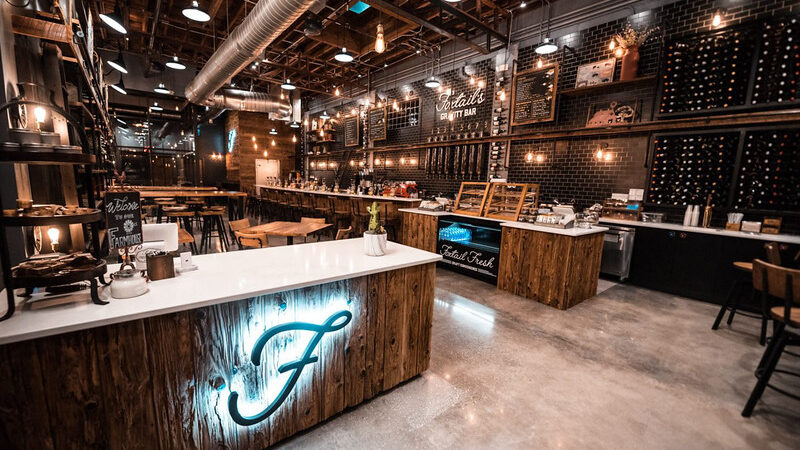 Orlando-based Foxtail Coffee Co. was founded by Alex Tchekmeian and Iain Yeakle in 2016. The first café and roasting facility began roasting coffee on-site, kegging cold brew and supplying wholesale coffee to local restaurants. Today Foxtail Coffee Co. is a chain of neighborhood cafés.
Foxtail opened its 38th location and first Northeast Florida cafe in Ponte Vedra Beach's Sawgrass Village on June 16th. Offering a full coffee menu, breakfast items, lunch, Kelly's Homemade Ice Cream, beer, wine and merchandise, Foxtail plans to open a second Jacksonville location in the forthcoming Publix-anchored East San Marco shopping center in November.
The Human Bean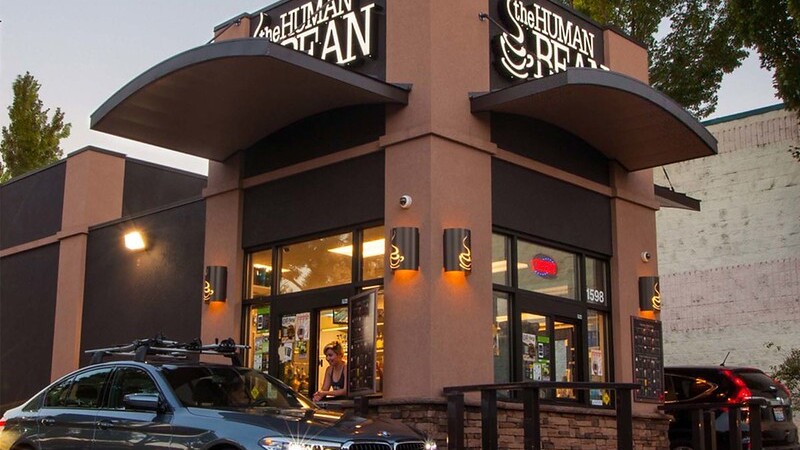 The Human Bean established its first drive-thru espresso location in 1998. Offering franchises since 2002, today the Medford, Oregon-based brand has over 300 locations open or under development in 25 states.
According to the Jax Daily Record, the menu includes frozen drinks, holiday drink specials, and specialty drinks like the peanut butter-flavored Lumberjack Mocha.
Area franchise owner Vershel Enterprises LLC, plans to open four high-volume espresso drive-thrus throughout the city. The first store is expected to open by early 2023 on the Westside, at 7900 Normandy Blvd.
Scooter's Coffee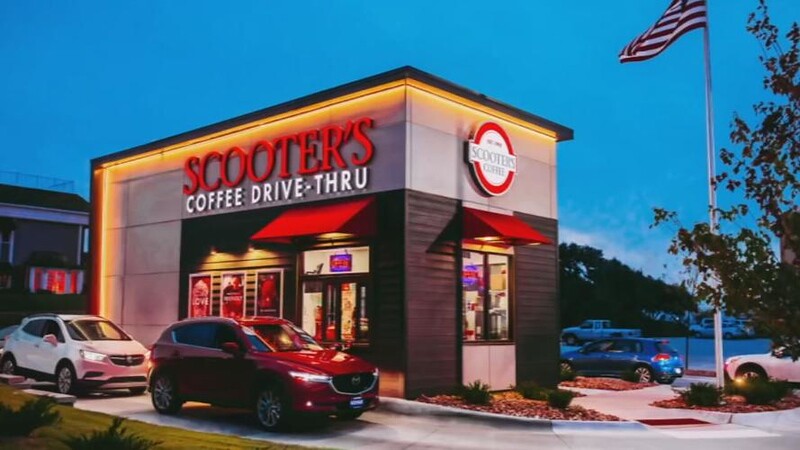 Scooter's Coffee was founded in 1998 in Nebraska by Don and Linda Eckles. The business was initially known as Scooter's Java Express, but the couple shortened the name because it fit well with the chain's mission to keep customers happy by helping them "scoot in and scoot out" quickly.
Now, the rapidly growing Omaha-based coffee chain has nearly 400 stores spread across 23 states with plans to open 1,000 stores by 2024. In Northeast Florida alone, Scooter's plans to open 16 or more locations, with 12 already in development.
7Brew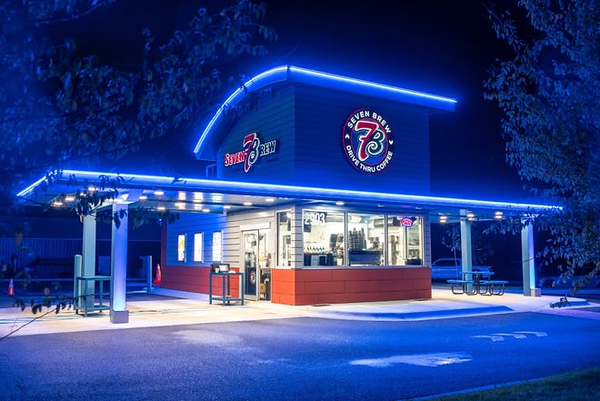 The 7 Brew drive-thru chain was founded in 2017 in Arkansas. Its name is derived from the Bible, in which the number 7 is said to indicate completion or perfection.
According to the company's website, 7 Brew has 19 locations in Arkansas, Missouri, Kansas, Texas, South Carolina and Nebraska.
7 Brew now intends to add 165 new locations across Florida. At least three drive-thru shops with no interior seating are now planned to open in early fall in Jacksonville. These locations at Gerona Drive East, Normandy Village Parkway and Atlantic Boulevard in Neptune Beach are in the process of development by 7 Venture, Inc.

Ennis Davis
The Jaxson
Ennis Davis, AICP is an urban planner and co-owner of The Jaxson and Modern Cities. Reach Ennis at edavis@moderncities.com.

Ennis Davis
The Jaxson
Ennis Davis, AICP is an urban planner and co-owner of The Jaxson and Modern Cities. Reach Ennis at edavis@moderncities.com.
---
Sign up for the Jacksonville Today newsletter
Your local weekday newsletter for news and ways to get involved in Northeast Florida.