A Q&A with Jacksonville's first-ever Chief Resilience Officer
Published on September 29, 2021 at 12:41 pm
Anne Coglianese, Jacksonville's first CRO, has been on the job since July, 2021. She came to Jacksonville from New Orleans, where she served as Coastal Resilience Manager from 2017 to 2020.
What definition of resilience are you working from?
When I say resilience, I'm primarily speaking about city resilience. I define that as the ability of city systems to adapt and thrive in the face of acute shocks like a hurricane or chronic stresses like sea level rise or urban heat.
What is a chief resilience officer (CRO)? What do they do?
A CRO is here to design resilient solutions. That means breaking down silos within city government, working with outside stakeholders and the independent authorities in and around Jacksonville that make decisions, whether that's JEA or JTA, and making sure that everyone's pushing in the same direction and thinking long term.
Most city departments are constrained with the here and now. A CRO has the ability, and in my perspective the luxury, to think long term and to really look at what's the latest in science and data, where do we need to go and then what interventions need to be put in place to allow city departments to move in that direction together.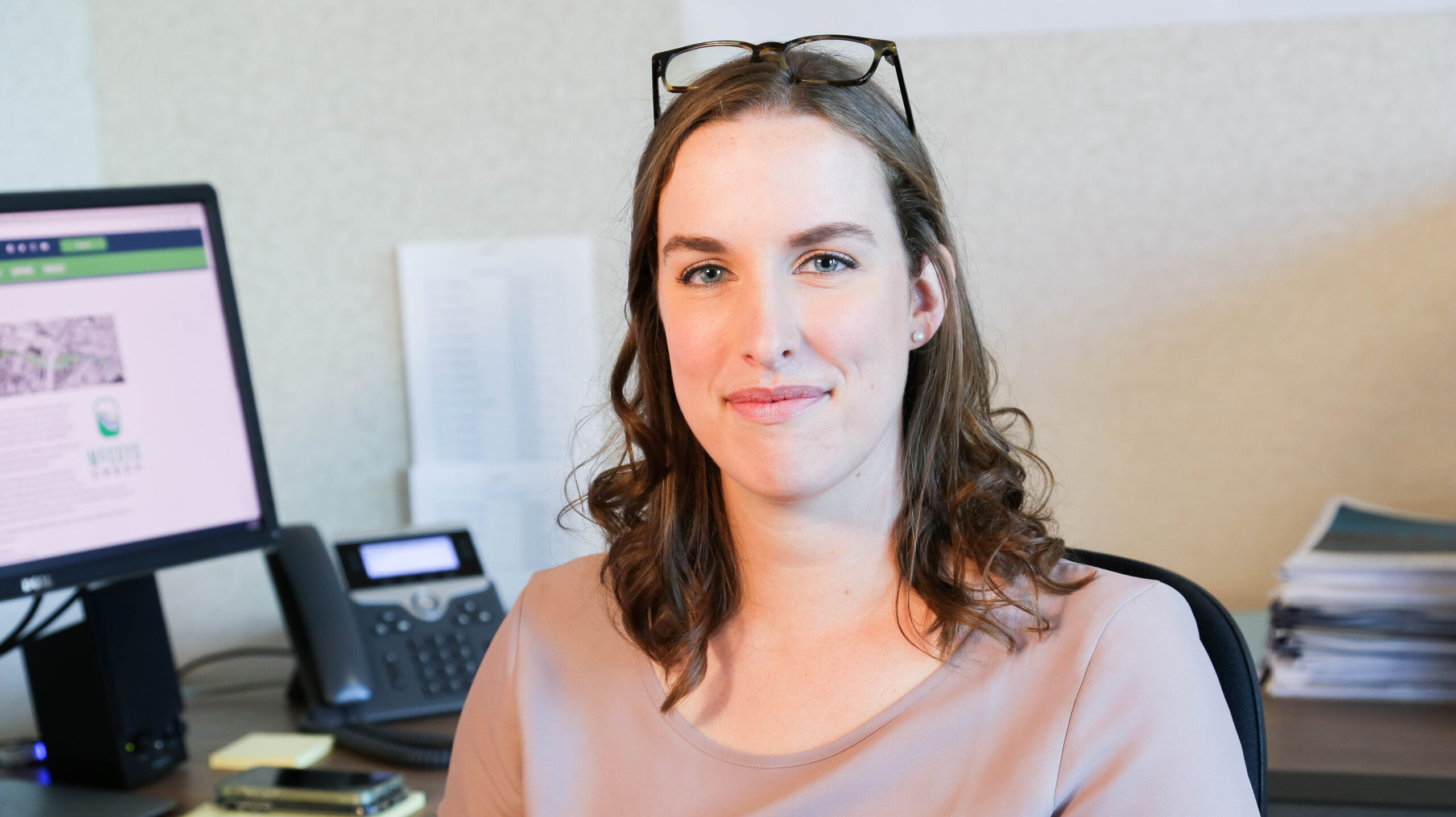 You like to use the phrase 'resilience dividend.' What does that mean?
It basically just tries to answer the question, how do you get multiple benefits out of any resilience initiative?
If you're tackling flooding, how does that have human health benefits? How does that perhaps reduce urban heat? How is that providing an opportunity for a new workforce or a new economy to emerge?
I think trying to achieve as many benefits as possible through this idea of resilience dividends is really fundamental to how I view this work.
What are the biggest threats facing Jacksonville?
I think the obvious threat is water, and that can come as storm surge during a hurricane, that can be residential flooding during these wet summer rain storms and that can be tidal flooding.
I would also say that urban heat is going to become a really big challenge. The challenge with urban heat is that you can't see it, but you can feel it, and we know that there are so many health consequences and, really, societal consequences of not addressing heat. And of course, our most vulnerable residents are at risk if we don't get on top of urban heat issues.
The good news is that addressing urban heat is very similar to addressing flooding. Some of the same interventions can provide benefits in both arenas. More green space will absorb more floodwater, but those plants also have a cooling effect on neighborhoods. So the more we can get rid of concrete and put in permeable surfaces, like plants or semi-permeable paving, that benefits our flood-risk reduction and it also will have an impact on cooling our city, and that can have numerous benefits for residents, both financially and also for their health.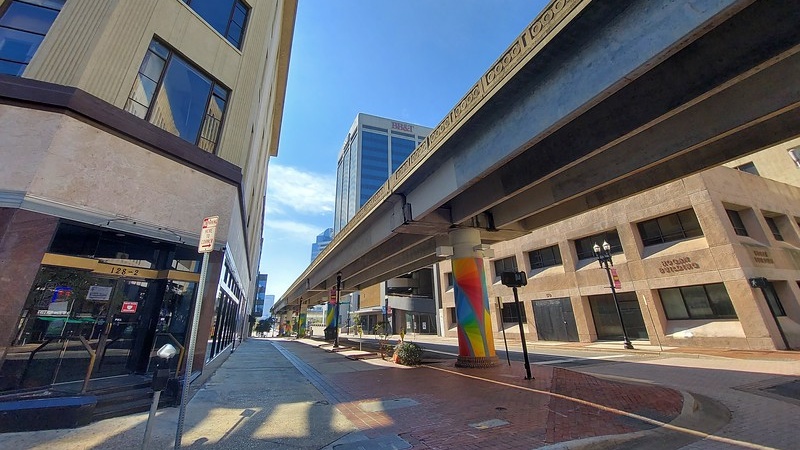 What do you think is more effective when it comes to reducing flooding: 'green' infrastructure like living shorelines and rain gardens or 'gray' infrastructure like seawalls and culverts?
My philosophy is that you need both. I really see gray infrastructure and green infrastructure as working in concert together. For a city to be resilient, you need some of those redundancies built in.
If you have a storm approaching, if you have a wetland in front of your bulkhead, that's going to really reduce the chance of that bulkhead overtopping and having any sort of property damage.
And again, the more we can work with our natural systems and design solutions, places for water to go that look like our natural systems, the better they're going to perform.
The impacts of climate change disproportionately affect people of color and people in low-income communities. What can Jacksonville do to address this disparity?
I fundamentally don't believe that you can be a resilient city if you're not an equitable city, and I don't believe you can achieve equity if you're not also factoring in resilience.
The reality is that, yes, communities of color historically have been more impacted by these disasters, and that just means that we need to be really thoughtful in the way that we roll out resilience interventions, whether that's storm water protection or green infrastructure features.
We really want to see this as something that not only solves our environmental challenges, but that provides opportunity for our residents. And if it can also help rectify historic inequities, that's huge, and that's something that I'm personally very interested in.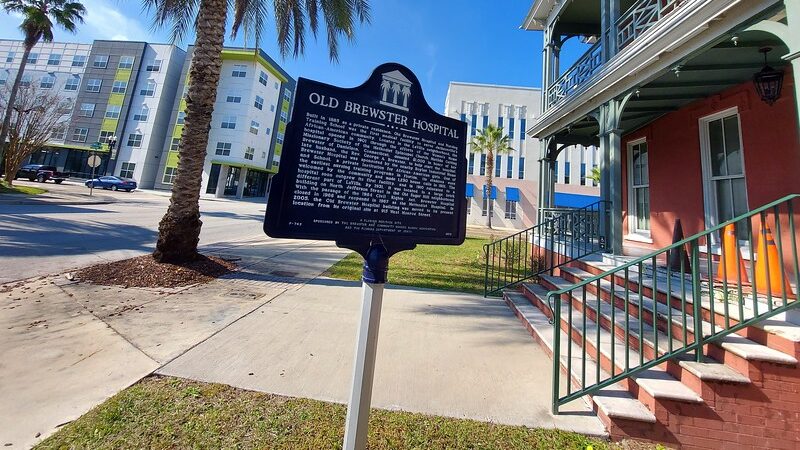 What do you think the biggest challenge or obstacle will be for you, personally, in this role?
Honestly, I think the biggest obstacle is the fact that I'm not from Jacksonville. To learn Jacksonville's history, to have a really clear picture of where Jacksonville is now, is going to be critical for me in guiding where Jacksonville is going to go in the future.
I think right now I'm actually in the steepest part of my learning curve and probably the hardest part of this role. But once we get a resilience strategy developed, once there's input from stakeholders, from city departments, once we have a plan, I think executing that should be pretty clear.
How important is it to you, as our CRO, to engage with the community?
I think it's critical that Jacksonville residents feel like they have input in the city's resilience planning, that they understand their risk, but they also feel empowered to participate in some of this problem solving.
Right now, I'm kind of gathering baseline data, and that's a lot of science and that's a lot of engineering. But then what do we do about it? That next step in the process really does need to be supported by the community and co-created with residents.
In addition to defending against the impacts of climate change, do you think it's important for Jacksonville to reduce its carbon footprint?
I think the federal government really should be guiding that, and I think our resilience work really needs to focus on things that have a tangible impact on residents, so addressing our risk and addressing the impacts of climate change is the natural entry point. That doesn't mean that door is closed in the future, but I think if the federal government isn't really guiding that work, it doesn't make much sense for any individual city to bend over backwards to implement some of those climate mitigation measures.
At the end of the day, whether we cut emissions today, tomorrow or next week, we're going to be seeing the impacts of climate change for the next 40 to 50 years. And so it's more important, from a local government perspective, that we're putting in interventions that can really protect Jacksonville's residents.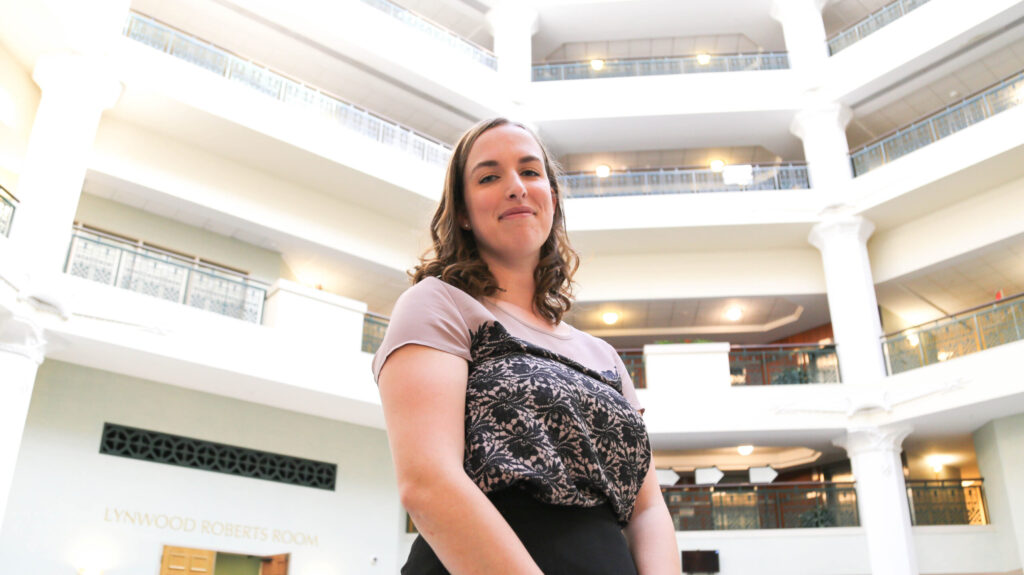 Environmental advocates are very excited about your arrival. Are you worried that too much expectation or hope is being placed on your shoulders?
I would never want to say that you have too much hope. I think hope is a good thing and I think keeping this work aspirational pushes us to come up with aspirational solutions.
I will say I'm getting the sense that there are some people in the community who think now that a CRO has been hired, Jacksonville's never going to get hit with a hurricane or we're never going to have a drop of flooding. The fact of the matter is that this will take time.
This is a big challenge that we're undertaking, so I think people should expect this work to develop very carefully. But the goal is to do it right and to make sure that any solution we're pursuing in the next two to five years really has legs for the next 10 to 20. That just requires us to make sure that we're starting off on the right foot.
What's the first step towards a more resilient River City?
I really believe that this work needs to be developed based on the best science and data and models. We have some of that, but there's certainly more studying that I want to make sure is done before we're making some of these larger-scale decisions.
The city's Public Works Department is currently working on a vulnerability assessment, which we're going to be expanding in the coming year. So we'll have a really good baseline picture of what assets in Jacksonville are at risk, and then as we come up with resilience projects, we can target critical clusters of assets, clusters where there's a lot of residential activity, where there are communities that are in a vulnerable position.

Brendan Rivers
Lead Reporter, ADAPT
Brendan Rivers is the lead reporter for ADAPT, where he also writes the ADAPT email newsletter, hosts live events, and hosts and produces the ADAPT podcast profiling local people who are working on the issue of climate change.

Brendan Rivers
Lead Reporter, ADAPT
Brendan Rivers is the lead reporter for ADAPT, where he also writes the ADAPT email newsletter, hosts live events, and hosts and produces the ADAPT podcast profiling local people who are working on the issue of climate change.
---
Sign up for the Jacksonville Today newsletter
Your local weekday newsletter for news and ways to get involved in Northeast Florida.