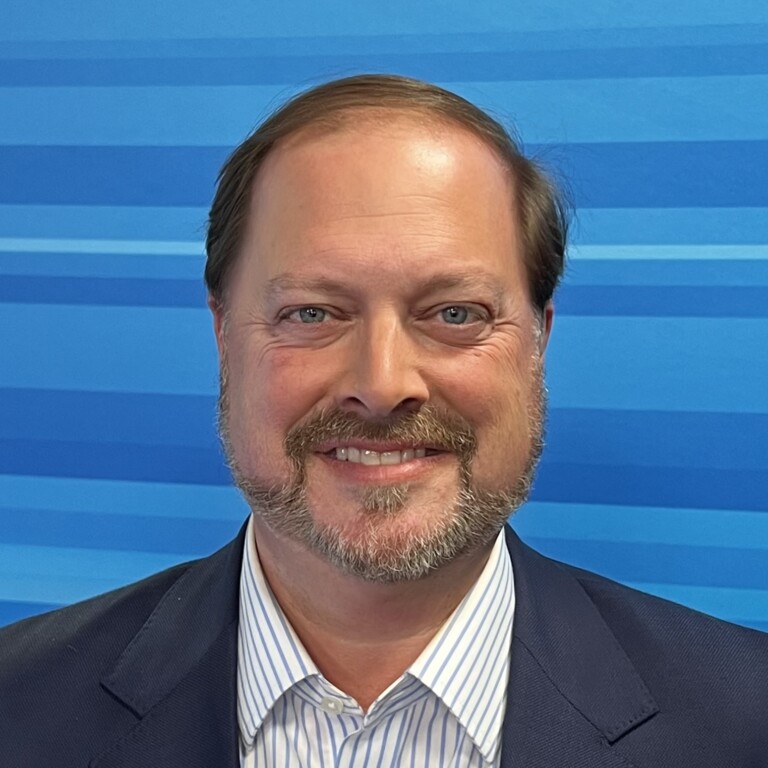 Perspectives
Cole Pepper
Jacksonville Today Contributor
Cole Pepper has covered sports in Jacksonville since 1996, most recently for News4Jax. He has also called play-by-play for a number of teams in Jacksonville including the Suns, Tomcats, Jacksonville University, Sharks, The Bolles School football and Jacksonville Armada FC. He also served as the studio host for the Jaguars Radio Network.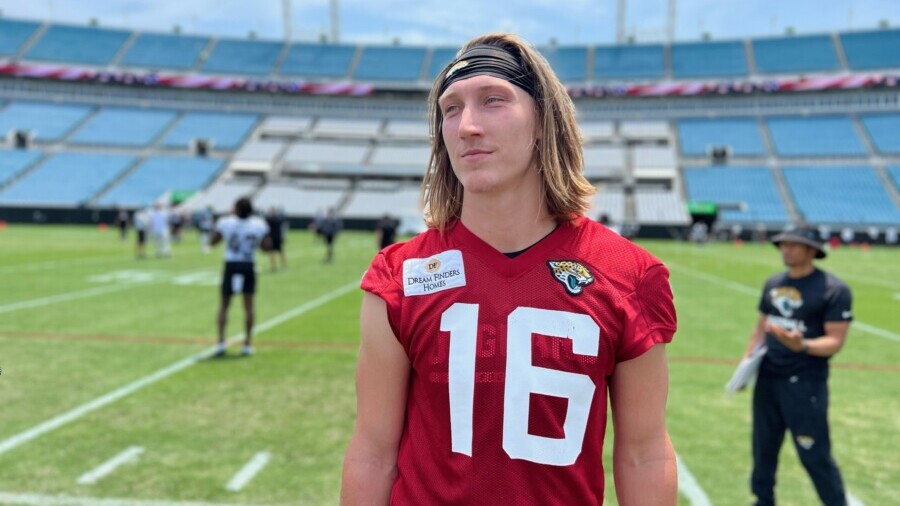 June 5, 2023
OPINION | Trevor Lawrence is growing as a leader and as quarterback
Trevor Lawrence admits that if had not taken a major step forward last year as a player, his voice as a leader would not have been heard as clearly as it is now.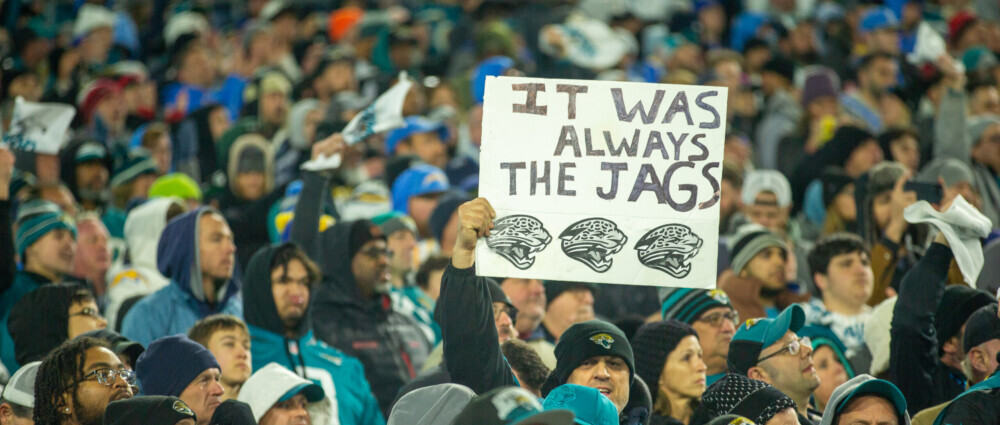 May 21, 2023
OPINION | The 5 biggest questions facing the Jaguars as offseason practices begin
For the Jaguars to make a deep playoff run, they'll have to answer these 5 questions.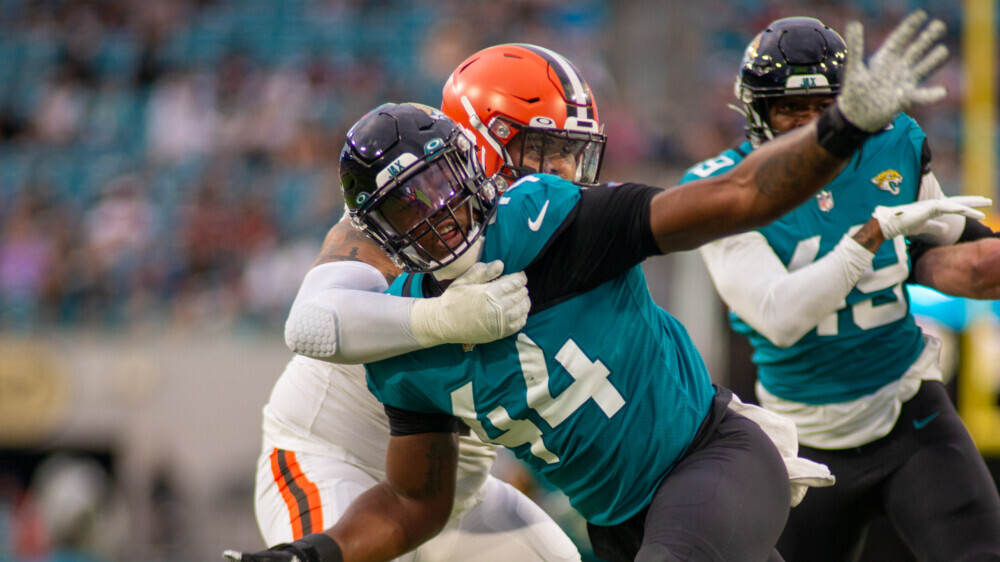 May 14, 2023
SPORTS | My Jags record prediction based on the schedule 
It's time for the annual tradition of predicting the Jaguars' record as the schedule is released.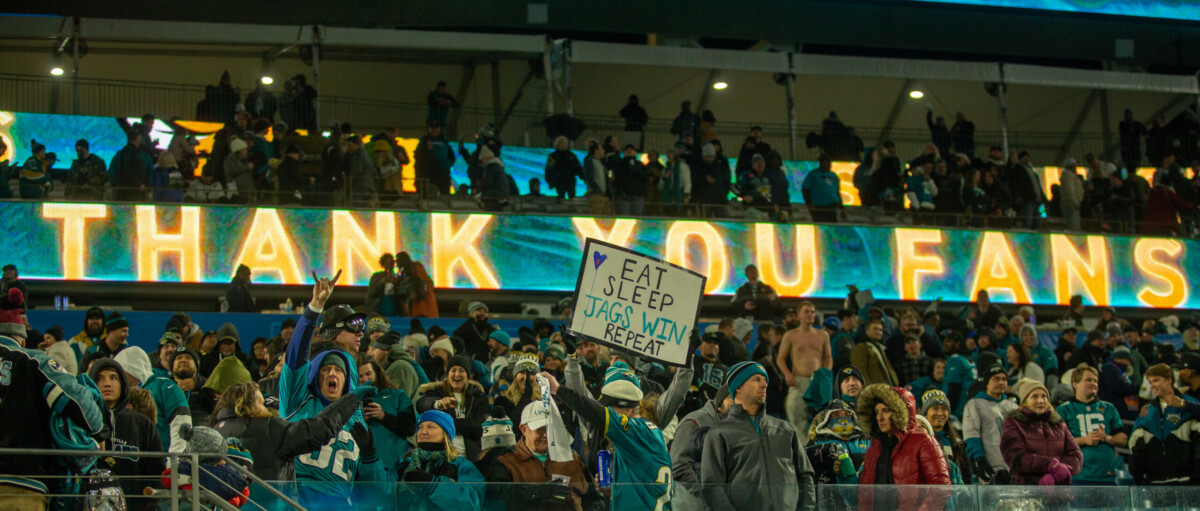 May 7, 2023
SPORTS | Jags slighted in QB ranking
Yes, the Jaguars are getting a little more love nationally, but there are still those who need convincing.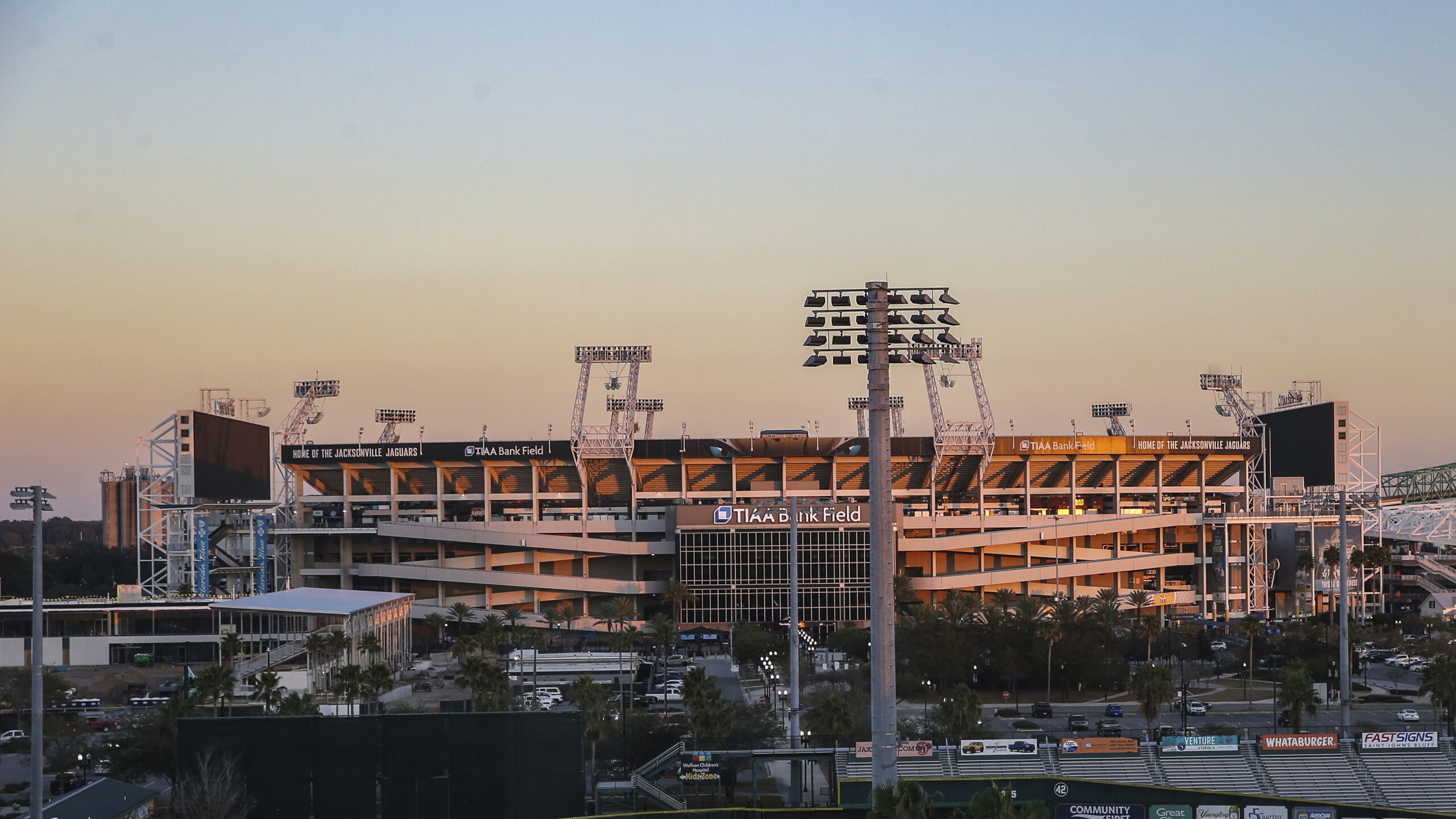 April 30, 2023
SPORTS | Jags 'cautious and safe' with 2023 draft picks
The Jaguars are not expecting any third-day draft picks (or second-day picks) to assume a starting role in 2023.