Emily Pontecorvo is a journalist and multimedia producer with experience in film, podcasting, and print. She is dedicated to telling stories about the natural environment and the ways we are changing it, but she enjoys reporting on a wide range of science, including energy, health, and technology.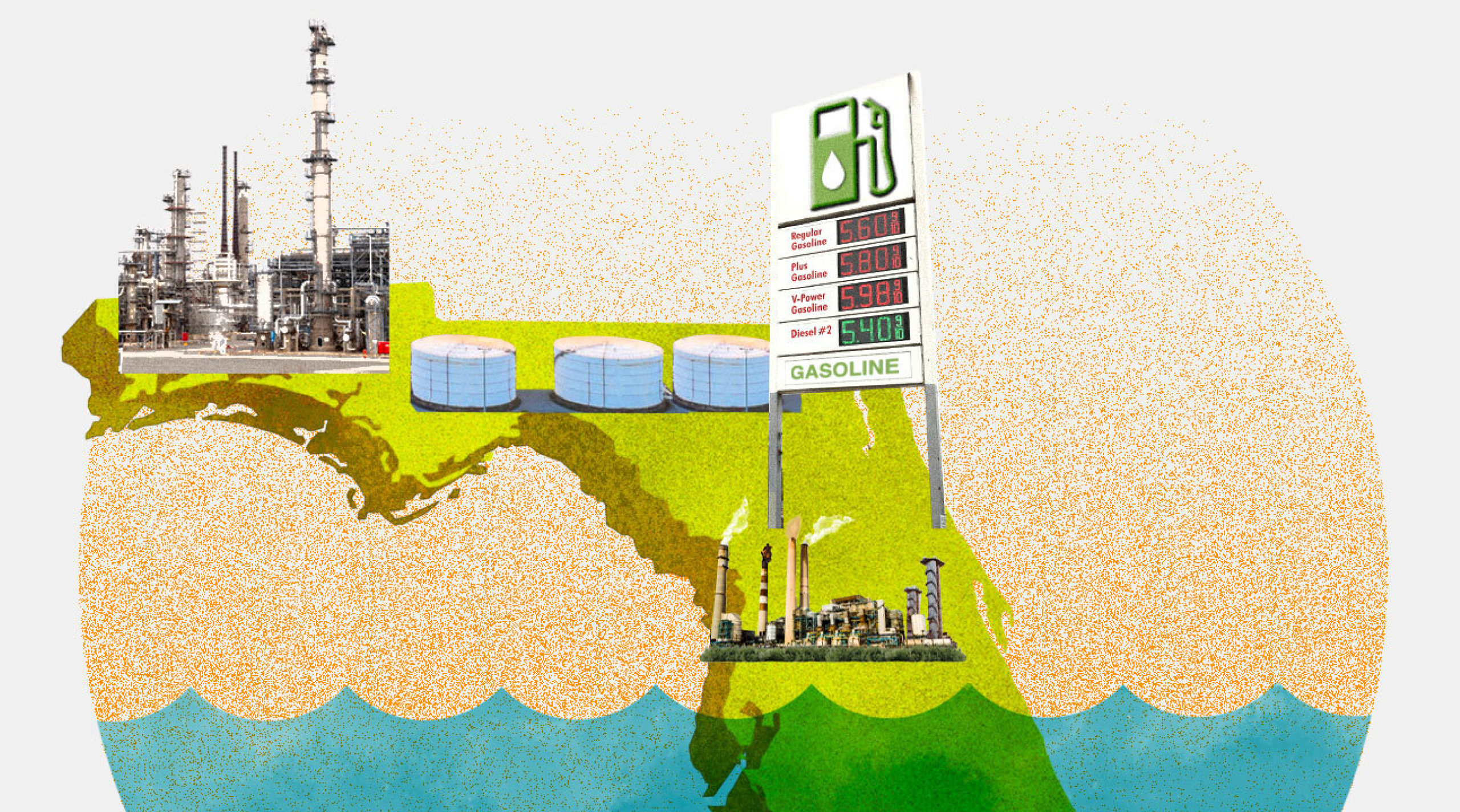 July 29, 2021
A Florida city wanted to move away from fossil fuels. The state made sure it couldn't.
The story behind Florida's new laws that strip cities of their ability to fight climate change.