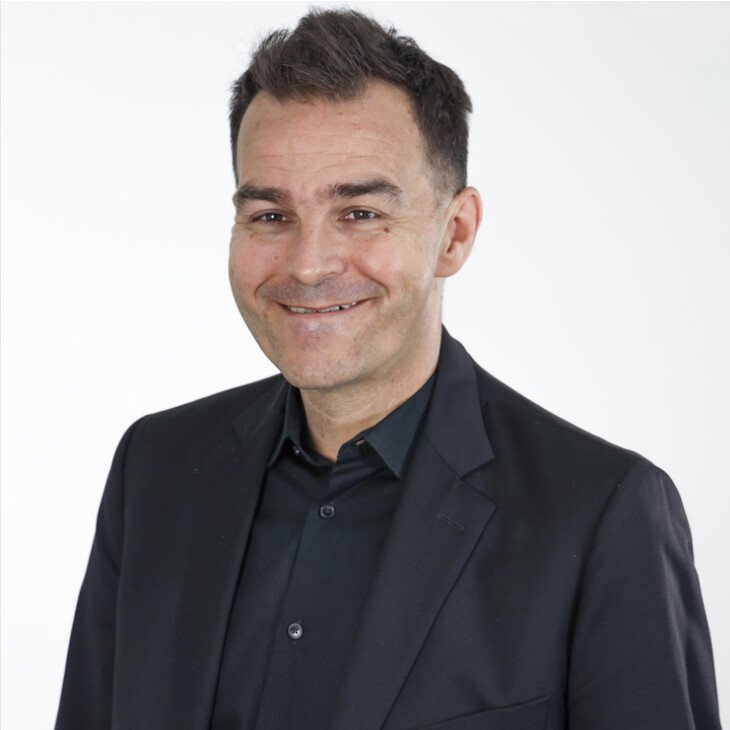 Perspectives
A.G. Gancarski
Jacksonville Today Contributor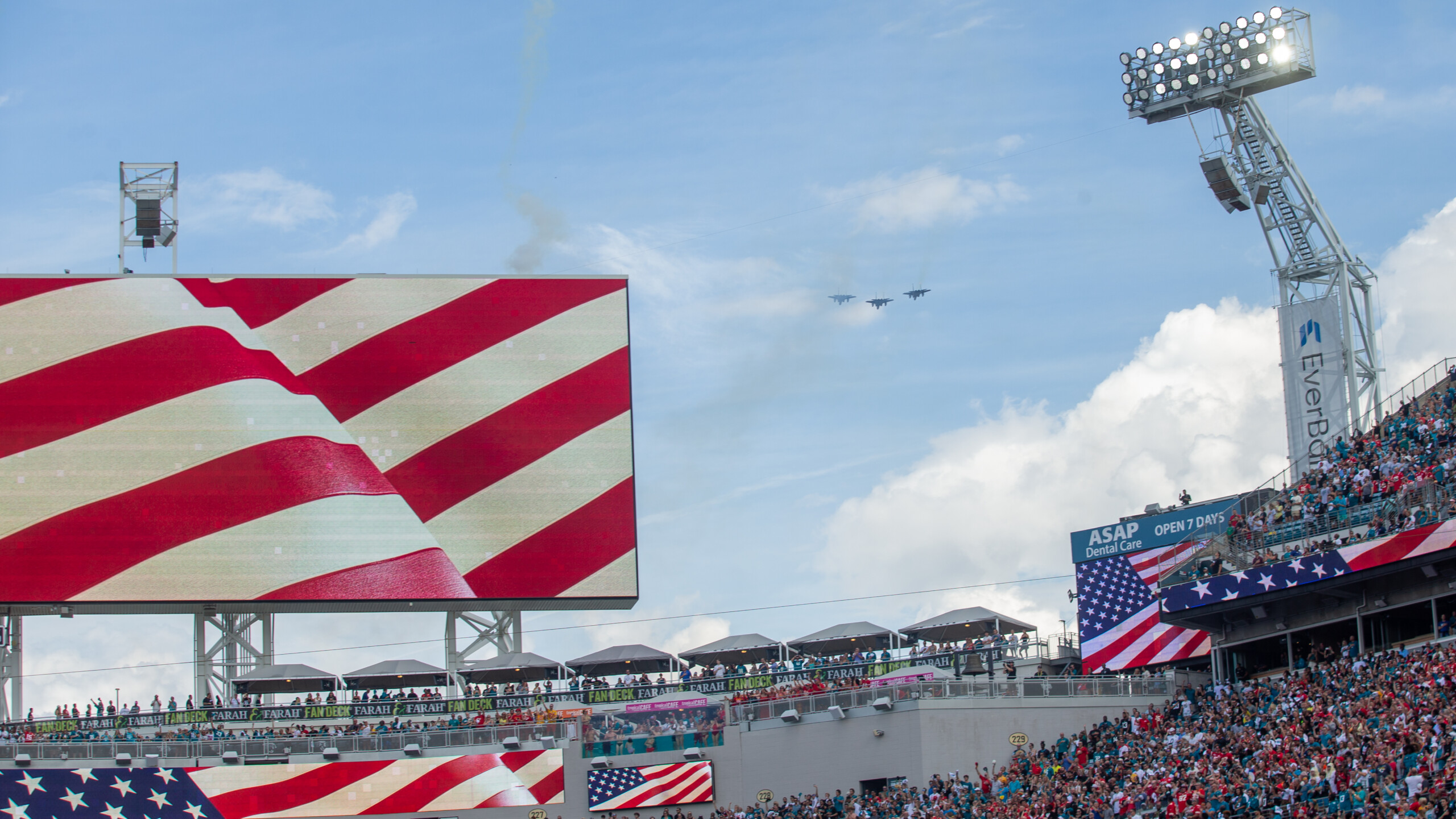 OPINION | Donna Deegan's stadium conundrum
Published on October 9, 2023 at 8:44 pm
We are now four months past the first leaks of the stadium proposal from the Jacksonville Jaguars, and at this writing, we're no closer to knowing if the city is going to accept the deal essentially as-is or not.
As the proposed memorandum of understanding was drafted, The Jaguars and the Shahid Khan vehicle Iguana Investments envision a total investment that could cost as much as $2.068 billion, a number that could include stadium improvements costing between $1.2 and $1.4 billion, as well as between $550 and $668 million for development of a "sports district." The city would be potentially on the hook for over a billion dollars of that.
How are negotiations going? Khan and Jaguars' President Mark Lamping are ladling out the soft soap, a potential worrying sign.
"Donna is a breath of fresh air. She's really committed to the city and wants to do the right thing. She's been a Jaguars fan, as she's told many times, all her life," Khan told The Florida Times-Union on Sunday.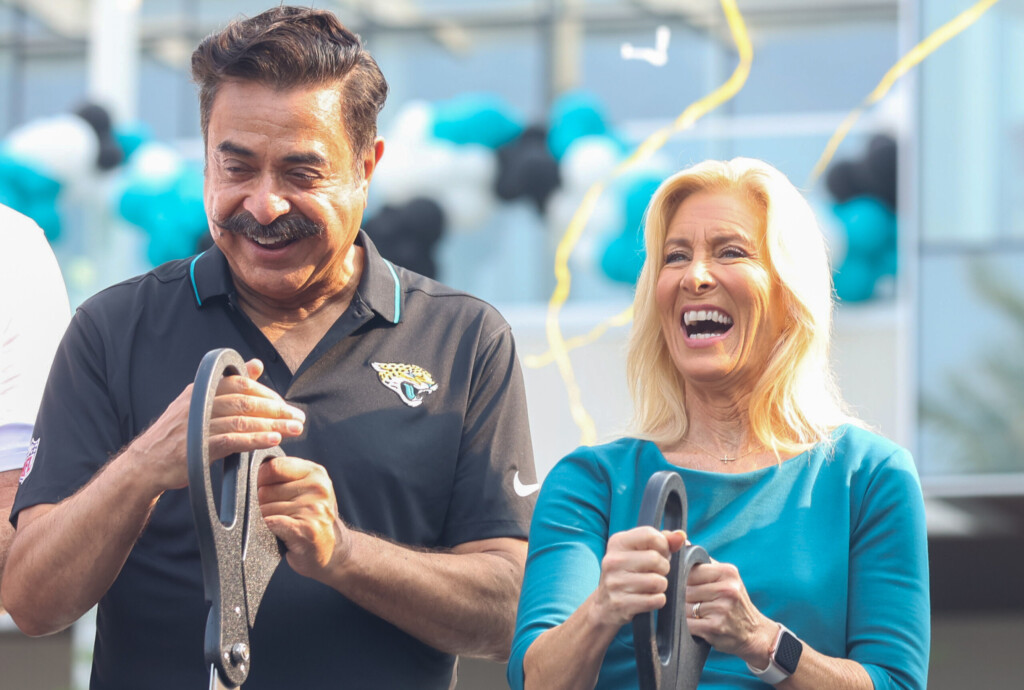 Fans typically have to think more about what jersey they're going to buy or what road game they might travel to than they do about an administration-defining capital investment, of course. And Lamping was quick to note in the same interview that the NFL itself has the ultimate veto power, positioning the league as the "bad cop" in a seeming good cop/bad cop dynamic.
"You're going to need 75% of the 32 owners to vote for whatever agreement Shad is going to reach with Mayor Deegan. Those owners are going to be asking how this is moving the league forward, what does the Jacksonville deal look like compared to other smaller NFL markets?" Lamping said. "Because there's always going to be the next small market that's going to come along — and there's a lot of them in the queue right now, whether it's Cincinnati or Kansas City — a lot of people are going to be looking very closely at the Jacksonville deal, not just the Jaguars and the city, but people from the outside that are going to ultimately have a say on whether the deal gets approved or not."
In other words? The city of Jacksonville is in a handicap match against not only the local franchise but also the league itself.
Now, there are key differences between Cincinnati and Kansas City and Jacksonville. For starters, the former two teams have had more on-field success than Jacksonville, especially the Chiefs. And there's also the reality that owners of the other two franchises don't have owners' insisting on playing games in London for the foreseeable future.
But there's also a willingness to play hardball from this franchise that one doesn't see with the other two.
"If Jacksonville loses its NFL team, they're never going to get another one," Lamping said recently, as if to show there's an iron fist inside the velvet glove.
What's clear is that the mayor is in a box.
"The bottom line is 80% (of residents polled) say they don't want to spend the money, (but also) 80% don't want to lose the Jags," she said in a recent interview. "Those two things are simply mutually exclusive, so an agreement must be reached. Hopefully, we can come up with one that we are pretty pleased with."
Mayors who have been hand-in-glove with the Jaguars franchise are nothing new. Recall that Khan supported Alvin Brown's re-election against Lenny Curry after Brown signed off on the "world's largest scoreboard" a decade ago. And then Khan made his peace with Curry soon thereafter, as Curry pushed through a number of projects for the stadium and surrounding areas…even as the team's pitch for transforming Lot J failed.
Khan's ask of Deegan will be the biggest by far, of course. It encompasses the stadium district aspect of the Lot J deal, in addition to a covered stadium that theoretically will keep early-season game attendees cooler than has been the case in recent years.
And a stadium deal would be a legacy-defining move, perhaps surprising Deegan supporters who expected her legacy to be something that didn't most directly benefit the city's most affluent corporate citizen at the expense of more marginalized groups. As every mayor beforehand likely could confirm, though, the poetry of campaign rhetoric quickly enough collapses into the prosaic jumble of governance.
In that context, expect scrutiny from some members of the community and the City Council, scrutiny that could run deeper than the deal itself – for one, news media still, at this writing, await answers to the question of who exactly accompanied the mayor to London late last month and how much was spent. City spokesperson Melissa Ross tells this columnist the hold-up is associated with data from the JAXUSA Partnership.
It would be in the administration's interest to proactively message on this stadium issue, if the goal is to bring a deal in for a landing. The quicker they move, the better. It would be ideal to have tangible results by the election if only to ameliorate the sticker shock narrative that will be pushed in the campaign.
The tough part of all of this is they are going to have to satisfy parties with wildly divergent interests: Taxpayers who have watched the Jaguars struggle for the better part of three decades. A franchise that seems to toy with mayoral administrations. A league that has always regarded Jacksonville as a provisional host for a franchise and will exact every possible concession they can get away with.
Donna Deegan may not be the Football Mayor like Lenny Curry was. But she's left holding the political football, and for her re-election's sake, she needs to call the right play.
Lead photo: Jaguars owner Shad Khan and Jacksonville Mayor Donna Deegan celebrate the opening of the Miller Electric Center on July 18, 2023. The $120 million facility was equally financed by the team and the city of Jacksonville. | Will Brown, Jacksonville Today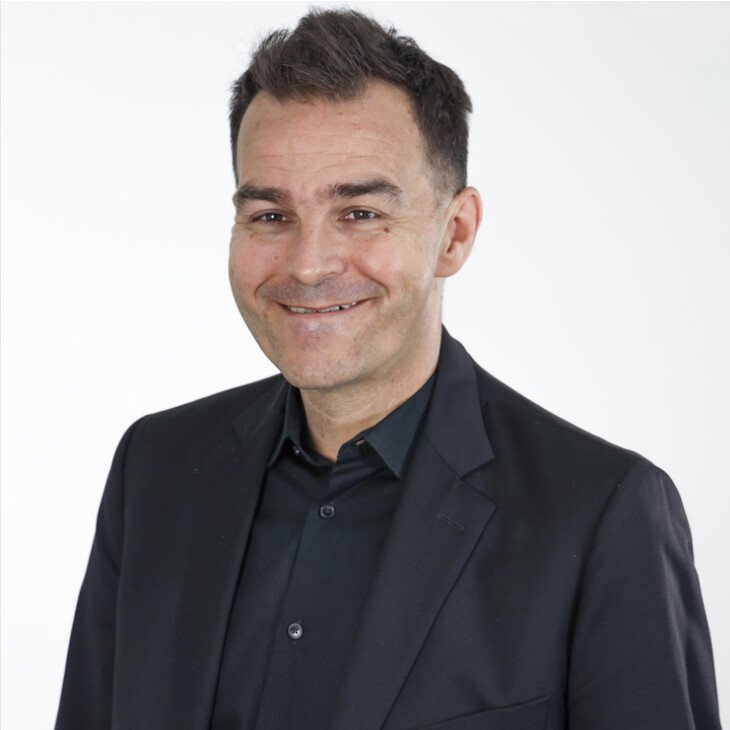 A.G. Gancarski
Jacksonville Today Contributor
A.G. Gancarski's columns were a staple in Folio Weekly for nearly two decades, and he has been the Northeast Florida correspondent for Florida Politics since 2014. He writes about the intersection of state and local politics and policy.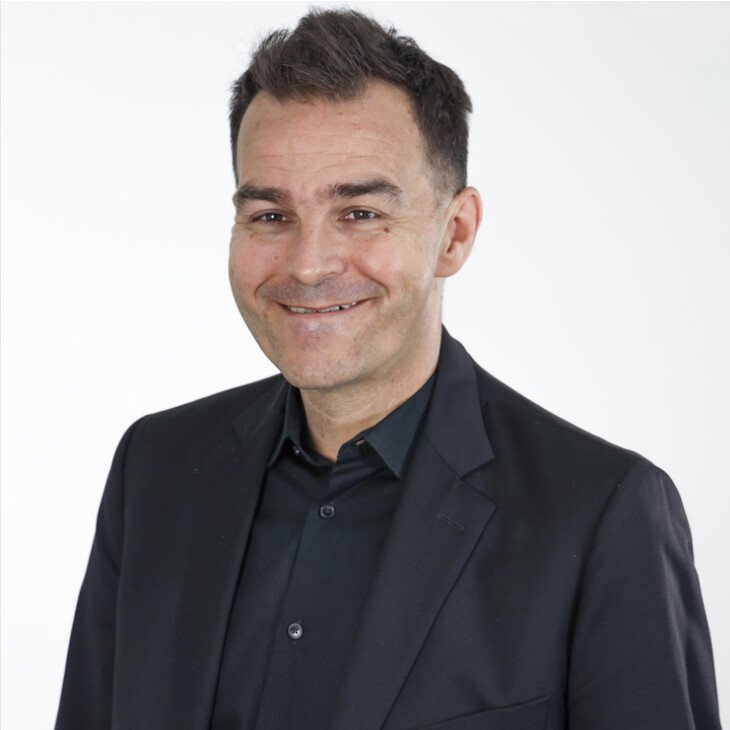 A.G. Gancarski
Jacksonville Today Contributor
A.G. Gancarski's columns were a staple in Folio Weekly for nearly two decades, and he has been the Northeast Florida correspondent for Florida Politics since 2014. He writes about the intersection of state and local politics and policy.
---
Sign up for the Jacksonville Today newsletter
Your local weekday newsletter for news and ways to get involved in Northeast Florida.