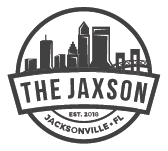 Perspectives
The Jaxson
on Jacksonville Today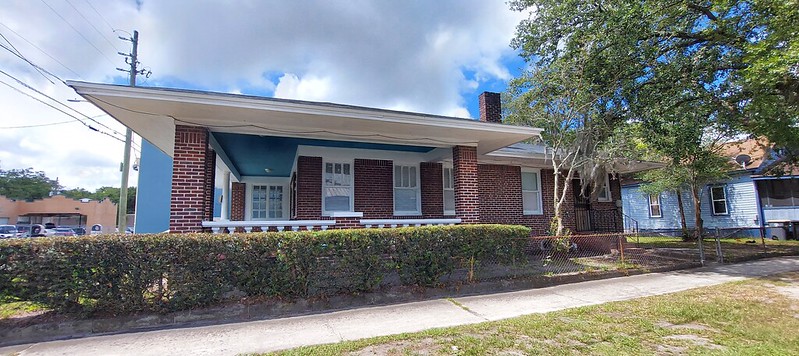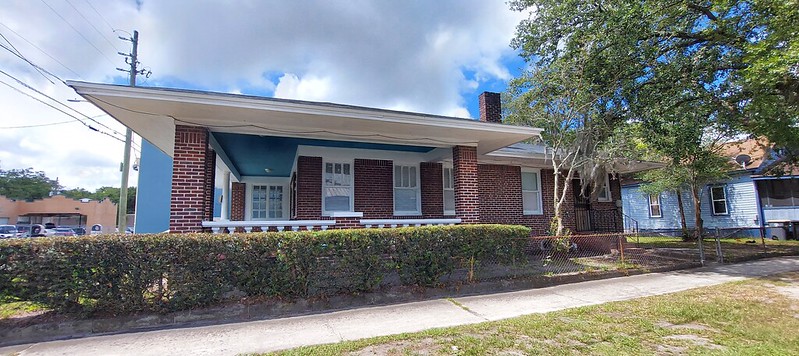 THE JAXSON | Getting to know the Phoenix neighborhood
Published on June 13, 2023 at 4:27 pm
Here are five stories connected to a historic Jacksonville neighborhood named in honor of the city's rise from the ashes of the Great Fire of 1901: Phoenix.
Streetcars were a primary means of transportation
Phoenix was what city planners call a streetcar suburb. Those are residential communities whose growth was shaped by the use of streetcar lines as the primary means of transportation. A century ago, Phoenix Avenue was the streetcar corridor linking the neighborhood to the rest of the city.
In 1901, the streetcar line was installed along Phoenix Avenue, extending north from East 8th Street to Evergreen Cemetery and a trolley park, Phenix Park (spelled slightly differently than the neighborhood), which was an early-day version of a theme park. Mrs. F.O. Brown, the wife of the streetcar company's president, suggested the name for Phenix Park because she wanted it to remain a symbol of the city that rose from the ashes. During the streetcar system's heyday, Phoenix was served by 75 daily round trips between the neighborhood and Downtown on 15-minute headways.
Phoenix shares a connection with Downtown's oldest 'high-rise'
Located at the intersection of Main and Bay streets, the Dyal-Upchurch Building was the first high-rise structure built in Jacksonville after the Great Fire of 1901. The building was designed by Henry John Klutho for Benjamin Dyal's and Frank Upchurch's investment company that had recently relocated to town. However, the office building wasn't the company's only major investment during the fire's aftermath. In 1904, it platted one of the first subdivisions along the new Phenix Park streetcar line. Bounded by Phoenix Avenue, Winthrop Street, Martin Luther King, Jr Parkway and East 12th Street, the 15-square-block subdivision serves as the epicenter of the greater Phoenix community. The Dyal-Upchurch Company ceased operations in town after 1924. However, Phoenix lives on.
Ginger Ale was made there
For 39 years, Phoenix was the location of Jacksonville's Canada Dry Bottling Company. Canada Dry Pale Ginger Ale was created by Canadian pharmacist and chemist John J. McLaughlin in 1904. The drink grew in popularity as a mixer during Prohibition, when its flavor helped mask the taste of homemade liquor, leading them to expand worldwide in the 1930s.
In 1939, the Canada Dry Bottling Co. of Jacksonville relocated from LaVilla to 635 E. 12th St. Products bottled at this location included Ginger Ale, Canada Dry Water, Tom Collins Mixer, Hires Root Beer, Sparkling Water and Tru-Fruit Flavors. In 1978, the company closed this urban core bottling factory and relocated to 6045 Bowdendale Ave. on Jacksonville's Southside.
Jacksonville's first African American architect
Once known as the Northeast Springfield Public School and eventually J. Allen Axson Elementary School, Public School Number 8 was built in 1910 and designed by Richard Lewis Brown. Born into slavery in 1854 in Abbeville, South Carolina, R. L. Brown is regarded as the city's first known Black architect. Also elected to the Florida House of Representatives in 1881, and serving two consecutive terms, Brown was hired by the Duval County School Board to build and repair schools following the Great Fire of 1901.
A member of the African Methodist Episcopal Church, Brown is also credited with building Centennial Hall on the campus of Edward Waters College. Brown resided a few blocks south on an estate he designed to have a similar layout to the plantation where he was born. Brown died in 1948 at the ripe old age of 94. Following his death, the property was donated to the Duval County School Board, becoming the present day site of R.L. Brown Gifted and Talented Academy.
Jacksonville's Rust Belt?
While internationally known for tourism, Florida also ranks among the top five states for manufacturing, with more than 20,000 manufacturing companies calling the state home, according to the First Coast Manufacturers Association. Since its founding, Jacksonville has continued to play a significant role in the state's manufacturing scene, and Phoenix's industrial base is a major reason why.
For much of its history, like many Northeastern and Midwestern industrial cities, the metal industry has been an important part of Jacksonville's economy and Phoenix has played a major role. For several decades, companies in the neighborhood, such as the Charles I. Capps foundry, employed hundreds, producing products such as manhole covers.
Surrounded by rail yards and adjacent to JAXPORT's Talleyrand Marine Terminal, Phoenix is still home to some of the oldest local companies in the metals industry. Established in 1914, Rubin Iron Works continues to be a Southeast leader in carbon and alloy steel fabrication. A few blocks north, Berman Brothers has been a leading scrap metal recycler and new-steel supplier in the Southeast since 1945.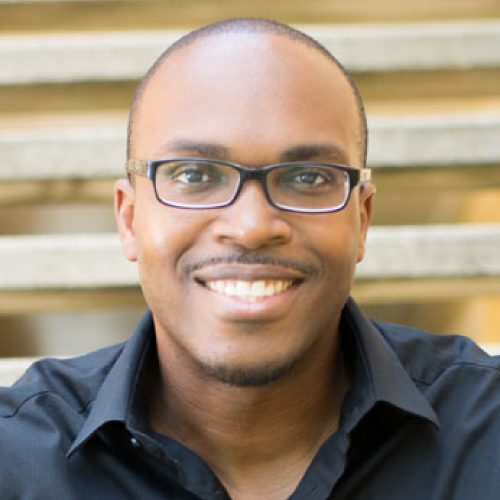 Ennis Davis
The Jaxson
Ennis Davis, AICP is an urban planner and member of the city of Jacksonville's Downtown Development Review Board. He is also co-owner of The Jaxson and Modern Cities. Reach Ennis at edavis@moderncities.com.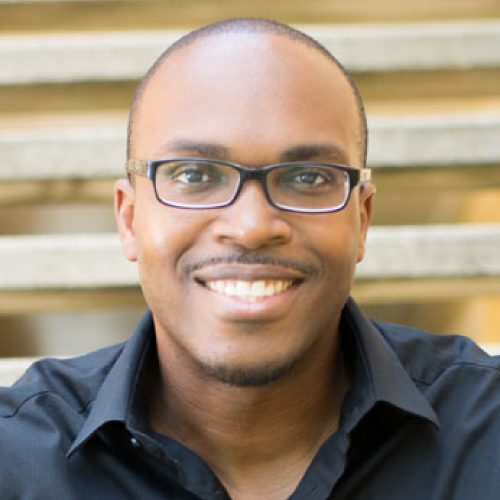 Ennis Davis
The Jaxson
Ennis Davis, AICP is an urban planner and member of the city of Jacksonville's Downtown Development Review Board. He is also co-owner of The Jaxson and Modern Cities. Reach Ennis at edavis@moderncities.com.
---
Sign up for the Jacksonville Today newsletter
Your local weekday newsletter for news and ways to get involved in Northeast Florida.