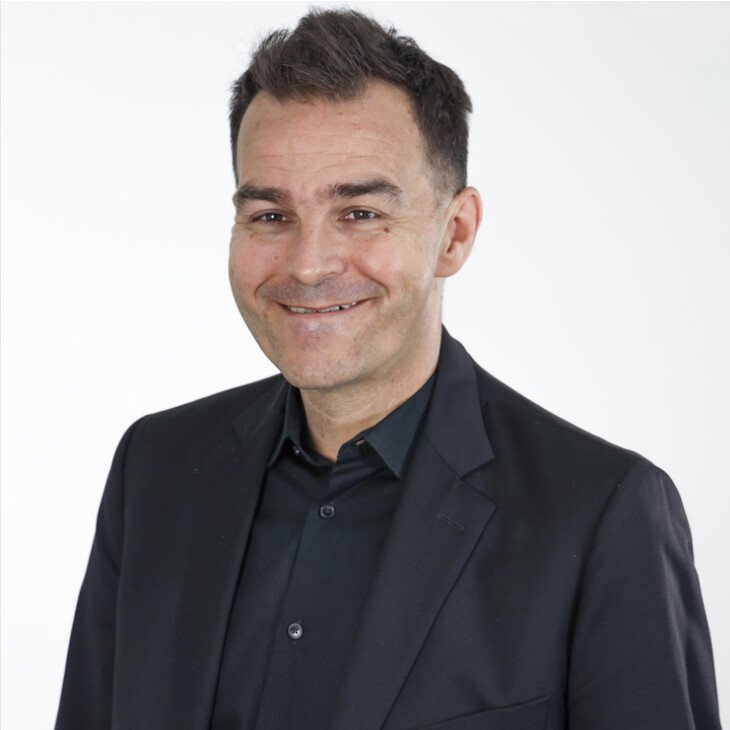 Perspectives
A.G. Gancarski
Jacksonville Today Contributor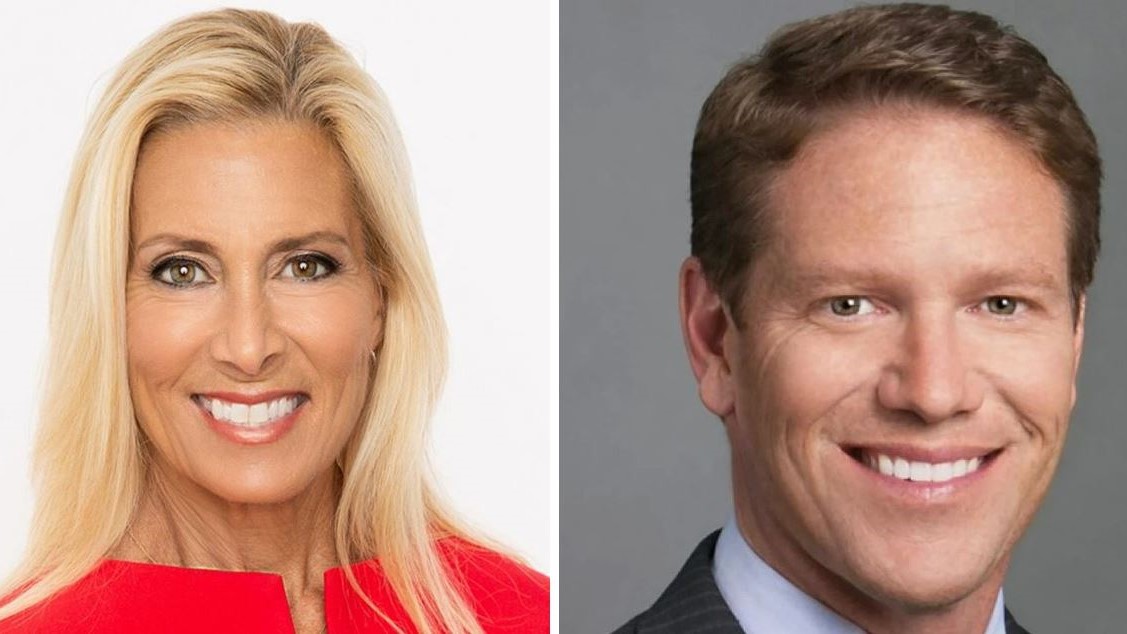 OPINION | Are local parties a factor in the Jax elections?
Published on April 2, 2023 at 5:09 pm
As the Jacksonville general election comes into sight now, about six weeks away, one might expect the Duval County Republican and Democratic parties to be major forces down the stretch.
However, it's at least equally likely that won't be the case, and infighting and entropy will mean mayoral candidates Daniel Davis and Donna Deegan, property appraiser hopefuls Jason Fischer and Joyce Morgan, and the down-ballot candidates will have to rely on their own abilities rather than a party slate.
The reasons for this are longstanding, and not necessarily the fault of current Republican chair Dean Black or his Democratic counterpart, Daniel Henry. Whether you think these parties are fractured or just fractious, they aren't necessarily anything that a candidate can rely on to get over the top.
The zenith of party influence in recent history may have been the 2015 mayoral race, when Lenny Curry leveraged an official endorsement from the Republican Executive Committee against underfinanced but scrappy Bill Bishop, a City Councilman then. Coincidentally or otherwise, the then-current Duval GOP chair, Robin Lumb, ended up serving seven years in the Curry administration after that.
It took two votes to get that endorsement. But a win is a win.
Since then, the Duval REC has not endorsed a mayoral candidate. 2019 saw Curry running against two Republicans and no Democratic candidate.
And 2023's First Election was characterized by Daniel Davis going negative on LeAnna Cumber and Al Ferraro, with Davis getting about half the Republican vote in March and supporters of Cumber and Ferraro grousing about how consultant Tim Baker's tactics were out of bounds.
Indeed, there seems to be something of a mutiny in Dean Black's GOP. As the chair serves in the Florida Legislature, a significant number of REC members broke their oath and backed Libertarian Eric Parker over City Council President Terrance Freeman, the only Republican in the race.
"REC members are strictly prohibited from supporting any candidate who is running against a Republican nominee for office," said Shamari Lewis, President of the Joseph E. Lee Republican Club, according to Florida's Voice.
"Unfortunately, 20 members of the ironically named group Jax Integrity have chosen to disregard that duty by openly supporting a Libertarian candidate against our Republican nominee for City Council At-Large Group 1," Lewis groused.
Many of those who backed Parker, who got 35% support as a third-party choice, are not libertarians in any sense of the word. But they wanted a choice, not an echo, and the business-class conservatism of Freeman, along with the consultants he used, were enough to lead them to pick anyone else in the race.
For Daniel Davis and Jason Fischer, the problem to solve before May is consolidating the vote despite restive elements in the REC. Expect Florida GOP Chair Christian Ziegler to do everything he can to paper over the holes in the party and try to ensure Republican dominance in May.
Not all voters will be sold, but with Davis and Fischer both backed by an aggressive state party and Gov. Ron DeSantis, they at least have a credible narrative for lower-information voters who aren't plugged into party drama.
Democrats arguably have a tougher problem: getting turnout at all.
March showed a correlation between high turnout precincts and Republican voter registration advantages, with Democrats struggling in comparison. This happened despite Nikki Fried, the chair of the Duval Dems, rallying candidates and staff (and maybe a few voters who weren't paid to be there) at Rain Dogs in Five Points during early voting.
The Democratic divide was illustrated further when Audrey Gibson, a former state senator and a former Democratic Party chair in Duval County, offered a pointed non-endorsement of Deegan.
Gibson had heard throughout the campaign that she was a "plant" for Daniel Davis, and that gossip certainly was breathlessly circulated to this columnist as well. Deegan and FDP Chair Fried reached out to Gibson after her defeat, but Gibson barely responded to Deegan and didn't respond to Fried at all.
Deegan is the first to tell you she's been in every neighborhood, including Democratic strongholds north and west of the St. Johns River. But given turnout lagged in March, how does she not only convert the Gibson voters and get them to turn out, but get other voters engaged who sat out the first election?
Especially given that the Davis political operation — via political committees you've never heard of in all likelihood — will target messages designed to make Black Democrats skeptical of Deegan. This will include mailers and (if they're smart) radio ads as well.
A great mystery to those outside of Jacksonville is that Democrats hold so little political power despite an ongoing registration advantage.
Gerrymandered City Council and legislative seats certainly are to blame, but it's more than that. It's the fact that in election after election, the case for party unity, no matter how strongly it's made, doesn't seem to be enough to get people to the polls that the party needs.
The 2023 election offers a chance to prove pundits like me wrong, of course, and the story of this cycle will be if the party can flip the mayor's office, the property appraiser position, and somehow defy history and stop the bleeding on a currently supermajority GOP City Council.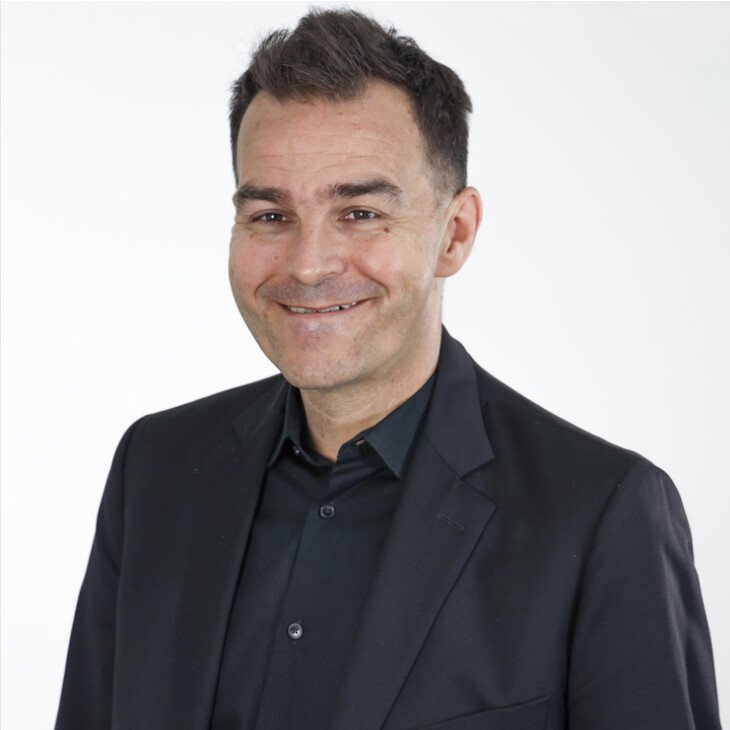 A.G. Gancarski
Jacksonville Today Contributor
A.G. Gancarski's columns were a staple in Folio Weekly for nearly two decades, and he has been the Northeast Florida correspondent for Florida Politics since 2014. He writes about the intersection of state and local politics and policy.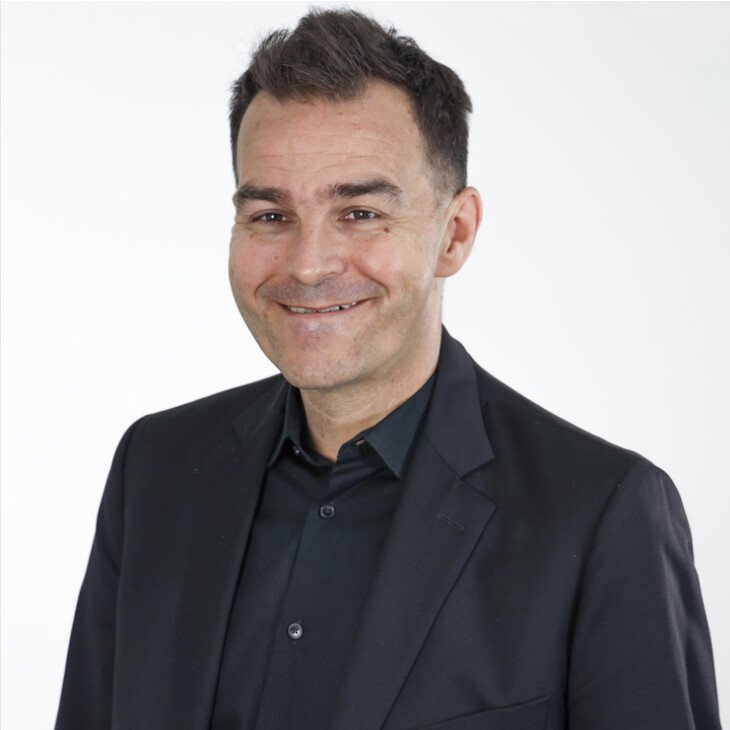 A.G. Gancarski
Jacksonville Today Contributor
A.G. Gancarski's columns were a staple in Folio Weekly for nearly two decades, and he has been the Northeast Florida correspondent for Florida Politics since 2014. He writes about the intersection of state and local politics and policy.
---
Sign up for the Jacksonville Today newsletter
Your local weekday newsletter for news and ways to get involved in Northeast Florida.