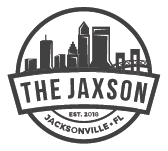 Perspectives
The Jaxson
on Jacksonville Today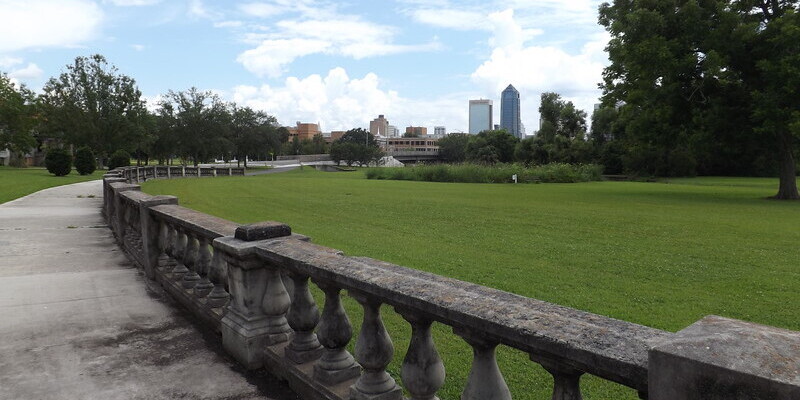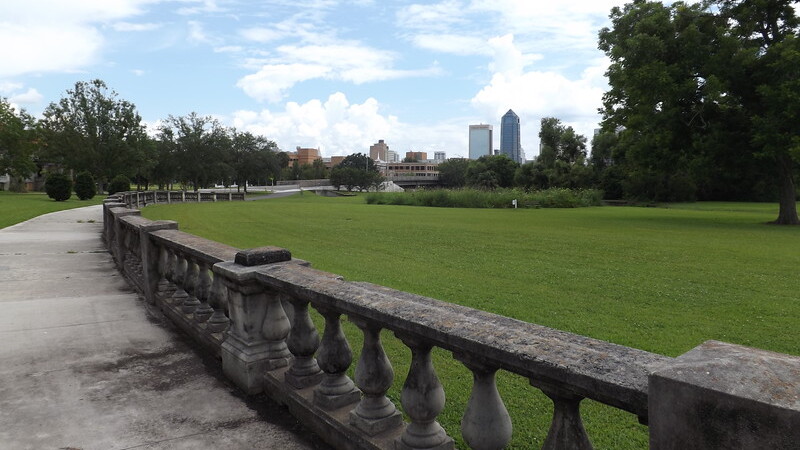 THE JAXSON | List: The urban core's largest historic public parks
Published on December 6, 2022 at 8:46 pm
Jacksonville is one of largest cities by area in the contiguous U.S., covering 747 square miles of land area. It also is home to the largest urban park system in the nation. Prior to the city's 1968 consolidation with Duval County, Jacksonville was a 30-square-mile pedestrian-scale community with 200,000 residents. Here is a look at the city's five largest urban parks prior to consolidation.
5. Riverside Park
Address: 753 Park St.
Year established: 1869
Size in 1930: 14 acres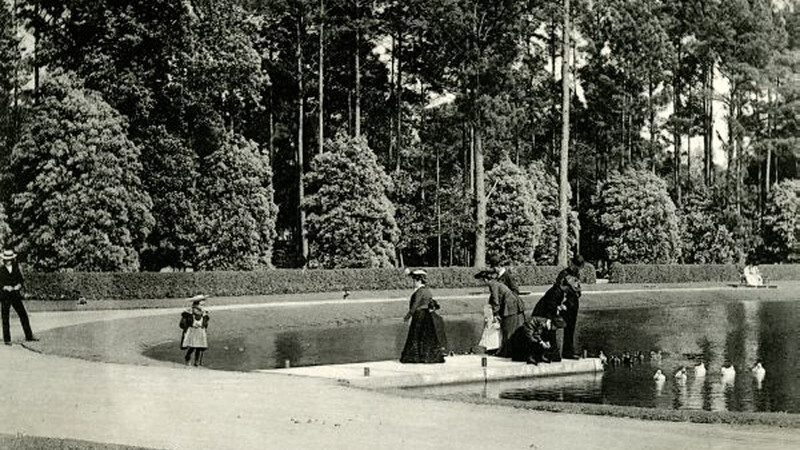 Riverside Park is the second oldest park in the city. Boston's John Murray Forbes and newspaper editor Edward M. Cheney reserved space for the park in their 1869 plat of Riverside. The developers acquired the land for $10,000 in gold in 1868. The park was connected to Downtown by mule-drawn streetcars in 1886. During the 1890s, landscaping, stone bridges, carriage lanes and walking paths were added. By 1907, it was known as one of the prettiest parks in the South. Other improvements over the years included the construction of a tennis court, a bandstand and a camellia garden.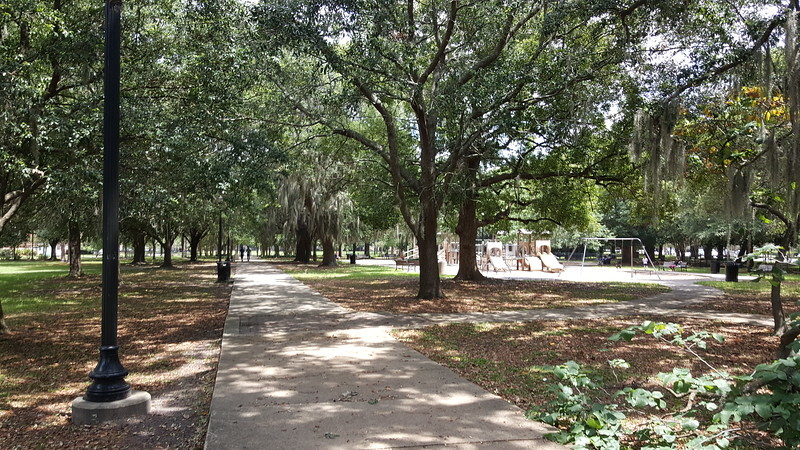 4. Brentwood Park
Address: 551 W. 25th St.
Year established: 1929
Size in 1930: 20 acres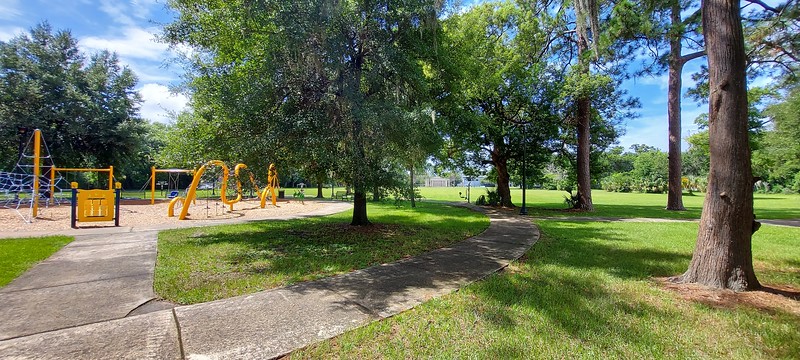 Brentwood Park is just north of Springfield in the neighborhood of Brentwood. Also known as Catherine Hester McNair Park, the public space was established on 20 acres between West 21st Street and West 28th Street. Today, the park has baseball and softball fields, basketball courts, tennis courts, shuffleboard and a playground. It is best known for its bandstand. Designed by Jacksonville architect Roy A. Benjamin in 1932, the Parthenon-like structure is an extremely rare example of Neoclassical Greek revival architecture in Jacksonville.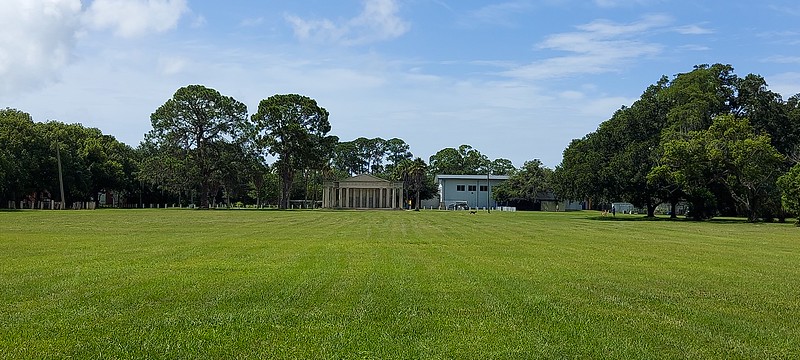 3. Hollybrook Park
Address: 319 Cherokee St.
Year established: 1922
Size in 1930: 21 acres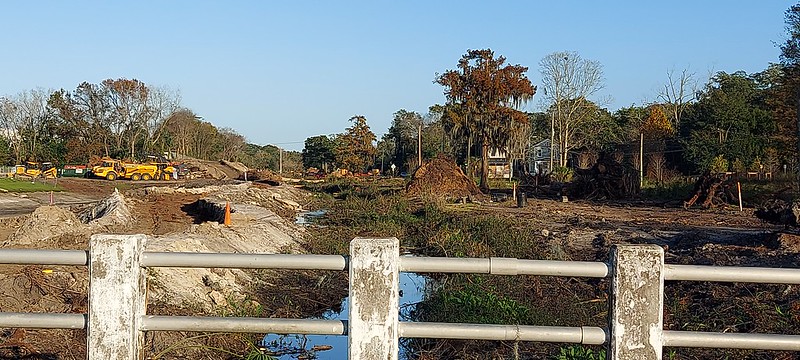 Hollybrook Park serves as the boundary between the neighborhoods of Lackawanna and North Riverside in West Jacksonville. The site was dedicated as a public park in 1922 by the developers of the adjacent Hollybrook subdivision plat. Expanded to 21 acres by 1926, the park winds in a north-south direction, following Westbrook and McCoys Creeks. The park is one of several historic public spaces within the city's urban core that will be upgraded as a part of Groundwork Jacksonville's Emerald Trail project.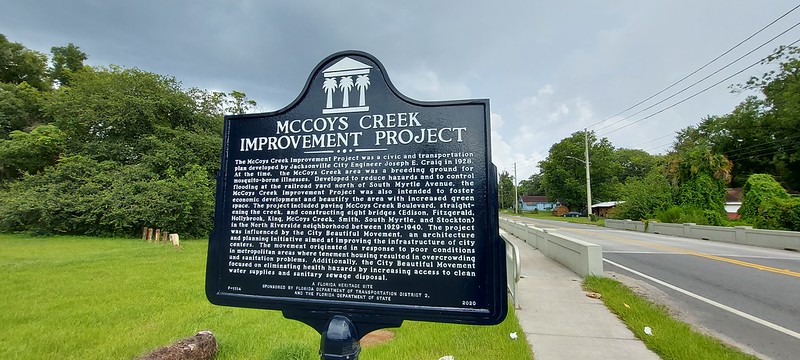 2. Boone Park
Address: 3700 Park St.
Year established: 1926
Size 1930: 29 acres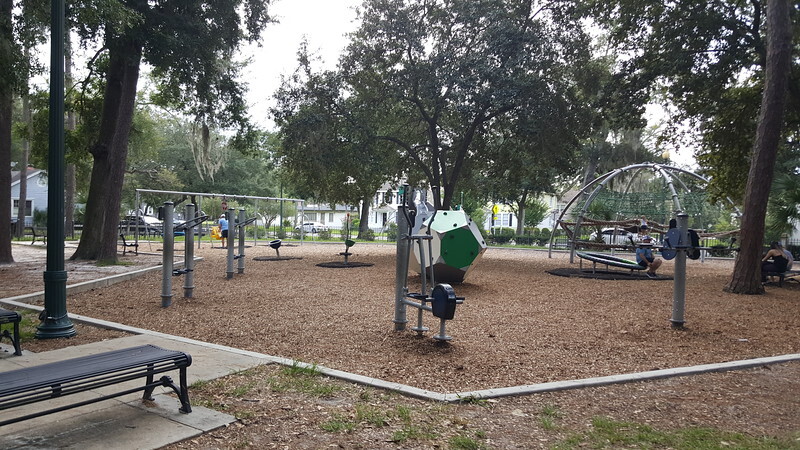 Located near the Shoppes of Avondale, Boone Park is named after William Elijah Boone. Boone was an industrialist that bought and then rebuilt locomotives, leasing them to local industries in North Florida and South Georgia. In 1926, the city acquired most of the park property from Boone and four other owners. After the addition of tennis courts in 1946 and a clubhouse in 1950, the park hosted major public tennis tournaments for decades. Today, Boone Park remains a popular urban core destination and is well known for its wooded scenery, tennis courts, playscapes and trails.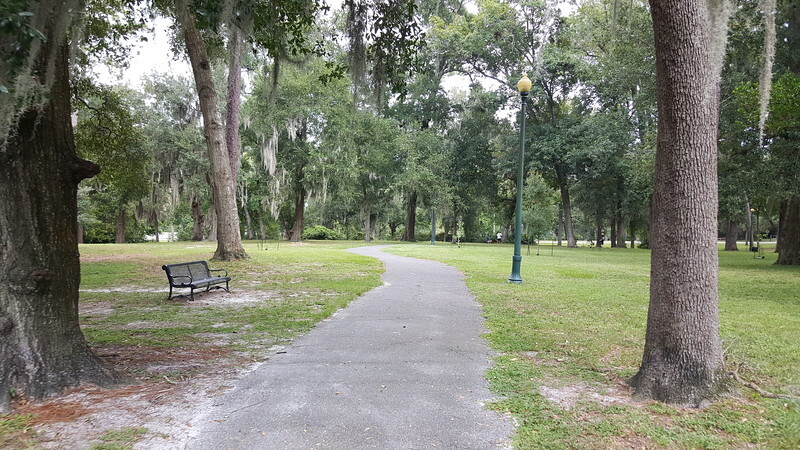 1. Springfield Park
Address: 204 West Third St.
Year established: 1899
Size in 1930: 43 acres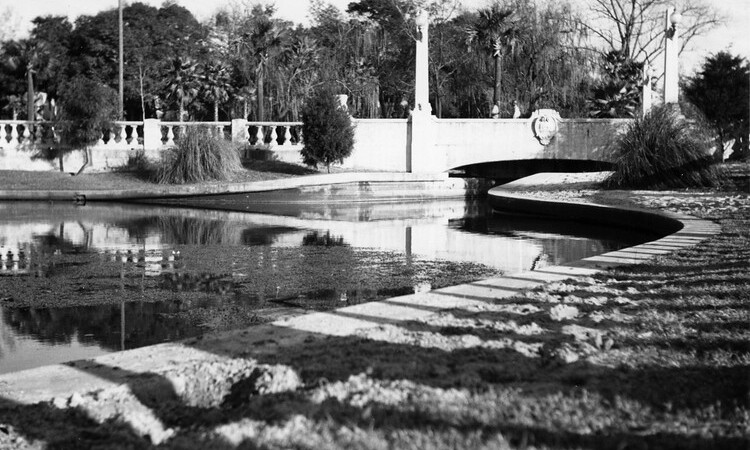 Famed landscape architect Frederick Law Olmsted said every city should have a large park for "unbending of the faculties." Notable urban parks across the country offering respite from the hustle and bustle of the city include New York's 843-acre Central Park, Savannah's 30-acre Forsythe Park and Boston's 40-acre Common. In Jacksonville, Springfield Park has historically served as the urban core's most revered large-scale recreational grounds.
The park was created and developed on low-lying land and marsh donated by the Springfield Co. Straddling Hogans Creek between Downtown and Springfield, the flood-prone park contained the Great Fire of 1901 from spreading north. In addition, in 1914 it became the original home of the city's first zoo. In an attempt to beautify it and control its tendency to flood, the city significantly altered the park with the Hogans Creek improvement project in 1929.
Today, urban Jacksonville's grand recreational grounds are recognized as a series of connecting parks including Springfield, H.J. Klutho, W.W. Schell and McPherson parks. It is also a major focus of plans to enhance existing green spaces as a part of the Emerald Trail system and restoration of Hogans Creek.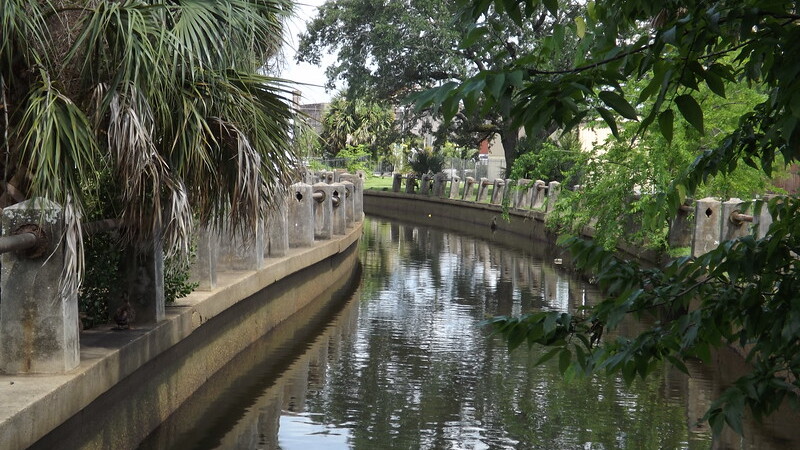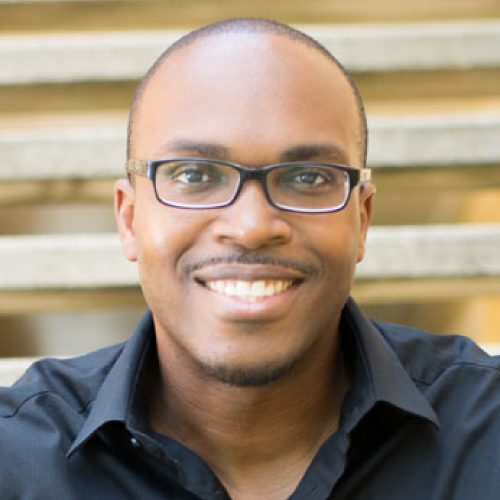 Ennis Davis
The Jaxson
Ennis Davis, AICP is an urban planner and member of the city of Jacksonville's Downtown Development Review Board. He is also co-owner of The Jaxson and Modern Cities. Reach Ennis at edavis@moderncities.com.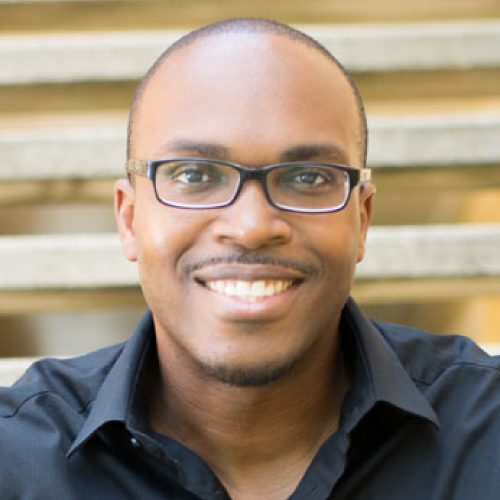 Ennis Davis
The Jaxson
Ennis Davis, AICP is an urban planner and member of the city of Jacksonville's Downtown Development Review Board. He is also co-owner of The Jaxson and Modern Cities. Reach Ennis at edavis@moderncities.com.
---
Sign up for the Jacksonville Today newsletter
Your local weekday newsletter for news and ways to get involved in Northeast Florida.