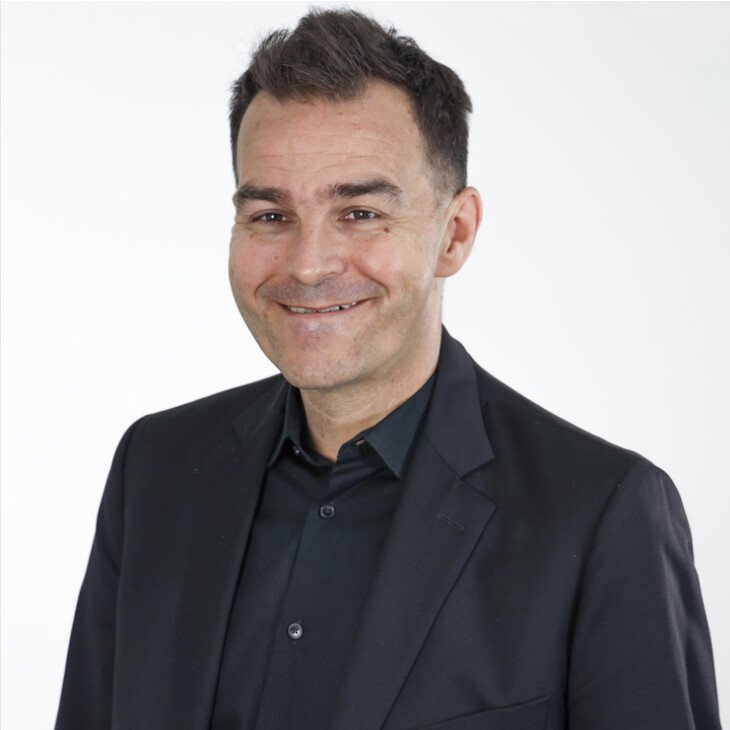 Perspectives
A.G. Gancarski
Jacksonville Today Contributor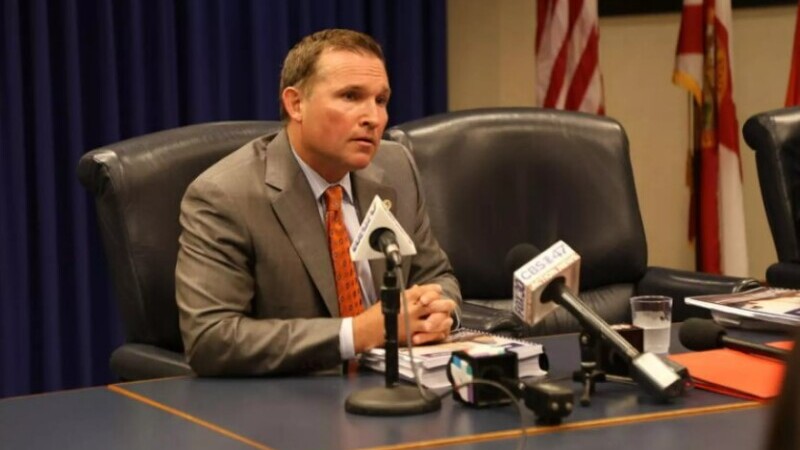 OPINION | Auditing Lenny Curry's budget legacy
Published on September 25, 2022 at 8:30 pm
If Jacksonville hadn't faced budget crunches for years coming out of the 2008 crash, Mayor Lenny Curry might never have happened.
Curry, an accountant by training and a political pugilist by trade, built his argument in the 2015 campaign on a number of points. A major one was budget.
He blasted Alvin Brown's administration for a so-called "pension disaster" when Brown was exploring using JEA funds to fill city pension gaps. The pitch worked: Folks like the Jacksonville Chamber of Commerce political committee JAXBIZ endorsed Curry, saying he was the best candidate to address "inadequate proposed solutions to the pension crisis, an overall inability to manage the city's finances and other missed leadership opportunities."
Curry advocated for an "emergency audit" amid calls for a half-cent tax increase, something that sounds ironic in retrospect given multiple such successful pushes since he's been mayor. Once elected, he had to push out a budget.
"Jacksonville is back in business," Curry said in 2015, with a $1.14 billion budget hiring 80 new first responders and using $58 million in swept funds and a $20 million increase in property taxes to fuel a $70 million capital improvement budget.
This year's budget, poised to be passed tomorrow night by the Jacksonville City Council? North of $1.5 billion, with nearly $483 million in capital projects. Key to that was the city's pension reform, which moved new police and fire hires to defined contribution pension plans to be funded by the extended Better Jacksonville Plan tax once that obligation is paid off, expected to be on or before 2031.
Noting an improved credit rating, Jacksonville's pension reform plan was praised in the libertarian publication Reason as showing "how sensible public pension reforms can positively impact the fiscal outlook of a major city while also improving public workers' retirement security."
Brown's former chief of staff, Chris Hand, offered legacy-style, albeit qualified, praise to the Jax Daily Record.
"While it takes time to distill a mayor's place in history, there's no question that this administration has consistently prioritized budgetary investments like infrastructure and public safety," Hand said.
We can issue caveats, of course. Today, $500 million is more like $300 million a few years ago when it comes to capital budgets, and issues will remain unaddressed, as our city's drainage system is likely to reveal in the coming days. And the city was boosted in recent years by federal pandemic budget relief. But overall, Curry has largely kept his budget promise.
He would have gone further still if one major initiative linked to the mayor's office had held together.
The attempted privatization of JEA was predicated on the argument that selling the utility could make the city debt-free. Key Curry donor Tom Petway kicked that one off in his goodbye speech to the JEA Board of Directors, and the months afterward proved to be some of the most tumultuous in the city's recent history.
The privatization argument was a tough sell to start with and got worse, with the unlikable JEA CEO Aaron Zahn proving to be more of a Napoleon complex-beset fall guy than the "passion"-filled savior selected to lead it.
The Performance Unit Plan vig scheme that would have enriched connected executives was also a loser once people knew about it.
As all this was going on, Curry was gifted a cakewalk re-election. Democrats stood down, saying he couldn't be beaten. Did that embolden those involved?
Would a real challenge in 2019 have changed the JEA trajectory? We'll never know, but we know what happened after the Democratic collapse: a supermajority GOP City Council that just drew its own redistricting lines to keep the current imbalance. A federal judge will have the ultimate say on how that stands.
Budgets aren't necessarily compelling issues, and Curry isn't the only Republican who is benefiting from being in charge during a good budget era.
In Tallahassee, Ron DeSantis has presided over budgets Rick Scott never could have imagined, but the enduring memory of this year's almost unanimously approved budget for national and global observers likely will be the $12 million line item for removing unauthorized immigrants from the state.
Curry has triangulated over the years between sounding like a Fox News Channel Republican and working across ideological boundaries.
The same man who endorsed DeSantis as a "brother from a different mother," lauded Donald Trump for withdrawing America from the Paris Climate Accords and tried to get the Republican National Convention to Jacksonville during the heated summer of 2020 also participated in a Black Lives Matter march and got one Confederate statue out of public view at what is now James Weldon Johnson Park. And he also facilitated the expansion of the Human Rights Ordinance to include LGBTQ+ people, which hadn't happened under Democrat Brown.
Though in his first term he skipped a visit from President Barack Obama to go fishing on a cold winter's day, he met with Vice President Kamala Harris when she came to town to highlight COVID response.
It remains to be seen how history will regard Curry and a legacy more complicated than his supporters or his critics will let on. Curry, who often wades into brawls with people trolling him on Twitter, often doesn't control the narrative in the way he could. Over a course of years, that leaves an impression.
And perhaps as a result of a larger narrative, perhaps as a result of a media and population that have changed a lot in seven years and don't remember a time before Lenny Curry and fat city budgets, the story isn't as big as one might have thought writing way back in the middle of the last decade.
Vice President Dick Cheney, defending his administration's running up debt to support no-win wars in Iraq and Afghanistan, once said "Ronald Reagan proved deficits don't matter."
Maybe he was right. And maybe that theory extends to budgets writ large.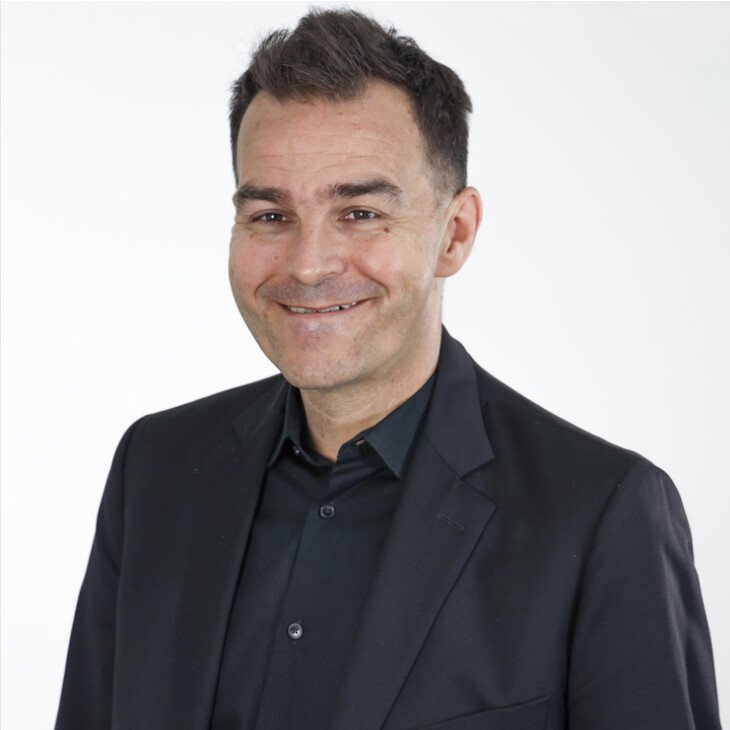 A.G. Gancarski
Jacksonville Today Contributor
A.G. Gancarski's columns were a staple in Folio Weekly for nearly two decades, and he has been the Northeast Florida correspondent for Florida Politics since 2014. He writes about the intersection of state and local politics and policy.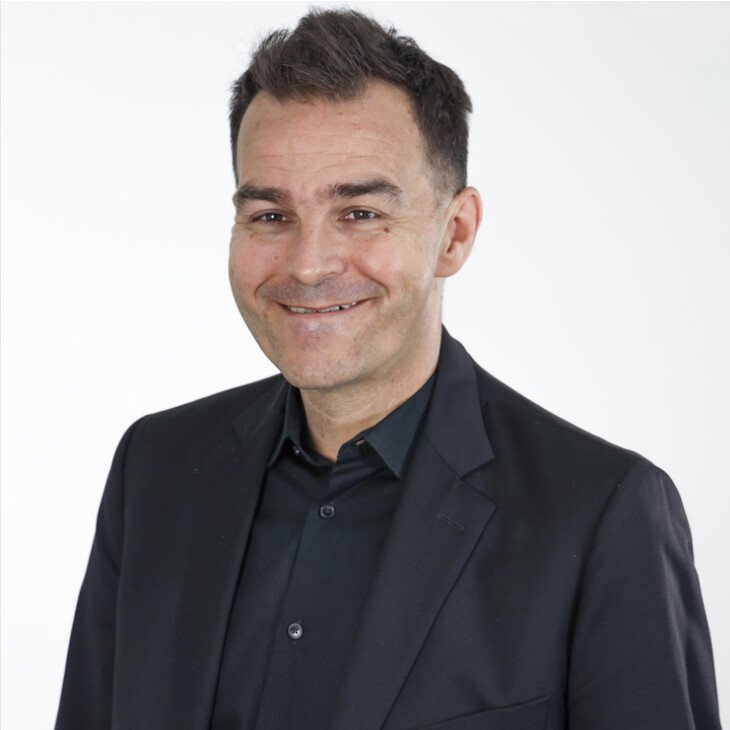 A.G. Gancarski
Jacksonville Today Contributor
A.G. Gancarski's columns were a staple in Folio Weekly for nearly two decades, and he has been the Northeast Florida correspondent for Florida Politics since 2014. He writes about the intersection of state and local politics and policy.
---
Sign up for the Jacksonville Today newsletter
Your local weekday newsletter for news and ways to get involved in Northeast Florida.