Perspectives
Nikesha Elise Williams
Jacksonville Today Contributor
Nikesha Elise Williams
is an Emmy-winning TV producer, an award-winning author, and host/producer of the
Black & Published
podcast. Her latest novel,
Beyond Bourbon Street
, was awarded Best Fiction by the Black Caucus of African-American Librarians in the 2021 Self-Published eBook Literary Awards, as well as the 2020 Outstanding Book Award from the National Association of Black Journalists. Nikesha's debut novel
Four Women
received the 2018 NABJ Outstanding Literary Work Award and the Florida Authors and Publishers Association President's Award for Adult Contemporary/Literary Fiction. Her bylines include
The Washington Post
,
ESSENCE
, and
 

Vox
. Nikesha lives in Jacksonville with her family.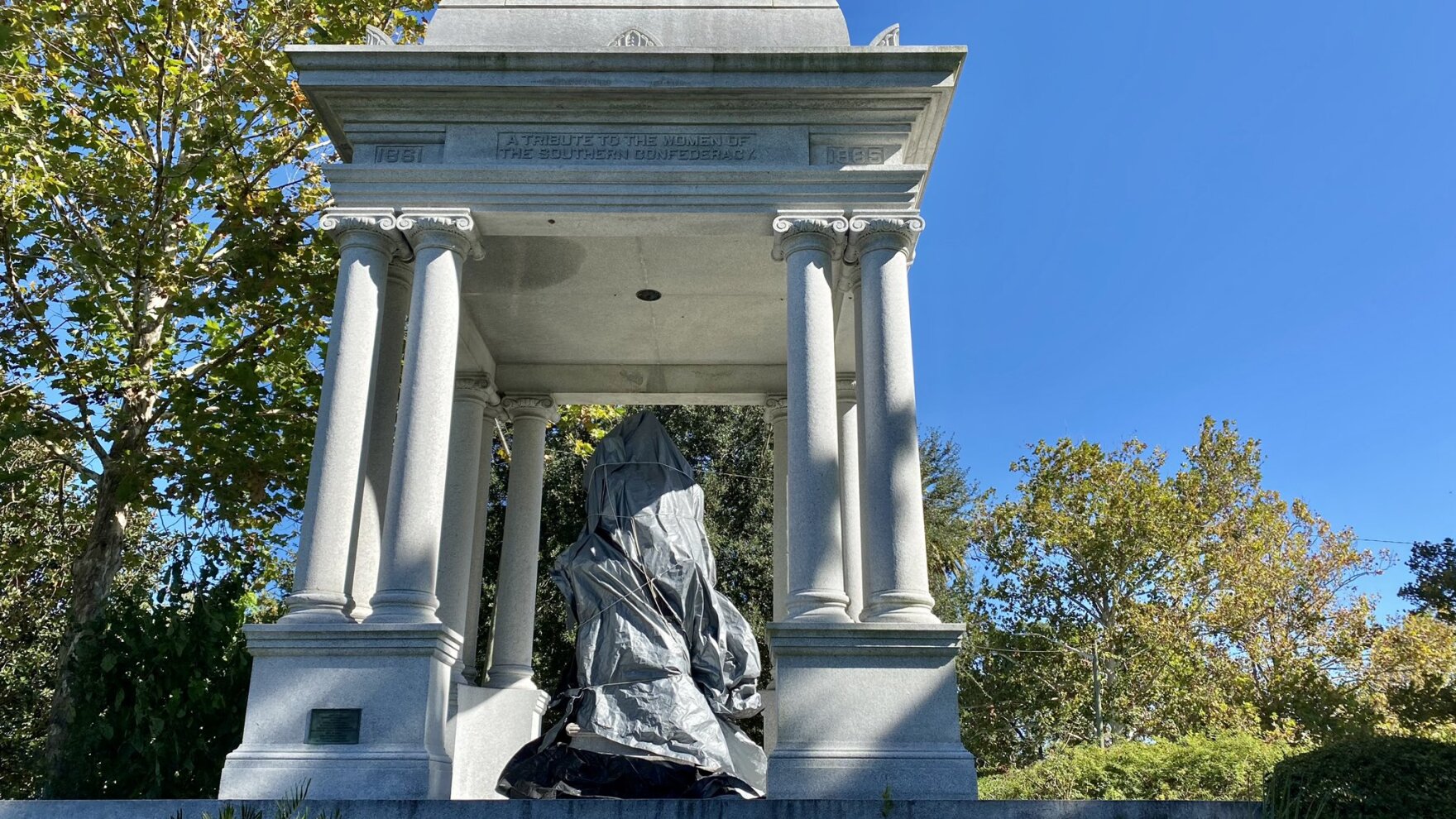 November 15, 2021
OPINION | What are we teaching our children?
City Council has withdrawn the Confederate monument legislation and may never take it up again — an act of cowardice that took place last week in an open forum where no one seemed the least bit dismayed or even ashamed. As it happened, I wondered, What are we teaching our children? Recently, on First Coast Connect with Melissa Ross, my
November 8, 2021
OPINION | Annoyance, Irritation, & Rage
I wanted to write a response to the recent stories about housing: one in this newsletter on the plan to plug Jacksonville's "missing middle" in the housing crisis with townhomes, as well as a Times-Union piece on the decline of the Black population in historically majority-Black neighborhoods. Reading those stories triggered an annoyance in my spirit I tried to ignore.
November 1, 2021
OPINION | Life is the goal
By next week, vaccines could be available locally for children ages 5 to 11 and the long pandemic nightmare we've been living might finally come to an end. I can't wait to get my 6-year-old vaccinated. He's looking forward to it too. He's been wearing a mask for nearly two years. Even when friends, neighbors, and strangers have refused to
October 25, 2021
OPINION | Who's policing the police?
My son is 6,
He likes to run,
I encourage him to go the distance
Jury selection is underway in the murder trial of the three men accused of killing Ahmaud Arbery in Glynn County, Georgia, about an hour's drive north of Jacksonville. The murder trial quite possibly would never have happened if the video of Arbery being stalked, cornered, and gunned down by racist vigilantes while on an afternoon run had not been leaked and released.
October 19, 2021
"I'm never living in the South again." This is what my mother says to me often. A New Orleans native who fled the muggy bayou for Chicago at the tail end of The Great Migration in 1970 has no desire to return to the soil that birthed her. Neither to live in New Orleans or to move permanently to Florida